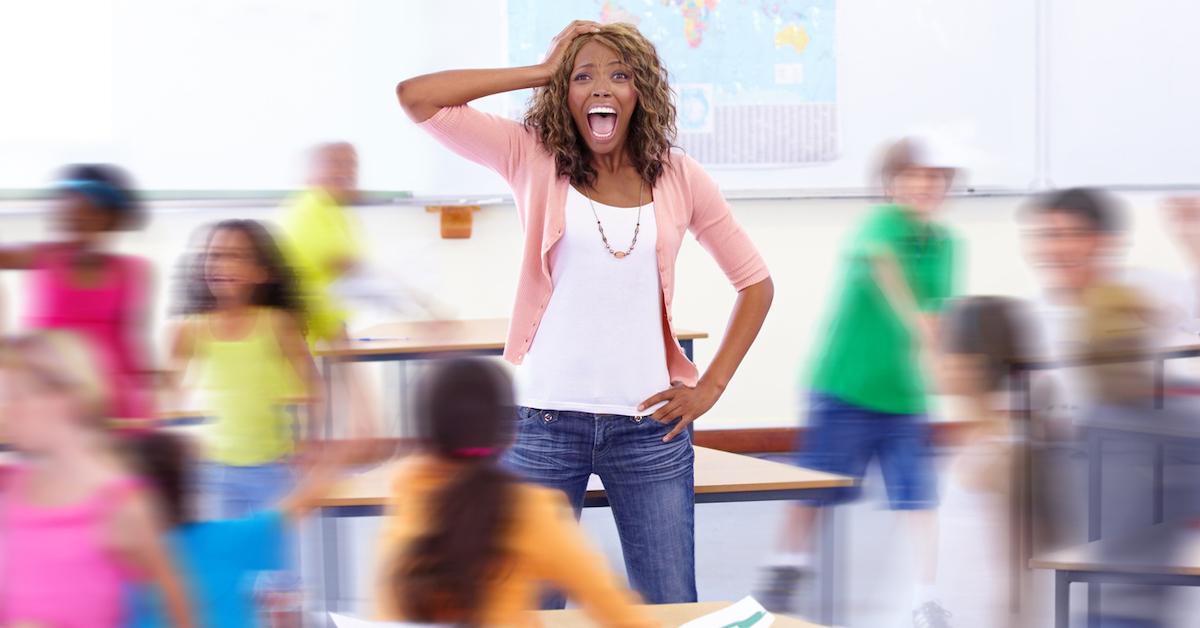 Creative April Fools' Ideas for Teachers to Prank Their Students Remotely
One thing is for certain: this COVID-19 self-isolation and social distancing, while absolutely vital for flattening the curve and preventing further spread of the coronavirus pandemic, is certainly putting a damper on our plans.
Wednesday is April 1, otherwise known as April Fools' Day, but if you forgot about that completely and don't even know what month it is, we honestly wouldn't blame you.
Article continues below advertisement
These days, real life feels more like a prank than anything April 1 could have in store. But chances are you're a super nice teacher who wants to make an effort to put a smile on your students' faces on what would otherwise be a really fun day of the year.
If so, you're one of the few things that's good about the world right now, and we're down to help.
So, keep reading for some fun April Fools' Day pranks that teachers can pull from a distance.
Silly Files on Your Computer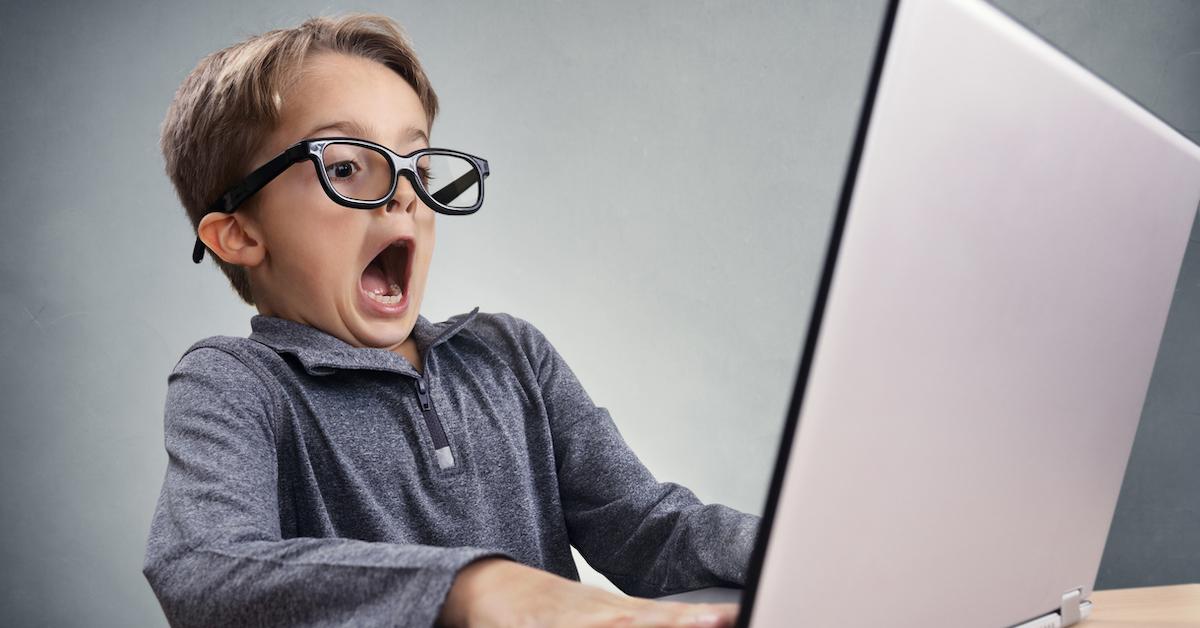 Are you sharing your screen and projecting your whole lesson for your classroom on Zoom? Of course you are.
Well, ahead of your next class, rename your files ridiculous and alarming names. "List of Teachers Who Are Actually Vampires" can be a great one for grade-schoolers, while "Students Who Will Have to Come Back for School" or "Celebrity Visits to School" can be a great one for older kids.
Stumble upon these files or folders "accidentally" during class, and act totally casual while freakouts ensue.
Article continues below advertisement
Pop Quiz!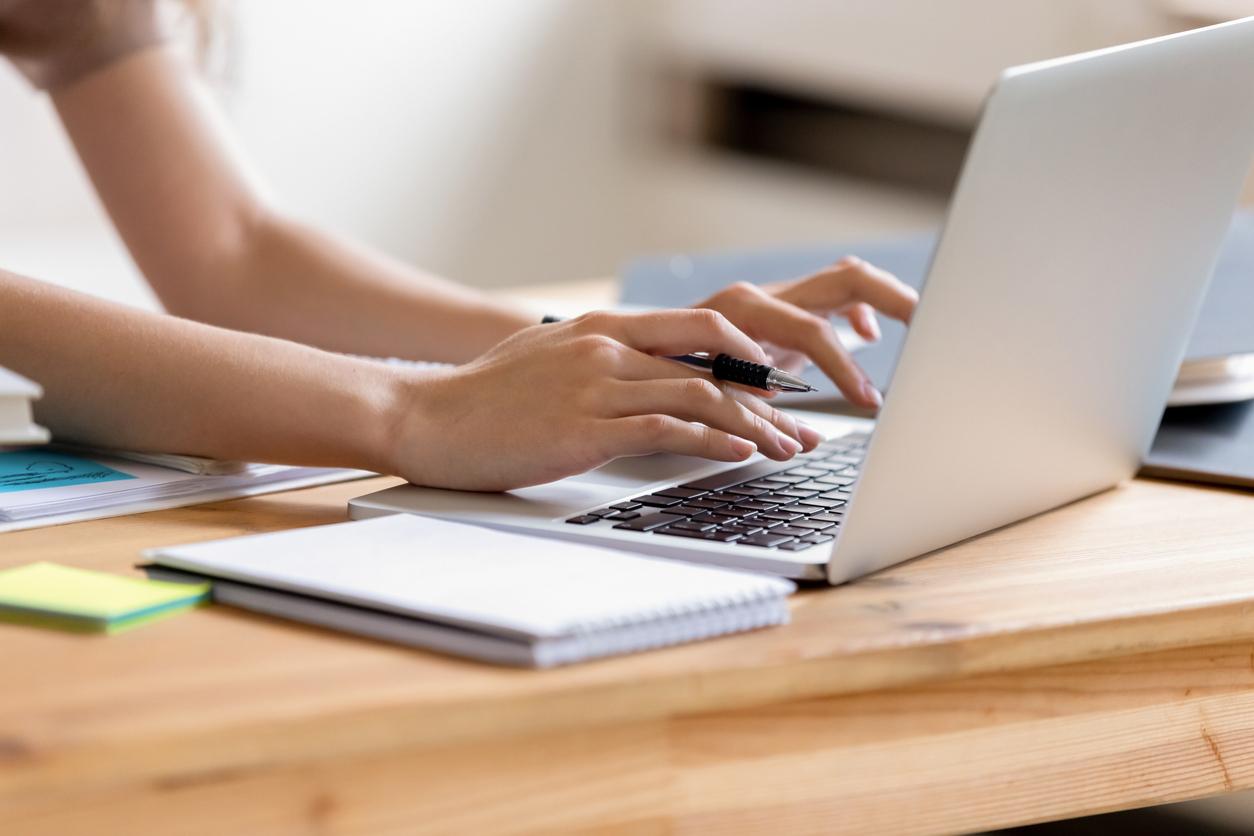 This is great when it's printed out and distributed in class, but we think it can work well online, too.
Start the class by telling everyone there is a pop quiz, and tell everyone explicitly to read all the instructions before filling out the quiz. The prank is that the last question to your quiz needs to read, "Don't answer the questions. Just write your name and put your pencil down" or some version of that instruction.
Speaking as someone who was made to take this test in the fifth grade, it's not one you quickly forget. Here's a good sample you can shape yours around.
Article continues below advertisement
Assignment Due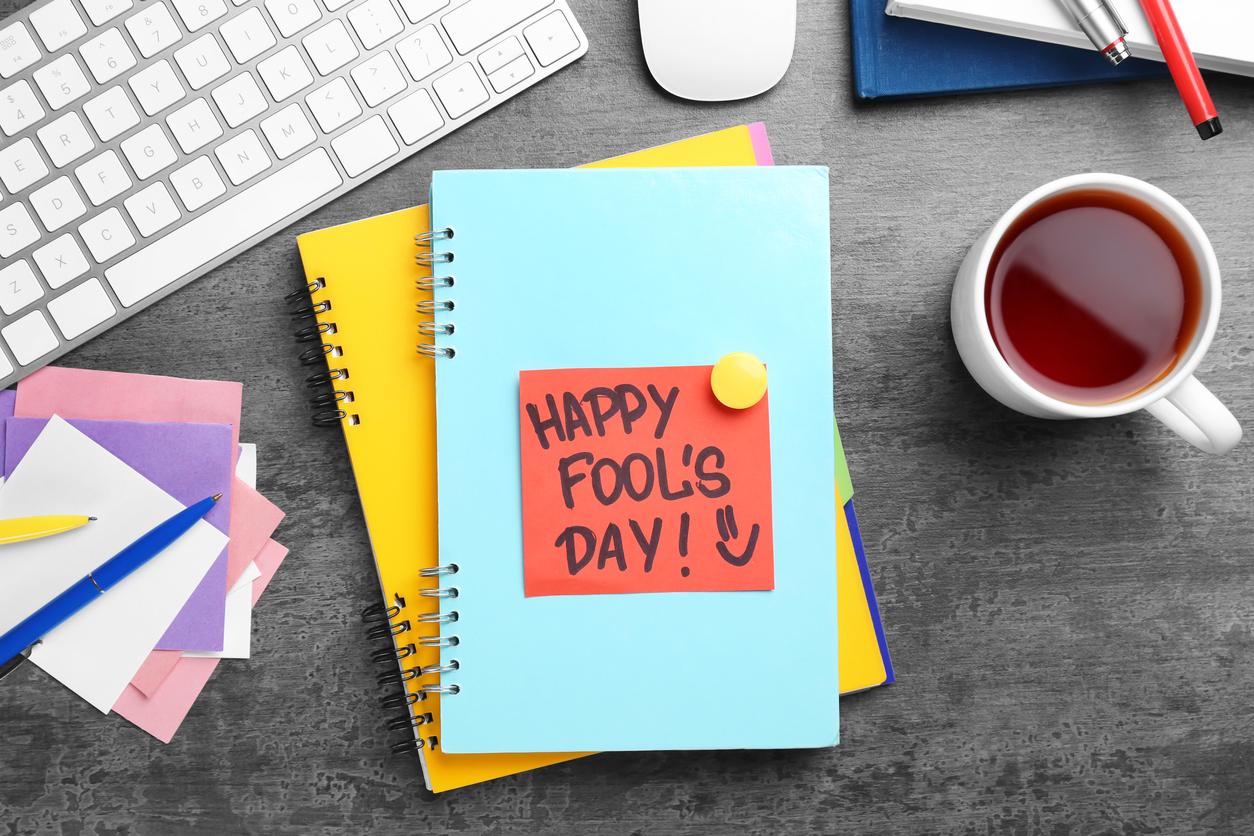 Tapping a couple of students to be in on this prank can make it all the funnier when you say, mid-class, something like, "Oh man, I almost forgot to collect those essays I assigned the other week. The principal says we have to get grades in by the end of the week, so I need to get the grades in later tonight. I can't believe I almost forgot!"
Everyone who isn't in on the prank will freak out, and the joke will be made all the stronger by the students who are in on it with you. At the end of the day, after everything's said and done, you'll go down in history as the best pranker of all time.
Article continues below advertisement
The Non-Prank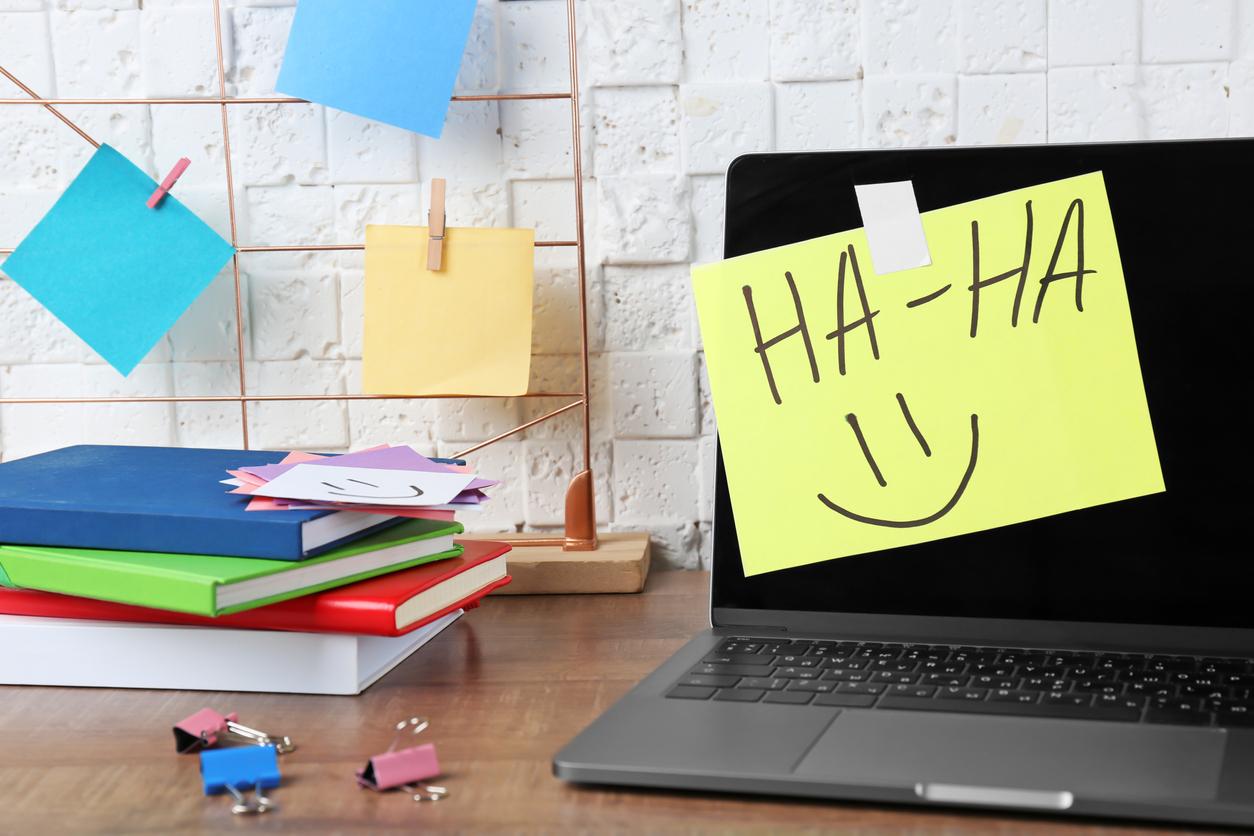 The non-prank works wonders because oftentimes the best prank is not to throw one at all. This is especially great if you have a little bit of time ahead of April Fools' Day, so you can build up some expectation. Remind your students at every chance you get to keep an eye out on April Fools.' Then, do nothing when it finally comes around. You'll have them on their toes all day, and they'll be relieved at the end of it.
Article continues below advertisement
Dog Swap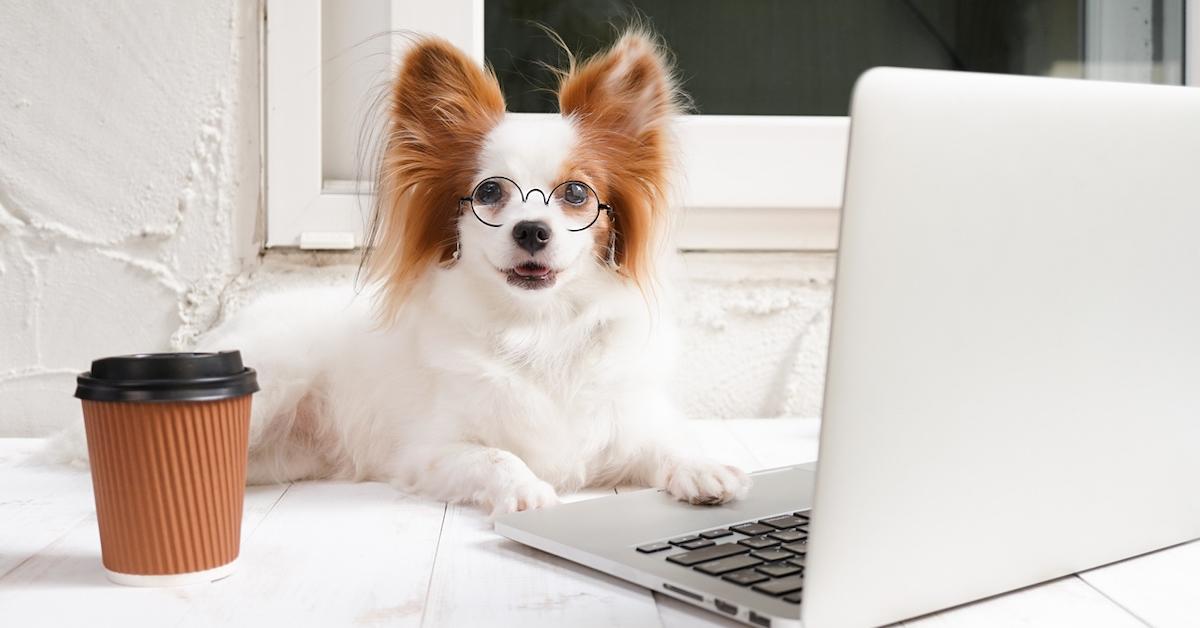 If you have a pet, see if it'll play along and sit where you normally would — bonus points if you can get it to dress up or wear a pair of glasses. This one is bound to be adorable and wholesome to boot.
Article continues below advertisement
Can You Hear Me Now?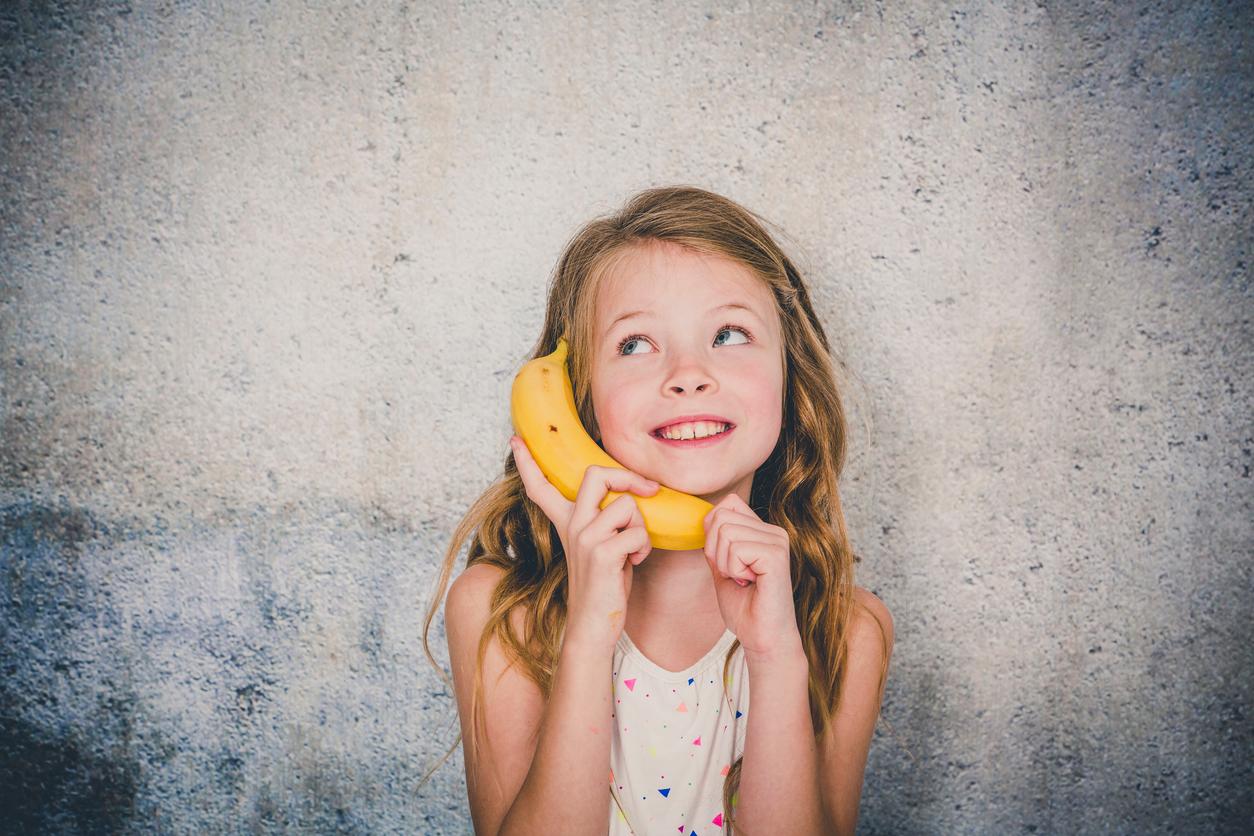 This works great in real life as well, but it's even funnier while you're learning remotely. Pretend you're on mute but just mouth words without making any sounds for as long as you can. Wait until someone tells you to unmute yourself to let them know they've been April Fooled!
Article continues below advertisement
The best way to prevent contracting or spreading coronavirus is with thorough hand washing and social distancing. If you feel you may be experiencing symptoms of coronavirus, which include persistent cough (usually dry), fever, shortness of breath, and fatigue, please call your doctor before going to get tested. For comprehensive resources and updates, visit the CDC website. If you are experiencing anxiety about the virus, seek out mental health support from your provider or visit NAMI.org.