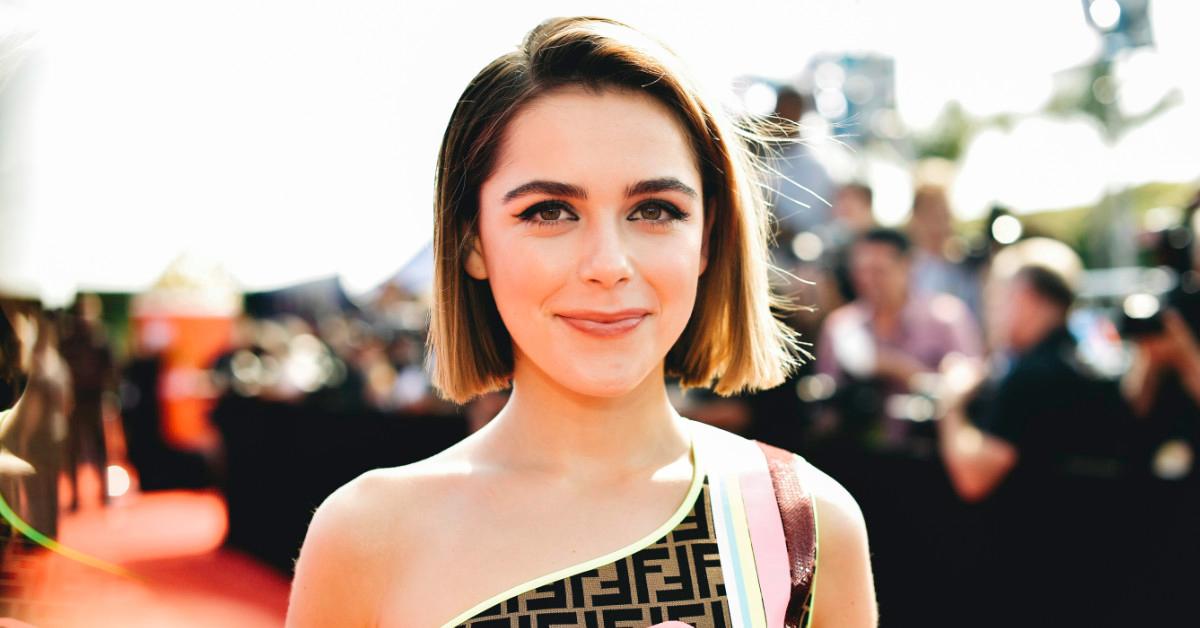 Kiernan Shipka Keeps Her Love Life "Mysterious," But These Are Her Rumored Beaus
Some celebrities put their love lives all over social media, but Kiernan Shipka isn't one of them! Speculation that Christian Coppola is Kiernan's boyfriend started circulating in 2019 and intensified in 2020, but the Chilling Adventures of Sabrina star is keeping mum on any romance in her life.
Article continues below advertisement
"It's hard not to see some of [the romance rumors], especially when your grandma gets every single Google Alert ever and sends it to you," Kiernan told Refinery29 in February 2020. "I don't necessarily engage with any kind of speculation. I'll look at it and laugh at it, but at the end of the day, it doesn't seep into my actual life. … I keep my romantic life mysterious. It's more fun for the people."
Kiernan and Christian first sparked romance rumors in 2019.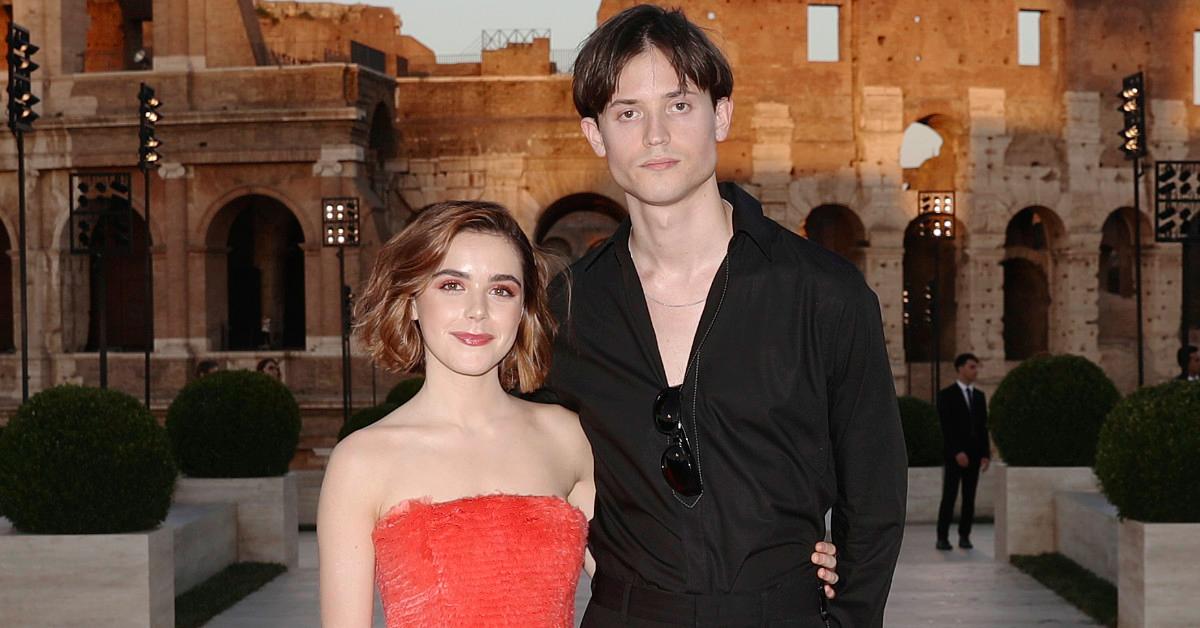 As PopSugar reports, Christian first appeared on Kiernan's Instagram page in April 2019, but the relationship gossip really got going when he accompanied her to a Fendi show in Rome that July — and when she called him her "love" in an Instagram post about the event.
Article continues below advertisement
Then, that November, Kiernan posted a black-and-white photo of him nuzzling her cheek in a photo booth at her 20th birthday party. "I love you @ccopp," she wrote at the time.
Article continues below advertisement
Christian, by the way, is the filmmaker behind the short films Him and Daddy, and he's a distant relation of Hollywood directors Francis Ford Coppola and Sofia Coppola.
"I'm not close enough to get invited for Thanksgiving dinner," he told Variety in 2018. "There's no real direct connection. I really see myself as my own entity and I want to tell my stories."
Kiernan has been linked to Charlie Oldman, as well.
The Mad Men alum has also sparked relationship rumors with Charlie Oldman, son of Mank actor Gary Oldman. She and Charlie were spotted having dinner at Hollywood hotspot Chateau Marmont in March 2019, per E! News, and they attended the Be Natural premiere the following month.
If they're exes, though, Kiernan and Charlie seem to have no ill will toward one another. He joined Kiernan and Christian in that same photo booth that November.
Article continues below advertisement
Timothée Chalamet, meanwhile, is like family to Kiernan.
Then, of course, there's that recent Instagram upload where Kiernan called Timothée Chalamet her "king." But it seems the duo — who starred together in the 2015 thriller One & Two — are just friends.
In her Refinery29 interview, the actress said that watching his star rise in films like Lady Bird and Call Me By Your Name is "like watching your brother do amazing things."
"My mom drove him to his final audition for Beautiful Boy," she added. "He's such a part of the Shipka clan. He should hyphenate his last name, actually."
Timothée feels the familial bond, too. "[Kiernan's] family has always been really, really kind to me," he told W Magazine in 2019. "I didn't really know a lot people on the West Coast when I first started coming out here, so they always took me and really made me feel like one of their own."