Does Kim Kardashian Have Beef With Miley Cyrus? All Signs Point to Yes
Kim Kardashian followed Miley Cyrus on Instagram for less than a month. What prompted the sudden unfollow? Pete Davidson may be involved.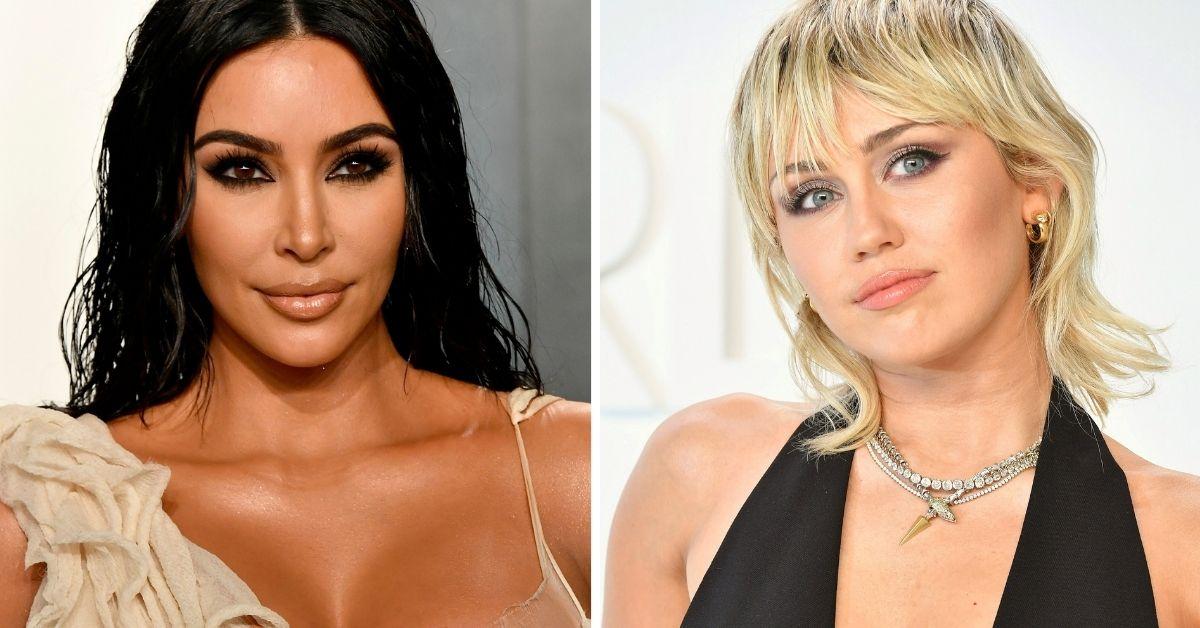 Article continues below advertisement
What does this mean? It could mean nothing. But also ... it's Kim.
We can't help, but wonder: Do Kim and Miley have some beef going on behind-the-scenes? Let's review the facts and what we know about Kim and Miley's relationship.
Article continues below advertisement
When did Kim Kardashian and Miley Cyrus become friends, anyway?
The answer is they were never friends. In fact, they come from two totally different social circles. But they do share one major mutual friend: Pete Davidson.
As I'm sure you've heard, Pete and Kim are allegedly dating — a relationship that I'm sure no one saw coming. They connected in Oct. 2021 when Kim hosted Saturday Night Live.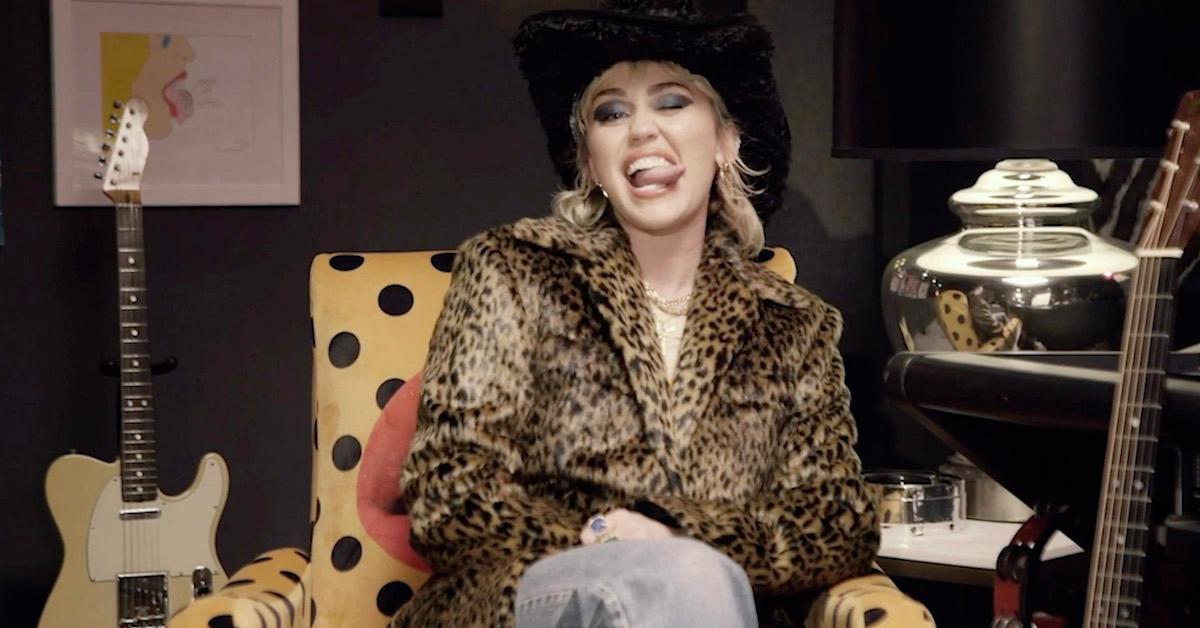 Article continues below advertisement
But less than two months after Kim and Pete were romantically linked, Miley Cyrus came into the picture, and it seems like Kim was less than thrilled about this.
Kim and Pete are dating, but everyone wonders whether Miley is dating Pete.
At the end of Nov. 2021, NBC tapped Miley to host a New Year's Eve special in Miami. She then asked Pete to host the with her.
Throughout the month of Dec 2021, Miley and Pete began spending more time together and posing for promotional photos for the special. These photos, some of which almost made them look like a couple, saturated Miley's Instagram account.
Article continues below advertisement
On Dec. 9, they appeared on The Tonight Show Starring Jimmy Fallon. As the episode aired, many fans began to ship them via Twitter — and for good reason: They seemed very comfortable around each other.
Not only that but single Miley seemed very fond of Pete. "This is the funniest, coolest, hunkiest guy in the world," she gushed during their joint interview.
Article continues below advertisement
During this time, a dedicated Miley Cyrus News Source account tweeted that Kim had followed Miley on Instagram. This news wasn't shocking. Perhaps she had befriended Miley through Pete? Or perhaps the reality TV star is secretly a Hannah Montana fan (OK, probably not)? Or maybe, just maybe, she wanted to keep tabs on the woman who was spending a lot of time rehearsing with her man.
Article continues below advertisement
Kim may have asked Miley to edit her caption on a photo with Pete.
Miley did not follow Kim back on Instagram. Meanwhile, Kim did not interact with any of Miley's posts — except for one photo that Pete was in. She gave it a "like." But what was interesting about that photo, in particular, was that the caption was edited.
Here's what it said after the edit.
Article continues below advertisement
So what did the caption say before the revision? Good question.
Fortunately, Miley's Instagram and Twitter accounts appear to be synchronized — which means that the same content is often posted at the same time on both feeds. That being said, we were able to make an educated guess on what the original Instagram caption said by going to Miley's Twitter.
Article continues below advertisement
If you read both captions, you'll notice that they both state "Pete & I are official," a statement that could be misinterpreted. We have a hunch that Kim wasn't too keen with that line and asked Miley to edit the caption to clarify that she and Pete were strictly co-hosts and nothing more.
Kim then liked that photo after the very specific edits were made, likely as a way of confirming that she approved of the updated caption.
Kim Kardashian decided to unfollow Miley Cyrus as 2022 began.
Miley and Pete hosted their New Years' Eve special together. According to Hollywood Life, Kim did attend because ex-husband Kanye West didn't want to babysit their four kids.
The special went off without a hitch — except for the part where Miley had a wardrobe malfunction and may have accidentally flashed the entire world and Pete. Whoops!
Article continues below advertisement
And then, naturally, it happened. Pete stopped spending time with Miley as their work together was finished. Kim unfollowed Miley on Instagram, as the Twitter account points out above. Then, per the Daily Mail, Kim jetted off to the Bahamas with Pete. The end.
So, did Kim feel like Miley was a threat to her relationship with Pete? Perhaps we'll have to watch Kim's Instagram activity a bit closer the next time Pete works with another big-name female celeb who isn't one of the 153 people that Kim exclusively follows on the platform.