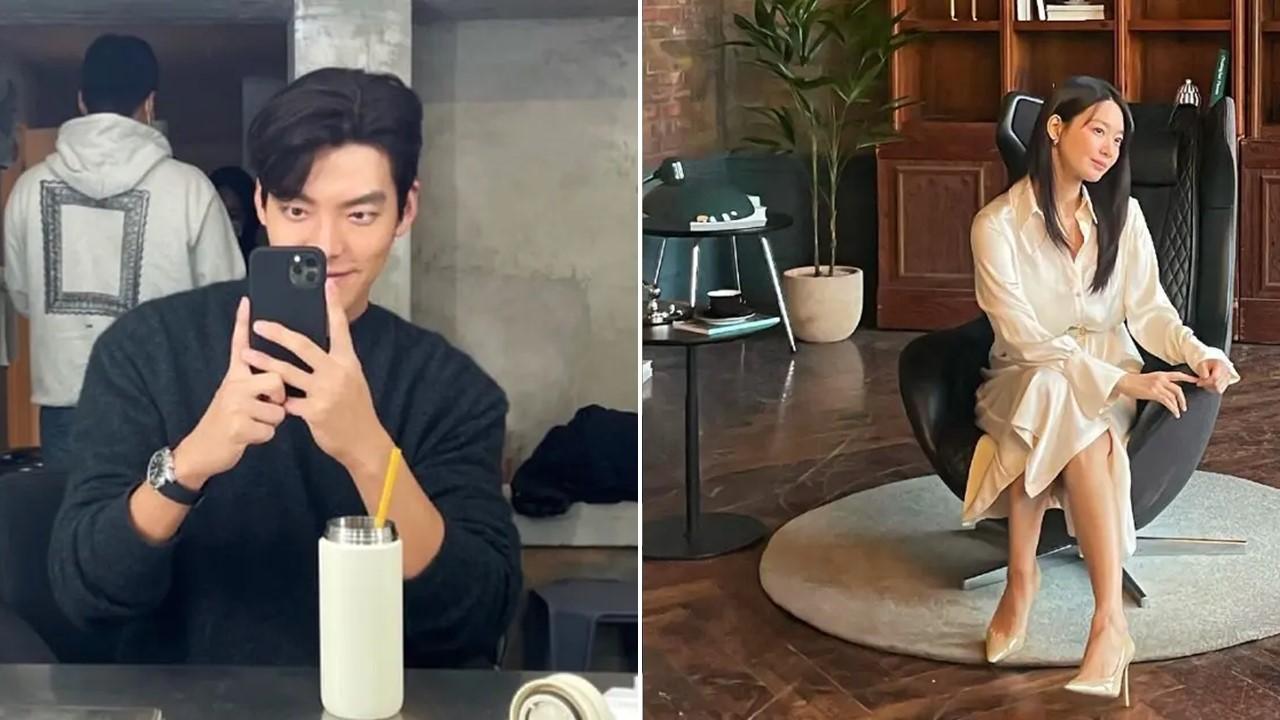 Kim Woo Bin Actually Co-Starred in a K-Drama With His Girlfriend Once — Details
Kim Woo Bin might be a huge Korean mega movie star, but he keeps details about his girlfriend relatively private. So, who is Kim's girlfriend?
When two stars collide, does a new galaxy form? Although we may not have an actual scientific answer to the said question, it's apparent that Korean movie star Kim Woo Bin is blazing a trail in the acting galaxy, with his loyal girlfriend of nearly a decade right there by his side dating wise and career wise.
Article continues below advertisement
So, who is Kim Woo Bin's girlfriend? Is she an actor, singer, model, or all of the above? What is she currently working on? Do she and Kim have any plans to tie the knot anytime soon?
Here's everything we know about Kim's girlfriend.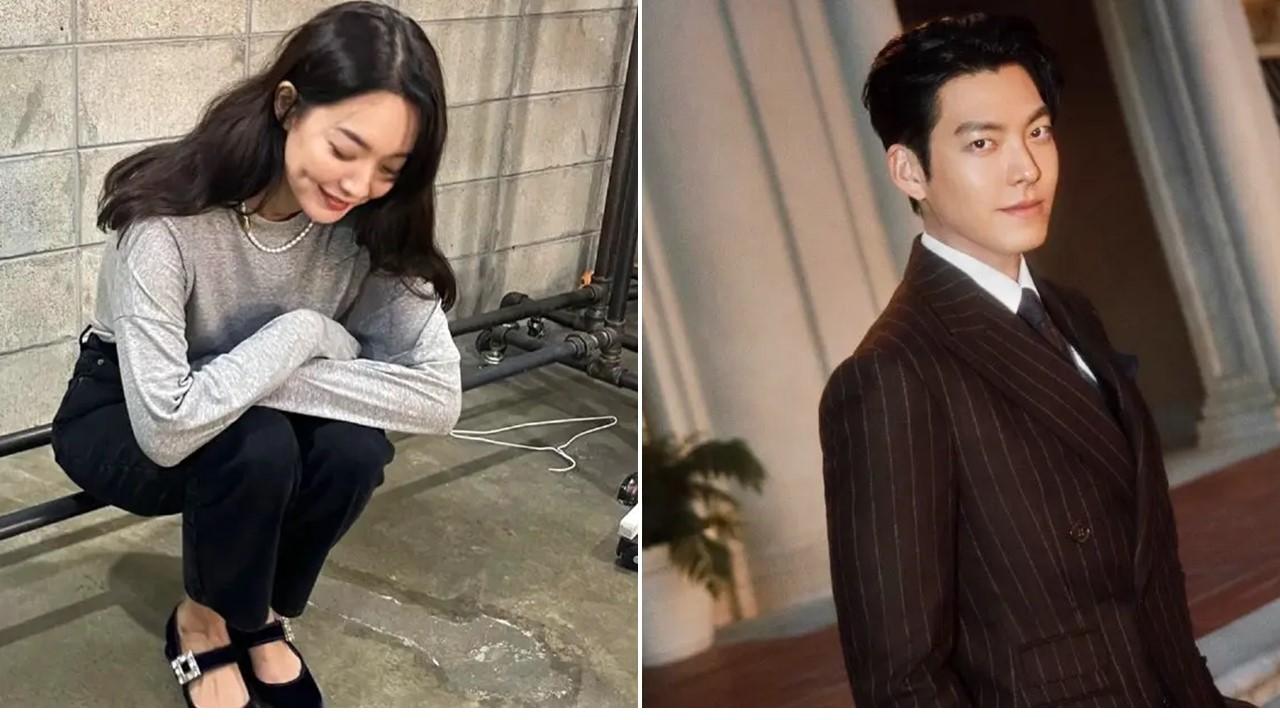 Article continues below advertisement
Who is Kim Woo Bin's girlfriend?
Kim's girlfriend Shin Min Ah is a well-established celebrity in her own right, having been an actor and a model since 1998. In reality, Shin was a fashion influencer before it was cool, representing major brands over the span of her career like Cartier, Vivier, Gucci, Chanel, Giordano, and many, many more.
However, Shin isn't just a model-influencer who occasionally acts. She has had starring roles on multiple major projects including Tomorrow, With You, Our Blues, A Love to Kill, Hometown Cha-Cha-Cha, and many more.
Article continues below advertisement
Kim and Shin have Giordano to thank for their first meeting.
Shin and Kim have been dating since 2015, when they were both hired to appear in a campaign for Giordano, per a report from Lifestyle Asia.
The two megastars bonded quickly onset, and the rumors started swirling about the nature of their relationship. Initially, Kim and Shin tried to keep the news that they were dating private, but eventually their reps confirmed the relationship to the media after the rumors grew too loud to ignore.
Article continues below advertisement
The couple have been going strong ever since. They even co-starred in one K-drama together, Our Blues. Shin stayed loyally by Kim's side when he went through one of the most challenging experiences of his life in 2017 — a nasopharyngeal cancer diagnosis.
Thankfully, with his girlfriend always by his side, Kim made a full recovery from his cancer in 2019.
Article continues below advertisement
What's next for Kim and his girlfriend?
Kim's biggest project to date, Black Knight, had a stellar debut on Netflix, easily landing in the streaming platform's top 10 TV series when it premiered.
Shin doesn't appear in Black Knight herself, but she's also entirely booked and busy! While she is a high-profile star, Shin also quietly donates a ton of money to various charities, demonstrating that in addition to being a model, actor, and girlfriend to another major star, Shin is also a dedicated philanthropist.
So, are wedding bells set to ring anytime soon for Kim and his longtime, hard-working girlfriend? True to form, the superstar couple have just kept working on their various projects, not revealing a word about a possible wedding in the future.
However, we can confirm that Kim and Shin continue to be cute, couple goals through and through.