Is Phillip Schofield Still Married? Details on Stephanie Lowe
ITV and 'Dancing on Ice' host Phillip Schofield has gone through a lot in his life – however, the woman he married has always been by his side.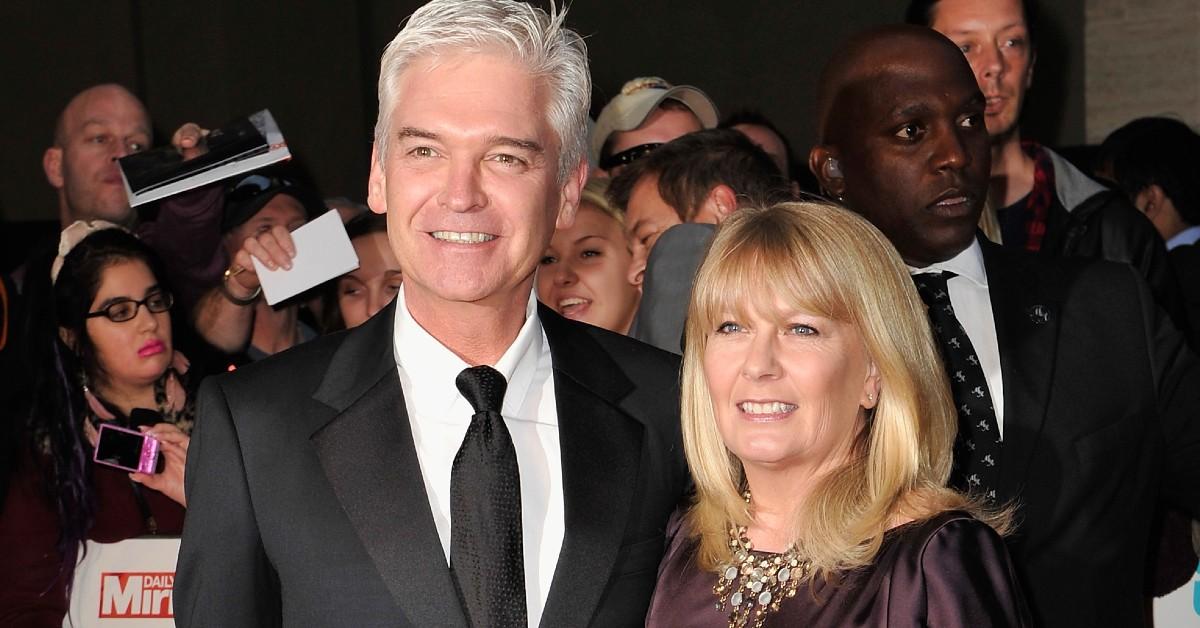 There's an unwritten rule that TV hosts are supposed to stay on the sidelines when it comes to live drama, but sometimes they end up being the center of the top story themselves!
Such is the case with long-term ITV This Morning host and Dancing on Ice host Phillip Schofield.
Article continues below advertisement
Phillip has been married to his wife since 1993, and she's been a steadfast presence by his side, even after Phillip acknowledged publicly in 2020 that he is gay.
So is Phillip married today? Does he have any kids? Here's what we know.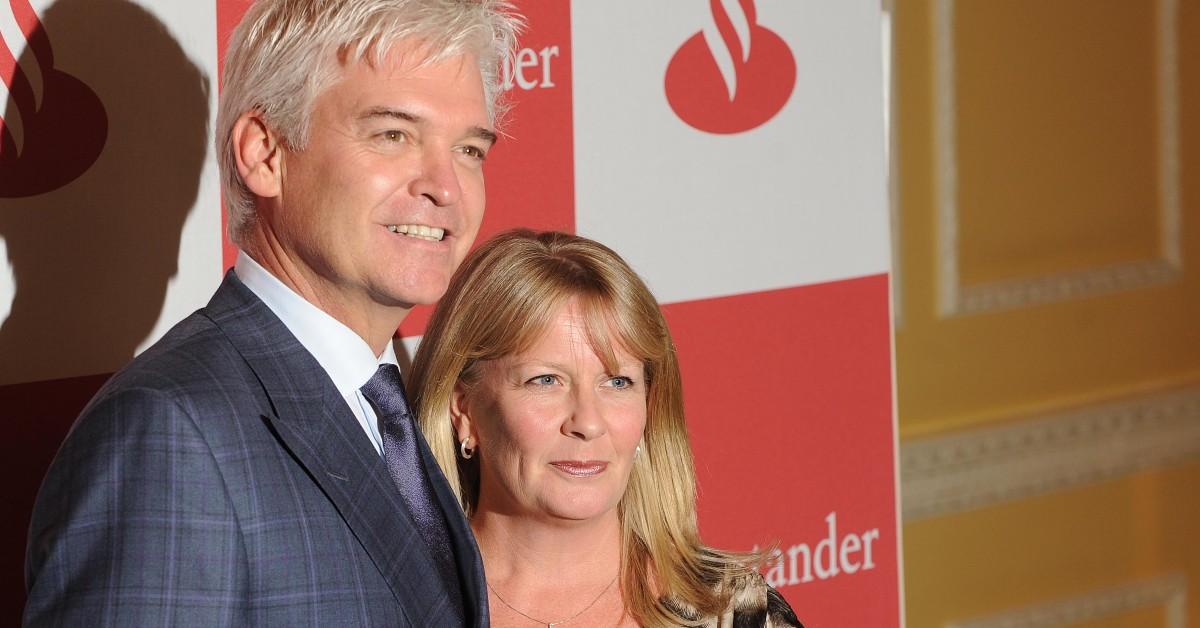 Article continues below advertisement
Phillip Schofield married Stephanie Lowe in 1993.
Phillip married Stephanie Lowe in 1993. Typically the TV host keeps details about his personal life private, with the exception of talking about how supportive Stephanie had been in the wake of his public announcement about his sexuality.
During a 2022 interview on Lorraine (via Hello!) Phillip said of his wife, "And Steph has been the most incredible foundation of support and rock throughout my whole career and my girls, I couldn't be more proud of. We are a family and it works."
Phillip and Stephanie are technically still married, but they're not together anymore as a couple. However, Phillip and Stephanie are still on good terms with each other.
Article continues below advertisement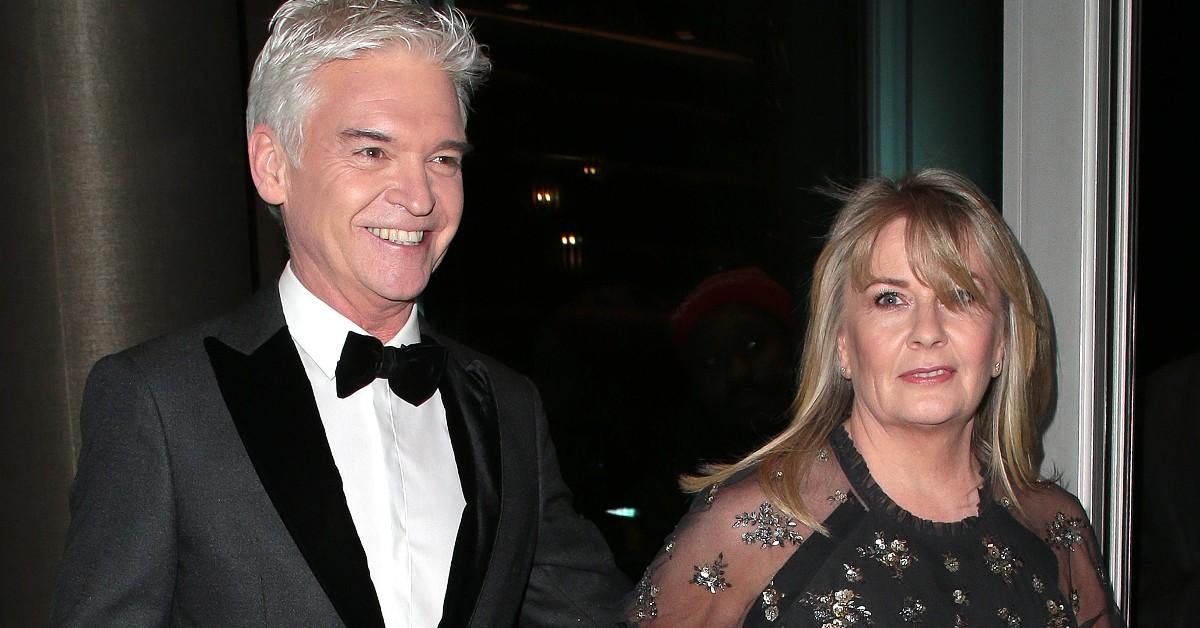 Stephanie and Phillip have two kids together.
According to The U.S. Sun, Stephanie actually met Phillip when she was working as a production assistant for the BBC.
Although it's unclear what Stephanie does for a living now, Phillip once said on Lorraine that, "She worked in television years ago, that was how we met, so she can do it, she just doesn't want to these days ... She will only film with me. She got more into it as we went along."
Article continues below advertisement
Despite their split, Phillip and Stephanie still amicably co-parent their two daughters, Ruby and Molly Schofield (who really don't need looking after anymore given that they are both adults in their late twenties and early thirties!)
So, will Phillip and Stephanie ever get a divorce? According to a 2022 report from Express UK, the pair haven't even contemplated it. Phillip said, "With divorce ... that has not been discussed."
He added, "We are picking our way through and however that works and it's a work in progress. I am a work in progress. Steph is a work in progress."
Article continues below advertisement
Phillip hasn't spoken publicly about whether or not he's dating anyone at the moment. However, it looks like the TV host has bigger fish to fry given the ongoing rumors about a a behind-the-scenes feud with his longtime co-host Holly Willoughby.
Like Phillip said previously, he's a work in progress!