Some 'Kingdom Hearts' Fans Believe There Will Be a 'Star Wars' Crossover in the Next Game
Fans of the 'Kingdom Hearts' franchise have long asked for 'Star Wars' characters and settings in the game — could it appear in 'Kingdom Hearts IV'?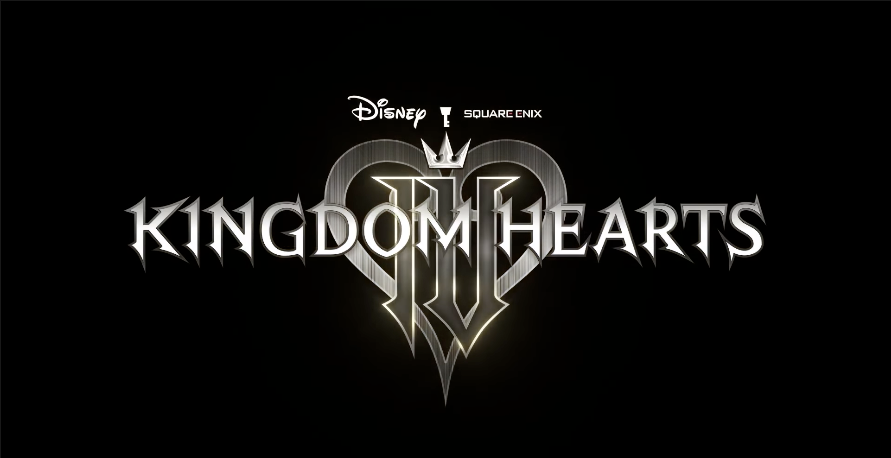 Sora's journey with the keyblade took almost 20 years in the original three Kingdom Hearts games, but the journey is far from over. The franchise melds together many icons and locations across Disney movies and TV shows, most notably with Donald Duck and Goofy at protagonist Sora's side throughout the games.
Article continues below advertisement
But to this day, there has yet to be any Star Wars characters or settings to make it into a Kingdom Hearts game, despite it being one of the biggest Disney-owned franchises to date.
That being said, the announcement of Kingdom Hearts IV has fans hopeful for a Star Wars crossover to finally happen — could fans' requests be answered in this upcoming installment?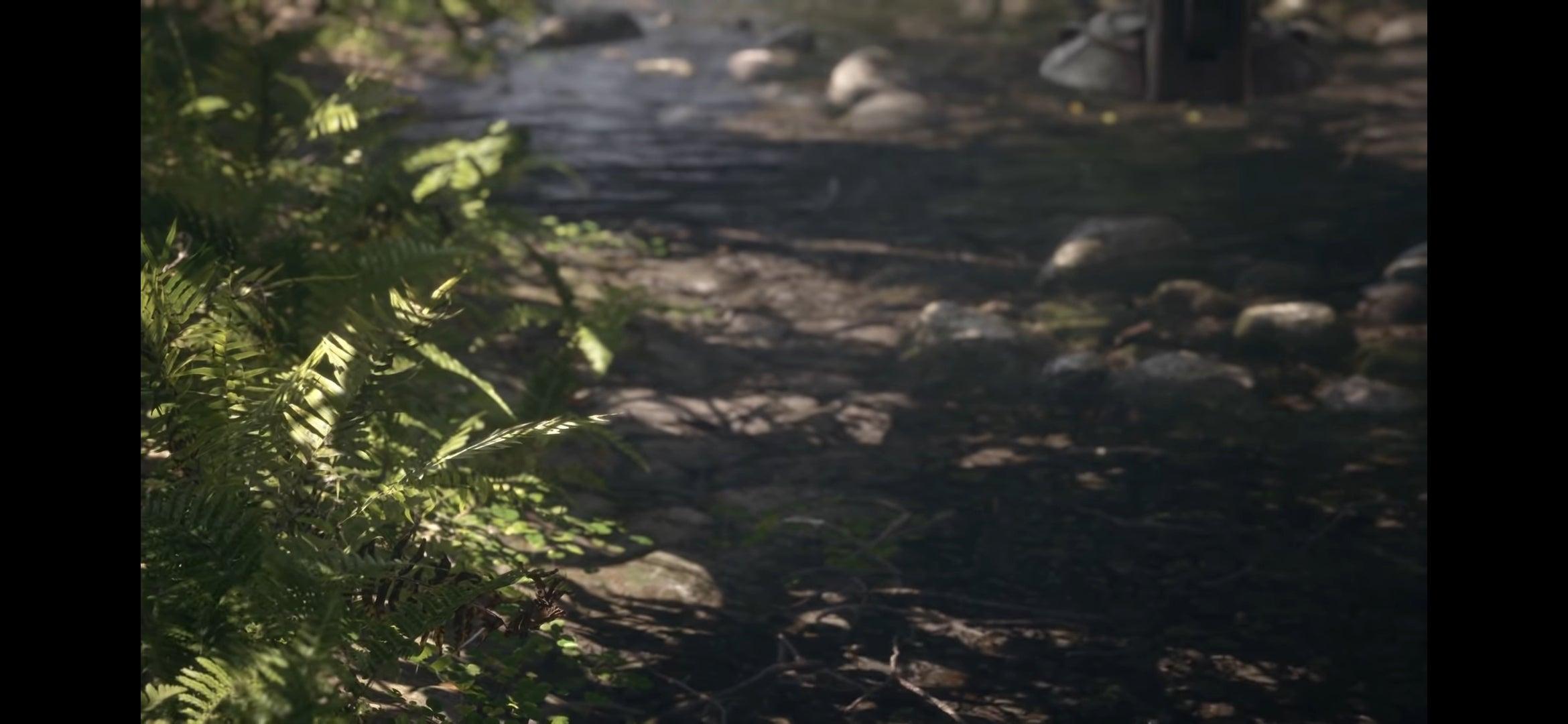 Article continues below advertisement
Eagle-eyed fans noticed a potential 'Star Wars' Easter egg in the 'Kingdom Hearts IV' trailer.
It didn't take long for fans of the Kingdom Hearts games to pick apart the trailer for any clues they could find about what could potentially be in the upcoming game — and some noticed an easily missed Easter egg that could indicate that Star Wars is finally getting the Kingdom Hearts treatment.
While much of the trailer suggested the new city of Quadratum is the setting for the new game, a scene in a brief, dreamlike forest setting may have contained a clue for fans.
In the corner of the screen during this part of the trailer, many noticed a metal leg that looked as though it could be the foot of an AT-ST.
From there, fans then theorized that the forest area could be a re-creation of the forest moon of Endor, as depicted in Star Wars: Episode VI — Return of the Jedi.
"Yeah I'm convinced. There's no other reason to randomly show some forest area when Quadratum is seemingly an entirely urban area," one Reddit user commented.
Article continues below advertisement
Kingdom Hearts games have explored popular settings and introduced characters from other big Disney-owned franchises, like Toy Story, Pirates of the Caribbean, Toy Story, and so much more.
That being said, Kingdom Hearts also has yet to dip its toes in the world of Marvel, which is also owned by Disney. While it's possible this is because both of these major franchises have video game series of their own, it hasn't stopped fans from requesting this crossover for years.
Article continues below advertisement
Will there be a 'Star Wars' crossover in 'Kingdom Hearts IV'?
While this little bit of evidence doesn't necessarily confirm that there will be Star Wars characters and/or settings in the upcoming title, it definitely has fans hopeful.
The announcement trailer was only a little taste of what is bound to be another expansive and immense game in the Kingdom Hearts franchise — especially since it appears to veer so far from the original games' style with a new city to explore.
There are nine different chapters of Star Wars for Kingdom Hearts to potentially explore, even if the mysterious metallic foot doesn't actually belong to an AT-ST. With an entirely new storyline for Sora and friends to follow in this unexpected adventure, the possibilities really are endless for the upcoming game.