Meet Kinsley Ella, the Only Daughter of 'Deadliest Catch' Star Josh Harris
'Deadliest Catch' chronicles Captain Josh Harris's wildest adventures. Will his daughter, Kinsley Ella Harris, make an appearance on the show?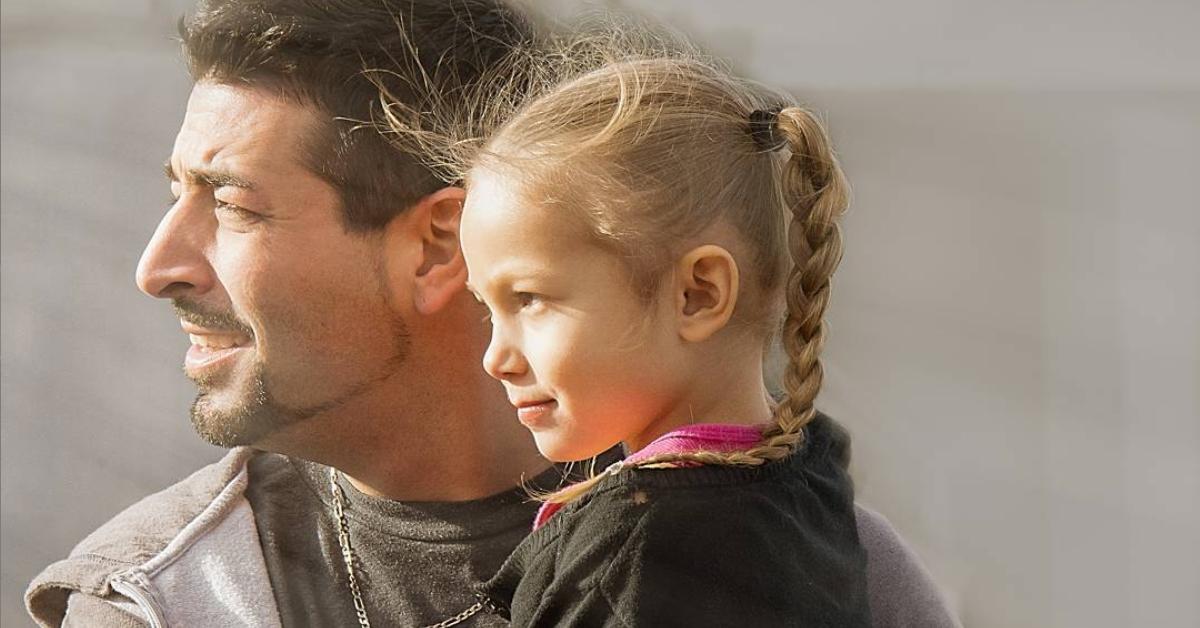 Deadliest Catch captures the everyday life of some of the bravest fishermen out there, showing how they manage to cope with the inhuman conditions, battle seasickness, and the constant sense of danger and still return home with large quantities of produce.
The series tells the story of captains like Josh Harris, Jake Anderson, and Johnathan Hillstrand. We set out to investigate: Who's Josh's daughter, Kinsley Ella Harris?
Article continues below advertisement
Meet Kinsley Ella Harris, the daughter of 'Deadliest Catch' star Josh Harris.
The Alaskan crab fishing season lasts sometime between two to four weeks every year ⁠— during which time Josh Harris has to brace himself for the worst and battle the merciless sea waves in the hope of catching as many crabs as possible.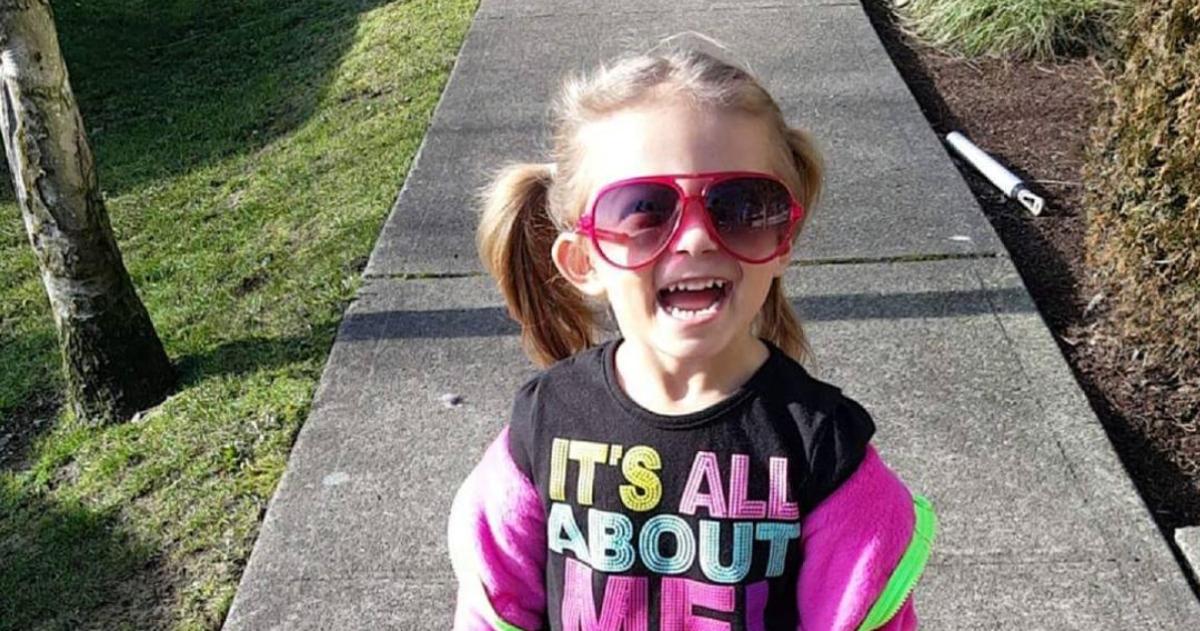 Article continues below advertisement
When he's not out at sea, Josh tends to devote his time to his family. Although he maintains a secretive approach when it comes to his personal life — no information is available about his partner for instance — he regularly shares social media updates about his only daughter, 7-year-old Kinsley Ella.
Kinsley Ella was raised in a family where fishing is the only choice of occupation.
Josh earned renown as the captain of the Cornelia Marie, the boat he used to operate with his younger brother, Jake. But it's not only the siblings who dedicated their lives to fishing. Their father, the legendary Phil Harris, was also a fisherman, and so was their grandfather, Grant.
It's uncertain whether Ella will join the trade once she grows old or if she would choose another career.
Article continues below advertisement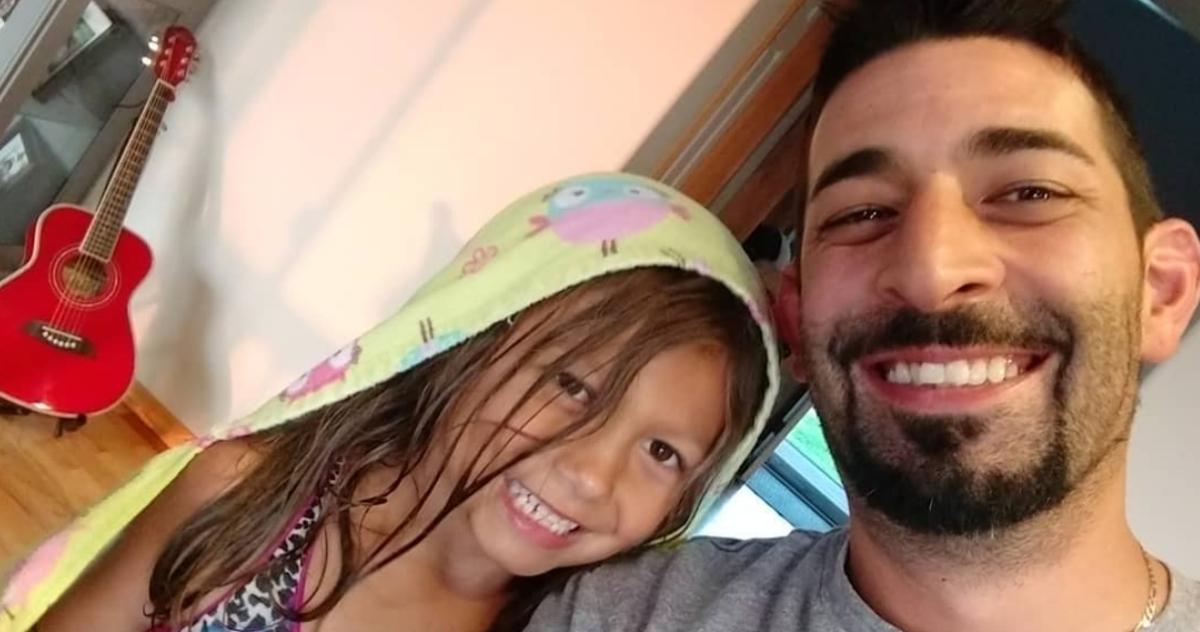 Josh Harris's family life isn't as idyllic as it might seem at first sight.
As Josh reveals in the 2013 book, titled Captain Phil Harris: The Legendary Crab Fisherman, Our Hero, Our Dad, his upbringing was far from perfect at times.
His father, Phil, had a long history of addiction, spending his wages on drugs, gambling, or else, at strip clubs. His bitter divorce from his first wife, Mary, led him to sink even deeper and plunge himself into the pursuit of fleeting pleasures with a renewed spirit.
Article continues below advertisement
"My dad once told me that when he was a young crab fisherman, he'd get a big fat pay check, buy huge amounts of cocaine…rent the penthouse of a nice hotel, and rotate the girls in and out. That's how he lived his life for a long time," Josh told The Daily Mail.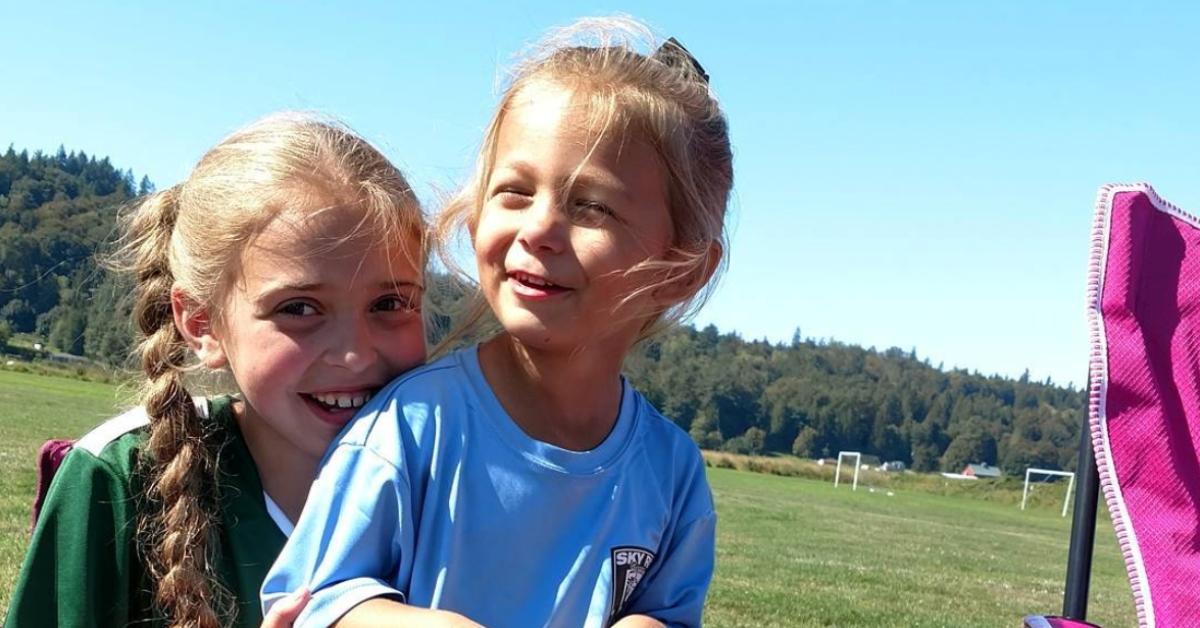 Article continues below advertisement
"He'd get a check for $80,000 but after three weeks it was gone," he added.
"Pharmaceutical quality Peruvian flake cocaine and high-grade strains of cannabis were the way Phil rolled," Josh explained.
Phil remarried two years later, but he was reluctant to change his old ways. His new wife, Teresa, struggled to raise the boys properly — and they soon started referring to her as "Satan."
In 2003, she died of a heart attack, but neither Josh or his brother, Jake, were moved by the tragedy.
"I didn't feel bad. She was one of the meanest people I ever met," Josh told The Daily Mail.
Season 16 of Deadliest Catch airs Tuesdays at 8 p.m. ET on Discovery Channel followed by new episodes of Deadliest Catch: Bloodline.