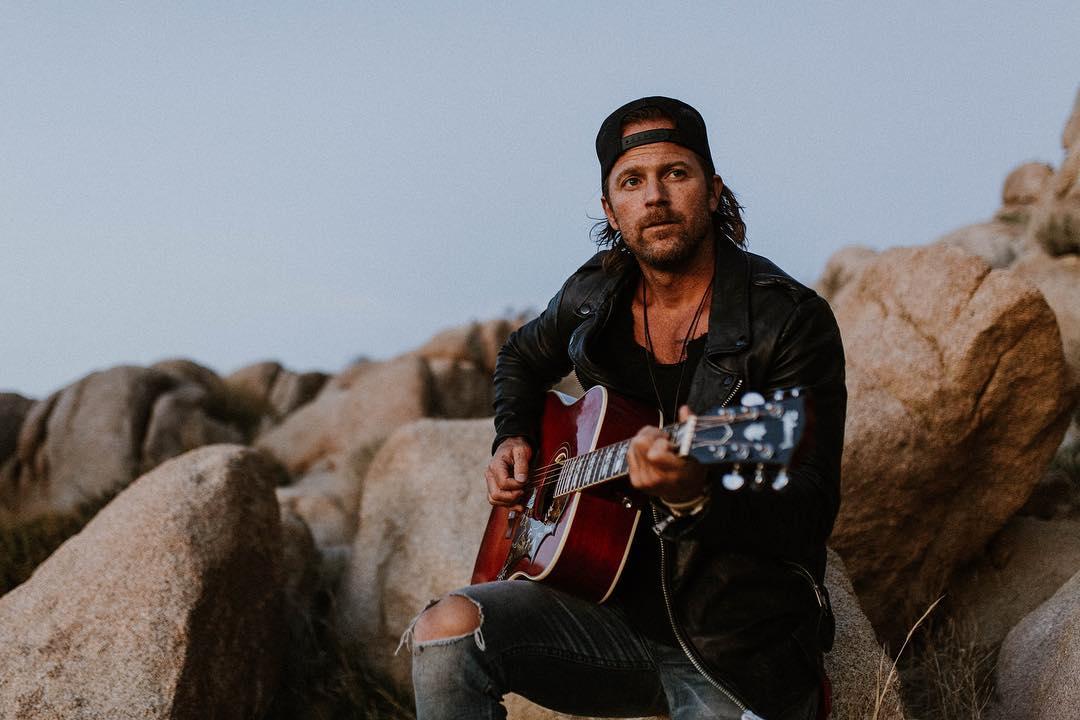 Could Lone Wolf Kip Moore Finally Be Settling Down? We Investigate
Country star Kip Moore has always been somewhat of a mystery to his fans. He first broke through the country scene with his single "Somethin' Bout a Truck" in 2011, and since then, he's been both a heartthrob and reclusive artist. Some recent rumors have led to speculation that Kip could be getting married.
Article continues below advertisement
Kip Moore has been famously single in the public eye for as long as we can remember. Although there have been rumors of him being linked to Miranda Lambert after her split from Blake Shelton, as well as love-crazed fans, Kip has spoken a lot about flying solo. So we kinda need to know whether these rumors of him getting married are true!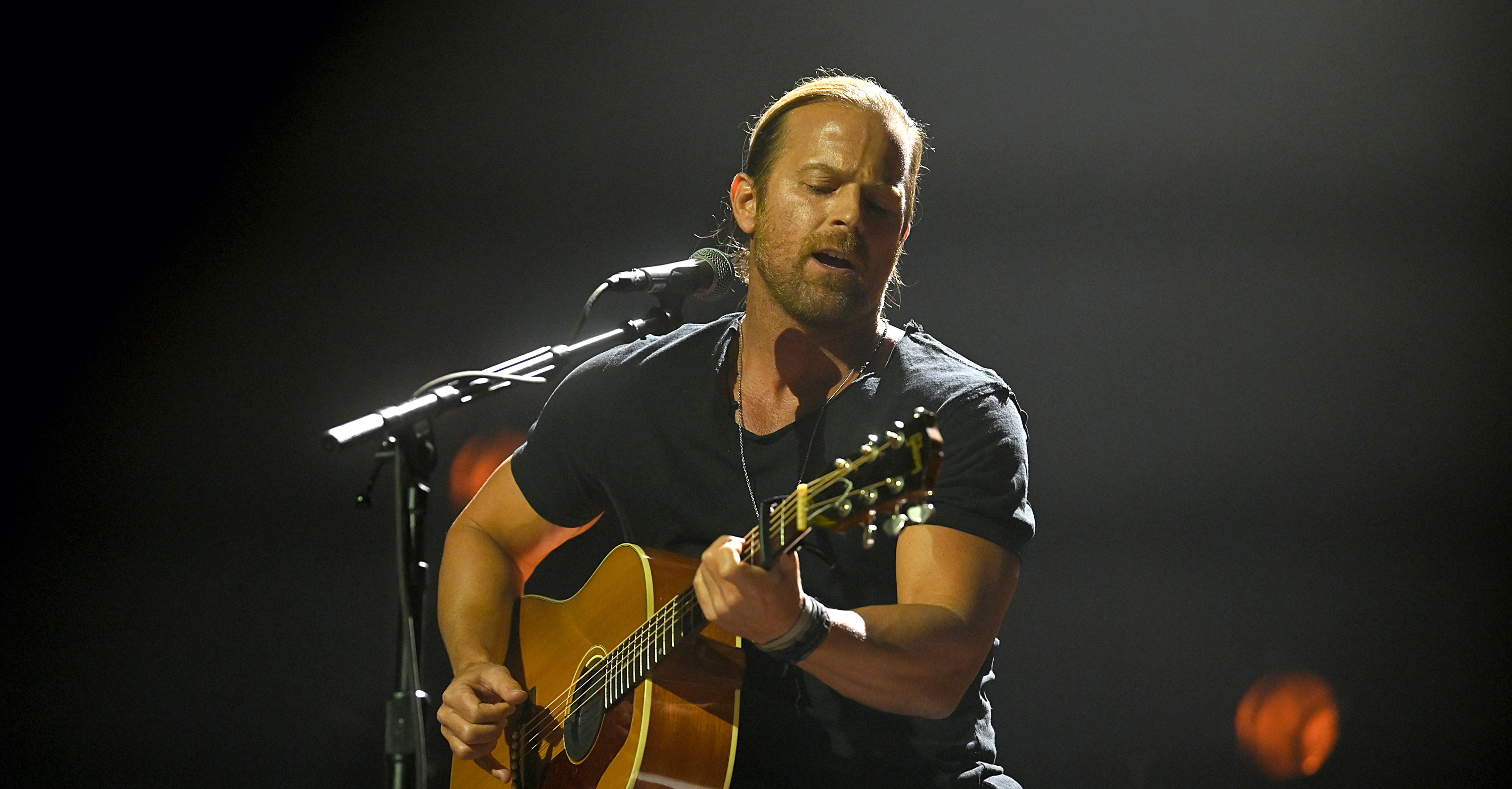 Article continues below advertisement
There was a rumor that Kip Moore could be getting married.
According to a blog called Mediamass, a news outlet called the American Sun-Times reported that Kip was spotted shopping for rings with his girlfriend. The page read, "The newspaper also added that people who claim to be close to the couple are "convinced" an engagement is inevitable. "He's madly in love with her," says a source. It is believed the relationship is 'heating up.'"
Another Mediamass article states that the Washington Daily News confirmed that Kip actually got married to an unnamed longtime girlfriend in an intimate ceremony. However, both of these articles have a disclaimer that says, "This story seems to be false," with a link to read more.
Article continues below advertisement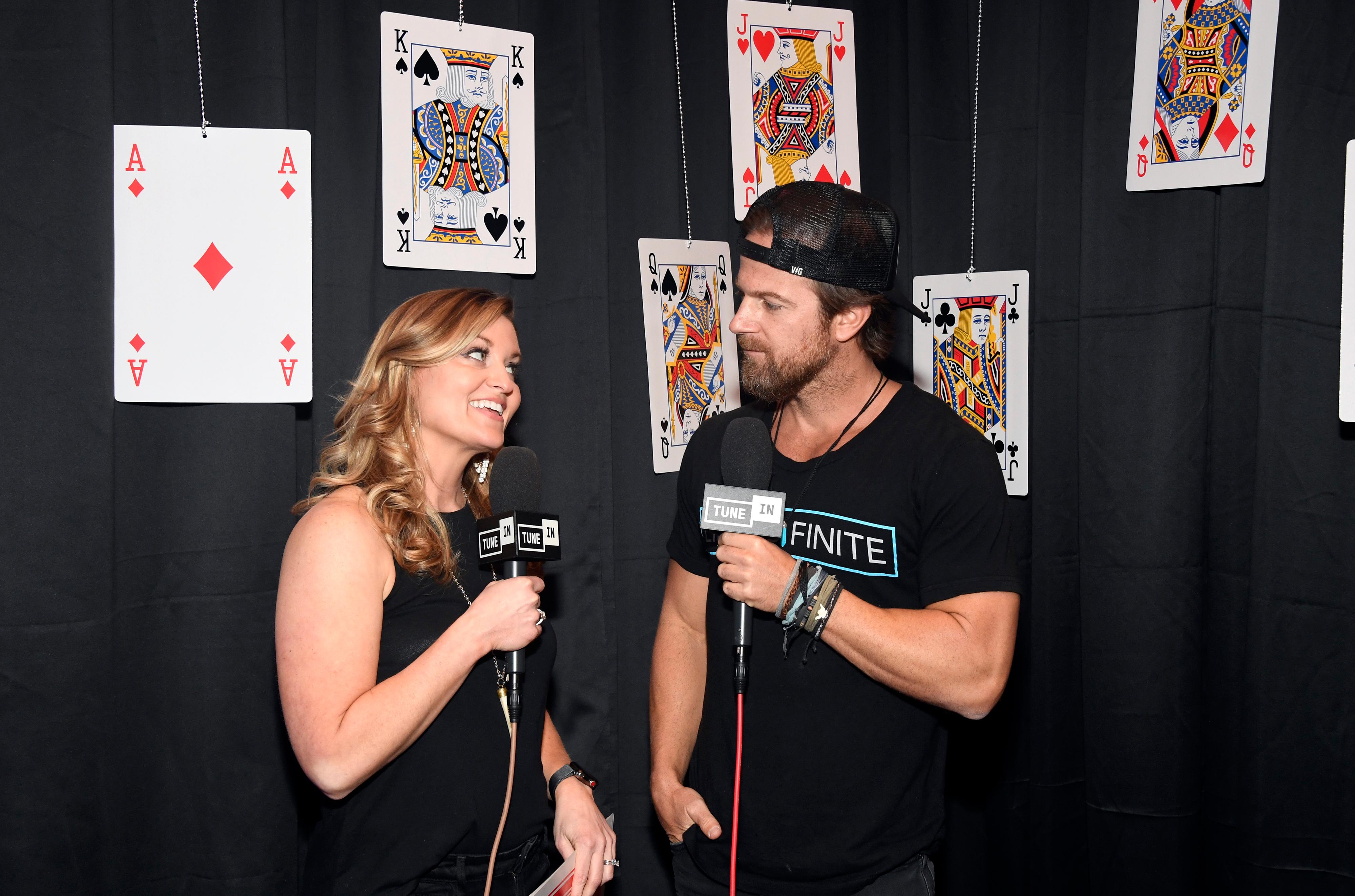 It turns out that Mediamass is actually a parody celebrity gossip site. Their website states, "The concept is to select the most typical, representative and recurrent articles across Gossip magazines and to make them available for all the celebrities in our database. The 'People' section is a humorous parody of Gossip magazines, all stories are obviously not true." So it looks like Kip doesn't seem to be getting married anytime soon.
Article continues below advertisement
Kip might want to get married in the future, though!
Being a handsome country star who sings songs about love, Kip is often asked about his love life. However, he's also pretty unconventional, and he likes to stay that way. In a 2019 interview with Taste of Country, Kip explained when asked about his love life:
"I think people put a lot of perimeters and lines and they box their own self and in life in general... Me? I always march to the beat of my own drum, and I have always lived with a heart that's open, so I welcome all changes in my life... I never keep the door shut on anything."
Article continues below advertisement
It looks like Kip wants to go at his own pace, but that doesn't mean he doesn't want to be with that special someone someday. He talks a lot about romance in his songs in an honest way. He told Glamour in 2013, "I've known [women] now that I might kick myself later on — great women that I've let get away because I'm such a fanatic at what I'm trying to do." He's been so focused on being a country star that he hasn't really had time to date and put what he'd like to into relationships.
Article continues below advertisement
At the same time, it seems like Kip has a romanticized view of love and dating. He continued, "I've learned that if it's not somebody that you're willing to bleed [for], fight for with all you got, then it's not somebody you should wind up with." He also said in a 2020 Taste of Country interview that he knows within the first three days of dating someone whether they are right for him. Maybe Kip is holding out for an ideal romance — we can't blame him for that!
In 2015, a married woman got divorced after meeting Kip.
It's no surprise fans would be attracted to Kip (he is pretty dreamy after all), but one fan took it a little too far. Jenna, a married mother of two, met Kip when she had a backstage pass to one of his concerts. She claimed that meeting him, "showed her what love really is," and she later divorced her husband, thinking there was a spark between her and Kip.
Article continues below advertisement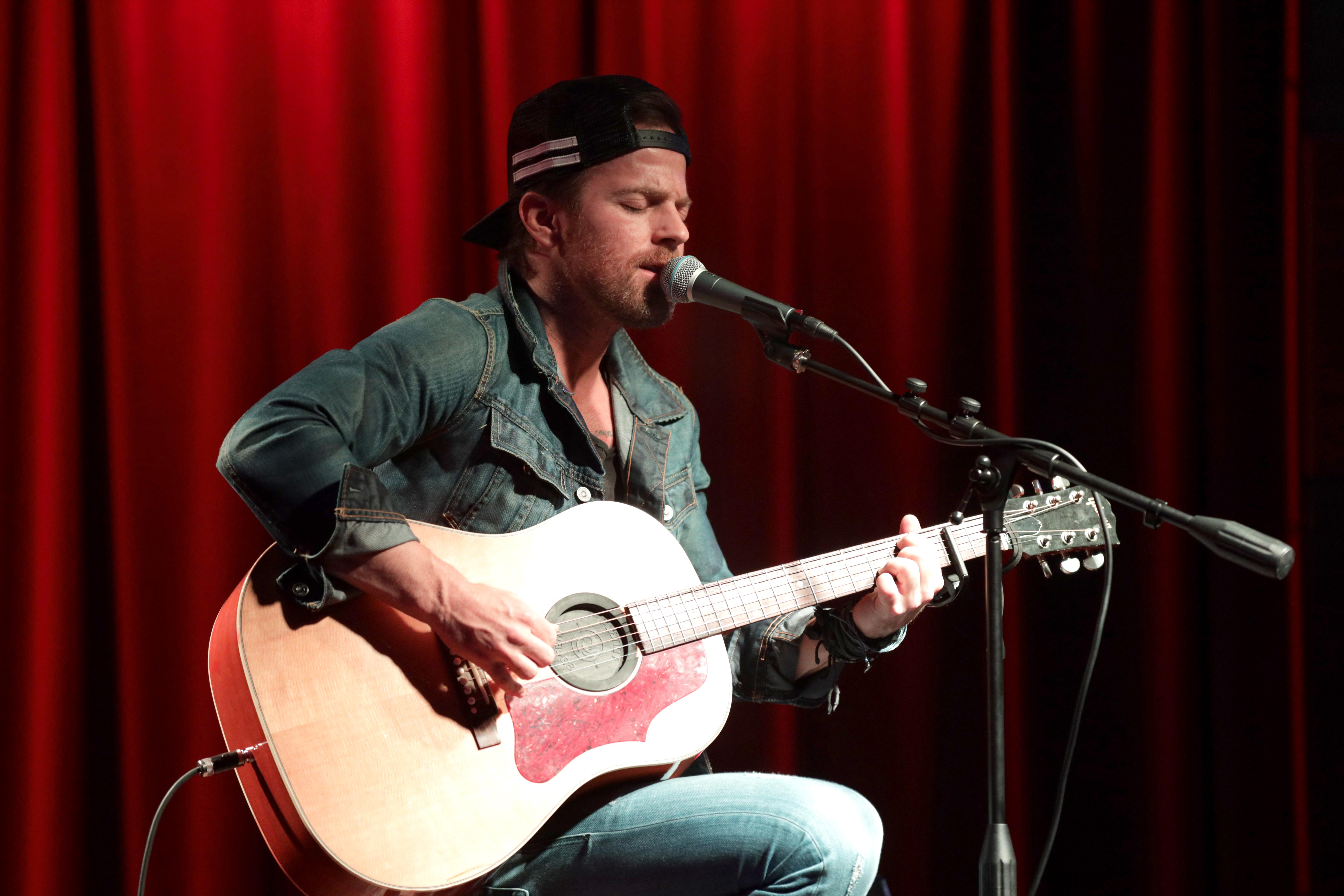 Kip commented on the event, "I had to put together a statement and I… I wish him and her all the best. I just, I just play my music." Jenna apparently tried to meet him several more times with no luck.
Kip Moore seems to be completely single currently, but there's no way to confirm.
Judging by interviews he's given through 2020, Kip seems to be completely single. However, he hasn't said anything on the topic as of late, and it's completely possible he hunkered down with the woman of his dreams during quarantine. He notoriously hates social media, so although he has an Instagram profile, there's barely anything about his personal life on it.
All we know for certain is that when Kip is ready to get married, there will probably be a line of fans excited to volunteer.