Tim McGraw Isn't Like Other Country Singers
Tim McGraw has unique political views, which might explain why Tim will be performing at President-elect Joe Biden's inauguration.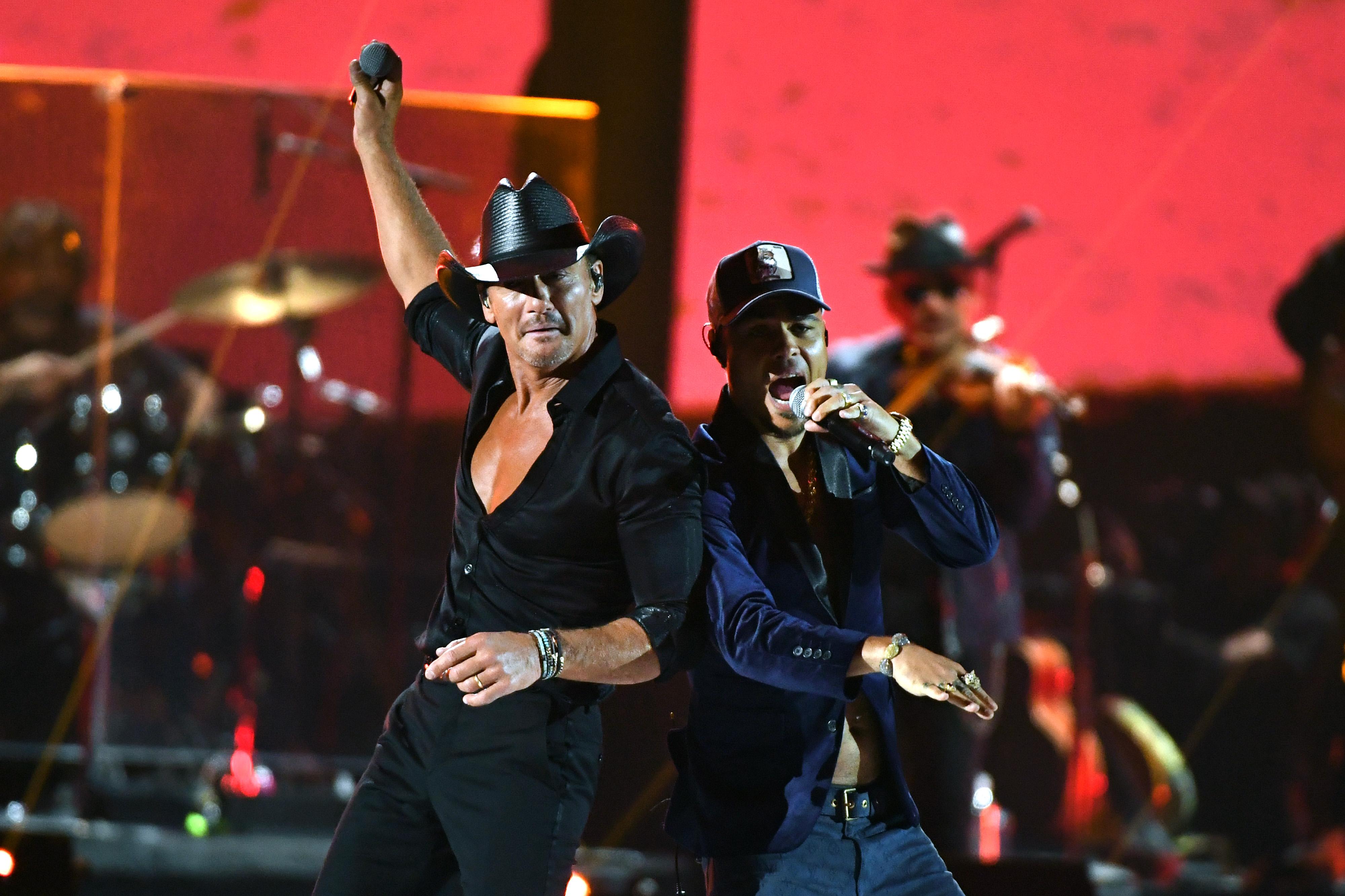 Longtime country singer Tim McGraw is a country icon. One thing that makes Tim so lovable is that he speaks his mind! Typically in the country scene, political views are consistently conservative. However, the cowboy hat-wearing Tim McGraw has political views of his own, and he's not shy about it. Both he and his wife, famed country singer Faith Hill, have spoken out with more liberal political views.
Article continues below advertisement
With the announcement that Tim McGraw will be performing at President-elect Joe Biden's inauguration, many fans are wondering what Tim McGraw's political views are. Since the country genre typically leans conservative because such a large portion of the country fanbase is Republican, it would be surprising for such a successful country artist, like Tim McGraw, to be an outspoken Democrat. However, Tim is not quiet about his political views, even when they defy his fanbase.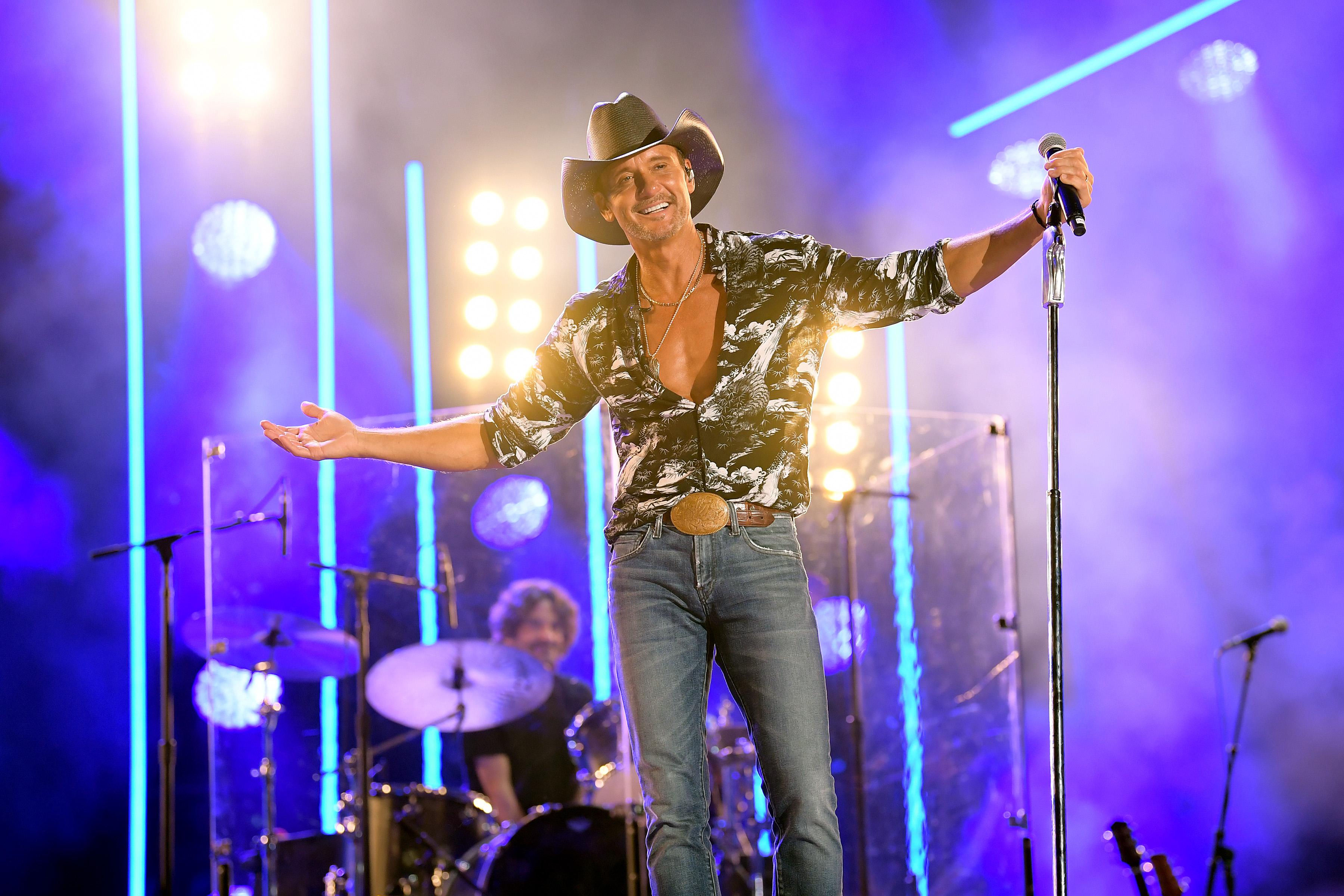 Article continues below advertisement
Tim McGraw has been clear that his political views are largely Democratic.
Back in a 2008 interview with People, Tim McGraw confessed to being a Democrat. During the Barack Obama / John McCain election year, Tim shared, "It's innate in me to be a blue-dog Democrat. I'm not saying I'm right or wrong, but that's what I am. My wife and I and our family will do everything we can to support Obama. I like his ideas, I like his energy, and I like the statement he would make for our country to the world."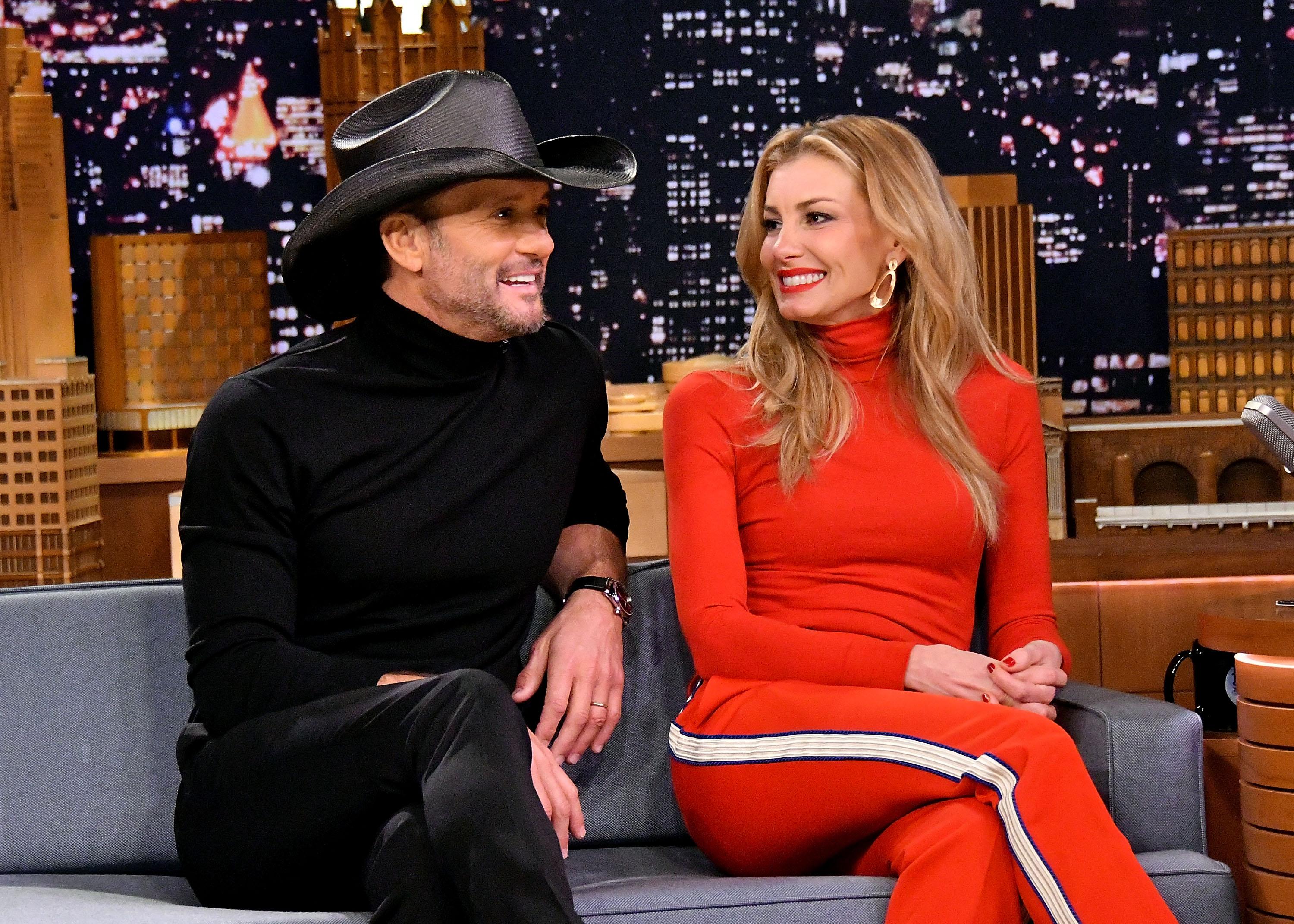 Article continues below advertisement
A "blue-dog Democrat" is based on a coalition formed in 1994 when President Bill Clinton was elected to keep the Democratic party from going too far left. Basically, someone who identifies as a blue-dog Democrat is much more of a centrist and moderate, but leans Democratic, especially when one party gets too extreme, such as the Trump-era Republican party. Blue-dog Democrats are self-described common sense and fiscally responsible Democrats.
Tim McGraw and Faith Hill shared their political views after a deadly shooting.
One of the biggest surprises of Tim McGraw's political views is that he frequently advocates for common sense gun laws. While many of their fans are staunch supporters of gun rights, for Tim and Faith, it was the Las Vegas shooting at a country music festival that killed 58 people that sent them advocating for change.
Article continues below advertisement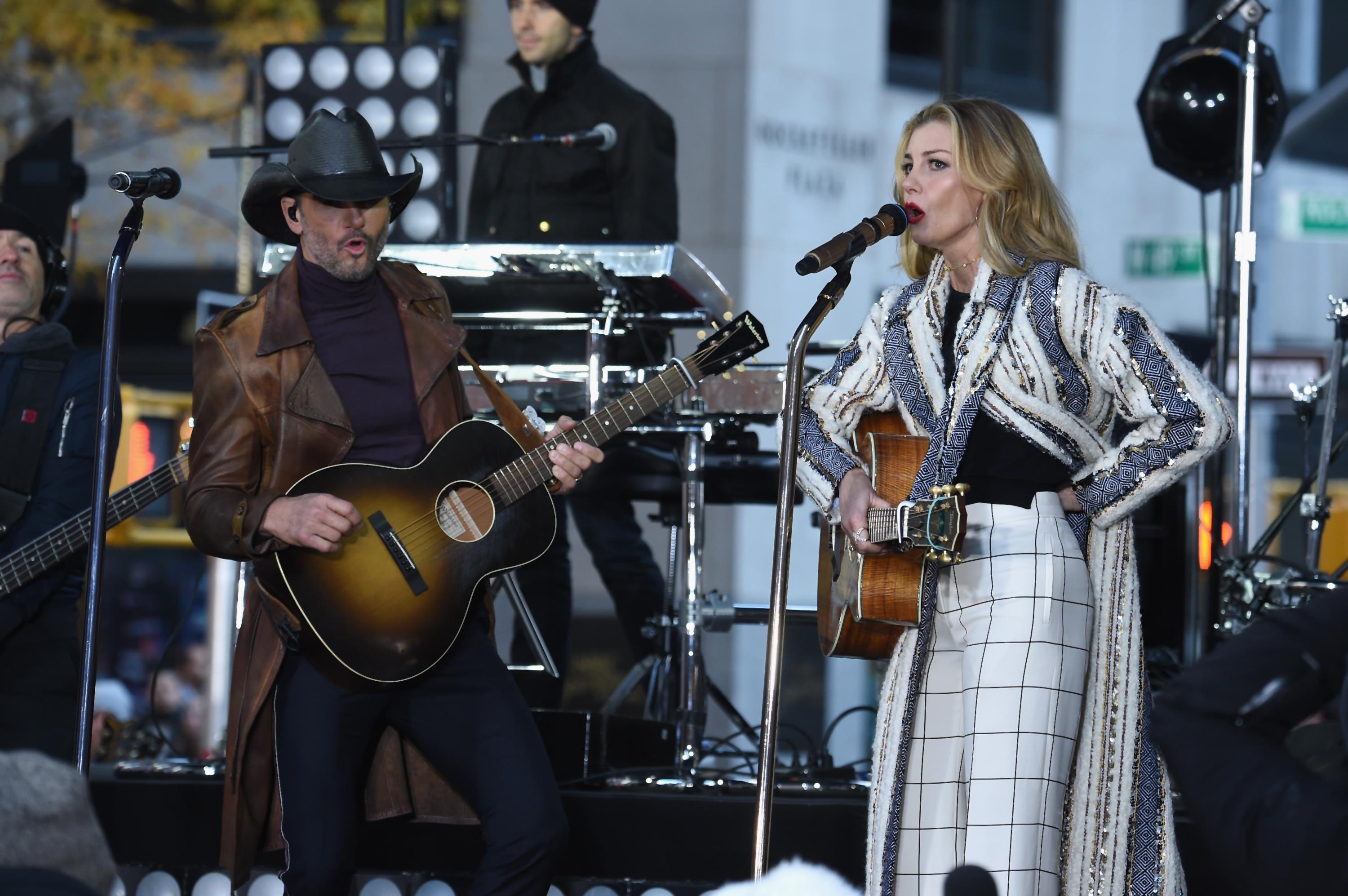 Tim told Billboard, "Look, I'm a bird hunter. However, there is some common sense that's necessary when it comes to gun control. They want to make it about the Second Amendment every time it's brought up. It's not about the Second Amendment … Military weapons should not be in the hands of civilians."
Tim and Faith also condemned the Charlottesville "Unite the Right" rallies, especially after Trump said that there were some "very fine people" in the crowd that shouted racial slurs and threatened violence.
Article continues below advertisement
The couple also frequently duets in their shows, in which Tim seems to be an amazing husband, encouraging men to listen to and respect their significant others. After the recent riot on Capitol Hill, Tim McGraw tweeted, "A terribly sad day for America, a terribly sad day for leadership," furthering his steadfast Democratic political views.
Article continues below advertisement
Tim McGraw isn't the first country artist to share controversial political views.
Before Tim McGraw announced he was a Democrat in 2008, the Dixie Chicks, now known as The Chicks, were famous for defying the country genre's preferred political views. However, they didn't share the same upward trajectory of success that Tim McGraw was able to prolong. In 2003, the Dixie Chicks criticized President George W. Bush's handling of the war in Iraq at a concert in London. Shortly after that incident, country radio stations pulled them off the air, no longer playing their music.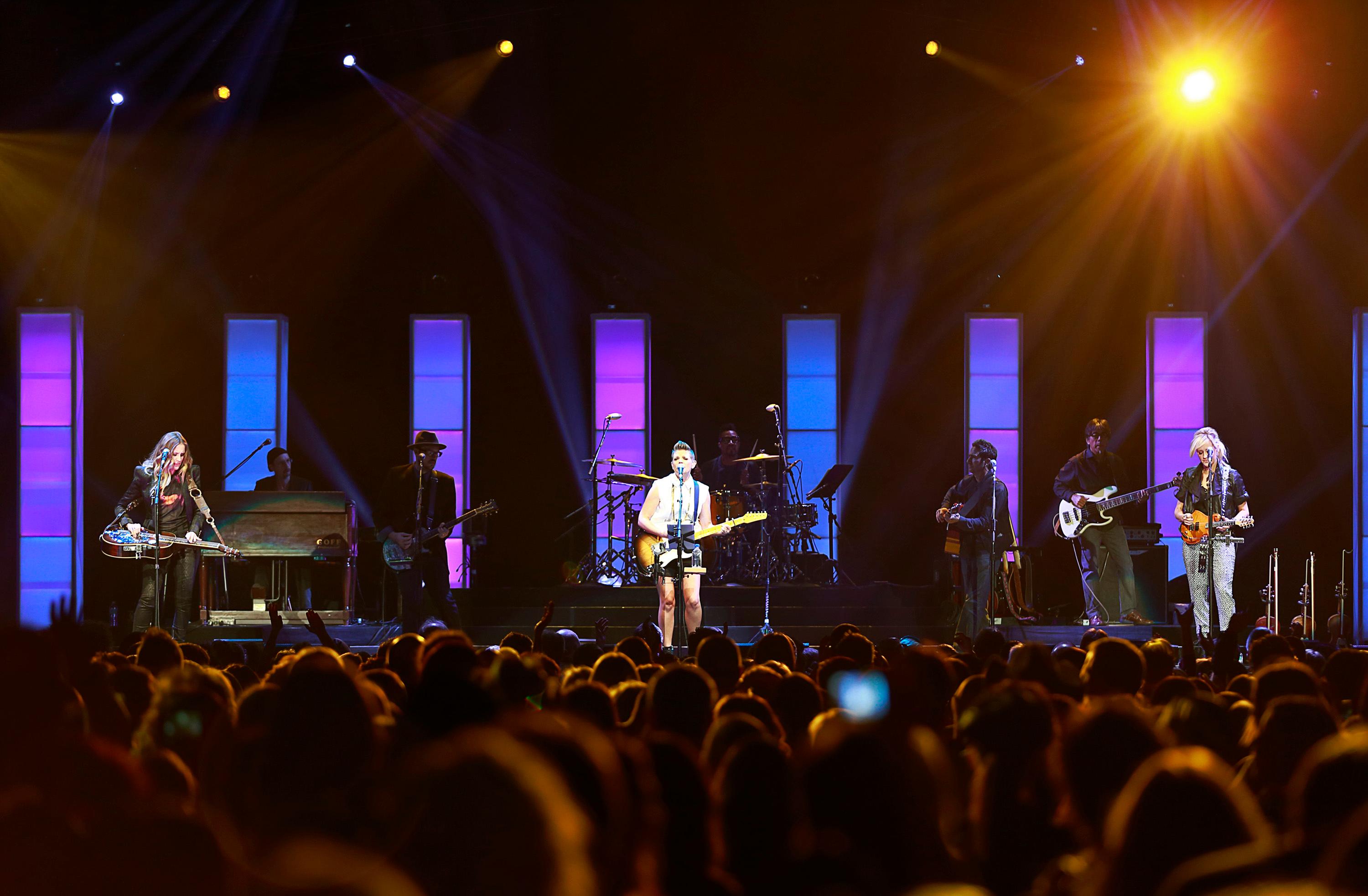 Article continues below advertisement
This made it challenging to stay in the country music scene, but in 2020, The Chicks released a subversive album that made headlines titled "Gaslighter." Now a symbol of feminism and nonconformity, The Chicks have leaned in fully to their Democratic political views to make a comeback.
It seems that Tim McGraw is leaning into his Democratic political views too. Tim's goal is to reunite America, so he'll be singing a duet with Tyler Hubbard called "Undivided" at Biden's inauguration. Garth Brooks will also be performing at the inauguration with a similar goal, and has joined Tim McGraw, Faith Hill, and The Chicks in defying the country genre's typical political views.