Who Is 'Floribama Shore' Star Kirk Medas's Girlfriend? Meet Wren Marie
Kirk Medas teased that his girlfriend will appear on 'Floribama Shore' for the first time in Season 4. But who is she? Meet his girlfriend Wren Marie.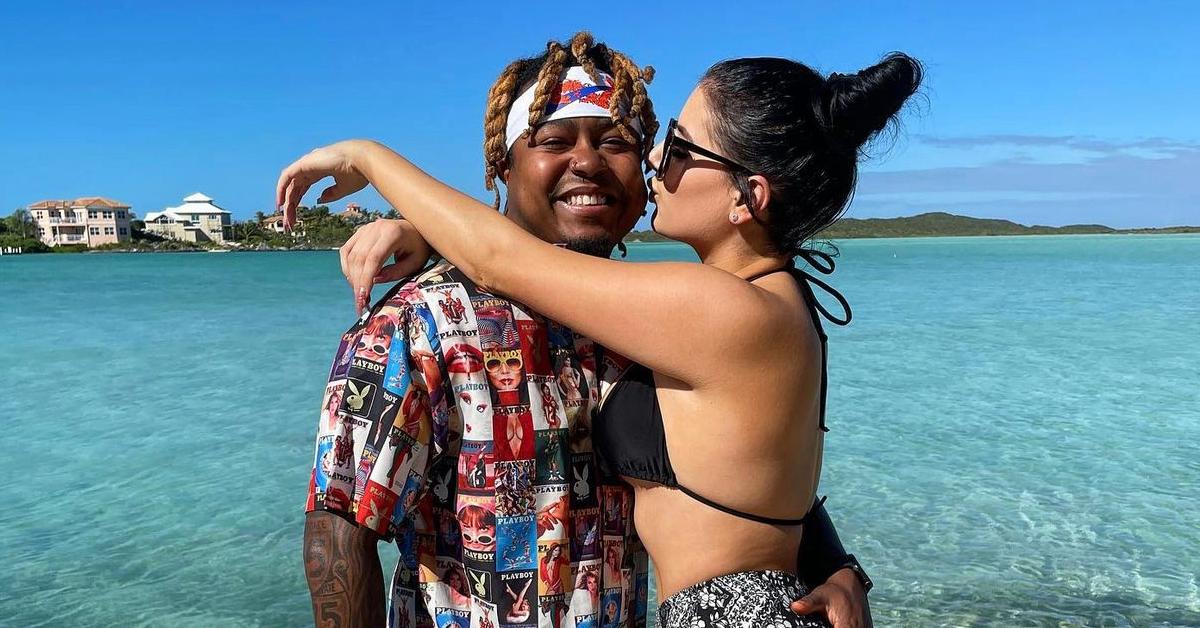 Although Floribama Shore seems to be the land of spring flings and summer hookups, cast member Kirk Medas seems to be the exception to this rule. Unlike his castmates, Kirk kicks it solo most of the time and fans are wondering what's going on with the Floribama Shore star's dating life.
Recently, the social media star revealed why he's never seen flirting and hinted that his girlfriend would make an appearance on an upcoming episode of the show.
Article continues below advertisement
Meet Kirk Medas's girlfriend, Wren Marie.
Although she only recently made her first appearance on Floribama Shore during Season 4, Kirk Medas has been in a relationship with his girlfriend Wren Marie for the last two years. Wren, who is seen frequently on his Instagram, lives a fairly private life despite her more than 20,000 followers on Instagram.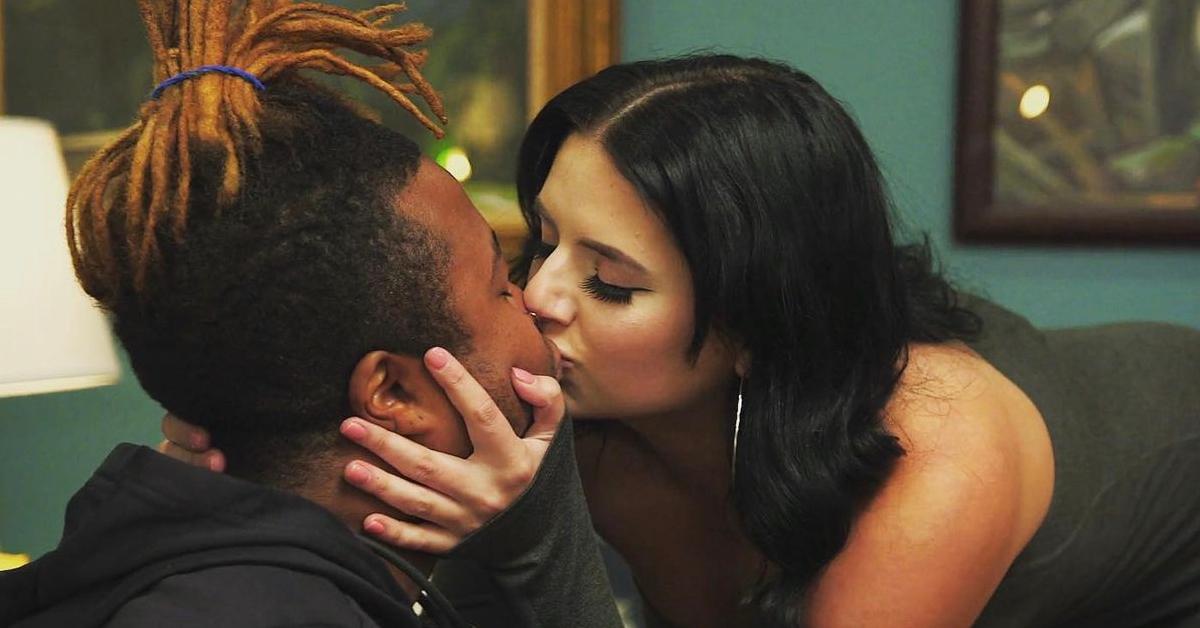 Article continues below advertisement
Her nearly non-existent social media footprint once led fans to question if the two were still together, but earlier this year, the reality star clarified that he is still dating Wren in a tweet that read, "For the millionth time I HAVE A GF AND HAVE FOR TWO YEARS."
On April 15, Kirk teased his girlfriend's debut on the show in an Instagram post. He wrote in the caption, "Bae pulled up on me." He added, "Hope we can keep the peace while my better half is in town."
Although Kirk's girlfriend may be a new face to Floribama Shore fans, those who follow Kirk on social media are fully aware of Kirk's relationship with Wren. In a sentimental birthday post, he even referred to her as his "soulmate."
Article continues below advertisement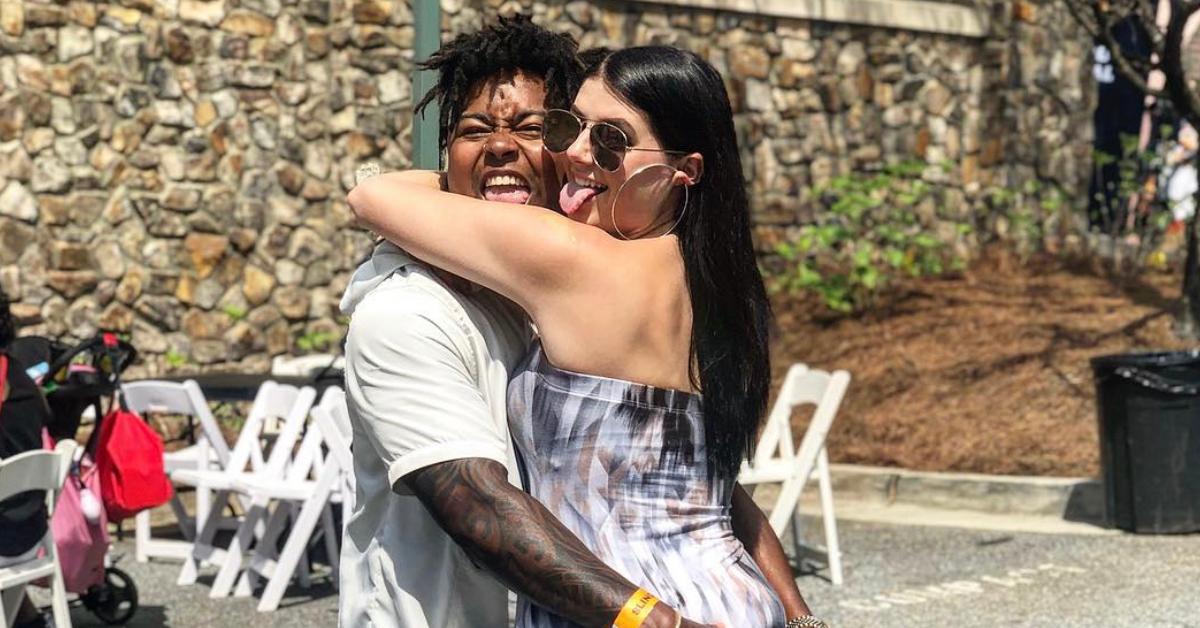 Kirk wrote, "Happy birthday best friend / lover / soulmate. I appreciate you for always being there for me no matter what. You're my better half and the best person I know. No matter what I'm going through, you've always been in my corner, and I appreciate you."
Article continues below advertisement
While Kirk and Wren may be tight-lipped about their relationship, on social media, it appears that Kirk is an open book. In the past, the reality star opened up about coming from humble beginnings which makes us wonder — what is Kirk Medas's net worth now?
What is Kirk Medas's net worth?
Kirk Medas's net worth is currently estimated to be about $30,000, with most of his income coming from his work on Floribama Shore and his previous experience as a social media manager at Shouty LLC.
Article continues below advertisement
Although it seems that Kirk is financially stable today, on social media, he revealed that his life has not always been that way. He wrote, "This is random AF. But a lot of [people] don't know that I struggled hard AF. Lost too many [people] I've loved, seen the craziest s--t and just been through stuff I wouldn't wish upon anyone."
He added, "Hell, I was homeless living out of my truck a few years ago with no real direction. I always knew I would be something and kept giving God all the glory even though I was down [because] I knew he had a bigger plan and everything happens for a reason."
You can watch new episodes of Floribama Shore on Thursdays at 8 p.m. EST on MTV.