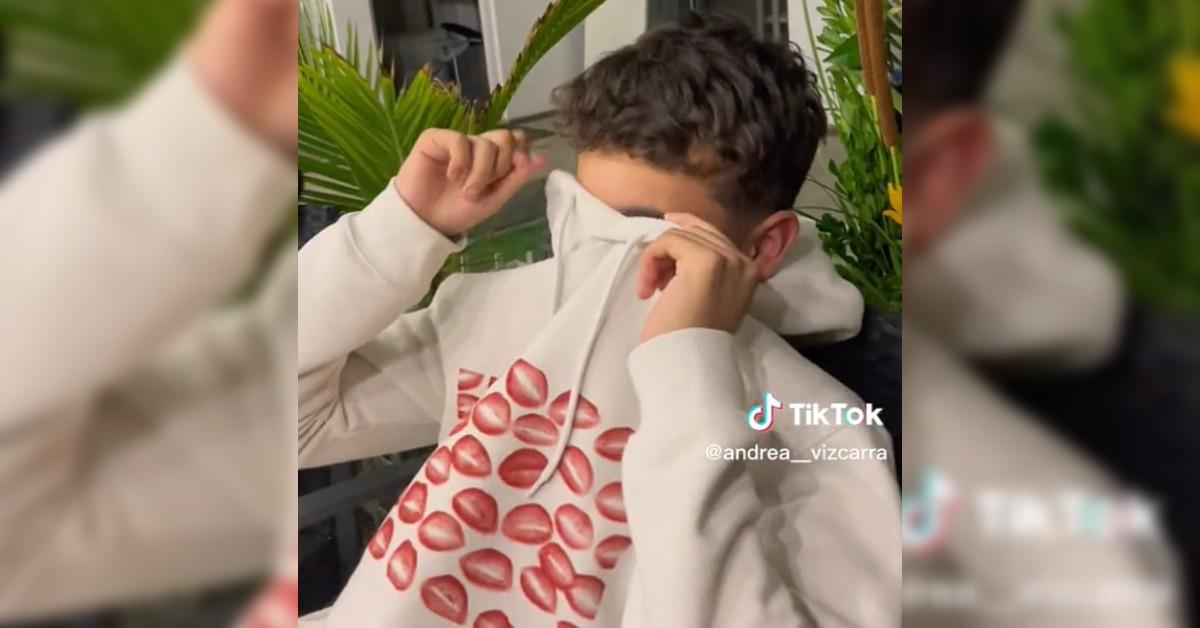 We're in Love With TikTok's Kiss Hoodie DIY Trend — Here's How to Make One for Your Valentine
It's *checks calendar* February. You know, that time of year. While those in love are giddy with excitement, planning romantic getaways, expensive dates, and shopping until their pocketbooks are empty, the rest of us are, well, spending that moolah on ourselves. And hey, there's no shame in that! (It's called self-care, look it up.)
But — whether you have a valentine or you're your own valentine — perhaps Valentine's Day isn't about spending money. Maybe, just maybe, it's about the gesture. Or even [insert eye roll] love.
Article continues below advertisement
If you're looking to give a cutesy, crafty gift (or make one for yourself) this Feb. 14, TikTok has you covered. So, put the diamonds down and listen up!
The DIY "kiss hoodie" has been popping up across our For You Pages, and it's the perfect Valentine's Day solution for those looking to give a handmade present oozing with feels.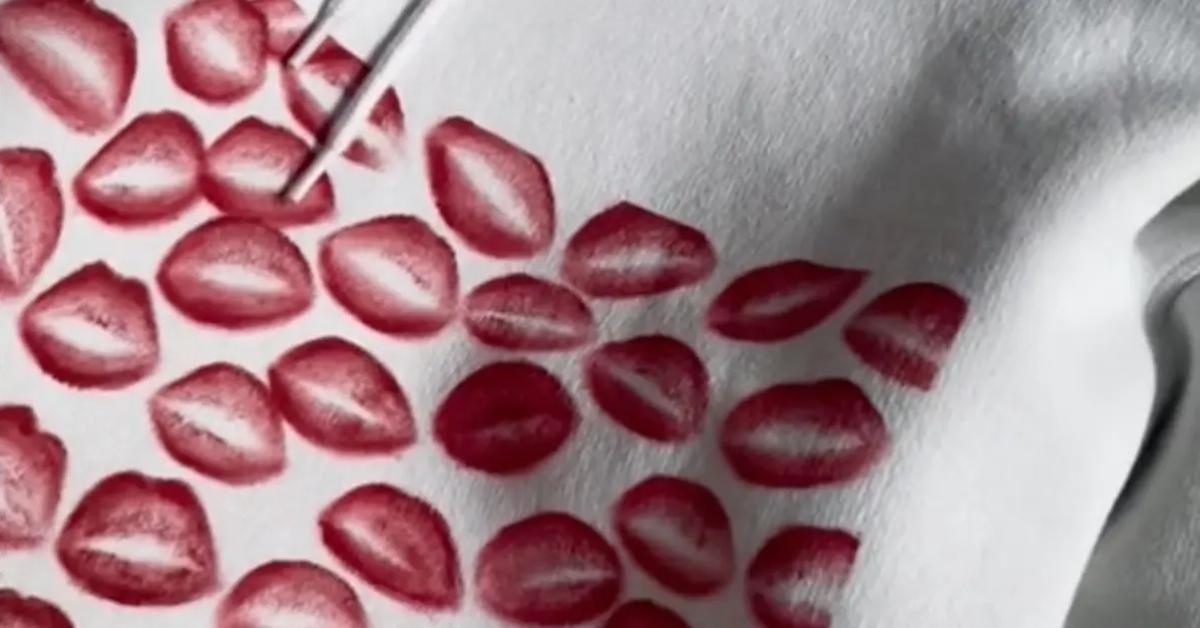 Article continues below advertisement
TikTok's DIY kiss hoodie makes for an adorable Valentine's Day gift.
Pucker up! No, literally, you need to pucker those lips to take part in this crafty trend.
Though it's not clear who the originator of the trend is, TikTok user @lauraassar's video has be viewed over 36 million times and has over 4 million likes.
Captioned "making kissing hoodie for my BF," Laura's viral video showcases her personalizing a regular old black sweatshirt, adding red paint kiss imprints to the front.
She begins by creating a rectangular window on the front of the hoodie using masking tape. Next, she fills the rectangle with two layers of white fabric paint. She uses a hairdryer to speed up the drying process of the first layer before repeating the step.
At this point, she's left with a white rectangle.
Article continues below advertisement
From here, the TikTok user — who boasts over 32,000 followers — coats her lips with red fabric paint as if it were liquid lipstick (yes, really), pressing sporadic kisses onto the white rectangle. Expect to get a little messy with this step! (We don't think it needs to be said, but make sure to use non-toxic fabric paint.)
Once satisfied with the design, Laura removes the masking tape from the hoodie, revealing clean lines. Finally, she uses an iron to heat-seal the fabric paint, and voila!
Article continues below advertisement
While some were quick to poke fun at the craft, writing "bro is gon get mocked in the gc" and "he ain't wearing this," many flooded the comment section with compliments.
"Y'all I made one for my BF and he's wearing it proudly, you guys need better partners," wrote TikTok user @h0pe.d. Meanwhile, user @reezysuave compared the innovative design to that of Balenciaga (which was perhaps a stretch, but still kind).
Whether you make it for someone or with someone, TikTok's kiss hoodie craft is undeniably cute, festive, fun, and most of all, affordable.