Kordell Stewart's Marriage to Porsha Williams Clashed With His Love of Privacy
Pro football player Kordell Stewart was once married to 'Real Housewives of Atlanta' star Porsha Williams, but the two are no longer together.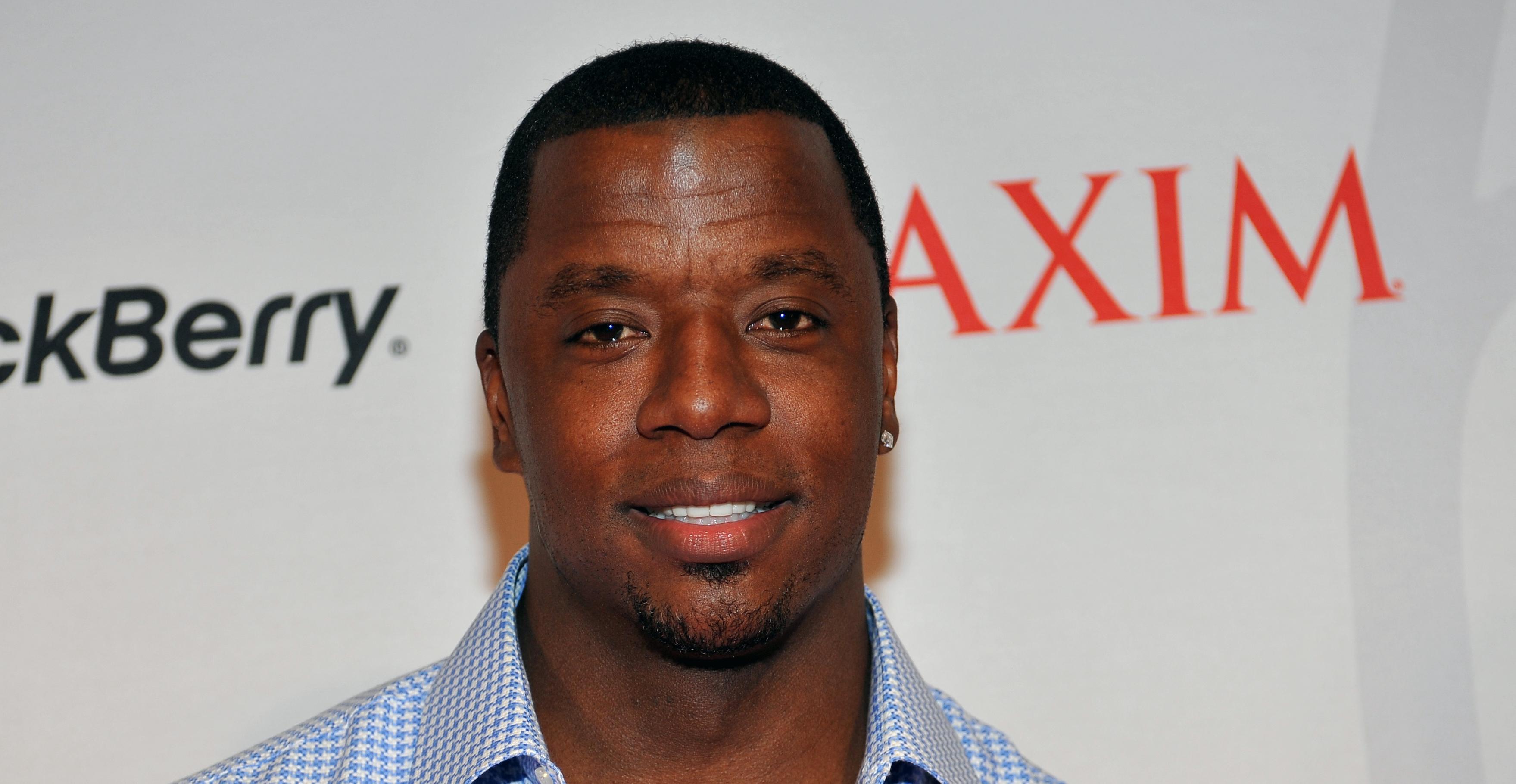 Real Housewives of Atlanta star Porsha Williams may be more known for her up and down relationship with now-ex Dennis McKinley, but this isn't Porsha's only serious relationship. At one time, she was married to pro football player Kordell Stewart. Their marriage only lasted for a couple of years and they got divorced in 2013.
Article continues below advertisement
Since his divorce from Porsha, Kordell has mostly stayed out of the spotlight aside from his pro sports career. Even with his social media, he keeps it super professional. He posts about his career, love of golf, and inspirational quotes and memes, alongside the occasional pic of his son, Syre.
Is Kordell Stewart married?
Aside from his marriage to Porsha, Kordell has never been married. A TMZ article says that it was Kordell who filed for divorce in 2013, stating the marriage was "irretrievably broken."
Another article by TMZ says there was no prenup. Porsha got nothing from the marriage while Kordell got homes, cars, all of his retirement benefits, and all the interest in his companies, although it's also reported that Porsha didn't want anything from the marriage in the divorce settlement.
Article continues below advertisement
Fellow RHOA castmate NeNe Leakes said in a Bravo blog post that she had her own questions about the marriage. "We've all been around her and heard her say things that sound like she's being controlled," the post says. "Maybe Kordell feels the need to control her, because he knows what he's working with."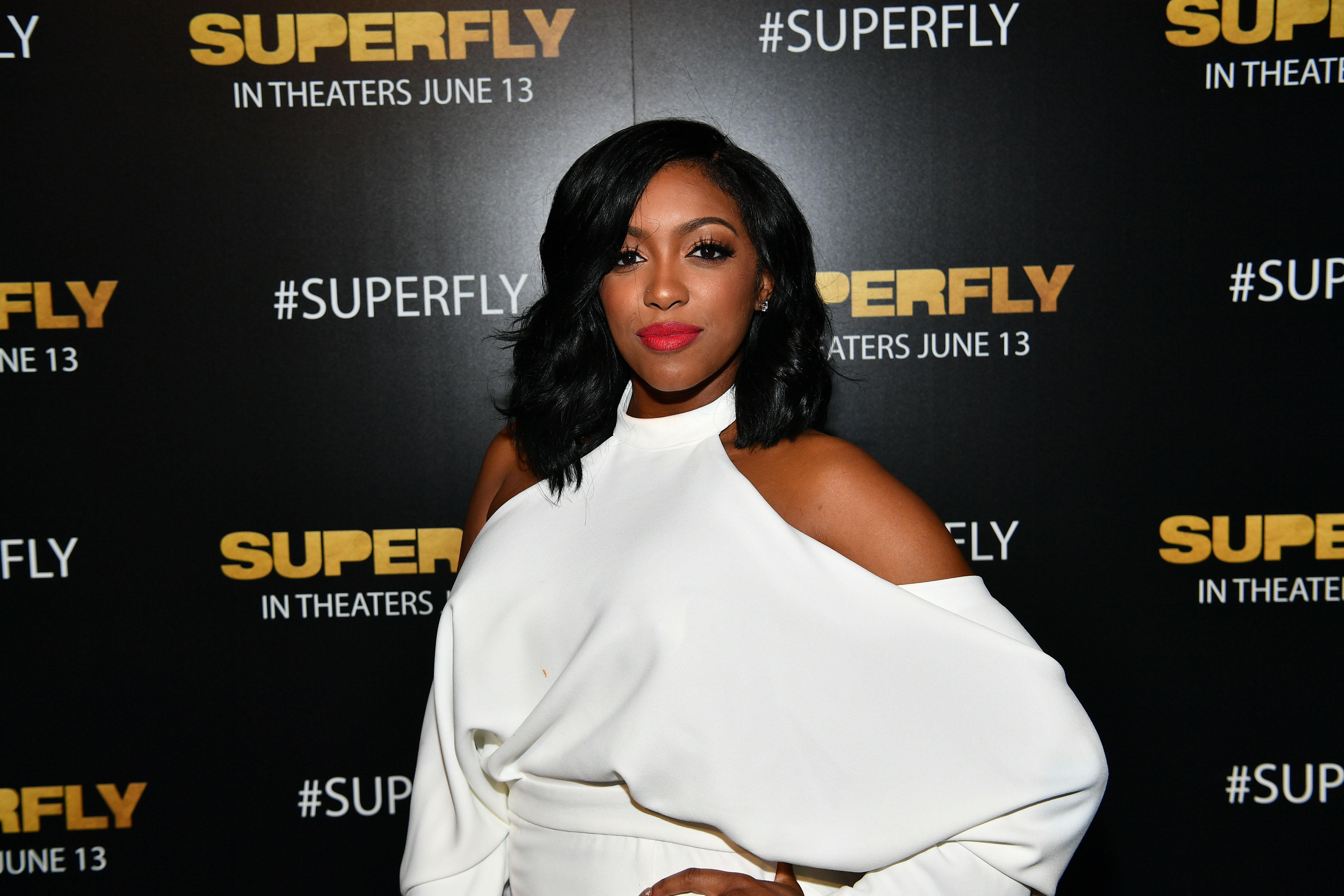 Article continues below advertisement
The post goes on to say, "I watch the show just like you do, so based off everything I've seen and heard myself, it appears that Kordell is talking to his daughter and not his wife! Porsha can't seem to do much without getting permission from Kordell."
Kordell never wanted to be on reality TV.
Over time, Kordell has made it clear he likes to stay private. In fact, he's openly spoken about how he never really wanted to be on TV. In February 2021, he appeared on The Tamron Hall Show and said just that. "That was true love at the time," he told Tamron. "But once you get on the show and things are starting to be insinuated."
Those "insinuated" things turned out to be the rumors of Kordell being gay that he's always denied and that he's a controlling guy.
Article continues below advertisement
Despite the trouble the show caused him, Kordell also told Tamron that he doesn't regret it. Although, he probably won't do it again.
"No, because in marriages there's two words — there's compromise and sacrifice, right?" he answered after being asked about regretting the show. "And sometimes when giving up yourself to your mate, you end up making decisions sometimes that can either make or break you."
Kordell went on to say, "To be honest with you, if I had to do it again I probably would not do it, but I'm not ashamed of doing it. Because I was really doing it for her because it was her opportunity to be on this stage in which she's on right now and I'm happy for her. At the end of the day, it's really not about that."