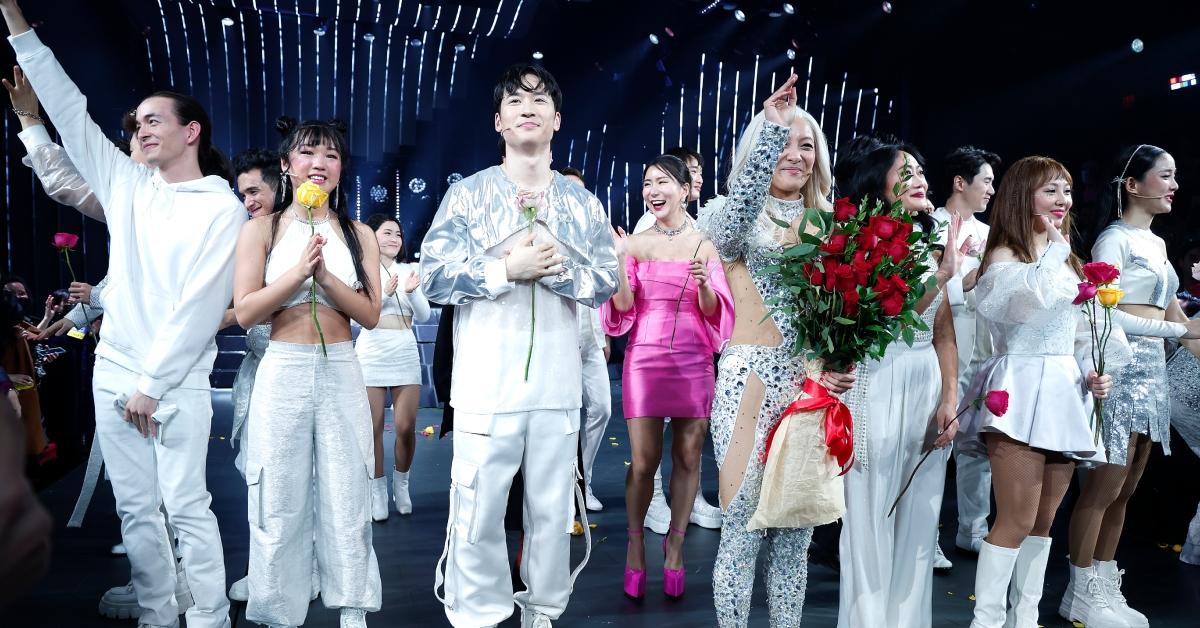 'KPOP: The Musical' Producers Accuse the New York Times of "Casual Racism"
From groups like BTS and Blackpink, the world (especially the U.S.) cannot get enough of K-pop. Originating from South Korea, K-pop, or Korean Pop, is a genre of popular music that blends different styles like hip-hop, EDM, rock, and more.
Article continues below advertisement
K-pop has become so vogue that a musical opened about it opened on Broadway in New York City on Nov. 27 called KPOP: The Musical. It tells the story of three different groups taking part in a one-night-only documentary about the genre.
However, it recently received a negative review from The New York Times that has producers upset for more reasons than one. Keep scrolling to see what the paper said.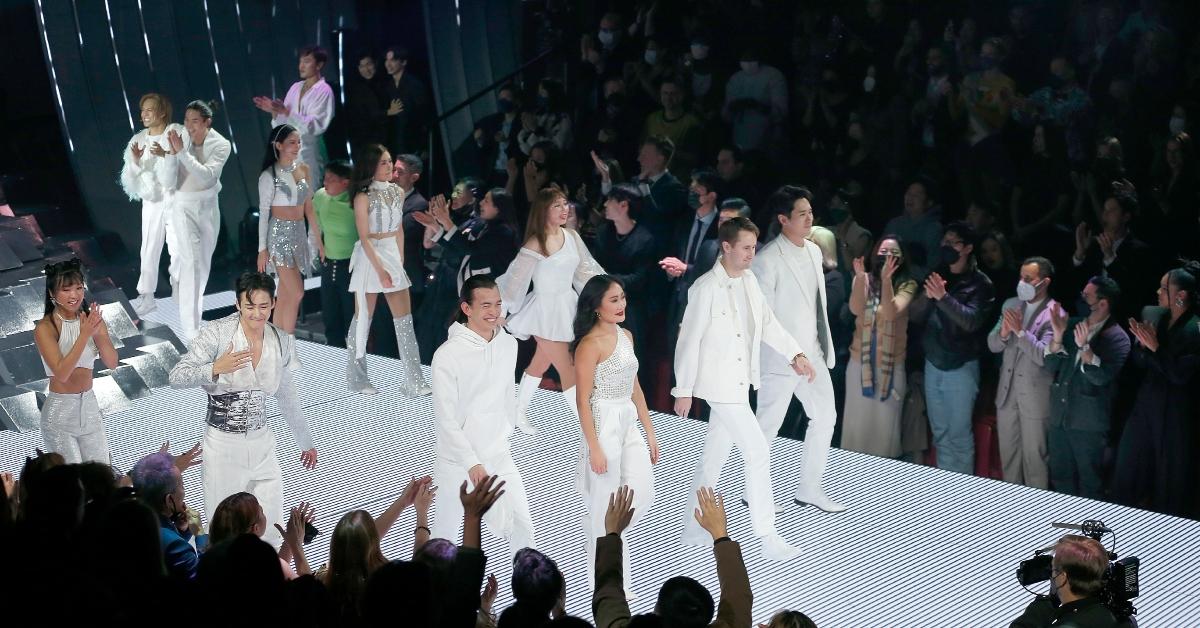 Article continues below advertisement
'KPOP: The Musical' producers claimed the New York Times review contained "casual racism."
KPOP producers Tim Forbes and Joey Parnes wrote to The New York Times after reading its review of their show penned by theater critic Jesse Green.
In their letter, which was sent directly to NYT chairman and publisher A.G. Sulzberger and theater editor Nicole Herrington, the pair asked that the paper issue an apology to their cast.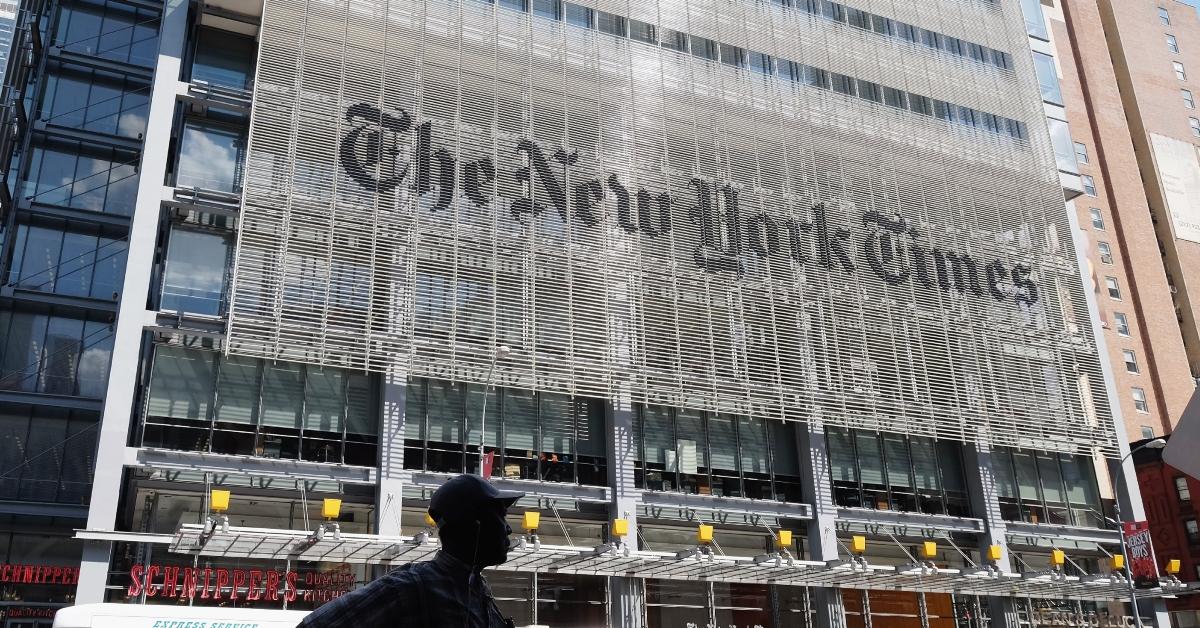 Article continues below advertisement
Per the New York Post, the sent letter read: "We are the producers of the recently opened Broadway musical KPOP, and we are writing to ask that you issue an apology to the cast and creators of our show for the insensitive and, frankly, offensive review written by Jesse Green."
It continued: "To be clear, we respect Mr. Green's right to be critical of the show. What we are asking you to address is the cultural insensitivity, underlying ignorance of and distaste for K-pop as a genre and what comes across as casual racism in his review."
Article continues below advertisement
Comments in particular that Forbes and Parnes found upsetting included Green's remark that Jiyoun Chang's lighting design was "squint-inducing." Not to mention, he also wrote that without English subtitles, those who do not speak Korean would struggle to enjoy the show.
Article continues below advertisement
Members of the cast were also upset by Greene's review. Actor Abraham Lin wrote on Instagram that it was out-of-line to use "'squint-inducing' to describe any element of the first Korean story on Broadway with a cast made up of mostly Asians."
Fans also showed support on social media.
Article continues below advertisement
'KPOP: The Musical' is set to close.
On Dec. 6, KPOP shared the upsetting and abrupt news that the show would be closing after just two weeks. The final performance will take place on Dec. 11.
While the NYT review most likely played a role in the producers' decision to pull the plug, the show has been struggling at the box office since it opened.