It's Been 7 Years Since Kristen Taekman Starred on 'RHONY' –– What Is She Doing Now?
Fans who have only recently tuned in to The Real Housewives of New York may not know Kristen Taekman. But longtime Bravo viewers are sure to remember the nail polish designer from her time on the show in Seasons 6 and 7. Plenty of drama surrounded Kristen and her husband back in 2015, but now they seem to be doing well. Here's what she's up to in 2022.
Article continues below advertisement
What is Kristen Taekman up to in 2022?
When Kristen's husband, Josh Taekman, revealed in 2015 that he had previously created a profile on Ashley Madison — the website designed to help married men who are seeking affairs — everyone was talking about the scandal.
Speaking to Us Weekly at the time, Josh said, "I signed up for the site foolishly and ignorantly with a group of friends and I deeply apologize for any embarrassment or pain I have brought to my wife and family. We both look forward to moving past this and getting on with our lives."
The following year, Kristen spoke to Entertainment Tonight saying that the Ashley Madison scandal actually strengthened their marriage.
Article continues below advertisement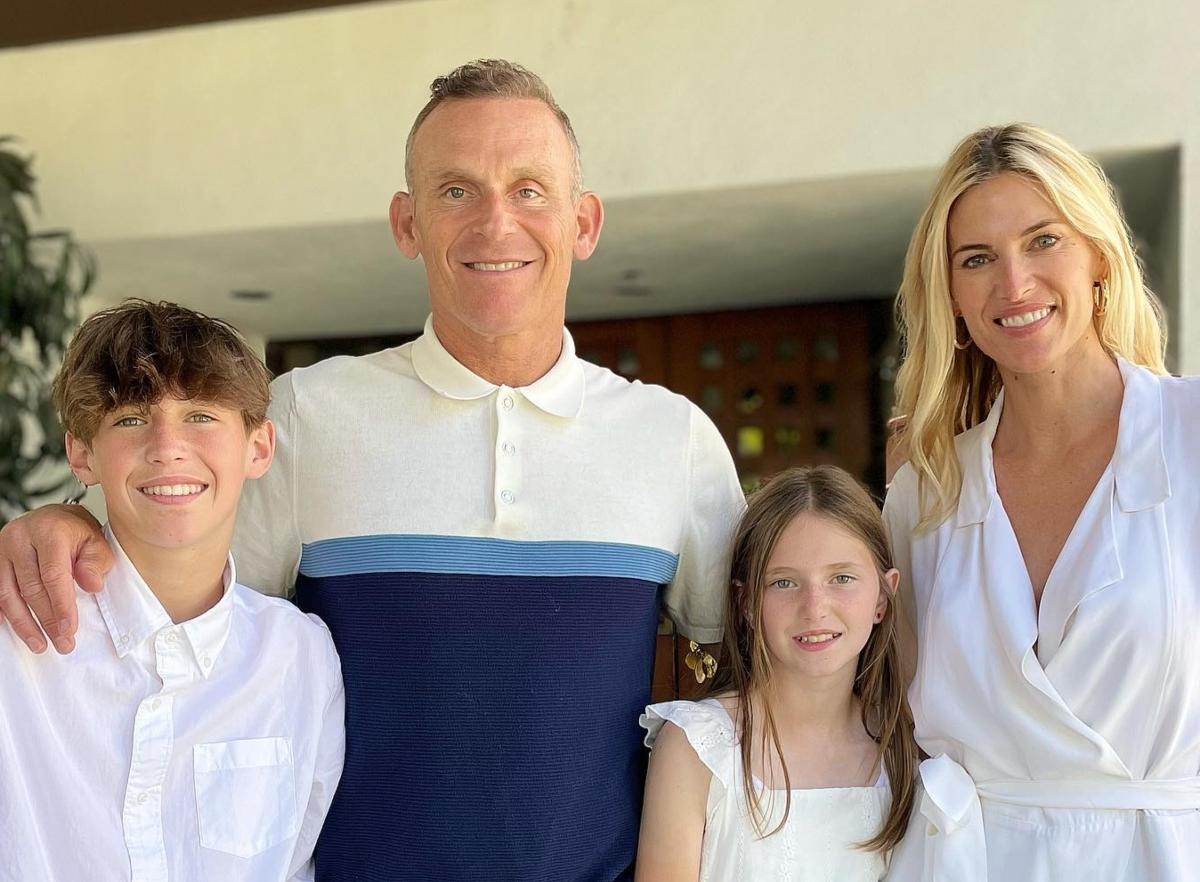 In 2020, Kristen and Josh packed their things and left New York City behind. They decided to start over in Los Angeles with their two kids, Cassius and Kingsley. Kristen has since said that she loves living the "effortless Cali lifestyle."
According to Kristen's Instagram bio, she's a model who works with agencies in L.A., New York, and Miami. She also spends time working on her fashion blog, Last Night's Look, which "focuses on high/low fashion for everyone."
Article continues below advertisement
A quick scroll through Kristen's feed reveals just how much she enjoys traveling and spending time with her family. While some reality stars are very protective about what they share regarding their kids, Kristen isn't shy about giving her fans an inside look. Recent photos show her son's middle school graduation and her kids completing summer camp in New Hampshire.
Article continues below advertisement
Of course, being such a hands-on mom can take its toll, so Kristen makes sure to set aside time for a little self-care. Her Instagram is filled with photos and videos dedicated to her beauty routines.
One clip from her highlight reel shows Kristen receiving a cryo facial, which uses cold temperatures to help smooth and lift the skin. Another features a brand-new set of acrylic nails, while a third shows Kristen getting her hair professionally braided.
As far as a potential future on The Real Housewives of New York, it doesn't look like Kristen has any plans on returning. According to People, there was brief speculation that she would return back in 2018, but the rumors never materialized into anything legitimate. Now that she's so happy living in L.A., maybe she would consider joining Beverly Hills?