Kristin Cavallari's Friend Pippa Had Her Twins and They're Already Famous!
We watched as Kristin Cavallari reconnected with her old friend Pippa, who we met last season. Here's everything you want to know about Pip.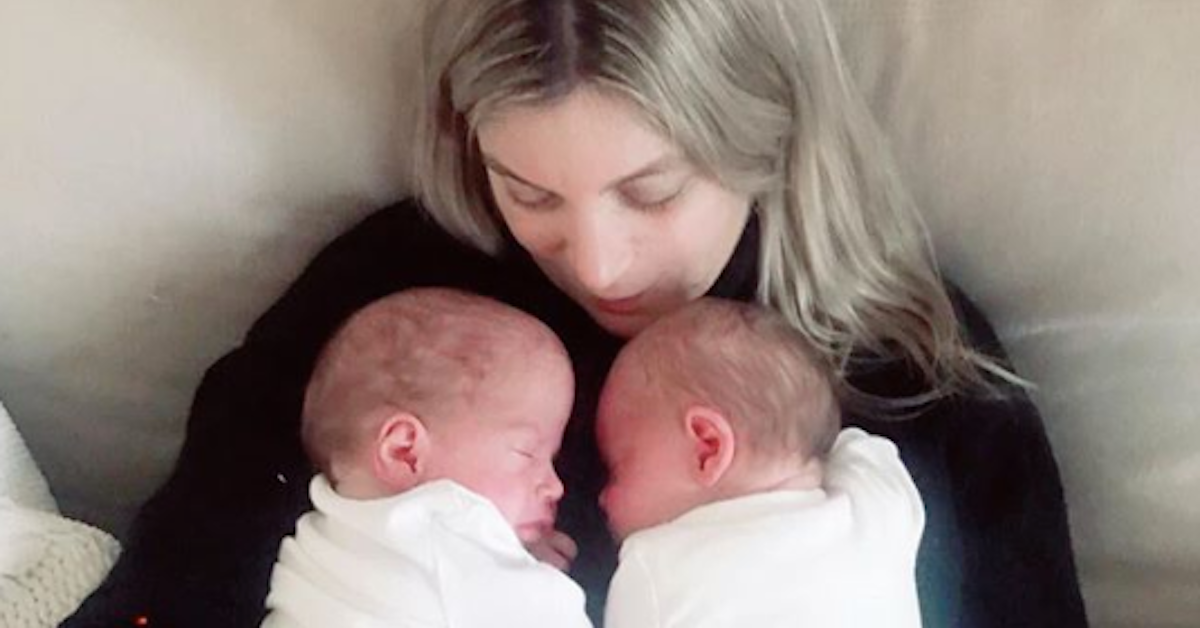 It's almost time for the Season 2 finale of Very Cavallari, Kristin Cavallari's Nashville-based reality series where she documents her everyday life being married to NFL star Jay Cutler, running her company, Uncommon James, and hanging out with her fabulous friends.
Article continues below advertisement
Last week, we watched as Kristin and Jay were joined by their friends Kelly Henderson, Mark "Chuy" Block, Biegs, Justin, Jack and Pip on a relaxing getaway to Mexico's Cabo San Lucas. Pip was constantly on her phone waiting to see if her surrogate had given birth.
But who is Kristin's Australian friend Pip and did she have her twins?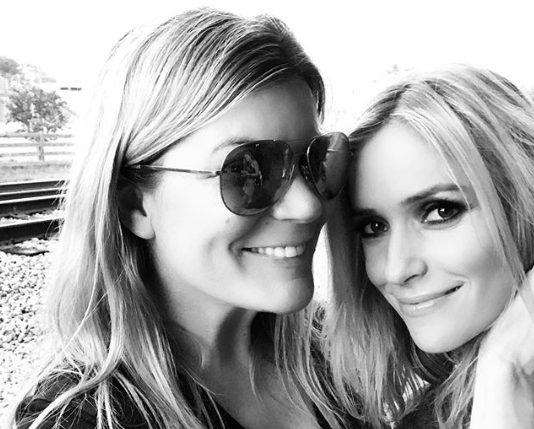 Article continues below advertisement
Meet Philippa "Pip" Whitfield Pomeranz!
We first met Kristin's Australian friend Pip last season on the show. But last week, we were all on pins and needles as we waited for her baby twins to be born by a surrogate. Sitting poolside in Cabo, all the friends took a break from giving Kelly relationship advice to put the spotlight on Pip.
Of course, you'll remember that Kelly just called off her engagement with Jay's college friend just three months before they were supposed to get married. But by the pool, all eyes were on Pip. "The surrogate was having contractions," Pip announced, while keeping her phone by her side the whole day.
Article continues below advertisement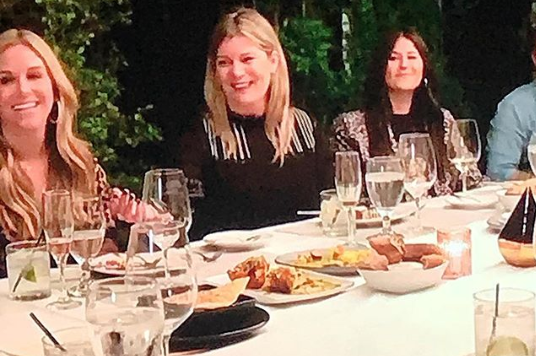 Pip creates content for Kristin's brand, Uncommon James — but that's just one of the hats she wears.
According to her LinkedIn account, Pip is something of a Jill of all trades. She describes herself as an "executive producer, director and author of generation next content." We love "generation next" — good for you, Pip!
Article continues below advertisement
So far, she's authored The Umbrella Girls, and a cookbook called Let's Eat: A Cookbook Celebrating Film, Food & Family with her mother-in-law, Margaret Pomeranz. But she's also quite illustrious when it comes to the entertainment industry. Pip co-founded Core3 Entertainment, a film and television production company based at FOX in Sydney.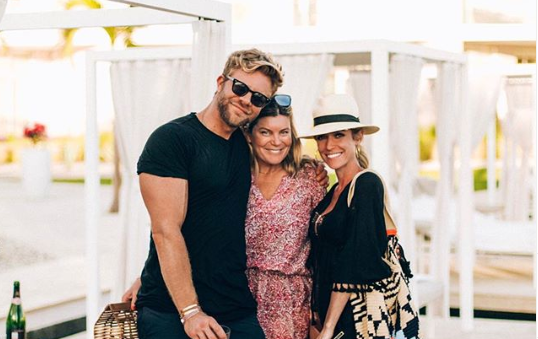 Article continues below advertisement
Pip also created a hit series called Fashion Bloggers, which was hugely successful in Australia, before moving back to LA where she had previously completed her college studies. These days, the self-described executive producer, director, author and writer creates branded content for all kinds of brands, including Uncommon James.
Her career has even been recognized by The Game Changers: Success Secrets from Women at the Top of Their Game, a book of inspiring women in which Pip was profiled.
So, did Pip have her twins yet?
Pip welcomed her two babies, Hunter Dutch Pomeranz and Andie Phoenix Pomeranz into the world on January 31st.
Article continues below advertisement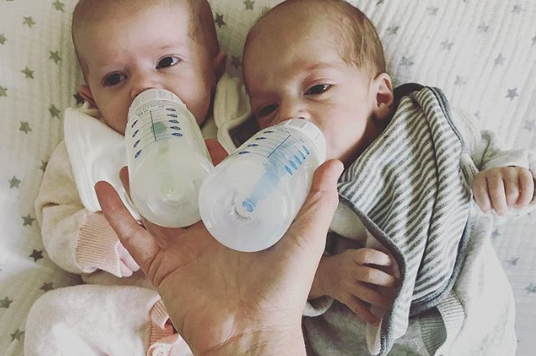 She seems happier than ever with the new additions to her family, having suffered a tragic loss last year when she lost her twins Parker and Ellie. The life-altering event led Pip to found Pompoms and Stardust, an Instagram account intended to raise awareness and provide "support and [sprinkle] a little magic to intended parents on their IVF/surrogacy journey."
Article continues below advertisement
"Never felt more in love & out of control in my life," she recently wrote alongside an adorable picture of her baby girl and boy. And it seems she's not the only one who's absolutely head over heels about the babies — they just recently made their TV debut!
Pip's twins are already stars!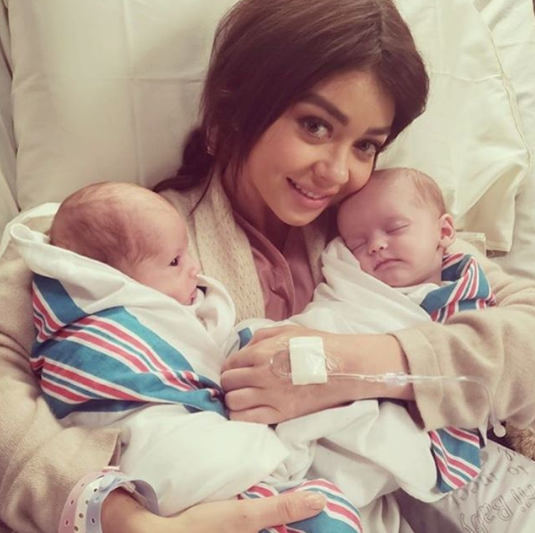 Article continues below advertisement
It's a good thing that Pip already created an Instagram presence for her two babies, @hunterandandie, because they're barely a few months old and already in super high demand. Just yesterday, the babies made their TV debut on Modern Family. They played Haley's newborn twins and we're already obsessed.
"'Recognize us?!'" writes the proud Pip on her Instagram account. "Hunter & Andie made their TV debut last night on Modern Family and [are] happily snuggling Sarah Hyland." Congratulations Hunter, Andie, and Pip! We can't wait to see more of your entire family on TV.
Don't miss the season finale of Very Cavallari this Sunday at 10 p.m. on E!