'Candy Land' Viewers Are Wondering if Kristin Chenoweth Had Plastic Surgery
After the first episode of 'Candy Land' aired, some people found themselves wondering whether host Kristin Chenoweth has had plastic surgery.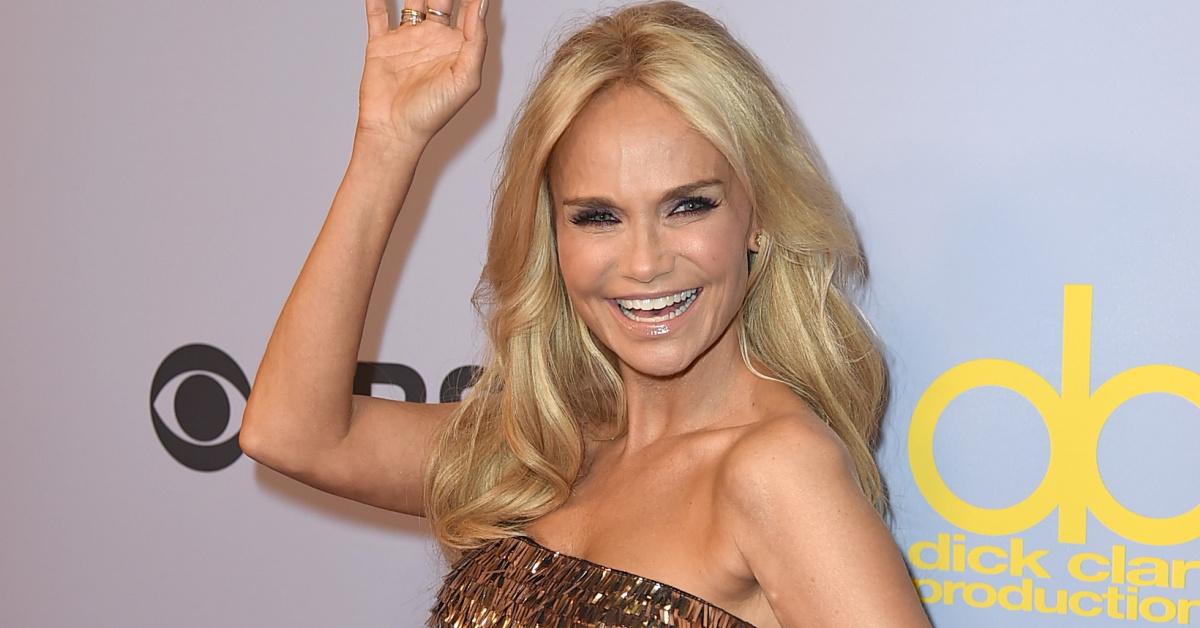 When you're a famous person who spends a lot of time in the public eye, it's only a matter of time before your fans start speculating about parts of your private life to which they are not privy. If you're not upfront about your relationship status or net worth, rest assured that people will hound you for that info (or just spend their time Googling it).
Article continues below advertisement
And if you're an attractive person (especially a woman), people will wonder — both to themselves and aloud — whether you've "had work done." That's exactly what people are wondering when it comes to the host of Food Network's newest competition show, Kristin Chenoweth. Has she had plastic surgery?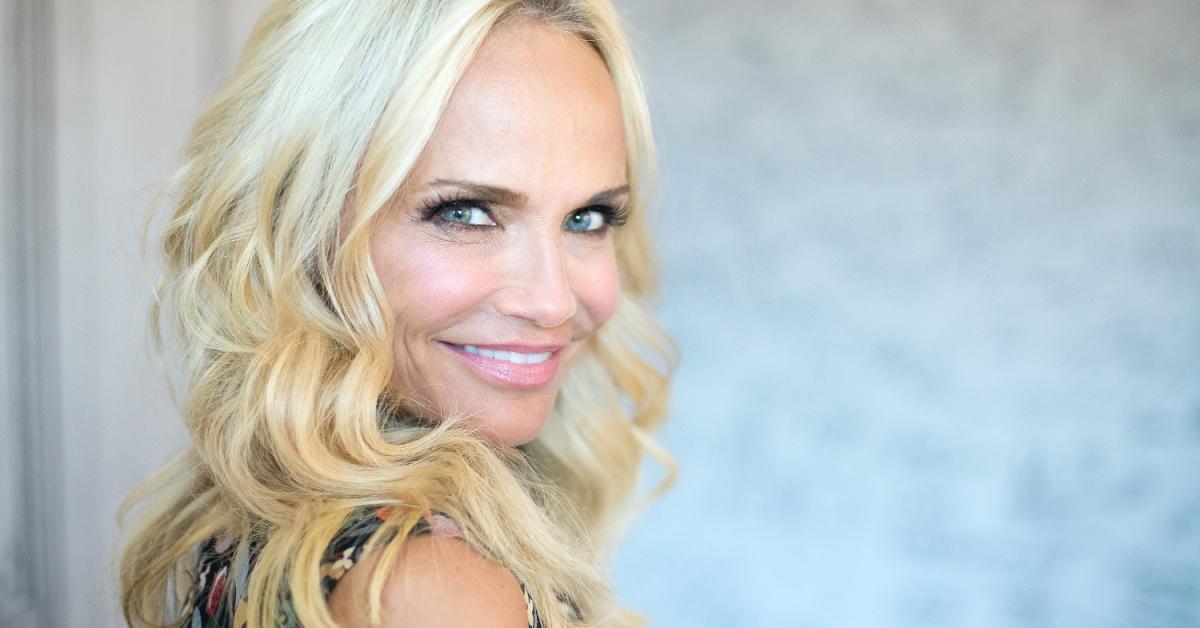 Article continues below advertisement
Has Kristin Chenoweth had plastic surgery?
After the first episode of Food Network's Candy Land aired in November of 2020, viewers took to the internet to figure out why host Kristin Chenoweth looked a little bit different. Obviously, people can definitely change up their appearance without getting any kind of plastic surgery — it's amazing what makeup and a different hairstyle can do! However, when it came to Kristin's appearance, people thought there was something more than makeup at play.
According to a tweet from Kristin from June of 2020, she has had "No plastic surgery," though she did say that she's had Botox in the past. Something tells us that won't stop people from continuing to speculate, but that's a good enough answer for us! (Also, to be clear, there's nothing wrong with anyone choosing to get plastic surgery, and it's kind of weird how obsessed people are with finding out whether someone has had it.)
Article continues below advertisement
Regardless of which procedures Kristin has or has not undergone, one thing is for certain: She's incredibly talented and a total natural in front of the camera. Her decades-long career on Broadway (as well as on TV and in films) is enough proof of that.
Article continues below advertisement
'Candy Land' isn't Kristin's first foray into hosting, though it is her first gig on the Food Network.
Based (somewhat loosely) on the children's board game of the same name, Candy Land features teams of cake and sugar artists competing to create incredible confections while navigating a giant game board and trying to get to King Kandy's Castle (and nab the $25,000 prize in the process).
In an interview with Woman's Day, Kristin admitted that she's not much of a food artist herself, but she was in awe of the competitors featured on the show. "I loved watching the artists — and I use that word very carefully — create entire villages," she said. "As an artist in a different milieu, I was so impressed by the different contestants and what they offered. I'd never be able to do it, so I stand in awe of what they created."
Article continues below advertisement
Candy Land was filmed in the midst of the ongoing COVID-19 pandemic, which made for a truly unique experience. "I got close to all of them," Kristin said. "We were really bonding in a safe way, but it was the first thing I'd done in the pandemic, and we're all learning how to work now."
You can catch episodes of Candy Land on the Food Network.