Meet the Beatboxing Bachelor Who Is Likely to Steal the Show on Netflix's 'Indian Matchmaking'
Who is the beatbox artist on 'Indian Matching'? Kunal Dhawan and his mom are trending after *THIS* viral moment. Here's everything we know.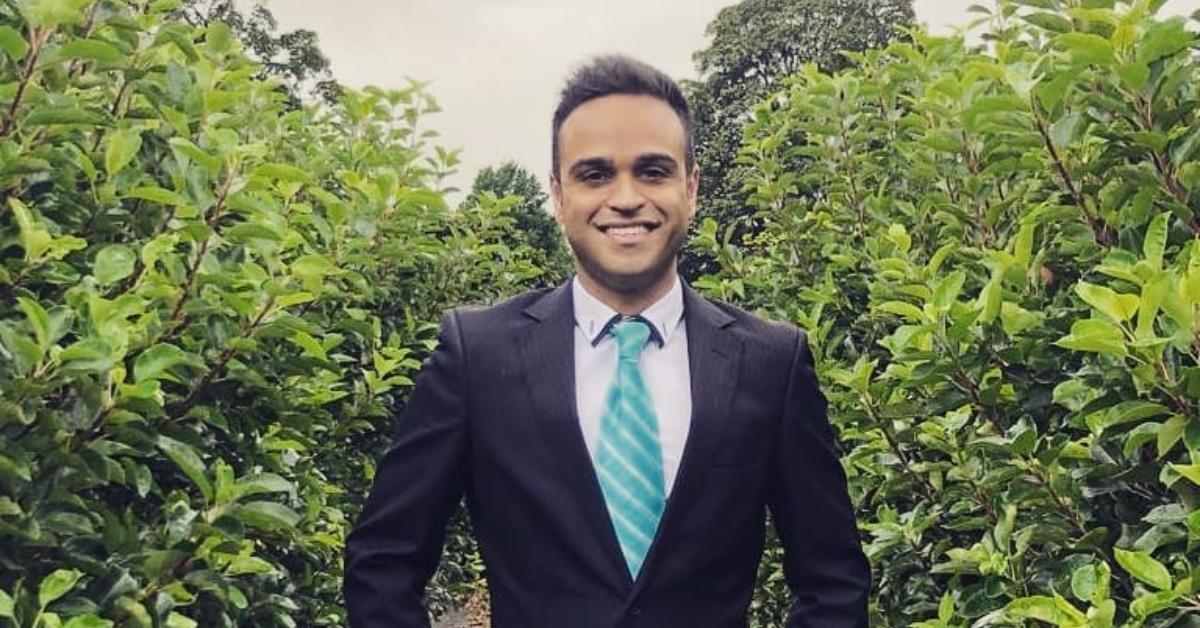 Love is in the air whenever Indian Matchmaking star Sima Taparia walks into the room.
The third installment of the Netflix original reality dating series kicked off in April 2023 and reunited viewers with familiar faces like Viral Joshi, Aashay Shah, and Shital Patel, as well as Season 1's Rushali Rai. Additionally, we met new cast members Priya Ashra, Bobby Seagull, Vikash Mishra, and Arti Lalwani.
Article continues below advertisement
Season 3 of Indian Matchmaking wrapped up with a preview of what's to come next season. The teaser confirmed viewers will meet Gayatri Dhawan and her son Kunal Dhawan — the beatboxing bachelor whose likely to steal the show — in Season 4. But this won't be his first time on reality TV.
In fact, he previously got a chance to show off his skills on Australia's Got Talent …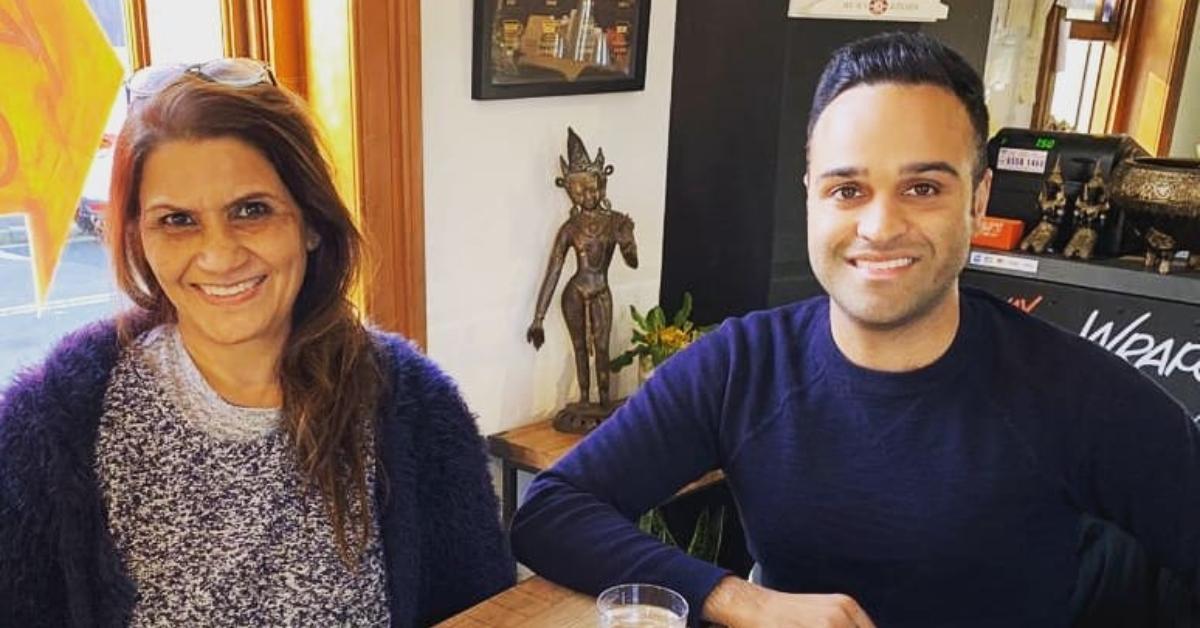 Article continues below advertisement
Who is Kunal Dhawan? Meet the beatboxing bachelor on 'Indian Matchmaking'.
It appears that Aunty Sima might have her work cut out for her in Season 4 of Indian Matchmaking … at least that's true when it comes to her Gayatri and her unmarried son. In a clip that has since gone viral on social media, the vegan chef details her son's "swag."
"You can familiarize yourself with his personality to a degree by watching him on YouTube, he is a very good beatboxer," Kunal's mother says with pride. "I know he likes someone who is preferably three years younger, I don't know where the magic number three comes from," Gayatri adds.
However, if Sima's expression is any indication, she's far from impressed. "Great," she responds dryly in the clip.
Article continues below advertisement
Following Season 3's premiere, Kunal took to TikTok to poke fun at his mom's viral interview with the matchmaker. Plus, he gave us all a glimpse at his gift.
"I'll save you all the hassle of going on YouTube to find the beatbox video. So here it is, enjoy," he said before sharing a clip of his years-old performance on AGT. And it turns out Kunal's mom was right — he is pretty good.
On the show, he and his partner — who called themselves Hectic Beatboxing — performed their song, "Jak In the Box", ultimately placing in the semifinals.
It's unclear what Kunal does for a living these days, but whatever it is keeps him on the road. Pictured on his Instagram feed are photos of his travels around the world and of course, his mum.
Hopefully, we'll learn more about Kunal in Season 4!