'Indian Matchmaking' Is Coming Back for Season 3 — Here's Which Cast Mates Are Returning
Netflix's 'Indian Matchmaking' is back for Season 3, where Sima Taparia will be working with both new and returning clients across the world.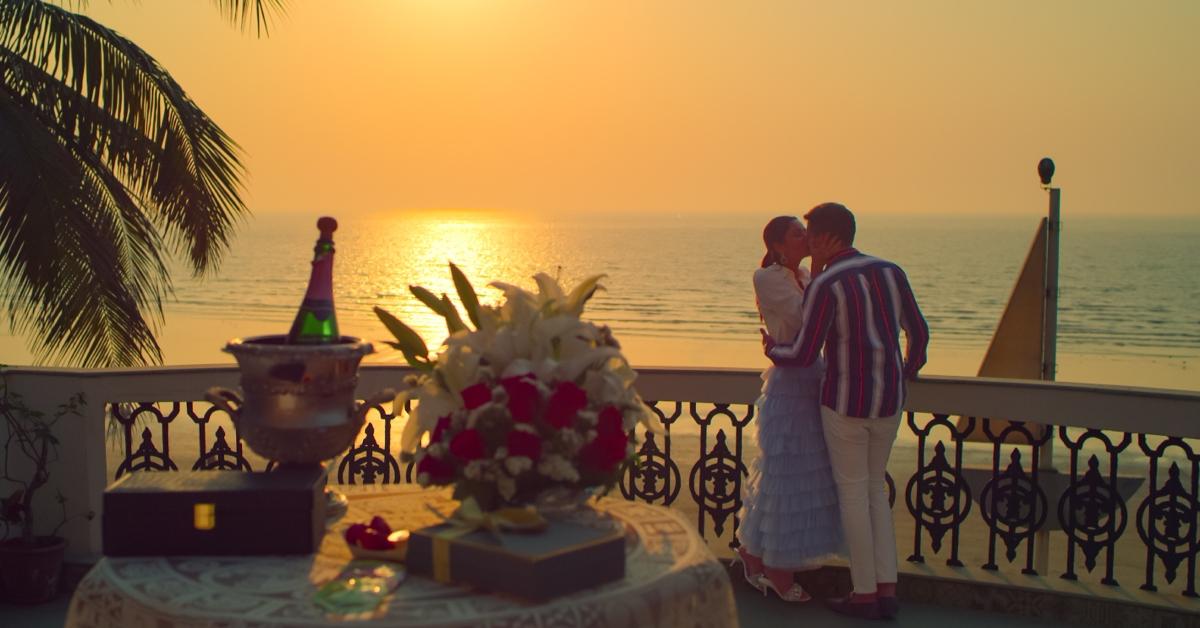 Get excited! Netflix's Indian Matchmaking returns for Season 3 on April 21, 2023.
During this new installment, professional matchmaker Sima Taparia is back to lend her expertise and intuition to help both new and returning clients find their perfect match. Using traditional matchmaking techniques like cross-referencing criteria lists, biodata, and astrological charts, Sima will pair off individuals from London, New Delhi, Miami, and New York.
Article continues below advertisement
And this season, we're in for an even bigger treat as she's pulling back the curtain on her personal life. "This season, viewers will get to not only see my husband Anup, but my daughters, son-in-law, and beautiful granddaughter! Just as it is for my clients, my family has always been my biggest support system," Sima said in a statement to People.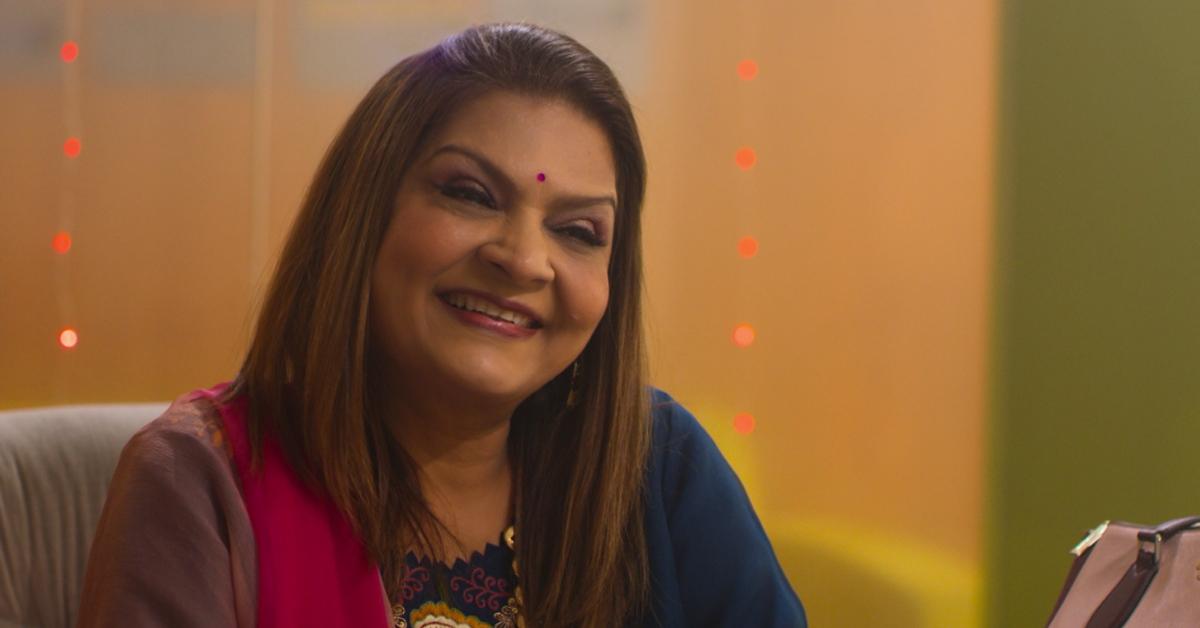 So, who are the singles that she'll be working with this season? Unfortunately, the streaming service has been very tight-lipped about the cast this season, but from the trailer, we were able to confirm some new and returning faces.
Bobby Seagull (@bobby_seagull)
Give a warm welcome to Season 3 newbie, Bobby Seagull! You can catch him at the beginning of the Season 3 trailer, where he says this iconic line: "If I were to describe myself, I would say 'Desperate. Please help.'"
Article continues below advertisement
Viral Joshi (@viraljoshi_)
She's back! Season 2 star Viral Joshi returns as her love story with Aashay continues to unfold.
Article continues below advertisement
Aashay Shah (@aashayshah_18)
Speaking of Aashay, the NYC-based optometrist seen in Season 2 is also returning for the new season.
Article continues below advertisement
Arti Lalwani (@artihlalwani)
Miami native and Season 2 star Arti Lalwani returns and is counting on Sima to get her married off this time around.
Article continues below advertisement
Priya Ashra (@priya.ashra)
London-based divorcée, Priya Ashra, who we briefly met at the end of Season 3, is giving dating another chance in the new season.
Article continues below advertisement
Shital Patel (@therealshitalpatel)
Welcome back, Shital Patel! In an Instagram post announcing her return, Shital wrote: "The last 6 months haven't been without its challenges but love is a journey and love is about working thru the tough times and staying committed while showing up with compassion and kindness thru the highs and lows."
The New Jersey native has also appeared in Bravo's In a Man's World.
Article continues below advertisement
Niraj Mehta (@dr.rajmoves)
Oncologist and choreographer, Niraj Mehta, is set to appear in Season 3 and pick up where he left off with Shital.
Article continues below advertisement
Rushali Rai (@rrushali03)
Season 1 star Rushali Rai will also star Season 3 as she relies on Sima to find her a match that can get past her beauty queen complex.