The Future of the 'Kung Fu' Reboot Has Already Been Decided
The 'Kung Fu' reboot on the CW has been largely successful, but will there be a Season 2? And if so, what will be its release date?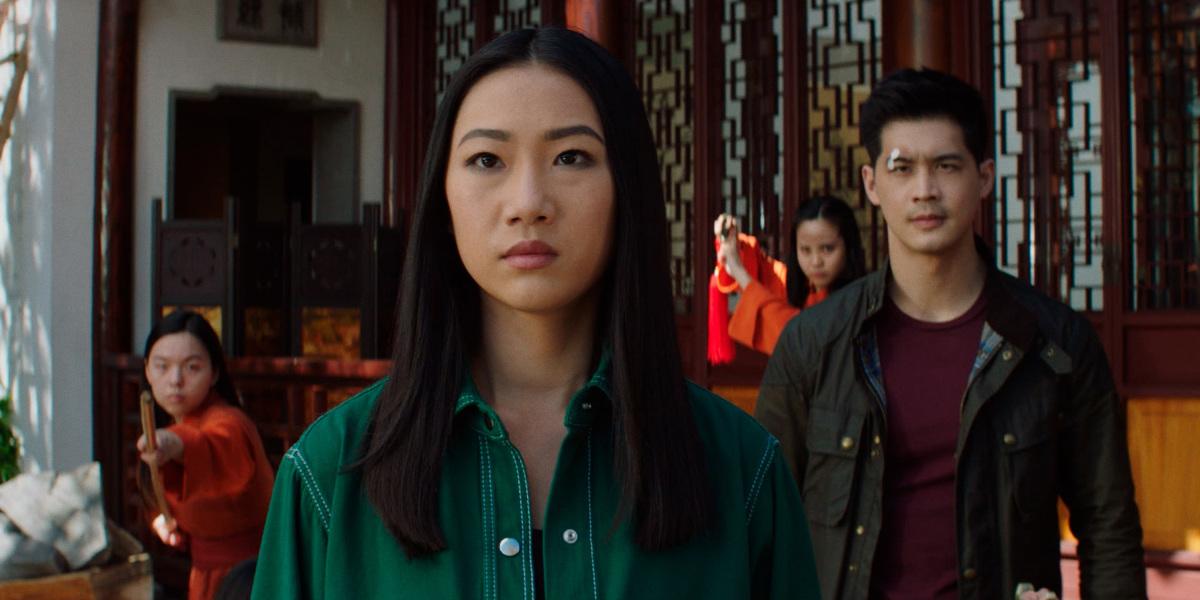 We've loved watching Nicky Shen evolve throughout the first season of the Kung Fu reboot, and apparently, we're not the only ones. Kung Fu has been one of the CW's most-watched shows of 2021, garnering and holding onto a large audience. And in the Season 1 finale, we're left on a major cliffhanger.
Article continues below advertisement
So now, we need to know if there will be a Season 2 of the Kung Fu reboot. How could there not be? However, we never know what goes on behind the scenes of television networks, so anything's possible. But we're all hoping for a Kung Fu Season 2, and we want a release date as soon as possible.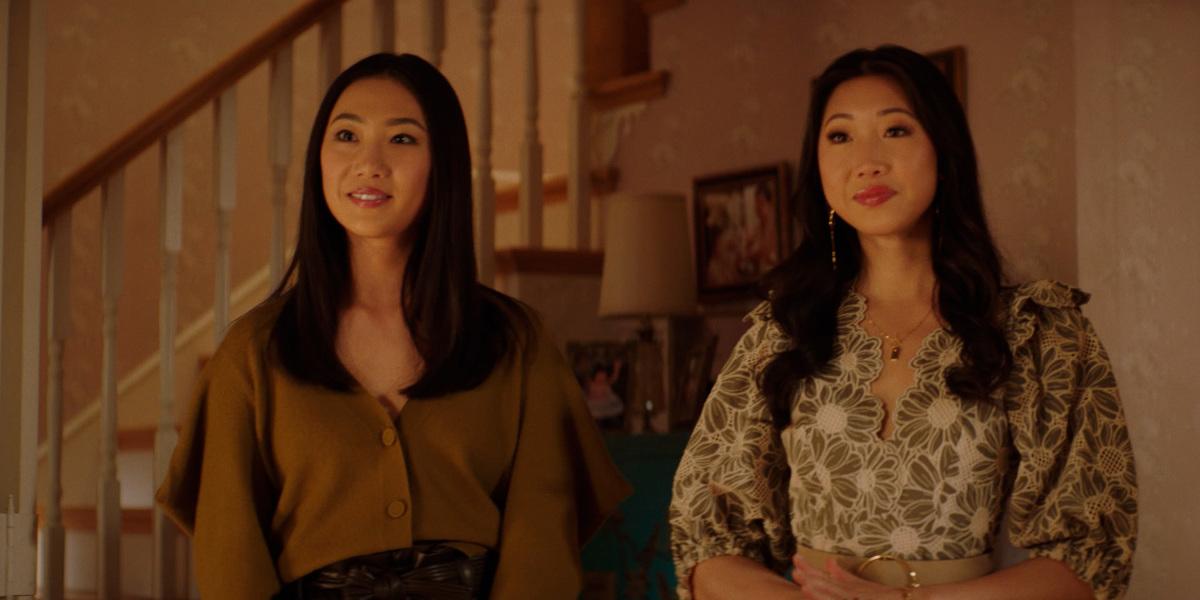 Article continues below advertisement
The 'Kung Fu' reboot has been renewed for a Season 2.
Luckily for us, Kung Fu has already been renewed for Season 2. Typically for television shows, this call might not come until after the season finishes airing, but Kung Fu has been so successful that the CW was able to make the call back in early May, shortly after Kung Fu first premiered.
Its storyline, which follows a young Asian-American woman making an atypical decision to drop out of college and reconnect with her heritage, resonates with a lot of us.
Although we all come from different cultures, millennials and Gen Z are paving the way for the future while trying to stay true to our roots. So we're excited to see Nicky continue on her journey in Season 2 of the Kung Fu reboot.
Article continues below advertisement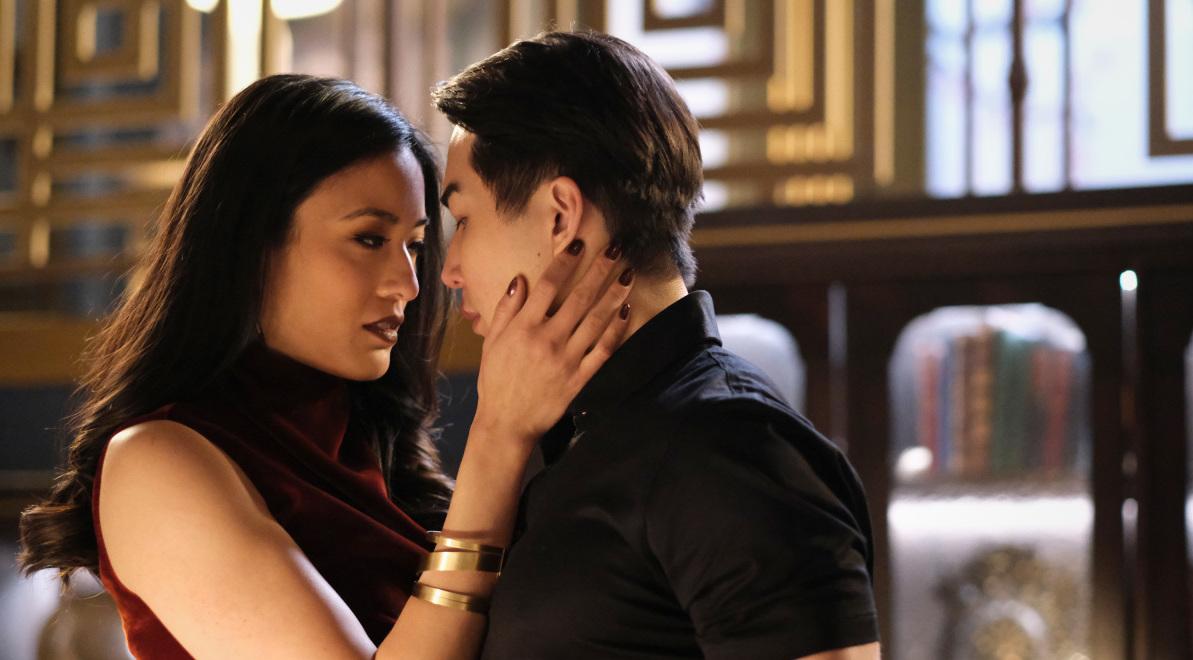 The release date has not yet been revealed for 'Kung Fu' Season 2.
The CW has already released their schedule for the fall season of 2021 to 2022, and unfortunately, Kung Fu Season 2 isn't on there. So what's happening with it? Well, Season 1 of Kung Fu only premiered in the spring of 2021, so it's unlikely that Season 2 would follow so soon after.
Article continues below advertisement
Plus, Kung Fu Season 2 would've needed to begin filming before it was announced that it would even get a Season 2, so our best guess is that Season 2 will be part of the mid-season schedule for the CW. This means it'll likely premiere at some time between January and March of 2022, so we'll be waiting.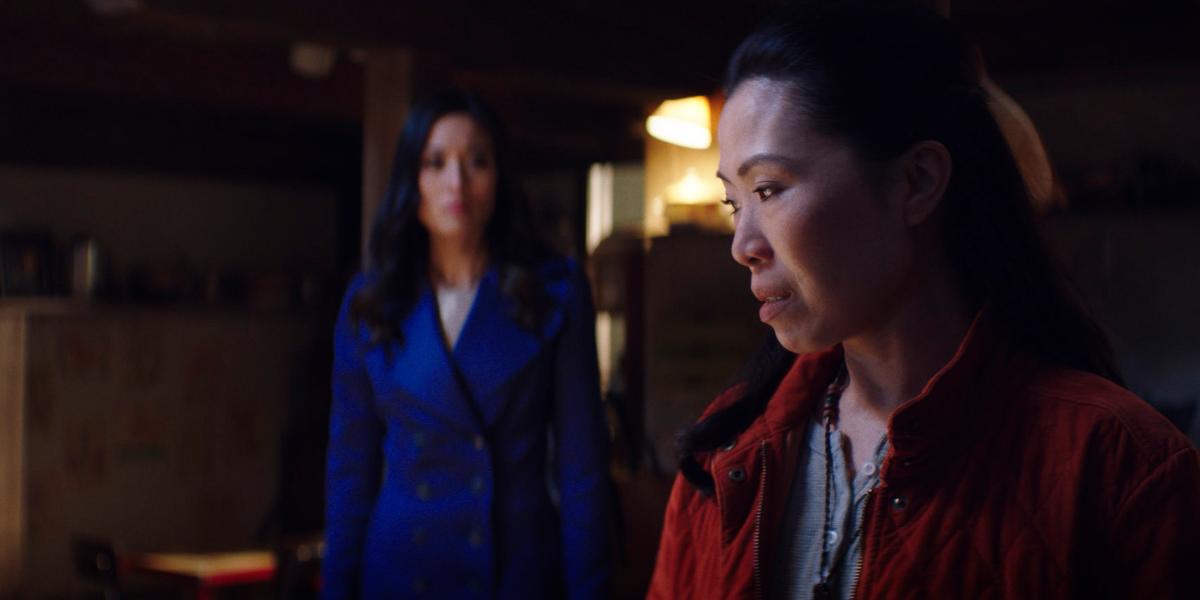 Article continues below advertisement
So what's going to happen in Season 2 of Kung Fu? While we don't have any actual knowledge of it, we can guess that it will be focused on what happens once Nicky and her crew reach the Forge.
Plus, while she'll continue protecting her family, Nicky's family history might come into play even more in the second season. One thing we love about Kung Fu is the dichotomy between disappointing family while connecting with family roots, so we hope to see more of that.
The Season 1 finale of Kung Fu airs at 8 p.m. EST on the CW on July 21.