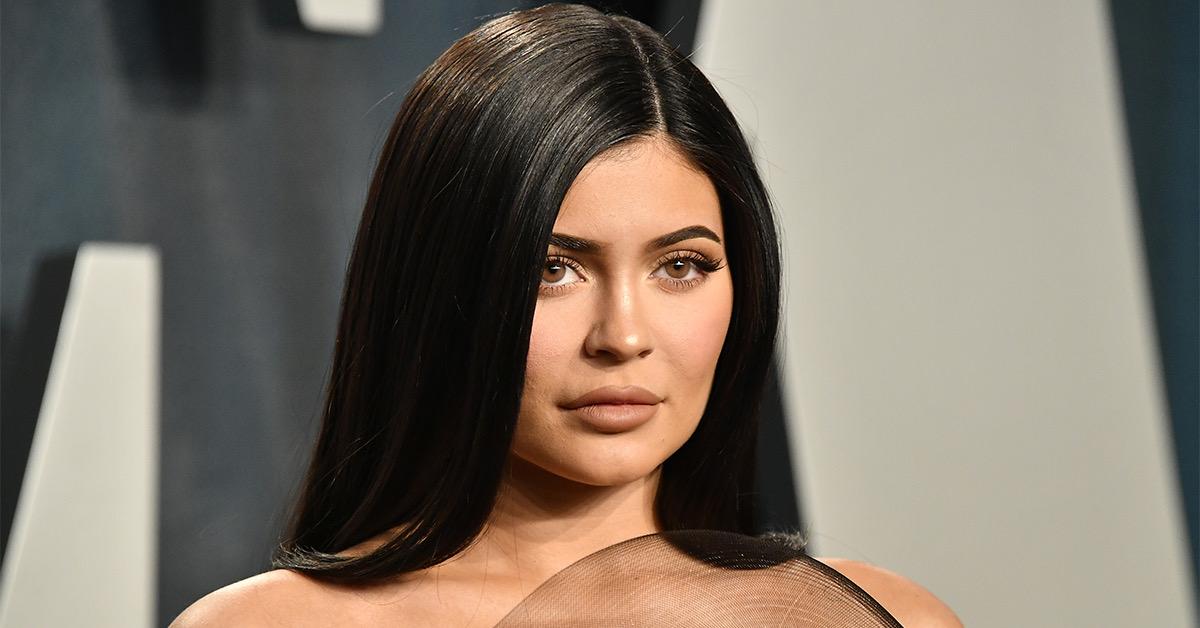 Kylie Jenner's Lasik Eye Surgery Left Her Feeling "A Bit out of It"
Reality star Kylie Jenner isn't feeling as put together as she usually is. In a promo for the newest episode of Keeping Up With the Kardashians, which will air on April 16, we see Kylie recovering from Lasik eye surgery. Because she's feeling a little out of it, her mom Kris gives her a bell so she can call her whenever she needs anything.
Article continues below advertisement
When did Kylie Jenner get Lasik eye surgery?
Kylie's eye surgery actually took place in October. Like most Lasik procedures, it was designed to fix issues with Kylie's vision, and she actually went through the procedure alongside her friend Stassie Karanikolaou.
At the time, Stassie documented it on her YouTube channel, and said that she and Kylie had both slept for five hours right after they had surgery. "My sight has been born," Kylie says in the video. "It's my f-----g birthday."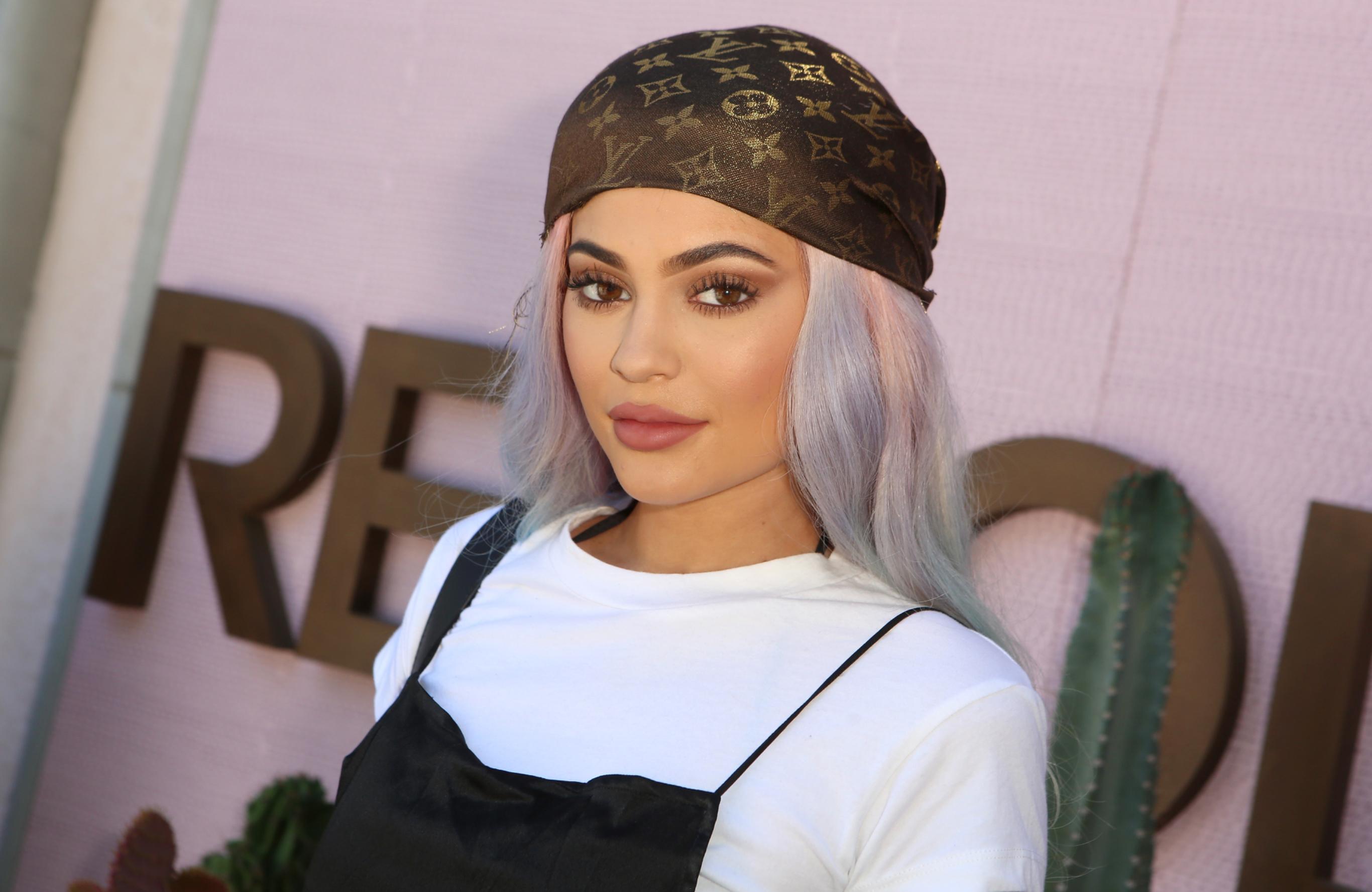 Article continues below advertisement
How Kylie's recovery will be depicted on 'Keeping Up With the Kardashians':
Although Kylie had her Lasik surgery almost six months ago, Keeping Up With the Kardashians is only just getting to the point where it's airing her recovery. In the promo for the show's next episode, Kylie is seen driving her mother just a little crazy as she goes through her recovery. "She's a bit out of it, so I just want to make sure she's okay, because the healthiest thing she can do right now is to get some rest," Kris says in the promo.
To help her de-stress and recover, Kris even gives Kylie a "little bell" that she can use to call on her mom whenever she needs something. In the promo, we see Kylie taking advantage of the bell over and over again. First, she asks her mom for some water in a glass with no ice and some lemon. Before Kris can even bring the drink back, though, Kylie's already ringing the bell again because she wants tacos.
Article continues below advertisement
Kylie continues to ring the bell, ensuring that her mom is waiting on her hand and foot. Because she can't see as a result of the surgery, Kris gets to have some revenge. After making the tacos, she sits down to help Kylie eat them. Before the makeup mogul is able to take a bite, though, Kris snatches it away.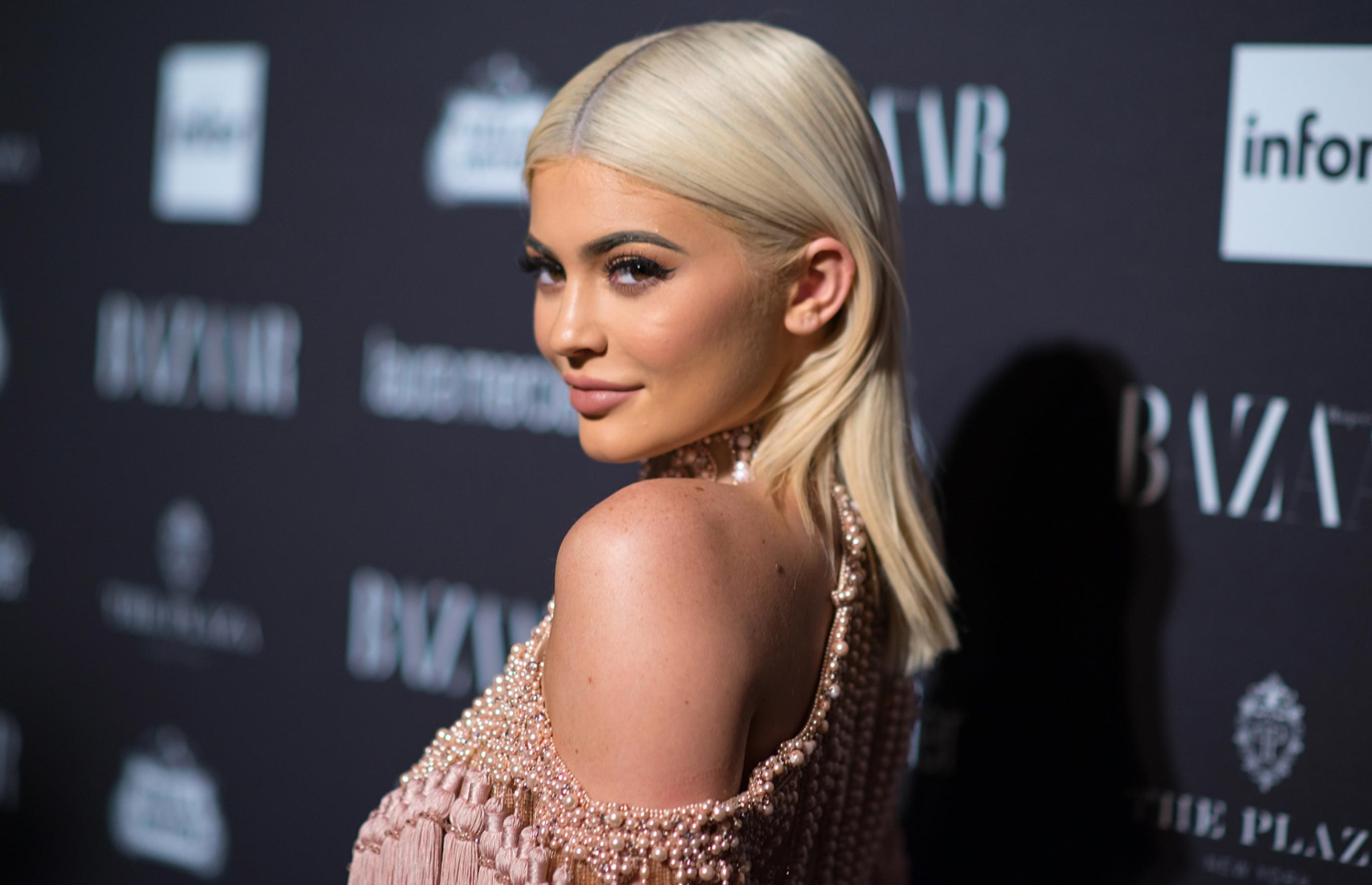 Article continues below advertisement
What other surgeries has Kylie had?
Although Kylie has only discussed one plastic surgery procedure, there is widespread speculation online that she's had others done at various points in her life. Kylie confirmed in an episode of Life With Kylie that she'd had her lips filled out with plastic surgery, saying that she used to feel insecure about them.
In addition to her lips, some have speculated that Kylie has also had work done on her boobs, hips, and butt in order to make them more shapely. Some have also suggested that she had her jaw and cheekbones worked on in order to reshape them. Kylie has vehemently denied having all of these procedures done, suggesting that her mom would never have allowed her to do any of them.