Kym Whitley's Adorable 10-Year-Old Son Joshua Changed Her Life for the Better
Kym Whitley is about to host 'The Big Holiday Food Fight' on OWN, but fans want to know more about the actress's life behind closed doors.
Kym Whitley is one of the biggest household names in the entertainment industry. With a career spanning three decades, Kym is a certified scene-stealer.
A few of our favorite Kym projects include The Neighborhood, Curb Your Enthusiasm, and Young & Hungry. While she may have minor roles in two of those productions, she makes the most of her screen time with her natural humor, and we love her for it.
Article continues below advertisement
Her latest venture takes her back to the Oprah Winfrey Network (we miss Raising Whitley) as host of the upcoming reality competition series The Big Holiday Food Fight.
While we gear up for the holiday-themed series, we think it's best to learn more about our host — does Kym Whitley have any kids? Is she married? Keep reading to find out more about Kym's life!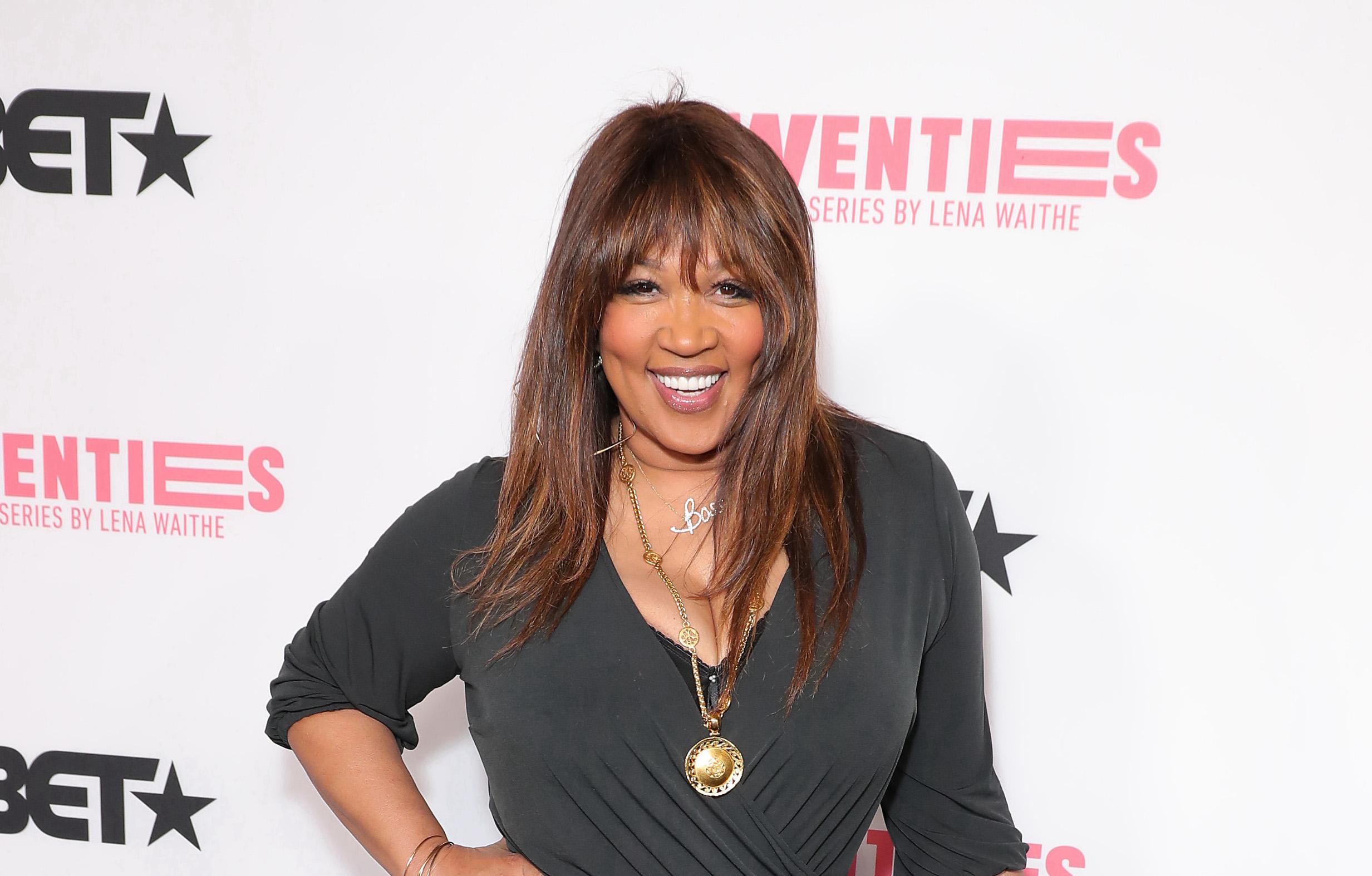 Article continues below advertisement
Does Kym Whitley have any kids?
Kym is the mother of the ever-so-cute Joshua Whitley. In 2011, Kym adopted her son in the most bizarre way possible. In 2015, she told Today she only had an hour to decide whether she wanted to adopt the newborn (talk about pressure!).
"An hour, honey, it was like a pizza delivery," she humorously stated. "I got a phone call out of the blue from the hospital. ... The lady called, and she was like, 'We have your baby ready,' and I'm like, 'I didn't order a baby!'"
Article continues below advertisement
Kym also said that her parents were in town, and they helped her choose to bring Joshua into her life.
She used her comedic talents and summed up what her mother told her, and it went like this: "Honey, you've always wanted a baby; you are 87 years old, you got one egg left, and that one's on a walker boo. Go get that baby — this is your last chance."
Article continues below advertisement
In terms of how Joshua changed her life, Kym declared that she used to be the party girl, drinking appletinis and wearing miniskirts. However, once Joshua came around, he changed her life for the better while incorporating minivans and apple sauce into her world, of course.
On Jan. 9, 2021, Joshua celebrated his 10th birthday, and Kym made sure he knew how much she loved him.
"Happy 10th Birthday son!! @joshuawhitley11, I can't believe 10 years have gone by so quickly! Thank you for all the joy that you have brought into my life," she wrote.
Kym continued, "You are an incredible young man. Finally making the double digits. 10 years old! You have so much to offer the world. Thank you for letting me be a part of your journey. I couldn't imagine my life without you. I love you to the moon!"
Article continues below advertisement
Is Kym Whitley married?
Though she is a mother, Kym is not married. She's been single for years, even before the adoption of Joshua. Kym dated the late R&B singer Gerald Levert in the past, but there has been no news surrounding her love life in a long time.
The Big Holiday Food Fight premieres on OWN on Tuesday, Nov. 16 at 9:00 p.m. EST, so be sure to catch our girl in action!