Kristy May Not Be Pregnant, but She Probably Picked [SPOILER] on 'Labor of Love'
Kristy Katzmann has narrowed her potential suitors down to two on 'Labor of Love' — but who does she pick as the winner and her future baby daddy?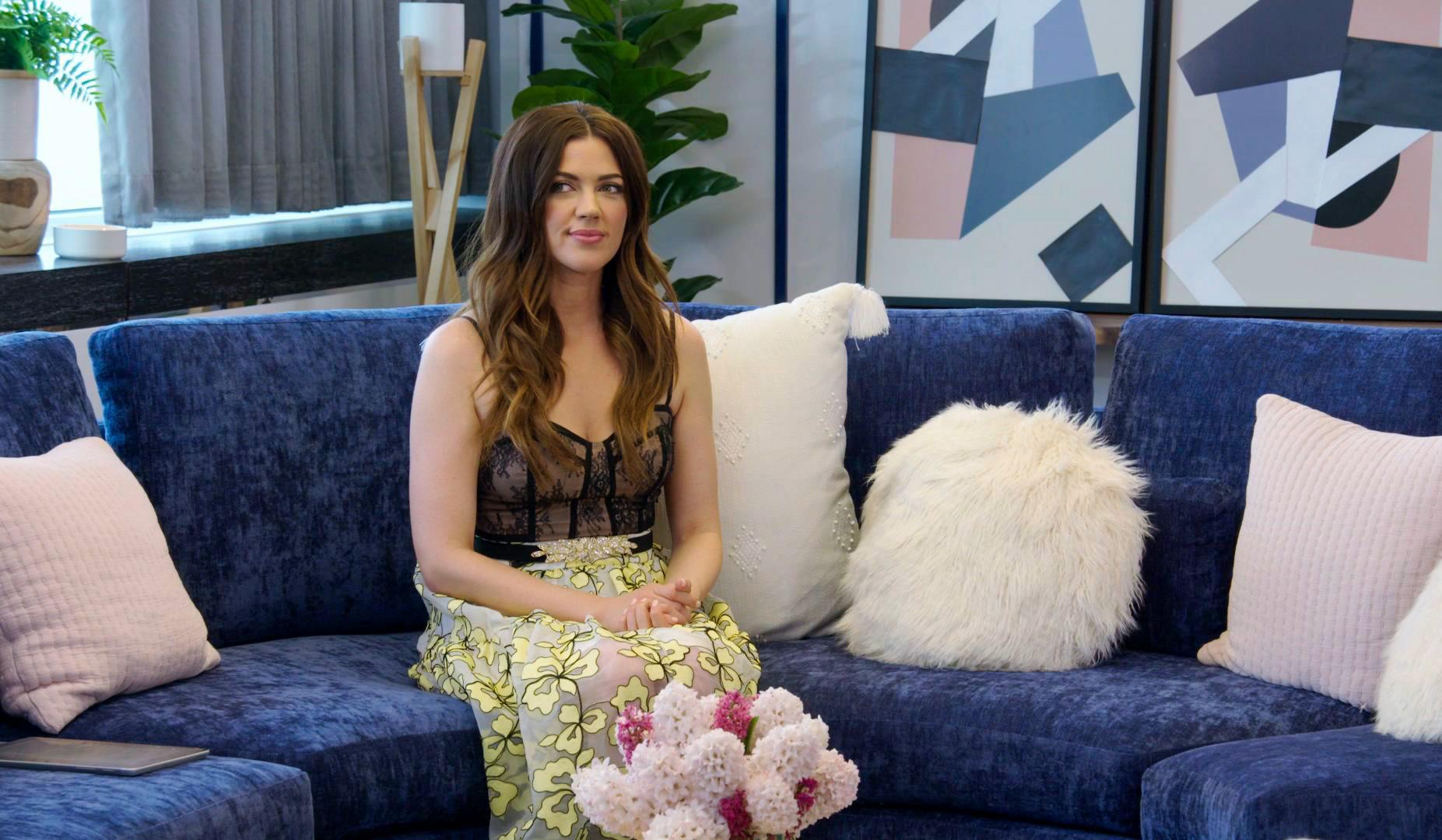 Kristy Katzmann is ready to have a baby — now, she's looking for a co-parent. On Fox's Labor of Love, Kristy has been putting 15 wannabe dads through a series of challenges to see how they would handle being a father. It's like The Bachelor, except instead of an engagement, Kristy's looking for someone who can raise a child with her.
Our mom-to-be has been whittling down the competition over the last few weeks — but who will she choose as the winner? (Warning: Major spoilers ahead.)
Article continues below advertisement
Who does Kristy Katzmann pick on 'Labor of Love'?
Over the past seven weeks, we've watched Kristy carefully decide which men she thinks have the potential to be a good co-parent and potential partner.
The most recent episode was the hometown dates where contestants Stewart Gill, Kyle Klinger, and Marcus Lehman got to show Kristy where they're from and where they would ideally raise a child together.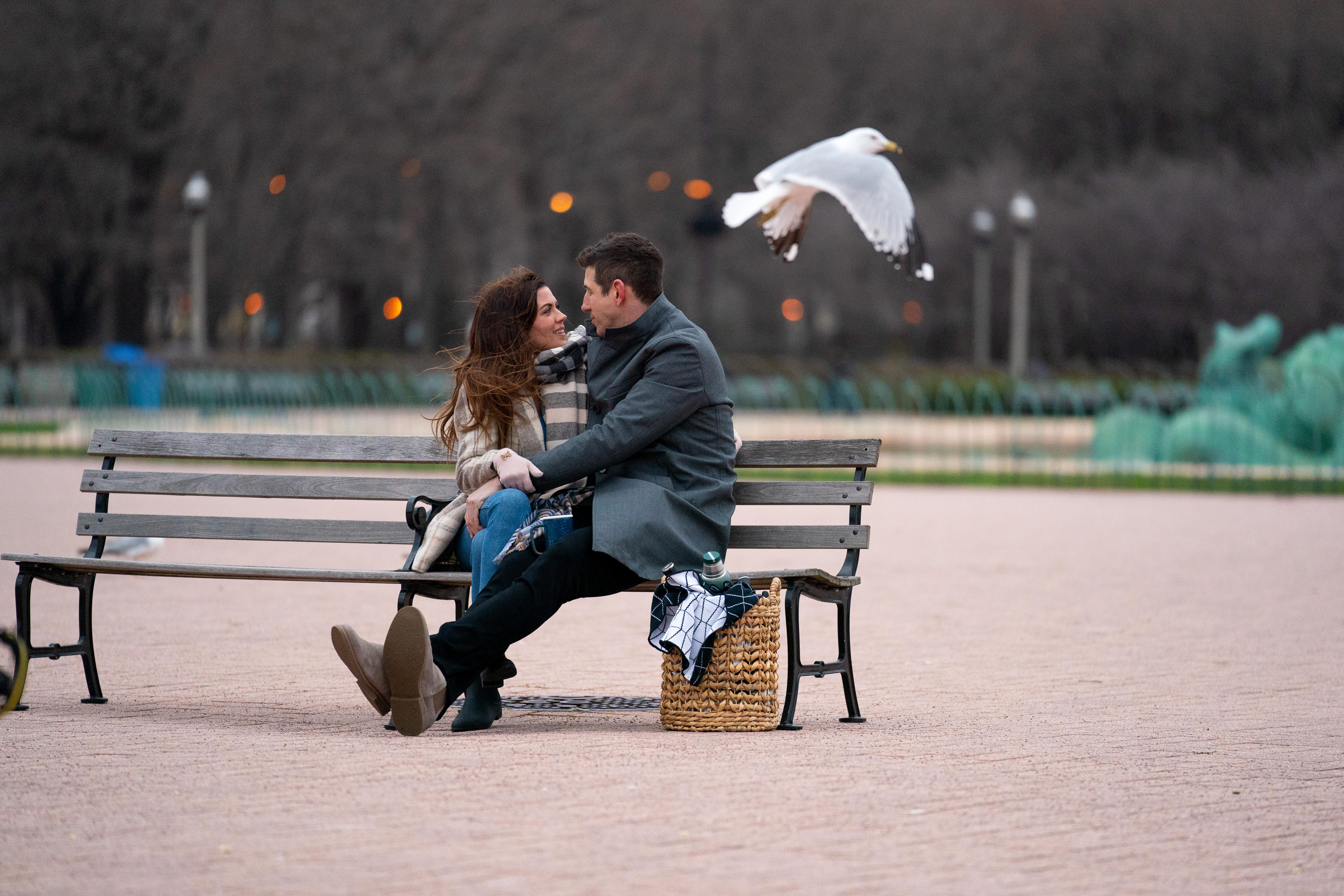 Article continues below advertisement
Kyle showed her around his hometown of Austin, Tex., while Stewart took her to a house he was considering buying in Los Angeles, and Marcus introduced her to his "house mommy," who he says helps him with things in his home.
This was a turn-off for Kristy who ended up sending him home, citing that she didn't want to feel like she had to raise both a child and her significant other. This was disappointing, as the two had the most genuine connection of her possible contenders.
Kristy revealed in a Mother's Day post that she recently made the decision to freeze her eggs, suggesting that motherhood is still not in the immediate future for her. But some more sleuthing suggests that despite her decision to wait a little longer for motherhood, she did pick one of the final men.
Article continues below advertisement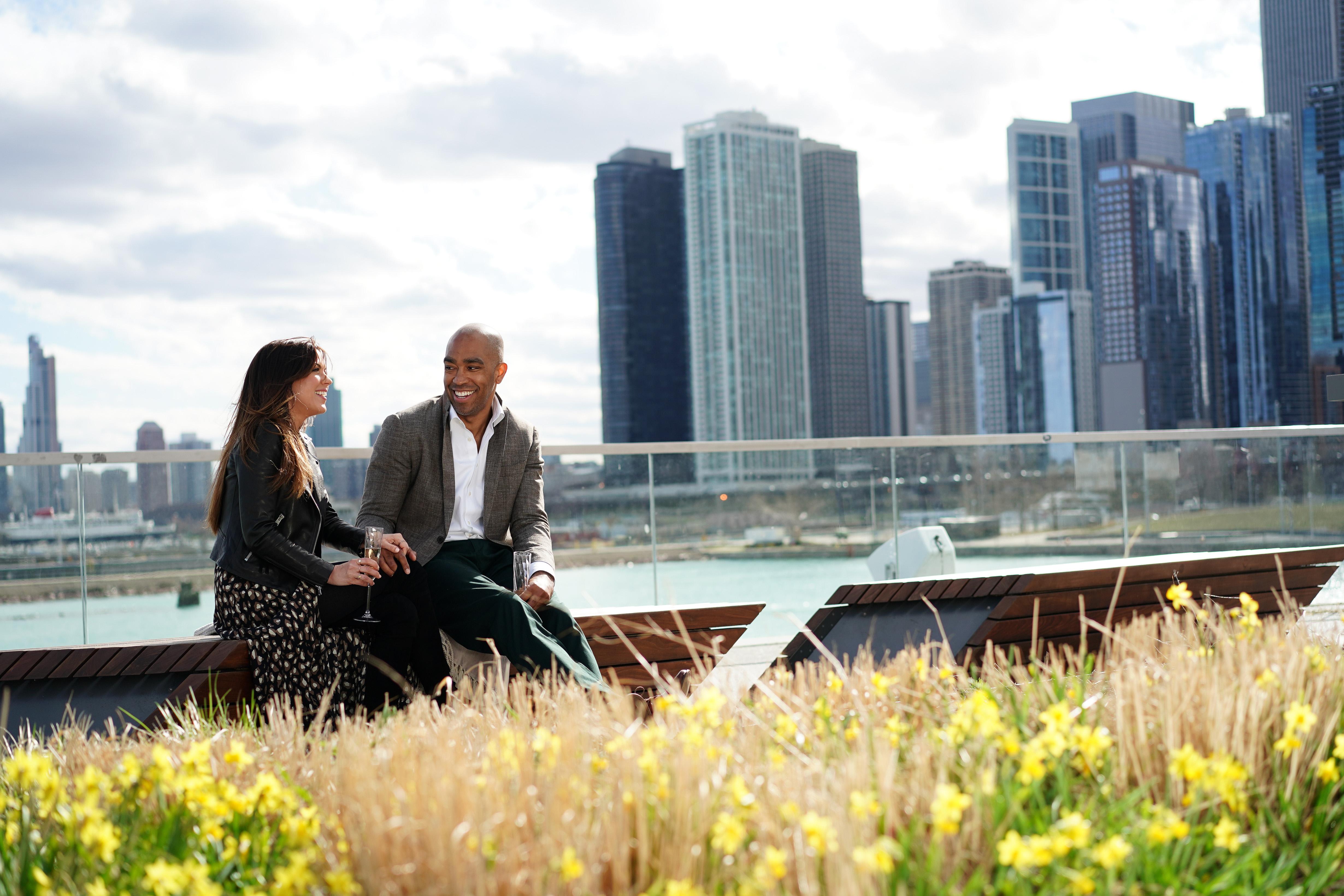 Kristy's LinkedIn gave away some clear clues. Her profile reveals that she started a new job in August 2019 at Ora Organic — which is located in Austin. Labor of Love was filmed in 2019, meaning Kristy's move could be related to her final pick. And who's from Austin? Kyle.
Article continues below advertisement
While this isn't a clear confirmation that Kristy decided to start her life with Kyle, since she's not in Los Angeles, it's really not likely she picked Stewart. It's also possible Kristy followed Bachelor's Brad Womack's example, and she could be sending both of the remaining men home on the last day.
When is the 'Labor of Love' season finale?
Labor of Love takes place over eight episodes. Hometown visits and meeting her potential baby daddies' families was the plot of Episode 7, meaning there's only one episode left before Kristy reveals who of the men she picks to raise a child with — if any at all.
While we may be able to guess that Kristy is picking Kyle, if you want to know for sure, you'll have to tune in to the season finale. Episode 8 of Labor of Love is set to air on FOX on Thursday, July 16 at 9 p.m., EST.