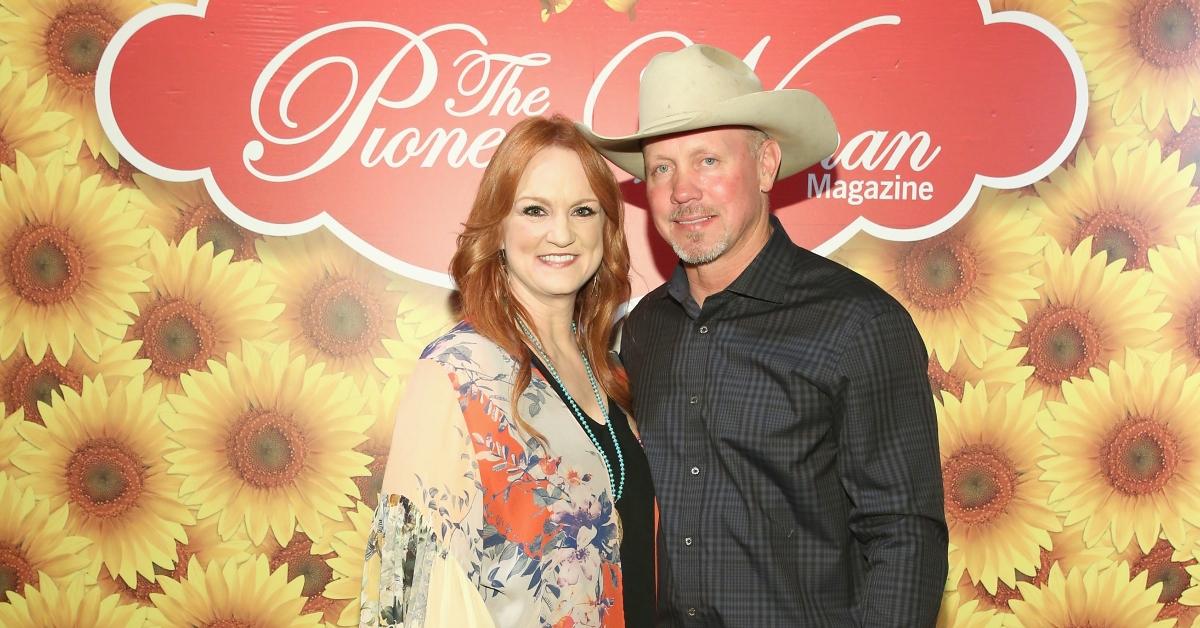 Ree Drummond's Hubby Is a Fourth-Generation Rancher With an Impressive Net Worth
The Pioneer Woman needs no introduction.
Ree Drummond first rose to fame with a blog charting her adventures with raising four (now five) kids with her husband, Ladd, on a ranch near Pawhuska, Okla. She landed a TV show on the Food Network circa 2011.
She cemented herself as one of the best TV chefs out there thanks to her showstopper recipes (lemon berry icebox cake, anybody?) and presentation style. So, how much is Ree's net worth? And, for that matter, what's Ladd's financial situation like?
Article continues below advertisement
So, how much does Ree and Ladd Drummond's net worth come to?
Ree married Ladd, a fourth-generation rancher, on Sept. 21, 1996. As Ree's loyal readers will recall, she tends to refer to him as the Marlboro Man in her blog posts and articles. (According to The Pioneer Woman, Ladd paired a tux with his trusty cowboy boots for their wedding.)
Ree started Confessions of a Pioneer Woman circa 2006 — and within a few years, she became a leading voice in the culinary blogosphere. But so, how much is her net worth? What about Ladd?
Article continues below advertisement
With a cattle ranch spanning across some 433,000 acres, Ladd ranks as the 23rd largest landowner in the whole of the U.S. (Pretty impressive, huh?) Ladd's family likely started to build a presence in the region at the beginning of the 20th century. Ladd's net worth is thought to be around $200 million — which far exceeds Ree's otherwise more than impressive $50 million.
Drummond Land & Cattle, the company Ladd co-owns with his brother, Tim, is thought to bring in $2 million a year. The company receives some of its funding from the U.S. government. According to Daily Mail, they received around $23.9 million between 2006 and 2017.
Article continues below advertisement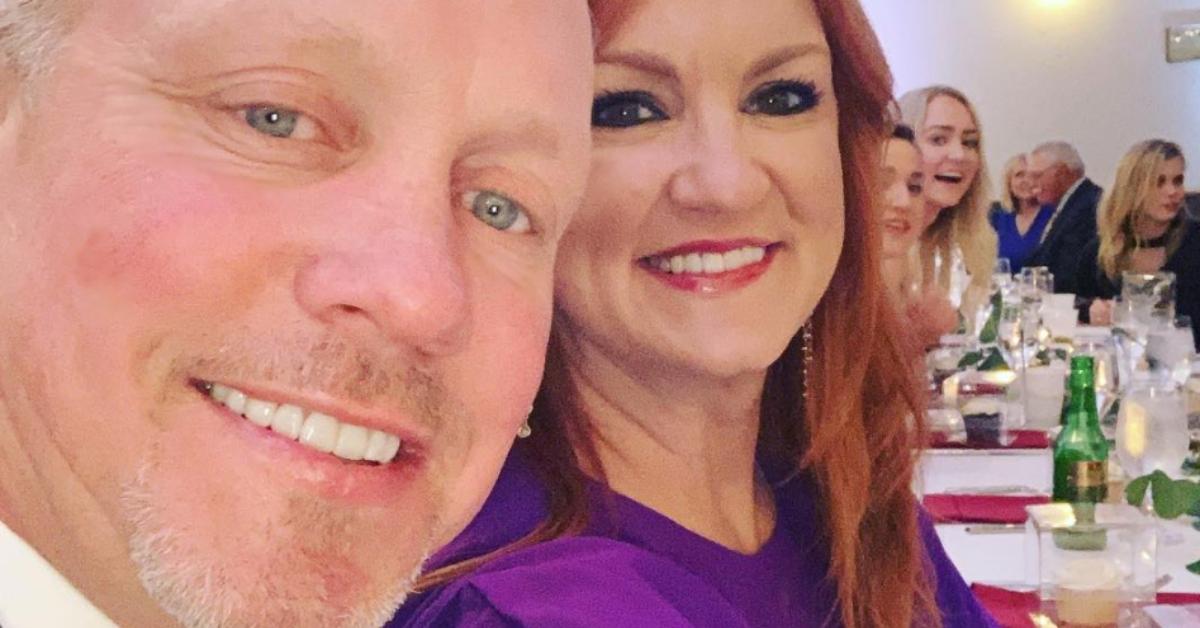 In addition to the day-to-day upkeep of the ranch, Ladd and Ree also run The Pioneer Woman Boarding House, a beautifully designed hotel in the heart of Pawhuska, Okla. What's more, they own The Pioneer Woman Mercantile, a restaurant, bakery, and general store in Pawhuska, Okla.
Article continues below advertisement
Since launching her blog in 2006, Ree managed to build a culinary empire.
Ree's blog quickly paved the way to other opportunities. It's understood that she published her first cookbooks in October 2009. She made one of her first TV appearances in 2010, when she starred in an episode of Throwdown! with Bobby Flay. She landed her TV show, The Pioneer Woman, in 2011.
Article continues below advertisement
What's more, Ree is the author of a children's book series, which tells the tales of Charlie, the family basset hound, and the creator of the picture book, Little Ree. Her memoir, The Pioneer Woman: Black Heels to Tractor Wheels — A Love Story, came out in January 2011.
There's also been some talk about a movie adaptation of Ree's memoir after a studio acquired the rights in March 2010. According to a rumor, the flick was set to star Reese Witherspoon. Unfortunately for fans, the movie is yet to be completed.