Ladd Drummond Suffered a Near-Catastrophic Neck Fracture in That Fire Truck Crash
What happened to Ladd Drummond? The husband of 'The Pioneer Woman' star Ree Drummond and the couple's nephew were injured in a fire truck collision.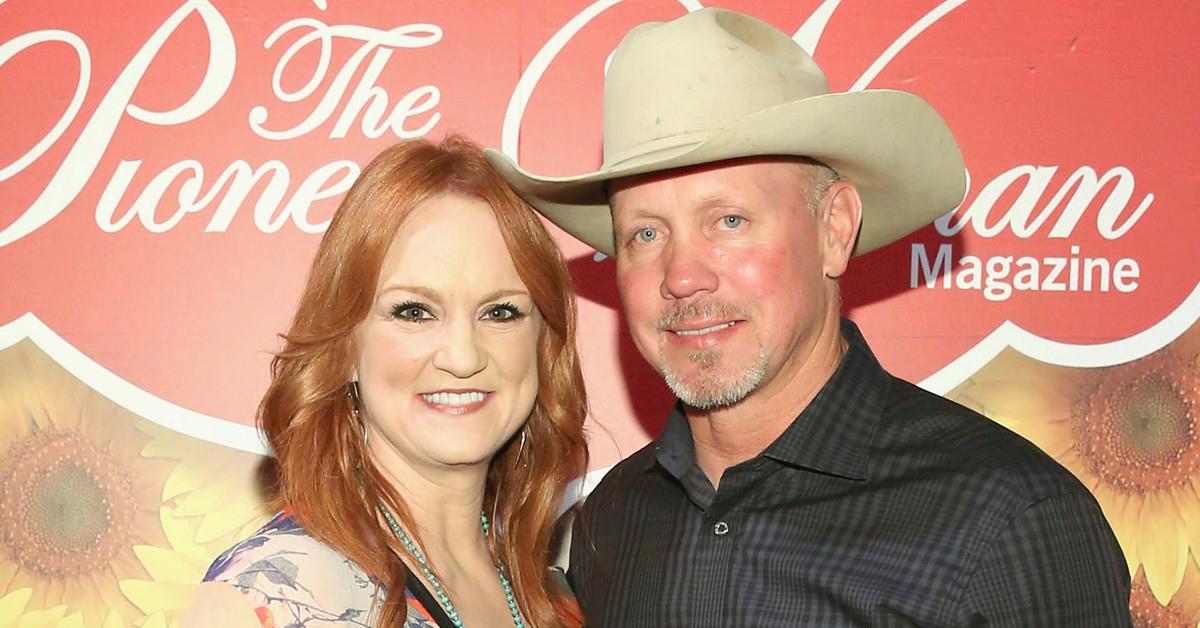 Article continues below advertisement
What happened to Ladd Drummond?
"I won't take you through every step of the past several days, but here's the important part: Caleb and Ladd are going to be okay," she wrote on her blog. "Caleb broke some ribs, had a pretty bad concussion, and a few other injuries that will heal. Ladd … broke his neck in two places, and evidently, one of the two fractures was very close to being catastrophic."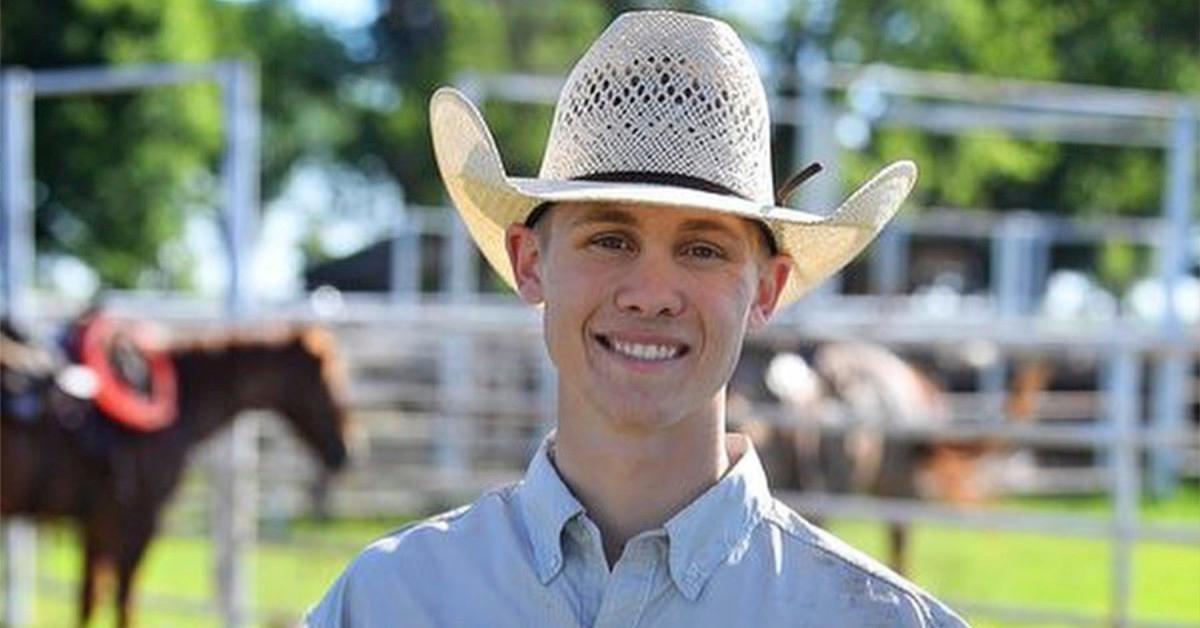 Article continues below advertisement
As People reported on March 10, Ladd and Caleb were involved in a head-on collision that day as they responded to a fire on the family's farm in Osage County, Okla., that afternoon. The men were each driving a fire truck on County Road N3660 that afternoon, with Caleb driving southbound and Ladd driving northbound.
The two trucks collided "head-on" because of "high winds on a gravel road" that reduced visibility, according to an Oklahoma Highway Patrol report obtained by People.
Neither Caleb nor Ladd was wearing a seatbelt, and Caleb was "ejected approximately 70 feet from point of rest," according to the magazine. He was transported to the St. John Medical Center in Tulsa, Okla., and listed in critical condition with head, arm, leg, and internal injuries.
Article continues below advertisement
Even with a broken neck, Ladd Drummond initially refused medical attention.
In her blog post, Ree told followers that her husband was "stiff but able to walk" immediately after the accident and that he refused medical attention. "This was partly because he wanted the paramedics to focus on Caleb, partly because he was still a little stunned by the accident, and partly because cowboys don't like to admit when they're hurt."
Article continues below advertisement
Once Caleb was in an ambulance, though, Ladd drove himself to a hospital in Pawhuska, Okla., and called Ree on the way to tell her what happened. He was transferred to a hospital in Tulsa and underwent surgery to stabilize one of the fractures.
"Thanks to some rods and other hardware (and an amazing neurosurgeon named Dr. Kalani), it's fixed now and that danger is over. He will have to wear a neck brace for several weeks to let the other fracture heal…"
Ladd and Caleb are both on the mend.
Luckily, both men are out of the hospital, Ree revealed in her blog post, and the Pioneer Woman star said that he'll wear a blinged-out neck brace for their daughter Alex's upcoming wedding.
Article continues below advertisement
"Even though it's been hard to see the guys in pain, I have such a vivid picture of how very different (and how much worse) things could have turned out for our family last week. And how different today could look," she wrote. "For both Caleb and Ladd to be okay — injured, yes, but fixable — after seeing the condition of their trucks makes me not want to spend one second complaining."