Lady London on Breaking the Internet With Her Remix of Pusha T's Song, CIROC Partnership, and More (EXCLUSIVE)
Lady London set the internet ablaze with the success of her TikTok freestyle. The rapper talks fame and collab with Ciara in an exclusive interview.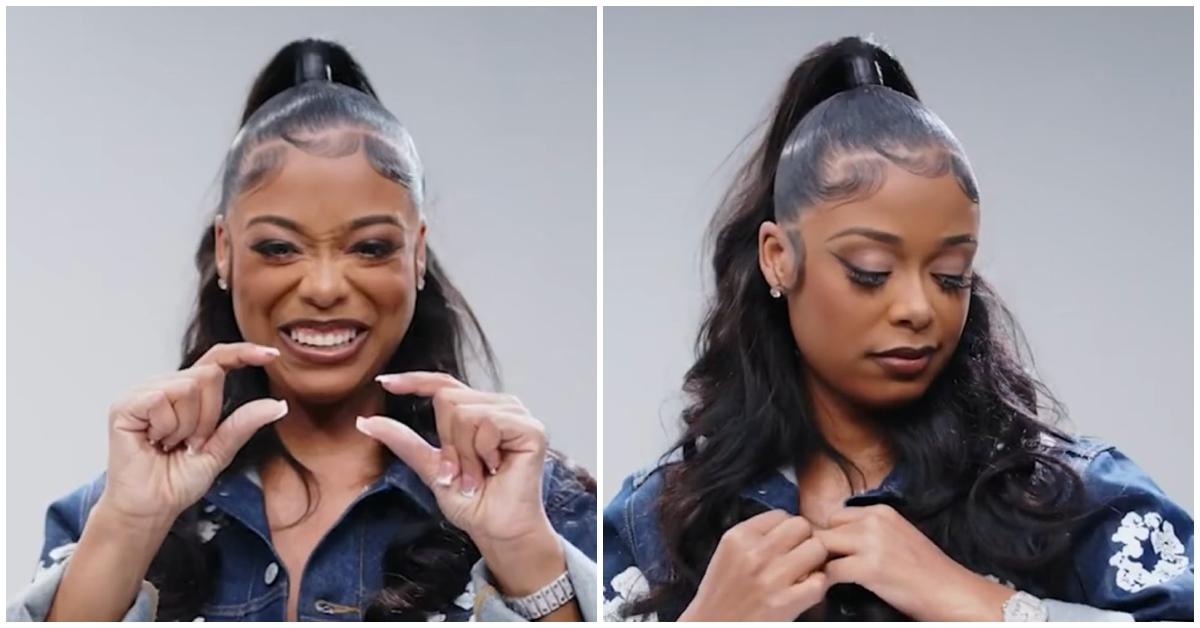 Early in its conception, the rap game was a boys club. Thanks to female rappers like Lil' Kim, Queen Latifah, MC Lyte, and Missy Elliot — who busted raps that broke down barriers — gone are the days when men were the gatekeepers of the rap industry. That's right, folks, issa female rap renaissance.
Now, social media has become a playground for up-and-coming female artists — one of which is New York-born rapper Lady London.
Article continues below advertisement
She spoke to Distractify about the viral TikTok freestyle that catapulted her into the spotlight and her new album. Plus, the rapper opened up about working with Ciara and shared details on her recent partnership with CÎROC! Here's what she had to say …
Article continues below advertisement
Lady London talks the creative process behind her Pusha T freestyle, "Pop Ya Shi-", and new album!
Lady London first gained popularity on TikTok in 2020, but according to her, it was her cover of Pusha T's "What Happened to That Boy'" that really put her on the map. "I've been a viral sound on TikTok since its early days," the recording artist told Distracitify in a May 2023 email interview.
"[In] 2020 I had 'Lisa's Story' and 'Lady What, Lady Who?' in strong rotation, as well as 'Yikes' — but nothing quite like the buzz of 'Pop Ya Shi-.'"
"The Pusha freestyle was one of those that just felt natural and took very very little time. I was surprised at its impact," she added.
With the help of Def Jam and her team, she has plenty of surprises up her sleeve — one of which is her upcoming album — ​​S.O.U.L (Signs of Universal Love).
Article continues below advertisement
She assured fans that they can expect "versatility amongst cohesion, rarity, vulnerability, [and] raw expression" on the project. "I pray my existing supporters love it, as much as I love them. And that I'm able to add a few more listeners to my Rolodex as well," Lady London told us.
Along with preparing for the release of her album, the rapper recently lent her talents to one Grammy-award-winning artist, who she described as a "beacon of light."
Article continues below advertisement
"Da Girls" rapper Lady London on working with Ciara: "She has this radiance about her that cannot be dimmed."
"I am humongous, I am resourceful / I am much better than ever could be / I am the substance of everything hopeful / I am proof of what's never been seen," Lady London says in her verse on Ciara's "Da Girls."
The collaboration, Lady London said, was the opportunity of a lifetime. "[Ciara] has this radiance about her that cannot be dimmed or cast aside," she told us.
Article continues below advertisement
"You recognize it in her family, her children, [and] her team. She's a reflection of God, up close, and a sister to me," the rapper continued. "I look forward to continuing to witness her ever-growing expansion into any and everything."
Speaking of collabs, Lady London teamed up with CÎROC for the release of their limited-edition Honey Melon vodka. "I've been a fan of CÎROC for years," she shared. "It's for sure my current drink of the season."
"Not only is the bottle beautiful with its green and gold but I love the fresh-tasting flavors of melon that you taste," Lady London continued, adding that the drink is "delicious and great for any kind of celebration."
Article continues below advertisement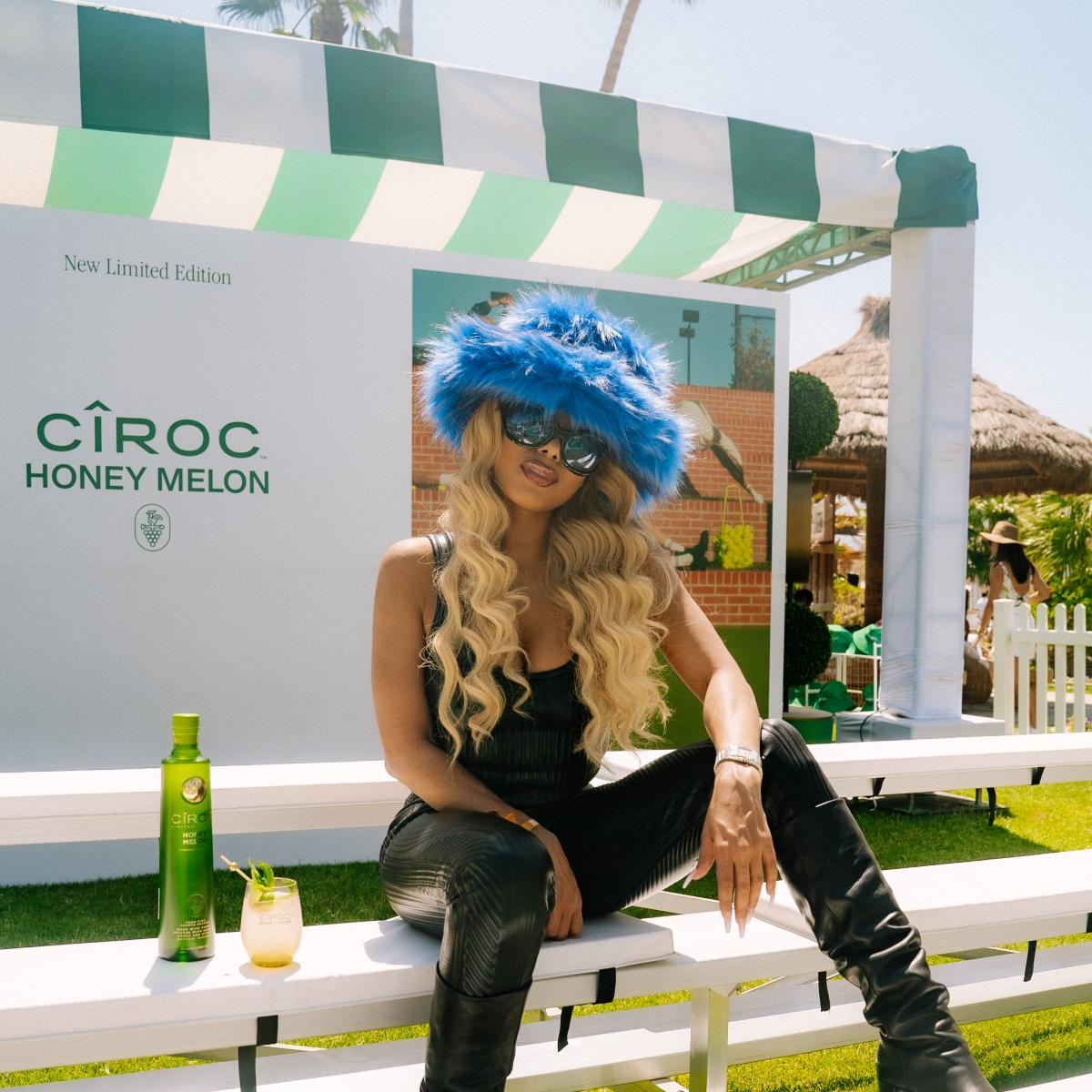 "Whenever I am at home relaxing or planning to be the hostess with the mostess for a girls' night or having friends over for a dinner party poolside, CÎROC is always in the mix."
Find out where to buy and try CÎROC's limited-edition flavor here!