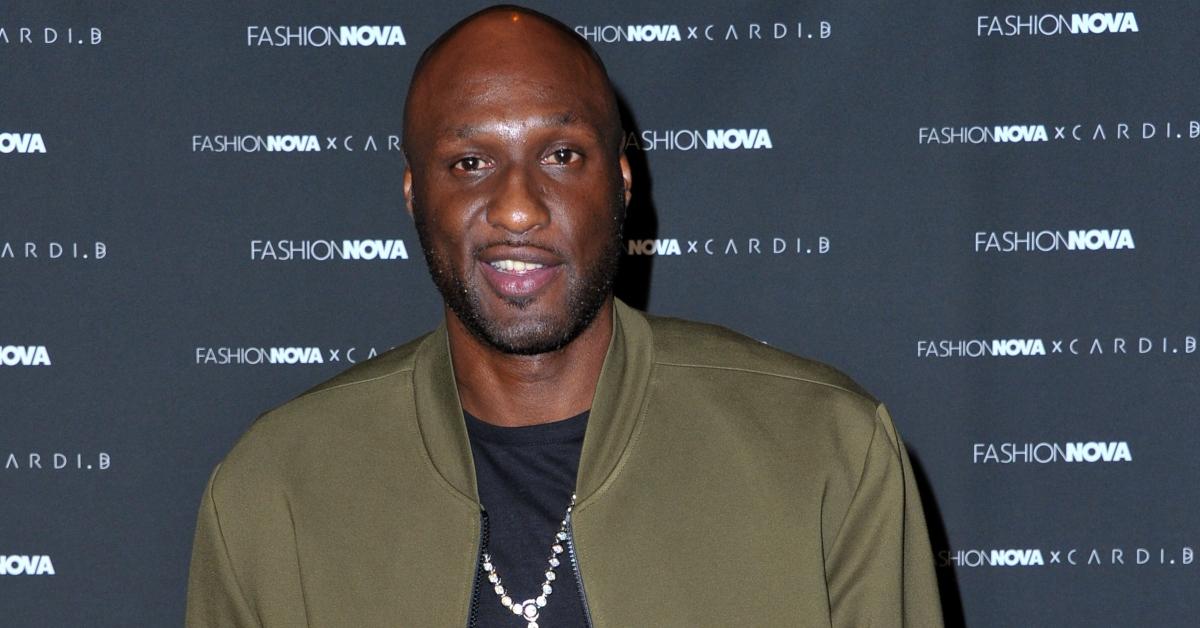 Before Khloe Kardashion, Lamar Odom Had a Years-Long Relationship With His High School Sweetheart
Former NBA star Lamar Odom is a master at making headlines and his latest run on reality TV is a testament to this fact. In February 2022, Lamar joined the cast of Celebrity Big Brother alongside Cynthia Bailey and Todd Bridges.
As Season 3 continues on, eliminations are becoming as emotional as they are unpredictable. Amid the chaos, several friendships have forged among the celebrities, and we can certainly count on the Big Brother cameras to capture the most intimate moments on tape.
In the Feb. 7 episode of Celebrity Big Brother, Lamar got candid with his castmates about the death of his infant son. But who did he have a baby with? Here's everything we know about Lamar Odom's baby mama.
Article continues below advertisement
Who is Lamar Odom's baby momma?
Before his marriage to Khloe Kardashian, Lamar was in a long-term relationship with his high school sweetheart, Liza Morales. The two met as teenagers and were together for more than ten years before they split.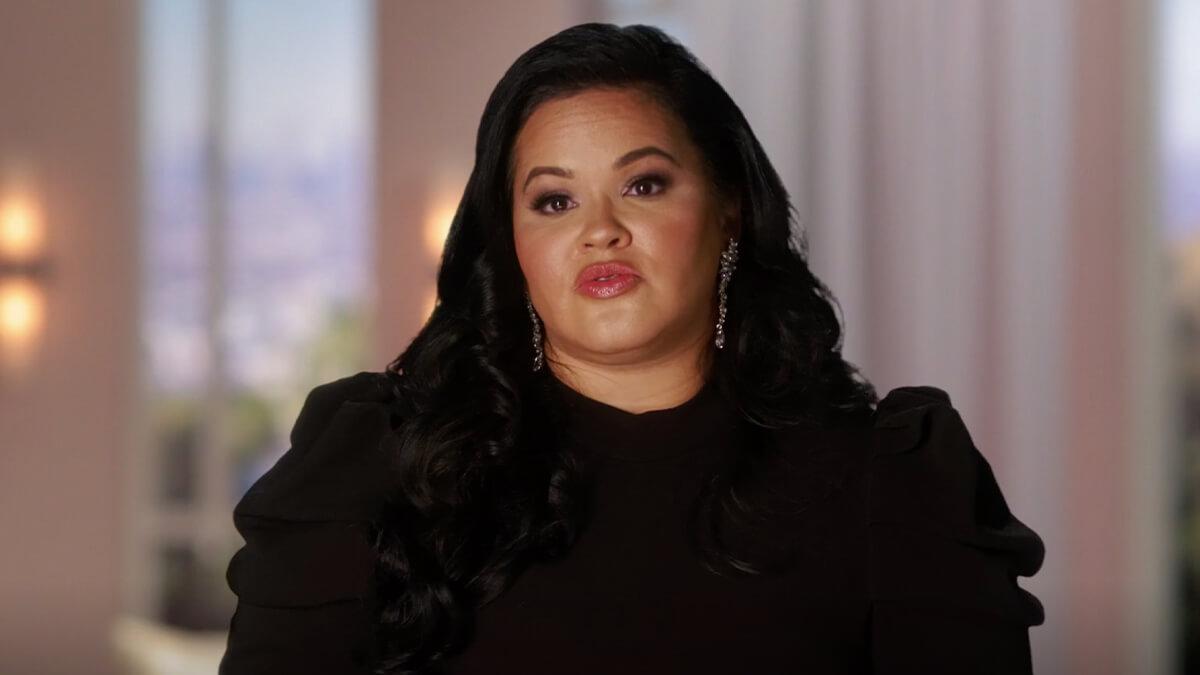 Article continues below advertisement
Liza — a former real estate agent and author — previously joined the cast of Basketball Wives, where plenty of the couple's dirty laundry was hung out to dry. Today, she has a total of 17,000 followers on Instagram and is preparing to release her book, Cutting Trauma Ties.
During their years-long relationship, Lamar and Liza welcomed their now 24-year-old daughter, Destiny Odom, and her brother, Lamar Odom Jr., was born years later. In late 2005, Liza gave birth to their third child — their late son, Jayden.
Liza Morales and Lamar Odom's son Jayden died of SIDS at 6 months old.
Lamar and Lisa's son Jayden died in June of 2006, and he was subsequently diagnosed with sudden infant death syndrome (SIDS). Their son's death was devastating to both of the grieving parents. Loss can make or break a relationship, and Lisa said she saw the beginning of the end coming from a mile away.
"I realized I lost Lamar when our son Jayden passed away. We grieved so differently," Lisa previously told Page Six. Following her son's death, Lisa sought therapy and Lamar went on to marry Khloe.
Article continues below advertisement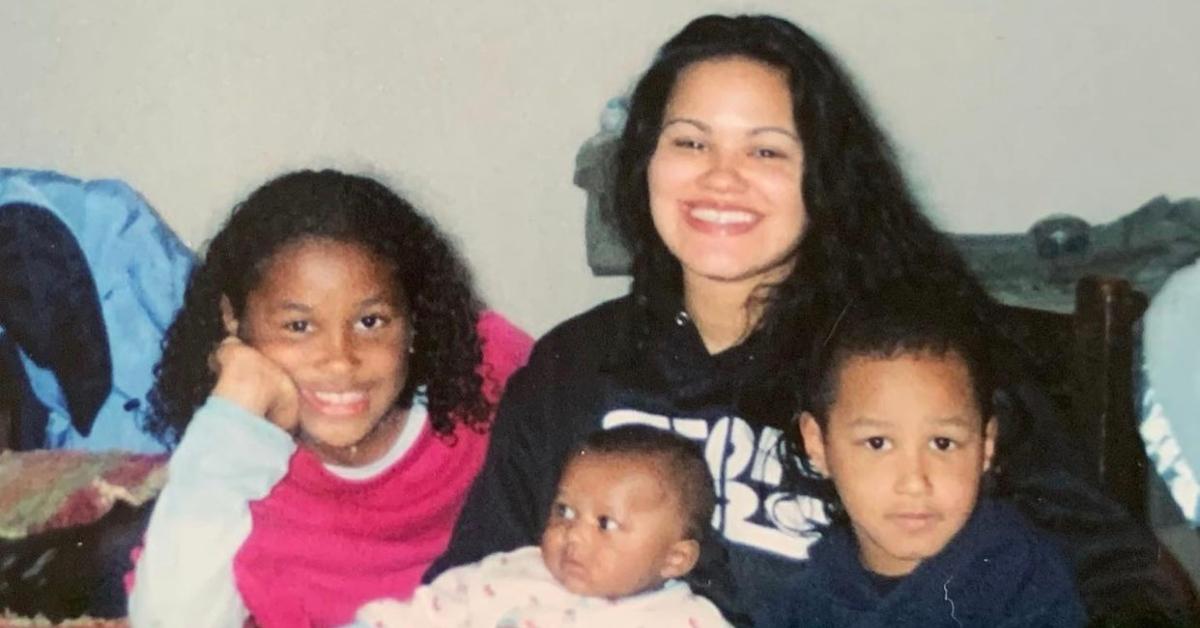 But more than a decade after his death, Lamar still mourns his son every day. He tells his Big Brother co-stars, "Even [when my son was] 6 months old, I was saying that we had a really great relationship because whenever I would come into the room, his eyes would just follow me wherever I went until I picked him up."
This year, Jayden would have celebrated his 17th birthday. Lamar explains, "That's just something I don't think I'll ever get over."
According to the athlete, he finds comfort in knowing that he will likely see his son "in an afterlife." He added, "But him coming to me in a dream lets me know that he's not too far away."
Catch Celebrity Big Brother most Sundays, Mondays, Wednesdays, and Fridays on CBS through Feb. 23. (Learn more about the schedule here).