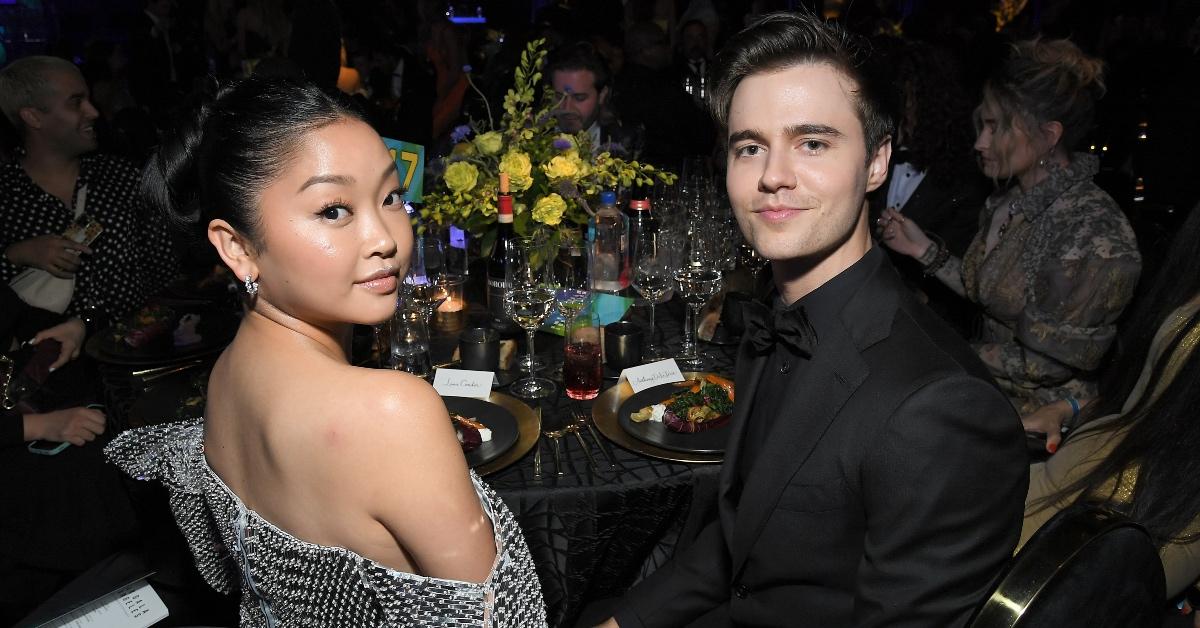 'To All the Boys' Actress Lana Condor Is Engaged! Meet Her Prince Charming IRL
Actress Lana Condor has been making a name for herself in the entertainment industry after rocketing to stardom with Netflix's To All the Boys I've Loved Before, an adaptation of the trilogy of the same name by author Jenny Han. Lana's sweet smile and sincere acting talents have put her on the radar for other projects such as the upcoming Netflix miniseries Boo, Bitch, but what's going on in her romantic life?
Article continues below advertisement
It's no secret that fans were hoping Lana would get together in real life with Mr. Peter Kavinsky himself, Noah Centineo. However, she's had a long-term partner, musician Anthony De La Torre, for a few years now. Recently, Lana announced she and Anthony were engaged! So, what's the scoop on their relationship? Here's what we know.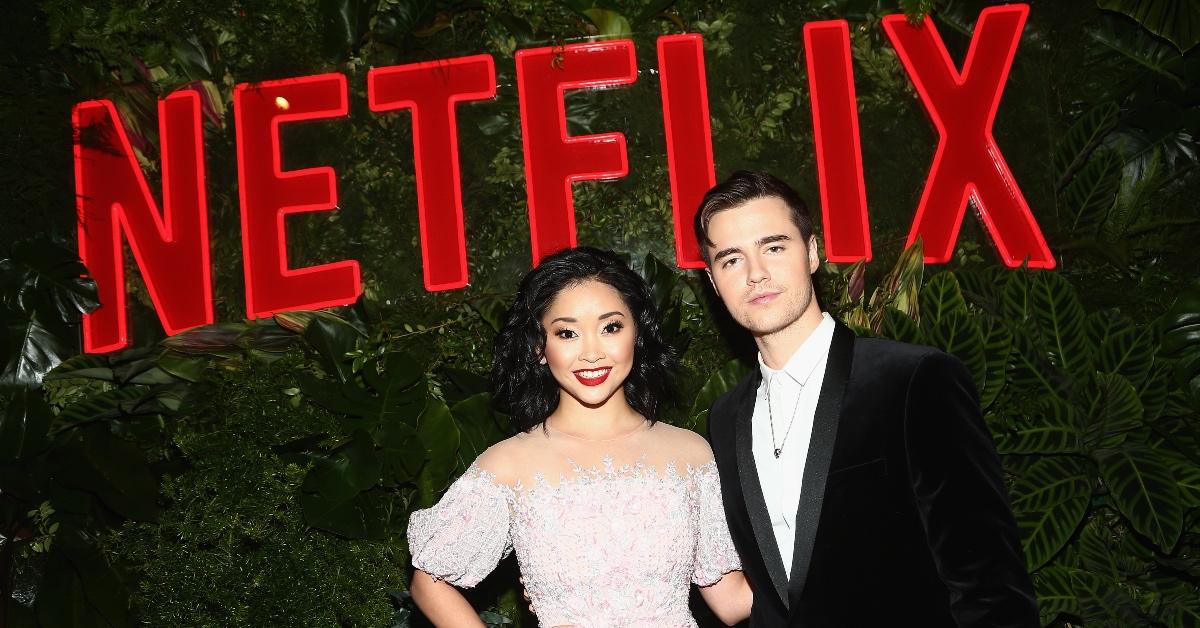 Article continues below advertisement
Lana Condor recently announced her engagement to musician Anthony De La Torre.
Per People Magazine, Lana and Anthony have been dating for six years after meeting at an Emmy nominee reception. Lana hasn't been shy about gushing over how amazing Anthony is, and in 2020, she detailed to Cosmopolitan U.K. the sweet gestures he uses to show her his appreciation.
"He's the freaking best. He'll leave me little messages taped to my bathroom mirror on days I have to wake up early for work," she said. "He once picked up my favorite take-out food after work and served it up properly on our kitchen table, with little sticky notes attached to each plate saying how proud of me he is."
Article continues below advertisement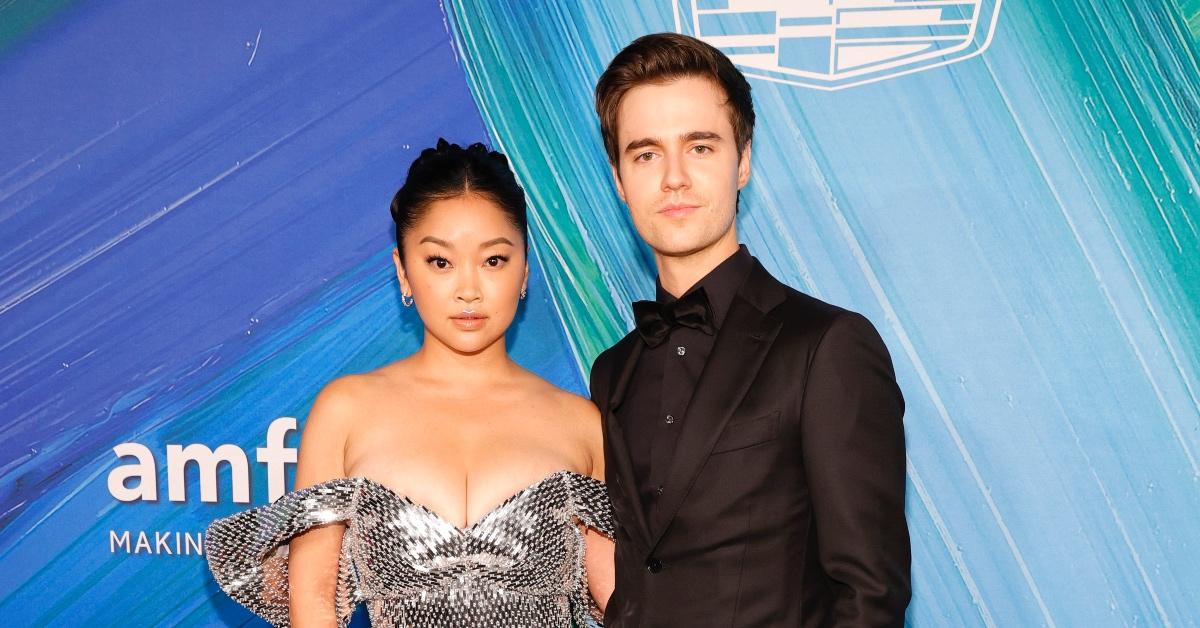 She also told People how much Anthony helps her mental health struggles and always supports her to the best of his ability. "He has really let me open up and made me feel comfortable talking about it," Lana said. "Because I really have not been very comfortable talking so openly about my mental health struggles, but he's been the person who's been like, 'Let's talk through this and there's no shame behind it. And if you choose to speak publicly about it, like I am with you."
Article continues below advertisement
Lana added, "I was not a vulnerable person prior to meeting Anthony. It was very hard for me to talk about my emotions. It was very hard for me to be vulnerable. It was very hard for me to really open up in any kind of emotional way I think, prior to meeting Anthony, and he has helped me so much in creating a safe space where I feel I can actually talk about anything and everything that is going on in my head and in my body."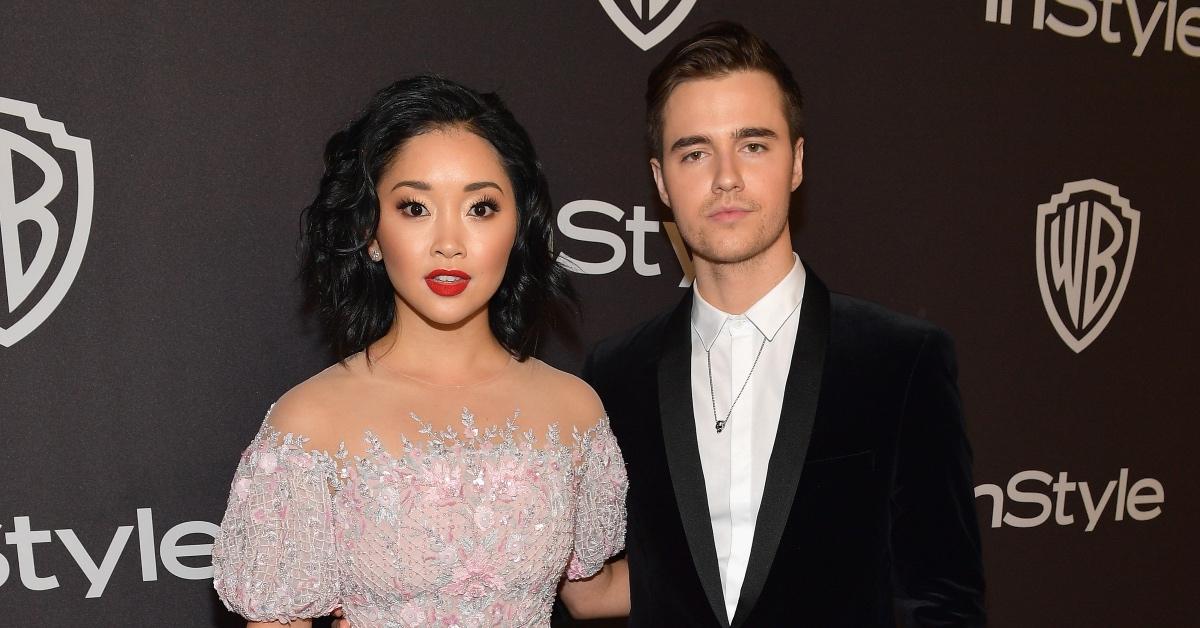 Article continues below advertisement
On Jan. 28, 2022, Lana shared that Anthony had proposed and she had said yes! "Saying YES was the easiest decision I've ever made. I consider myself the absolute luckiest woman alive to live in your sphere," she wrote in the caption.
Article continues below advertisement
Thankfully, Lana even gave fans some details about her stunning engagement ring, writing, "Anthony worked with the INCREDIBLE Vietnamese female owned @parisjewellerscanada to design the most stunning piece I've ever seen! The fact he knew how important it was to me that he'd collaborate w/ a Vietnamese company to help design my ring is a testament to just how truly thoughtful he always is. I cannot wait to be your wife, baby. I love you a million times over."
Congratulations to the happy couple!