"I Am Absolutely Furious" — Tenant Says Landlord Airbnb'd Their Home While on Vacation
On Reddit user shared that their landlord decided to AirbnBb their home while they were away on vacation, and folks have their pitchforks ready.
Some landlords truly have no chill. Over the years, it's become common to hear tenants complain about their landlords — from folks refusing to give renters their full security deposit without proper reason to landlords harassing tenants. Truth be told, it's a subject that's never-ending.
Article continues below advertisement
Unfortunately, it appears that some landlords still have no qualms about exhibiting problematic behavior. In a Reddit post, one user shared that while they were away on vacation, their landlord decided to Airbnb the apartment. Yes, the landlord intentionally double-rented the apartment for a big payday. Here's the 4-1-1.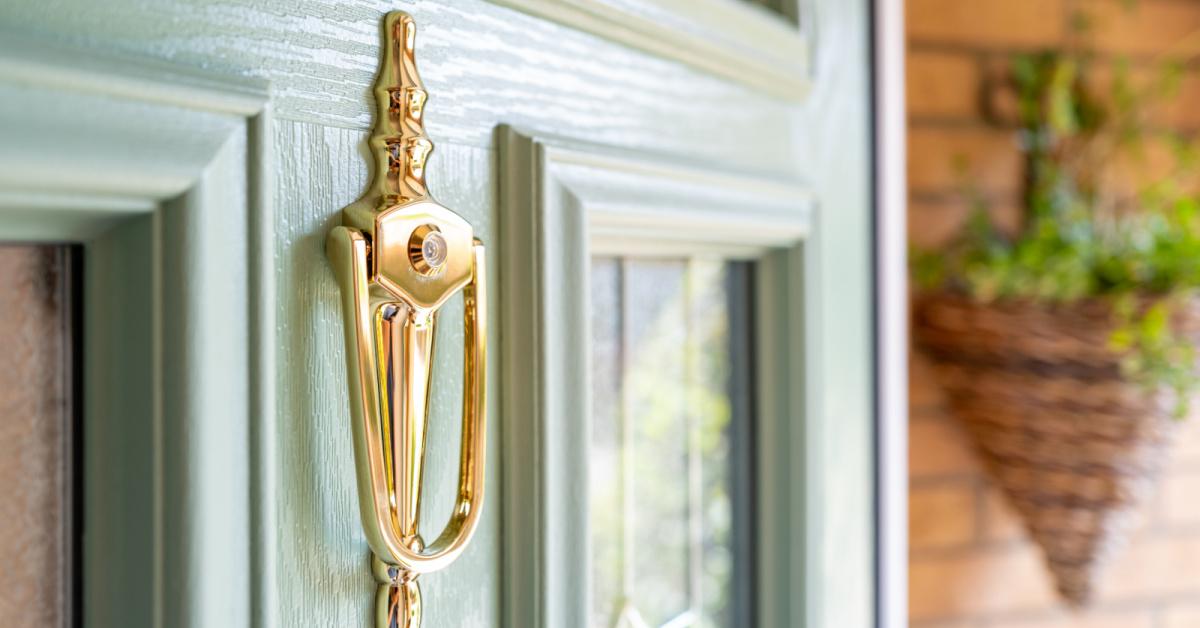 Article continues below advertisement
A Reddit user shared that their landlord Airbnb'd their apartment while they were away on vacation.
If audacity was a crime, this landlord would be facing capital punishment. In Reddit's legal advice forum, one user shared that their apartment was Airbnb'd while they were on vacation by their landlord. And of course, they are asking folks for legal opinions on the matter.
"I recently stayed in Vancouver for a couple of months with my family to spend time with my new nephew and enjoy summer vacation," the user shared. "When I got back to my house, I noticed that items from my house have been missing, such as my PlayStation, PC, and even an entire gun safe with a firearm inside."
Article continues below advertisement
The tenant shared that while there was no proof of forced entry, the neighbors clued him in on what was going on.
"Two of my neighbors said they didn't even realize I was gone because they saw cars parked in front alongside people coming and going the entire time," the resident shared. "I proceeded to ask my landlord if he has had any repairmen or people coming in and going since that's the only way somebody could have a key to the front. He said he rented out the space on Airbnb when I was gone."
Article continues below advertisement
Making matters worse, the landlord took no accountability for his actions and even doubled down on them.
"I am absolutely furious, he denies any wrongdoing stating it's his building and I vacated for the 2 months," the user shared. "I was paying every g----- month I was gone. I realized now he figured out I was gone since I let him know I would be gone for a few months so instead of picking up the rent in person with cash I would cash app him."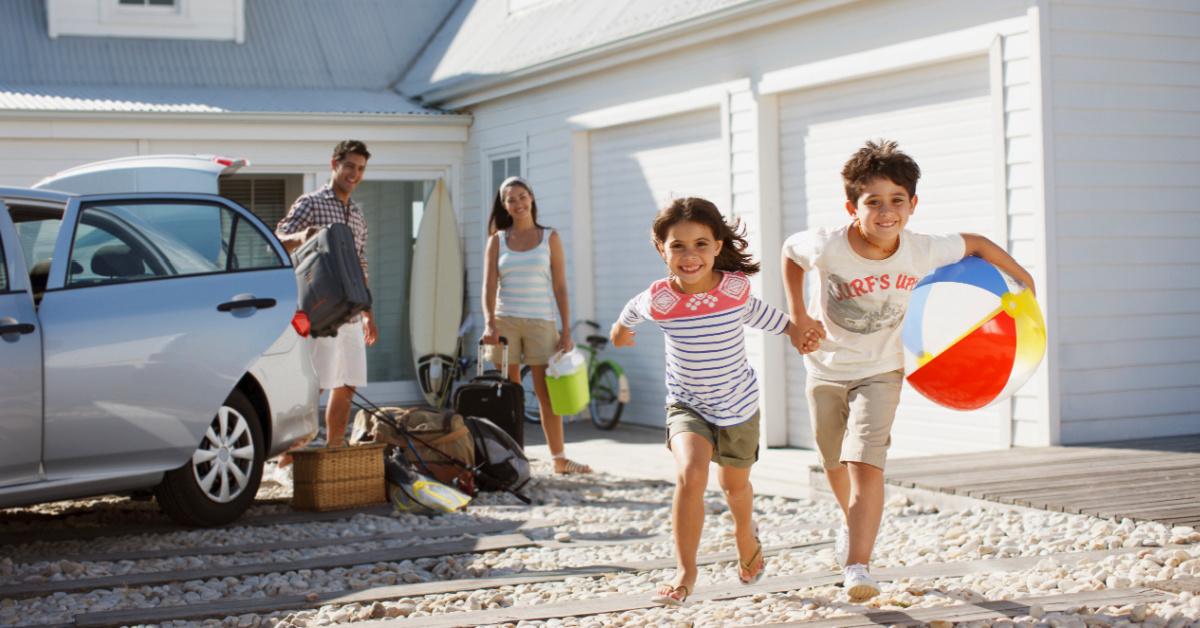 Article continues below advertisement
Unfortunately, the story gets worse. Apparently, the landlord is now "refusing any liability saying he isn't responsible for the guests." In fact, he told the resident to "file a renters insurance claim."
Airbnb explained that they're unsure if their company is actually involved in this matter.
Interestingly, news of the Reddit user's predicament has spread like wildfire. And while many folks are putting their two cents in, Airbnb has also chimed in, but not in the way most would think.
In an exclusive statement to Distractify, an Airbnb representative said, "We've not been able to verify that this issue has any connection to Airbnb."
Article continues below advertisement
So, judging by their sentiments, either the company is currently looking into the matter or they're unable to make a statement due to an active investigation into the matter.
Reddit users are upset and have been giving the user sound advice on how to handle the situation.
One thing is for certain and two things are for sure: Landlords can truly be a menace to society. And since many landlords are known for not properly maintaining their properties and pushing for rent payments, folks are quick to want to flip the script on them.
With that in mind, Reddit users are disgusted with the said landlord's actions, but some people believe that filing a renter's insurance claim may work in the user's favor.
Article continues below advertisement
"The good thing about filing an insurance claim is that they might sue the landlord for you and they're probably much better positioned to do that," one commenter shared. "So I'd definitely talk to your insurance company. Your landlord definitely had no right to "double rent" your apartment while you were still making rent payments on it, regardless of whether you were physically inside it or not. Make a list of everything stolen."
Article continues below advertisement
The Reddit user continued: "Tell the police what happened - the landlord may be criminally liable as well, for having knowingly let people into your apartment that had no business being there. And unless your insurance company has this covered on your behalf - sue your landlord for the value of everything stolen and the rent you paid for the two months. And consider moving somewhere where the landlord isn't a criminal."
Other users shared similar sentiments and advised on everything from obtaining a tenant lawyer to starting the process for a lawsuit to make sure to put a hold on personal credit card information to beat identity thieves.
This situation is truly a nightmare, but the user should be able to recoup what was lost and even be able to hold the landlord accountable.