Landlord Kicks Tenant out for Not Dressing as Nicely as She Did When She Applied for the Apartment
When she applied, she wore smart business clothing, but she understandably dresses more casually in her home. Her landlord doesn't like that.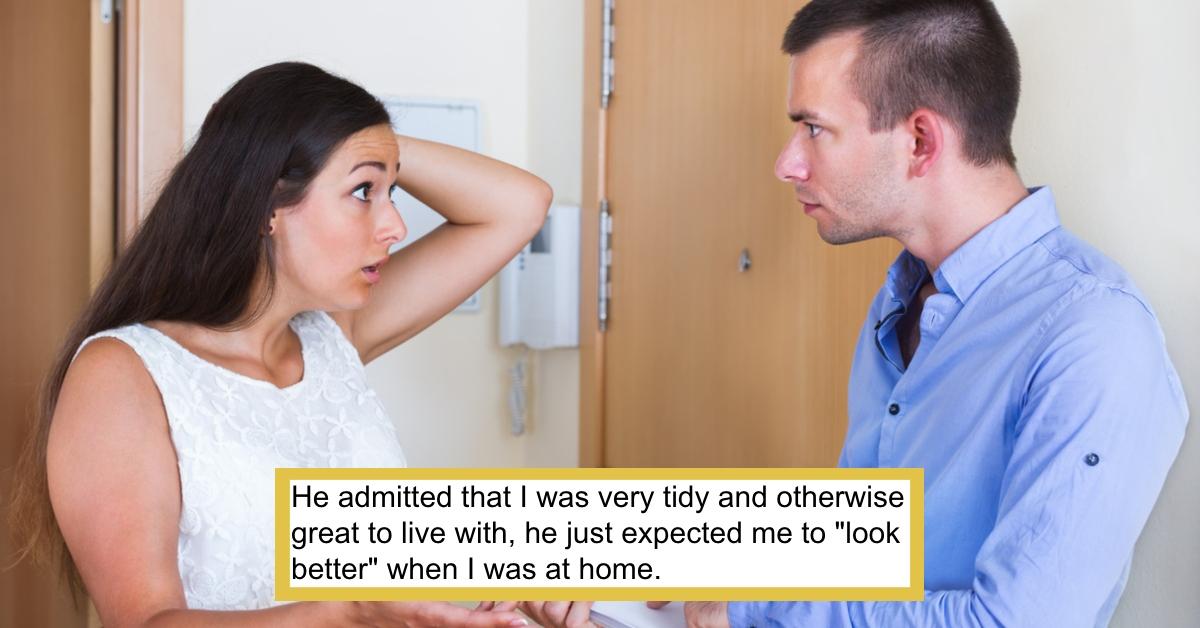 The woman in this latest "Am I the AITA?" post is experiencing bizarre discrimination from her landlord, who doesn't seem to understand how people live. She's not sure what to do about it.
Article continues below advertisement
She explains that she lives in a "boarding type situation." She is a student and has her own small lounge area, bedroom, and bathroom in the converted garage of a family home. She is allowed to use the kitchen and laundry area, which she shares with the family.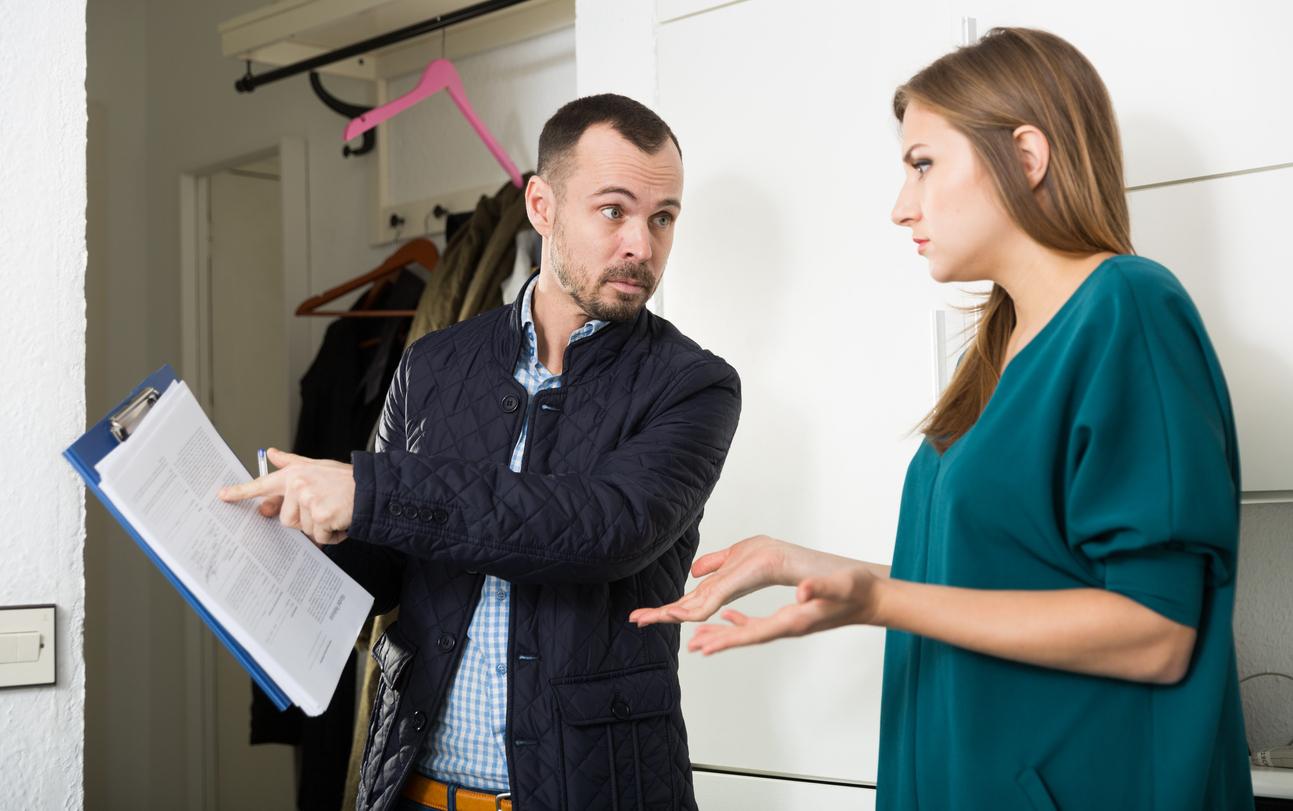 Article continues below advertisement
Before she moved in, she met with the husband in the family to discuss the arrangement. She writes, "As you would in a situation where you're trying to impress someone, I put effort into my appearance: clean shirt, jacket, knee-length skirt, stockings, good shoes, little bit of make up."
The next week, she was invited over to make sure her dog got along with the family's kids. Of course, she dressed nicely for that visit too. The kids ended up loving her dog, and they approved her to move into the unit in their home.
Article continues below advertisement
She moved in, and things seemed to be going fine until they had a nine-month review. The husband told her that she "wasn't what he expected" when he first met her. The only actual complaints he could come up with were A- that she didn't watch his kids and much as they wanted (though she adds that she was never asked to do this and it was not part of the boarding agreement), and B- that she didn't look "as put together" as she seemed from their initial meetings.
When she asked him to clarify, he said that he was "surprised" that she did things like make coffee while wearing pajamas and not wearing make up if she was just staying in. "He admitted that I was very tidy and otherwise great to live with," she writes, "he just expected me to 'look better' when I was at home."
Article continues below advertisement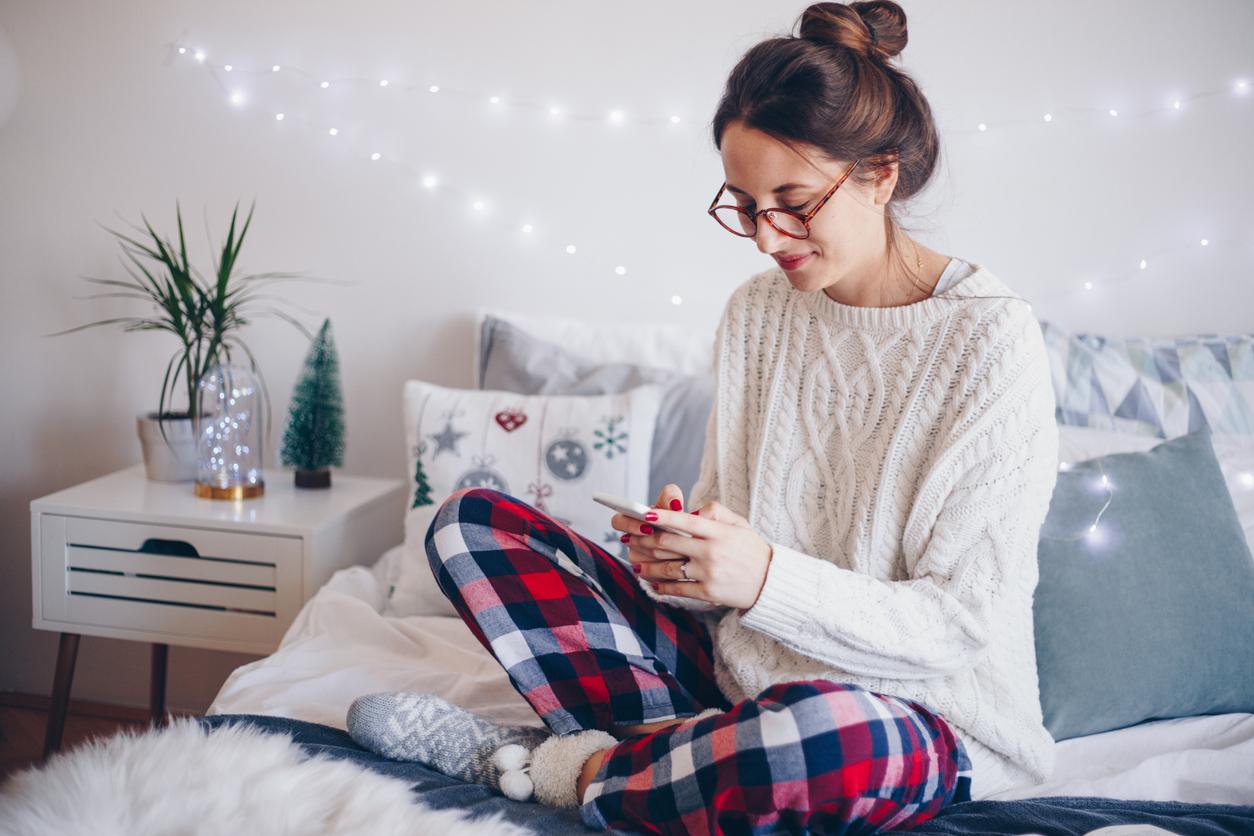 How gross is that?! Your landlord should not have any opinion or say whatsoever in what you wear. I could maybe understand having a conversation if they have young kids and OP was walking around naked, but that's not the case at all. He just wants her to wear make up when she's home and look "nicer" in general.
Article continues below advertisement
OP understandably got totally creeped out by this. She added that he actually decided not to renew the rental agreement because of this, so she'll have to find a new place at the end of the year. It seems her landlord will be on the prowl for someone who wears a full face of make up to eat their toast in the morning.
OP writes that her friends are divided over whether the landlord is within his rights to do this and that she's worried now that she's been "a slob," but commenters were not at all conflicted. After all, she's a university student during a pandemic! Who isn't wearing pjs all day every day?
Article continues below advertisement
"NTA," one person wrote. "Does the wife know he's saying these things to you? I would definitely tell her that her husband wants you to 'look better' around the house."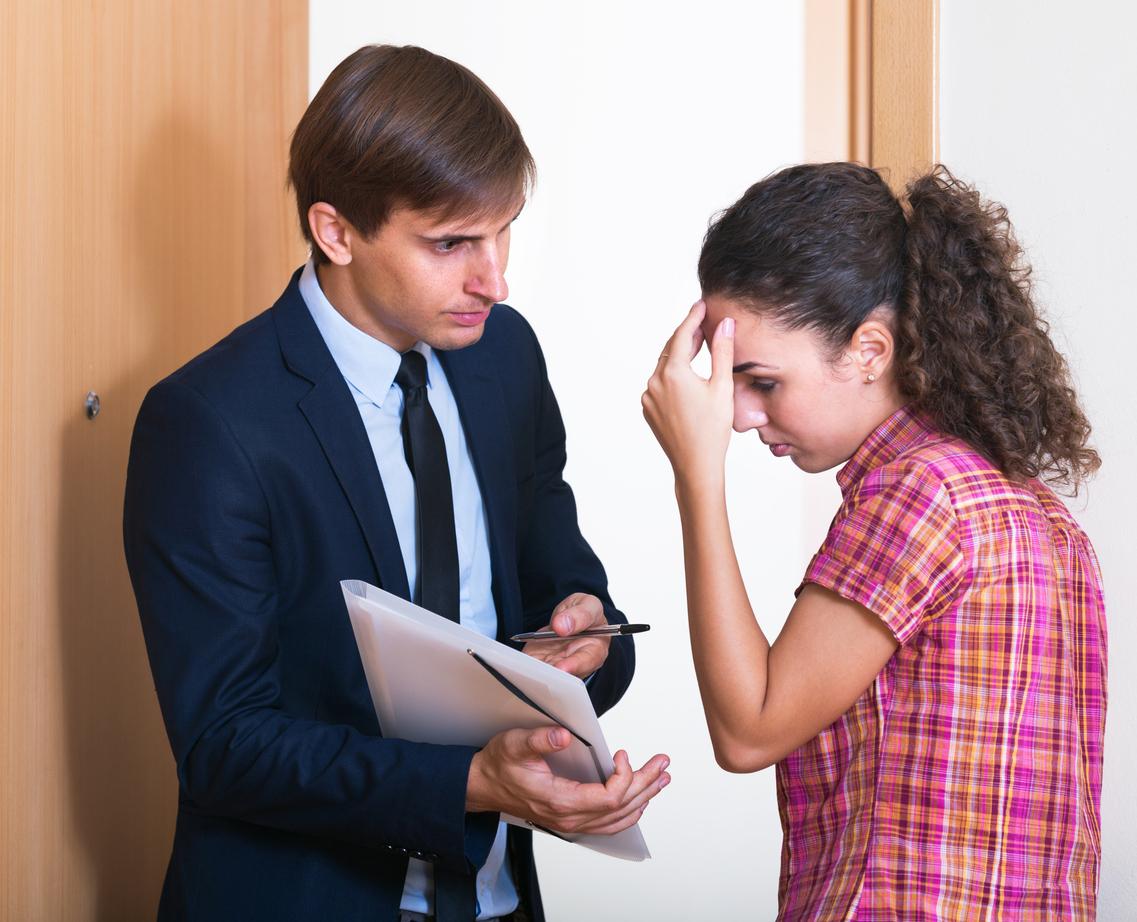 Article continues below advertisement
"His comments were creepy and honestly it sounds like he wants babysitting eye candy more than anything," another person wrote. In the comments, she clarifies that they eat breakfast in pjs and even let their younger kid run around naked. It really just seems like this guy wanted to look at a pretty girl whenever he wanted and was disappointed that she dressed like a real person and not a magazine model 24 / 7.
"Super duper creepy, don't know why your friends would be split on this. I'd start looking for another place and make an effort to not be alone with this guy..." one person wrote. "I'd go about things as normal, avoid the dad, and get out." Sounds like good advice to me.