Larray Shaded Some Controversial Internet Stars in His Diss Track, "Canceled"
Larray is a TikTok star and a Hype House member who is getting a lot of attention for his song, "Canceled." He calls out Jeffree Star and Bryce Hall.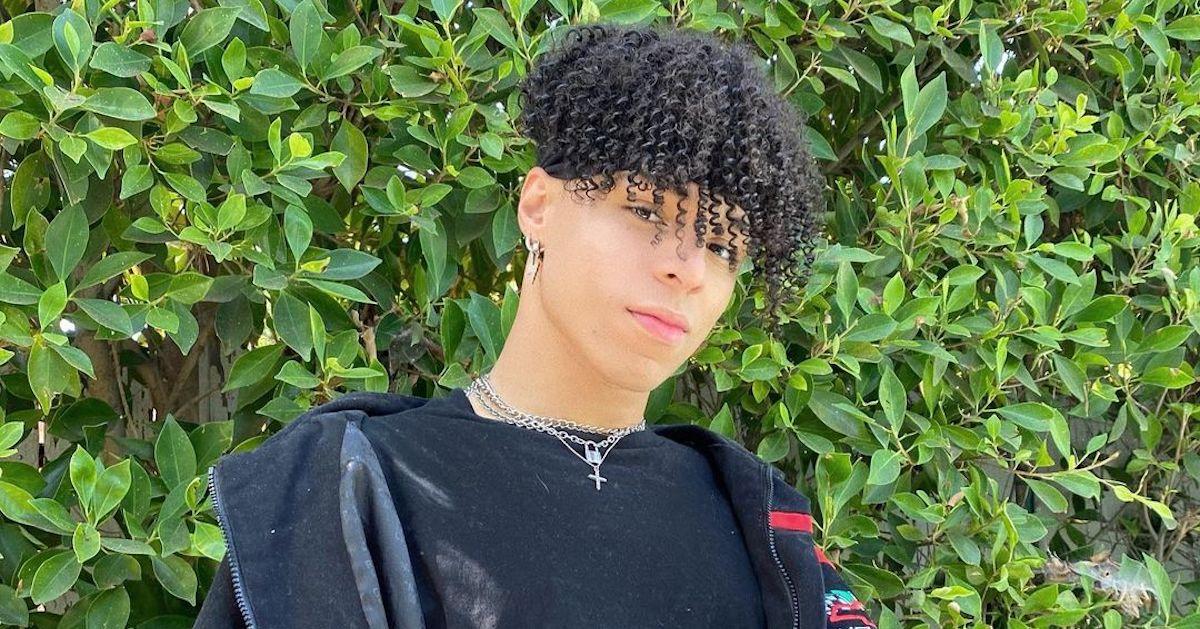 When someone blows up in fame on TikTok, a popular next career move is to release a song — and diss tracks are an easy way to go viral, start feuds among other influencers, and to divide fans.
Larray is the latest social media star to put out a controversial track. He put out the song "Canceled" on Oct. 18, 2020, and it amassed more than five million views within the first day of its release. He also did not shy away from starting drama.
Article continues below advertisement
The lyrics call out the likes of Jeffree Star, Bryce Hall, and James Charles for constantly getting involved in controversy, and the music video featured Noah Beck, the Dolan Twins, Addison Rae, and Bryce himself, among other top stars on the social media platform.
Keep reading for the breakdown on the "Canceled" lyrics, and what the Tony Lopez part means.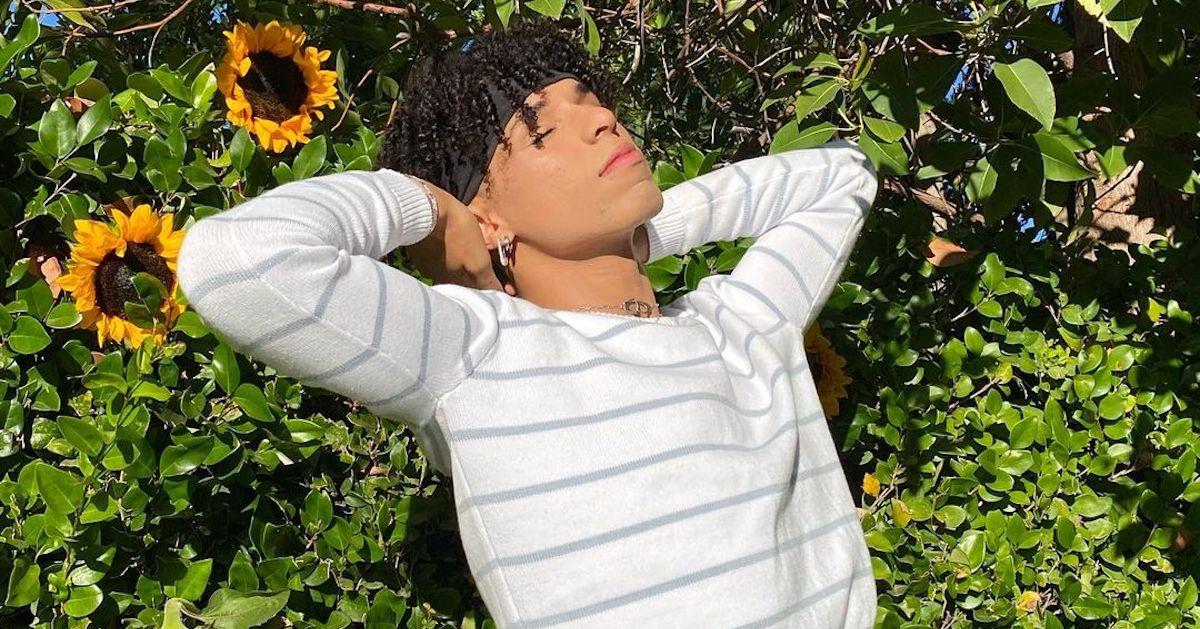 Article continues below advertisement
These are the most notable Larray "Canceled" lyrics.
While Bryce Hall and Josh Richards' diss song "Still Softish" just called out Chase Hudson, Larray did not hold back when it came to shading his fellow internet celebrities in the tongue in cheek track.
The music video for the song takes place in a high school classroom, and it opens with a teacher explaining what it means for someone to get canceled online.
After she discusses that the class supports BTS and that Jeffree Star and Bryce Hall are canceled, Larray enters the room.
"I just want to apologize in advance for this / Um, I am so sorry that you have to hear this," he says at the beginning of the song.
The first person he calls out is Bryce Hall, who he calls smelly.
"B---h, I only know his name because Addison Rae gave him fame," Larray raps, while he shows a whiteboard that says "Sway sucks," (which is in reference to the TikTok collective, Sway House).
Article continues below advertisement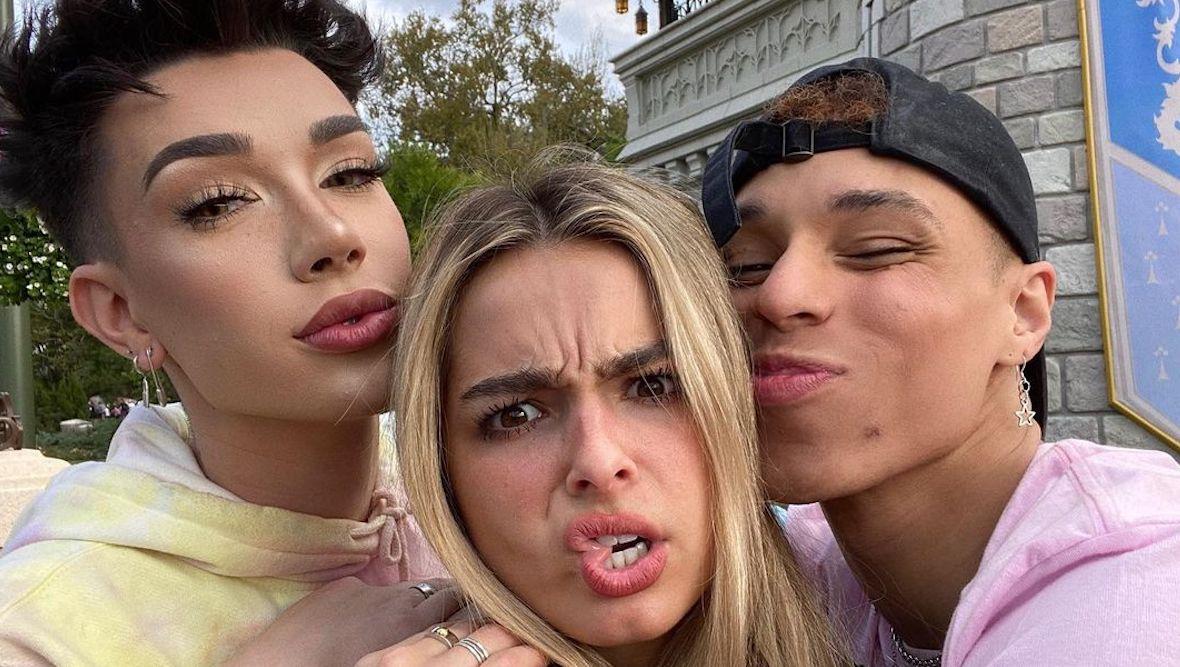 His next target is makeup guru James Charles.
"Now moving on to sister / I think I'm 'bout to diss her / That a-- is looking thicker, but her forehead getting bigger,"
In the next lyric, Larray references Jeffree Star's n-word controversy.
"Oh, and Jeffree Star says n---a" Larray says, before moving on to Noah Beck. "Up next is this boy named Noah, Mr. Thick Neck b---h," he raps before referencing his relationship with Dixie D'Amelio, and her ex, Griffin Johnson.
Article continues below advertisement
"Ain't nobody know her / Now I see why Dixie chose him / He hit different, 'cause he got a bigger peter ain't that right, Griffey?"
Larray goes on to discuss Nikita Dragun's blackface controversy, adding, "Nikita want to be the same shade as Lupita [Nyong'o]."
Later on in the song, Larray sang that Tana Mongeau "gets canceled every five to seven business days," and he referred to Shane Dawson's past tweets about sexually assaulting his cat.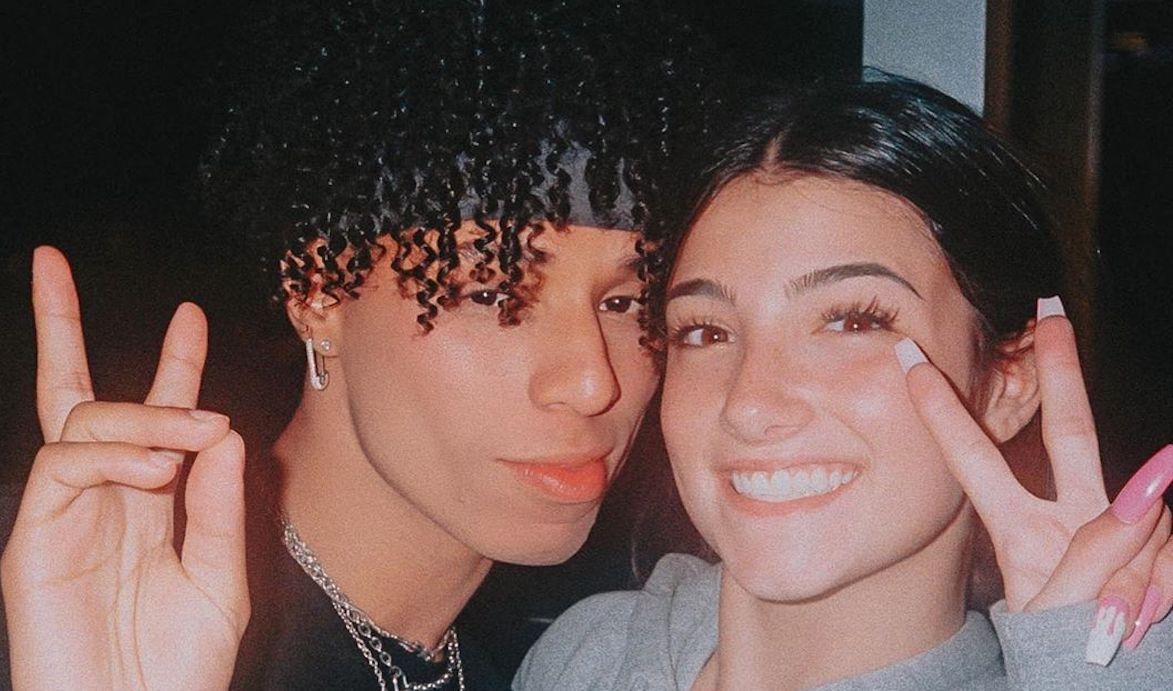 Article continues below advertisement
He also pokes fun at Bryce and Josh's diss track, how Charli's exit from the Hype House ruined the group, and how the Dolan Twins are fake for unfollowing him on social media.
Larray also referenced "the Tony Lopez case."
One "Canceled" lyric that is getting a lot of attention online is Larray's comments about his fellow Hype House member, Tony Lopez.
"Tony locked up for tryna bag a señorita," Larray raps in the first verse about Tony. A few seconds later, he brings up Tony's name again.
"This ain't a race Tony Lopez caught a case b---h!" he says, which is in regards to Tony Lopez's texting scandal.
Article continues below advertisement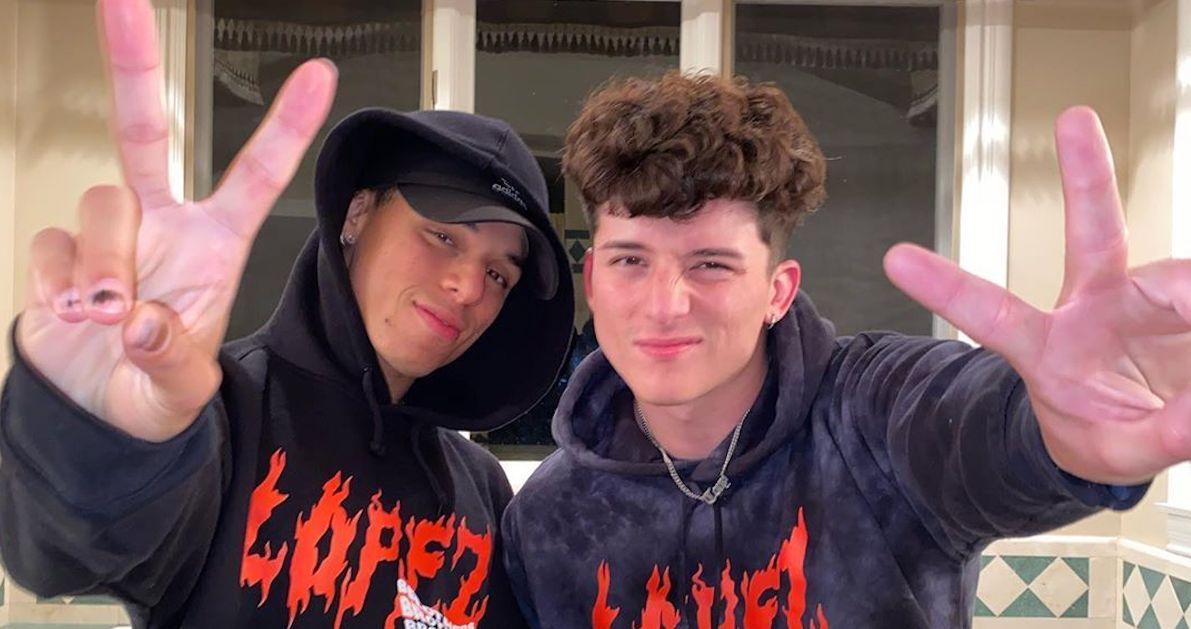 In August of 2020, the TikTok star was accused of sending sexually explicit messages to a 15-year-old via Instagram direct messages and Snapchat.
He later issued an apology on Twitter.
"Hey guys, I want to take a minute to address the recent accusations that have been made against me. I am not proud of my past choices and actions I have made, and I am truly disappointed in myself for them," he wrote at the beginning of his apology.
Article continues below advertisement
"I am still new to entertainment/L.A. scene, and I am quickly learning that you can't believe everything that you are told. Once I found out the truth, I immediately stopped," he continued. "I know these actions are not taken lightly and were extremely irresponsible of me. As a young man, I will hold myself responsible for this mistake, rather than run from it. I will learn from it, to help better educate myself for now and the future. I promise I will make better, well-informed decisions."
While some of the figures referenced in "Canceled" have commented on the song (and others like Bryce, Josh Richards, and James Charles appeared in the video), Tony has not updated his Twitter account since September of 2020.
You can watch the "Canceled" music video below!