Larry King's Widow Shawn King Plans to Contest His Secret Will in Court
Larry King drafted a secret will that his widow, Shawn King, was unaware of. Now, Shawn is planning to fight the will, which excludes her, in court.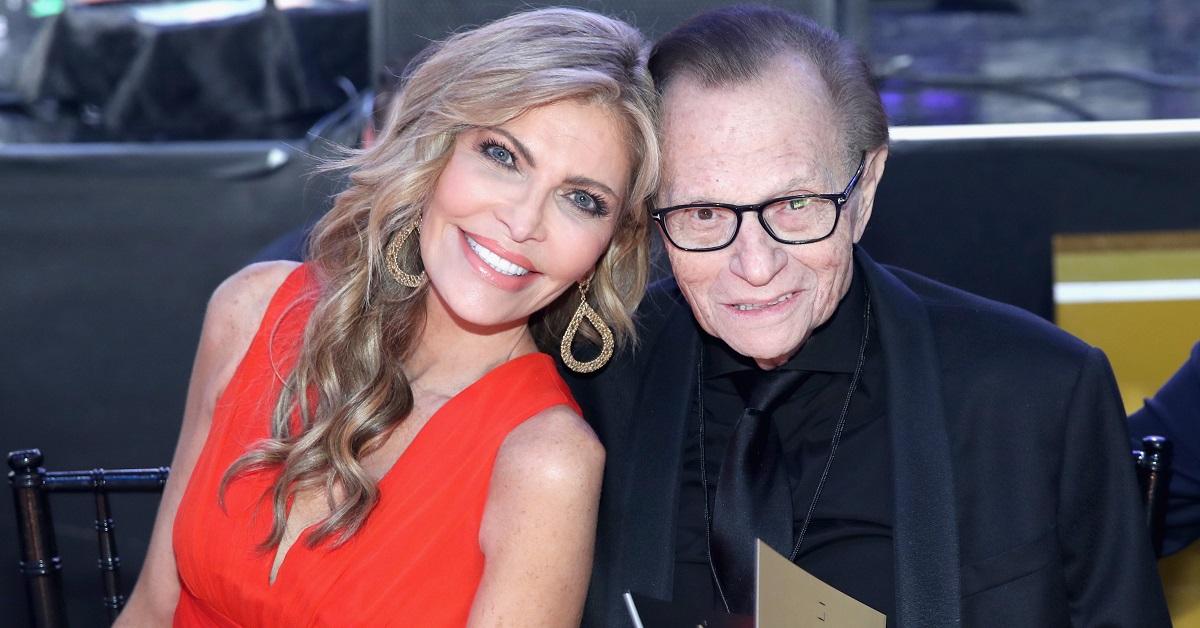 Following the news of Larry King's death, the public's initial reaction was to mourn his loss and try to reckon with the legacy he had left behind. Now that some time has passed, additional details around Larry's dying wishes are being revealed and causing some drama among the people who knew him best. Last week, reports began to surface that Larry had hand-written a secret will in 2019 that excluded his estranged wife.
Article continues below advertisement
What does Larry King's secret will say?
Larry's secret will, which was handwritten in 2019, leaves his $2 million estate to his five children and fails to mention his estranged wife Shawn King at all. Following the revelation of the secret will, Shawn announced that she was planning to fight the document in court. She also said that she believed Larry had been pressured to draw up the new document.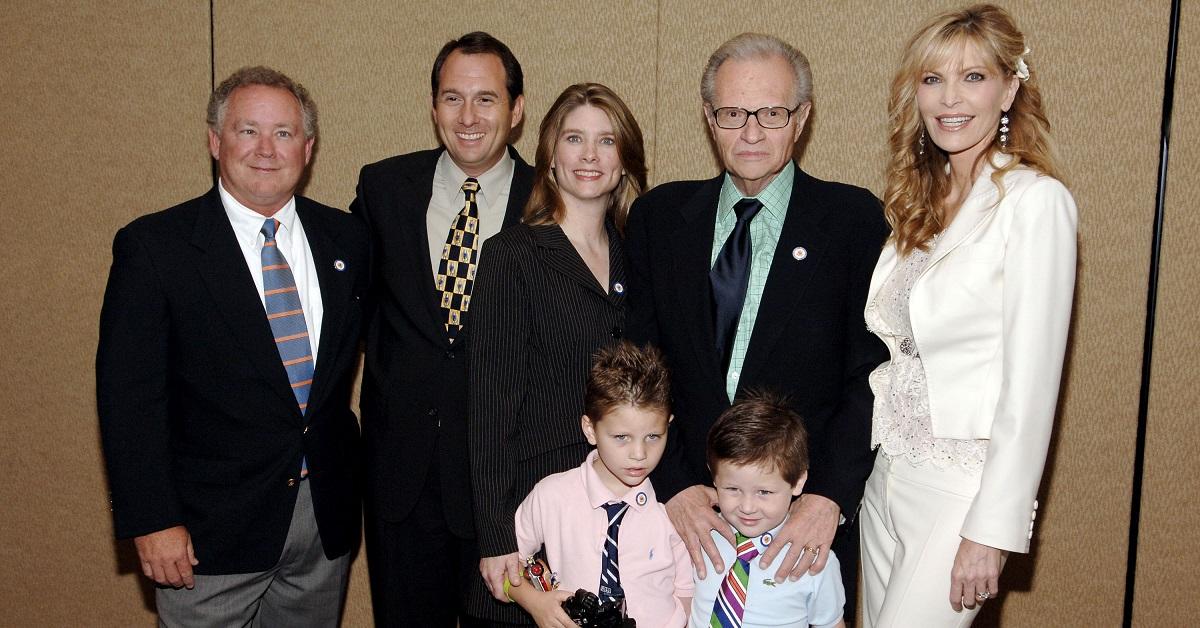 Article continues below advertisement
"We had a very watertight family estate plan," Shawn said. She added that they wrote the plan "as a couple" in 2015, and said, "It still exists, and it is the legitimate will. Period. And I fully believe it will hold up, and my attorneys are going to be filing a response, probably."
The secret will only adds complexity to the questions around Larry's estate, which weren't simple to begin with.
Larry's estate already has a mountain of complicated legal issues.
There was already a mountain of legal issues around Larry's will, even before the new version was discovered. In 2019, Larry filed for divorce from Shawn, his seventh wife, two months before the amended will was written. Larry died before the divorce could be finalized in court. On top of that, Larry also named several children in his amended will who have since died, adding another wrinkle to the legal proceedings.
Article continues below advertisement
In the aftermath of his decision to file for divorce, Larry told Page Six that he had grown close to Shawn again as a friend. Shawn also said that the two of them spoke daily, although she said that he never mentioned the amended will. She argued that someone had coerced Larry into writing the amended will and said that the timeline between the divorce and the amended will "doesn't add up."
Article continues below advertisement
Shawn is fighting to throw out Larry's secret will over a "principle."
Although $2 million is nothing to sneeze at, it's a relatively meager sum for individuals who are already wealthy and well taken care of. In the end, Shawn may only net something like $300,000, a hefty sum, but one that is not likely to change her life. Still, Shawn says that the money is worth fighting for largely because of the principle behind her fight.
Whatever Larry's intent may have been in writing the will, it's unclear whether Shawn will have any success in fighting to overturn it. The secret will has added another layer of drama to the fight over the longtime TV personality's estate, but the fight won't likely be all that consequential in terms of actual dollar amounts.