LaTavia Roberson Is Ready to Tell Her Own Story Years After Leaving Destiny's Child
LaTavia Roberson may not have went on to a solo music career, but that hasn't stopped her from excelling. Now, she's telling her own story.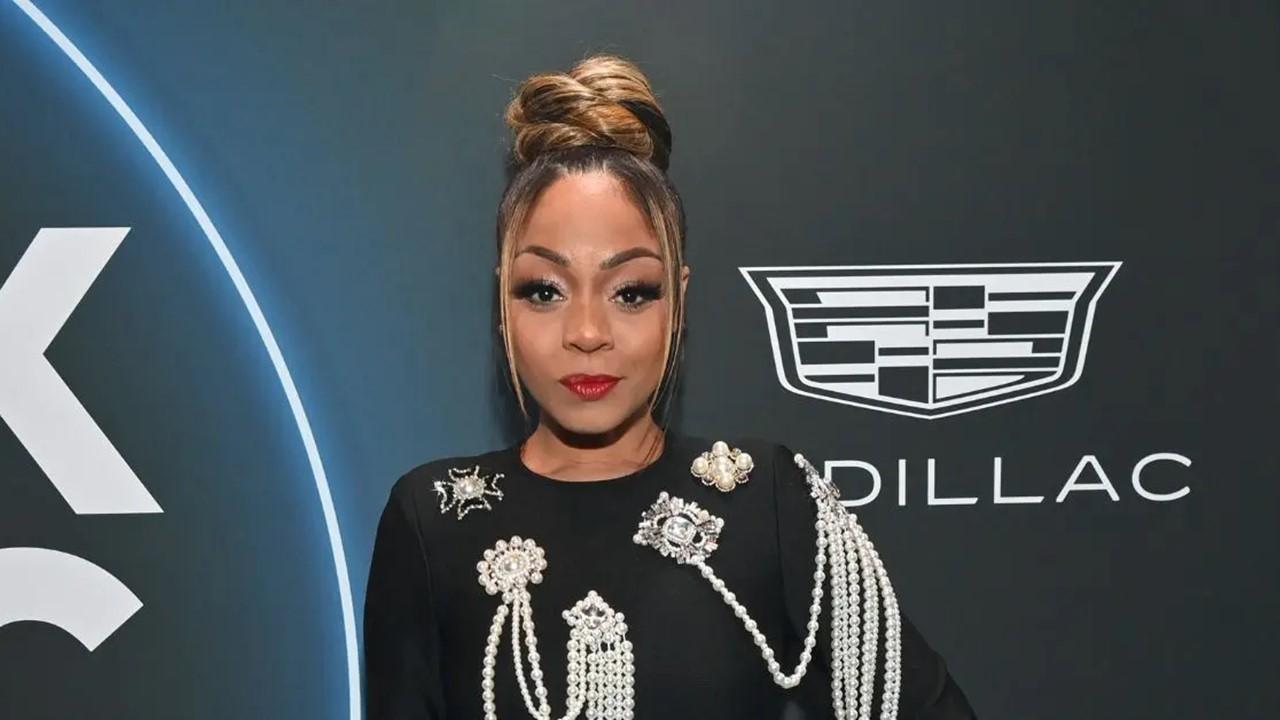 The Gist:
LaTavia Roberson didn't pursue a solo music career after Destiny's Child.
She is promoting a makeup line.
She is working on a documentary about her life.
Article continues below advertisement
The '90s boyband craze was rivaled only by the world's obsession with girl group Destiny's Child. As a key and original member of the group, LaTavia Roberson rose to popularity and solidified herself in R&B history.
Alongside LaTavia, Beyoncé Knowles, Kelly Rowland, and LeToya Luckett crafted chart-dominating music, but that changed in 2000. LaTavia and LeToya were dropped from the group due to issues with management. Michelle Williams joined Beyoncé and Kelly and the new Destiny's Child was very successful until they decided to disband in 2005. Of course, Beyoncé went on to become one of the biggest superstars in the world. However, the other members had their own paths to follow, too.
Article continues below advertisement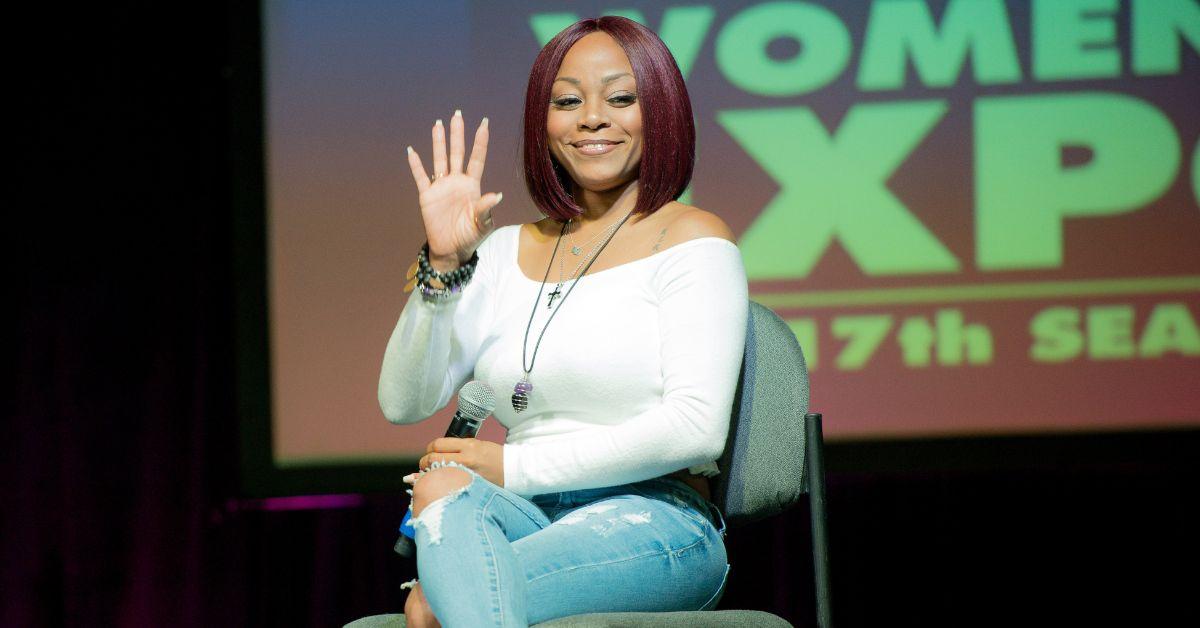 What does LaTavia Roberson do now?
Other members of Destiny's Child went on to put out solo members, but LaTavia refrained. Instead, she took a detour into television and theater. Her debut was in the 2017 horror movie But Deliver Us From Evil.
Article continues below advertisement
LaTavia also tried to enter the publishing industry. In 2016, she released a boxing magazine called Slugfest Magazine. Unfortunately, it is no longer in circulation.
Article continues below advertisement
Currently, LaTavia's Instagram boasts that she is a "motivational speaker, musical OG, actress, mother, author, and diva." As part of her entrepreneurial lifestyle, she promotes the Queen Collection for Bouji Lip cosmetics.
The line includes lipsticks, glosses, and eyeshadow. A clear lipstick appears to be a potential nod to LaTavia's bandmate, Beyoncé, because it is called Renaissance — the name of her most recent album. The products are branded with LaTavia's name.
Article continues below advertisement
LaTavia was also invited to be a part of the Harvey Foundation's Mothers' Enrichment Summit. "I'm excited to be a speaker at the 2023 Steve and Marjorie Harvey Mother's Enrichment Summit. My goal is to continue to share my story while healing other women who may need my testimony. I can't wait to share the stage with some amazing individuals," she wrote on Instagram.
Article continues below advertisement
LaTavia announced an upcoming documentary.
LaTavia is telling her story with LaTavia, The Reintroduction: I Am Who She Is. "I'm ready to write. I'm ready to act. I'm ready to produce. I'm ready to do whatever it takes. I'm a wonderful human being, and guess what? I'm reintroducing myself. My name is LaTavia — Motherf--king — Roberson. Period. Dot. Stop playing with my name," she said in a teaser clip.
Article continues below advertisement
"I'm ready to BARE IT ALL I AM…WHO SHE IS. 25 Years in the making and my story is still being written," she captioned the announcement post on Instagram. LaTavia also credited the team behind the film, including documentarian Starr Jamezz and The House of Muse as the creative director.
The documentary is expected to walk fans through behind-the-scenes details about LaTavia's career. It's anticipated to showcase some of her time in Destiny's Child as well as what she did in the time following.
Details about when fans can expect the documentary have yet to be revealed, but the announcement for the movie came in early 2023. "I'm so humbled by this moment because of the fans and everyone that had something to do with the success and the journey of our introduction into the music industry," she wrote on Instagram.