Who Is LaTocha Scott's Husband? How Love Prevailed For the 'Queens of R&B' Star
'SWV & Xscape: The Queens of R&B' will cover LaTocha Scott's life and also about her husband Rocky Bivens. Read on for details.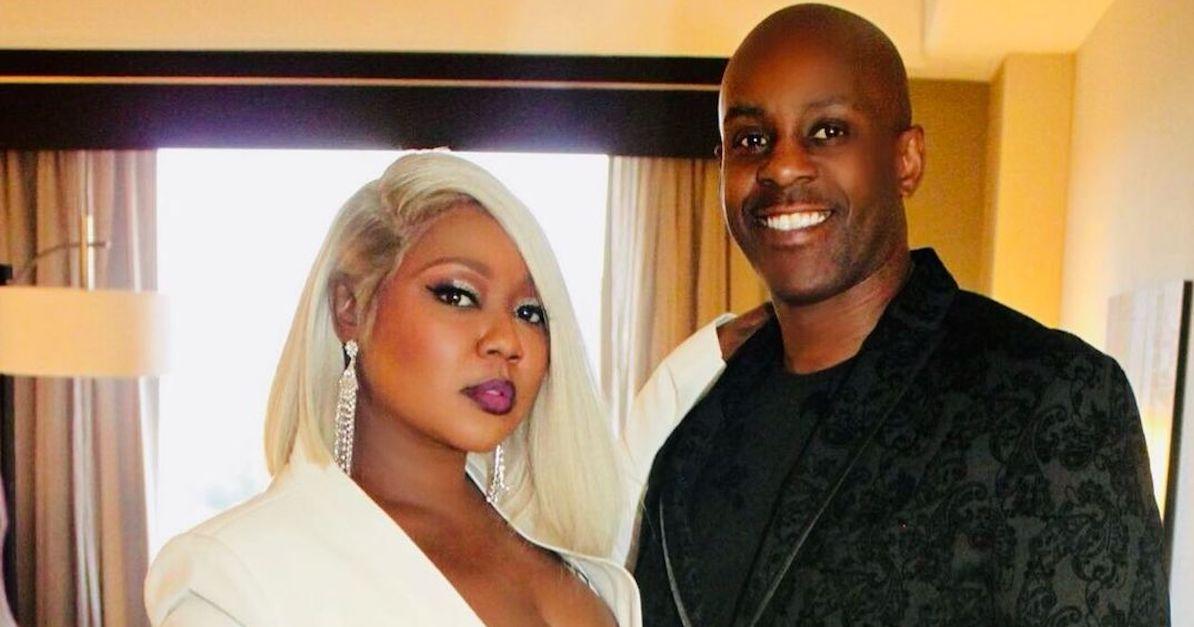 Known for her work with R&B group Xscape and R&B Divas: Atlanta legendary songstress LaTocha Scott has not been afraid to let people into her private life.
In fact, LaTocha's latest venture SWV & Xscape: The Queens of R&B will reveal not only more about her life but also about her relationship with her husband Rocky Bivens.
Article continues below advertisement
The pair have been married since 1995 and have in ways balanced one another out. They also share a son Jamon, who was born in 1997. Rocky has supported LaTocha on several ventures, one of the latest being her possible solo project.
Both have had ups and downs both as individuals and as husband and wife. While they continue a happy marriage today, there were times when LaTocha and Rocky's marriage was far from perfect, and those times mainly involved Rocky.
Article continues below advertisement
LaTocha Scott's husband was a bodyguard before becoming a CEO.
Currently, Rocky is the CEO of Biv Global Management, an entertainment company that represents clientele in film, television, music, and fashion.
However, he got his start as a security guard turned business manager for R. Kelly.
"I most definitely have a lot of people to credit beginning with my parents who are no longer with me," he told Voyage ATL of his success in the entertainment industry... Last my wife Latocha... she has championed me along with our son Jamon (2020 Nba draft pick) throughout my entire career it was her confidence in me that got me the Xscape job and the rest has been history."
Article continues below advertisement
Rocky has been accused of being a factor in Xscape's feuds and stealing money.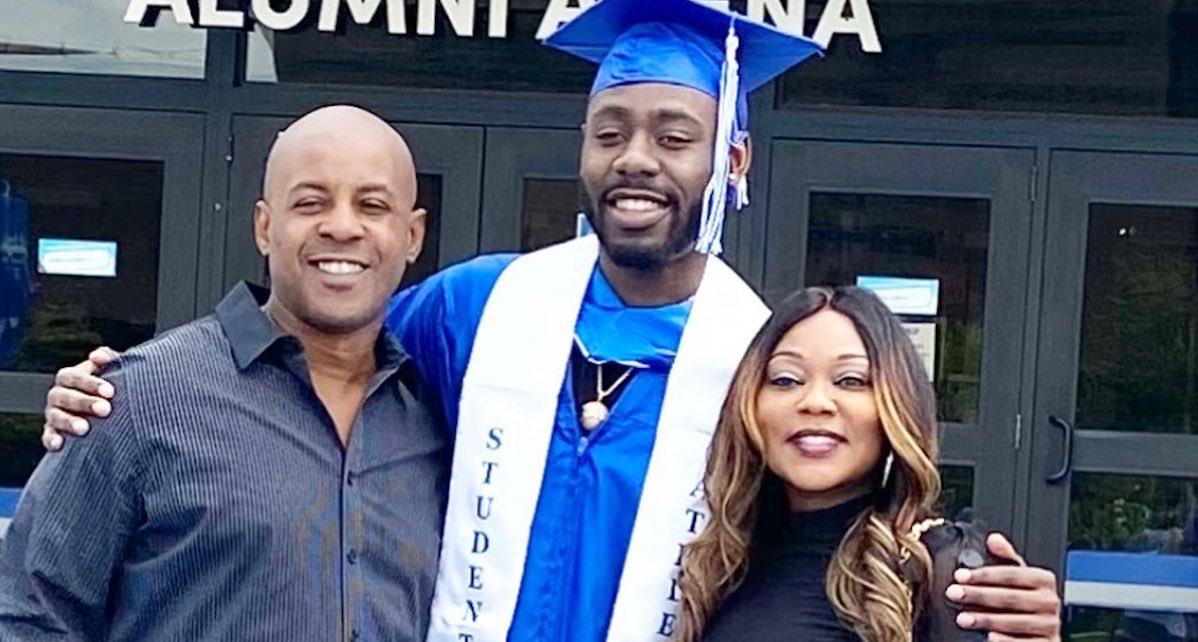 In 2022, when Rocky got into a heated exchange with a promoter, and according to TMZ, following the argument, LaTocha had asked the group members not to use him.
After they all declined, LaTocha backed out of the group's remaining 2022 tour dates.
LaTocha's sister Tamika Scott stated on the show that the only time she says anything about Rocky is when he "inserts himself" into her business.
She also accused LaTocha and Rocky of stealing thousands of dollars owed to her in music royalties. Both have since denied the accusations.
Article continues below advertisement
Rocky is currently dealing with some cheating allegations outside his marriage to LaTocha.
In Nov. 2022, Instagram model Unykue Foucha accused Rocky of being the father of her unborn child back on social media and even posted a sonogram photo as well.
However, shortly after, she posted again to Instagram, telling her followers that her account was hacked and that she was not pregnant.
Unykue made one final post about the matter in 2022, including text messages and the sonogram, and said she was "mislead."
One of her most recent social media posts about the pregnancy was made on March 18, in response to a threatening text. "What you not going to do Rocky is you not about to threaten me. I'm not f--king scared of you," Unykue said in her video.
As of this publication, Rocky and LaTocha have not commented on the rumors and social media.