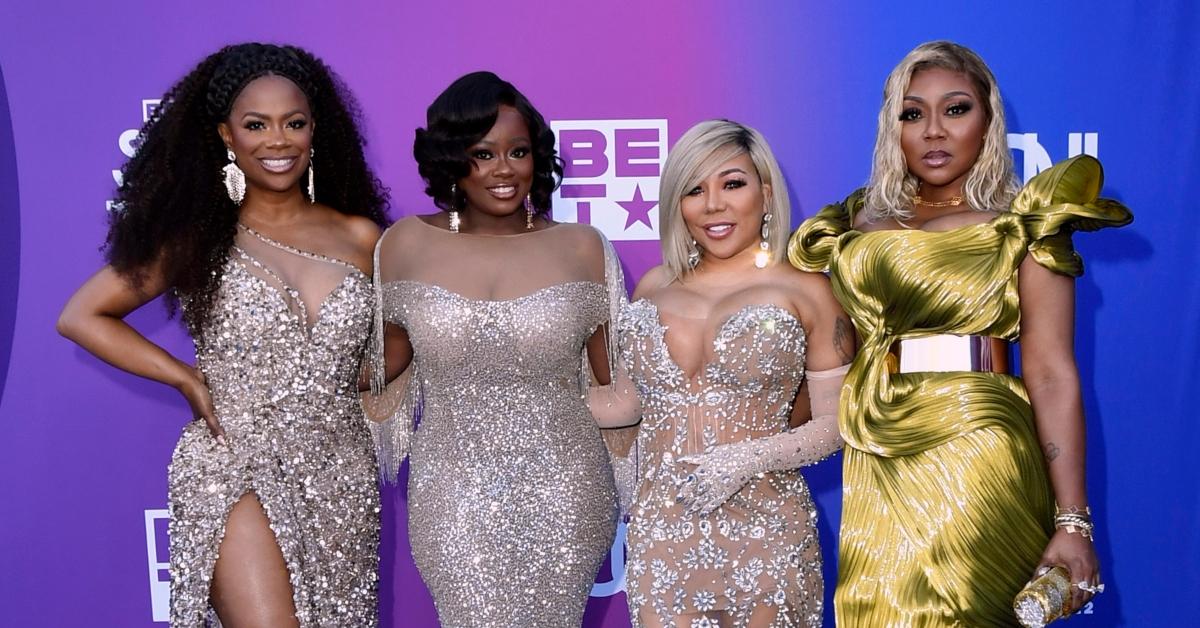 The Ladies of the '90s R&B Group Xscape Have a Combined Net Worth of $40 Million
Bravo gave viewers the blast from the past that they didn't know they needed with the premiere of SWV & Xscape: The Queens of R&B. The limited series kicked off on March 5, reuniting two of the most prolific R&B groups of all time.
Altogether, the multiplatinum-selling cast of entertainers have decades worth of experience in the industry, but how much money have they made? Read on for every member of Xscape's net worth!
Article continues below advertisement
Kandi Burruss — $30 million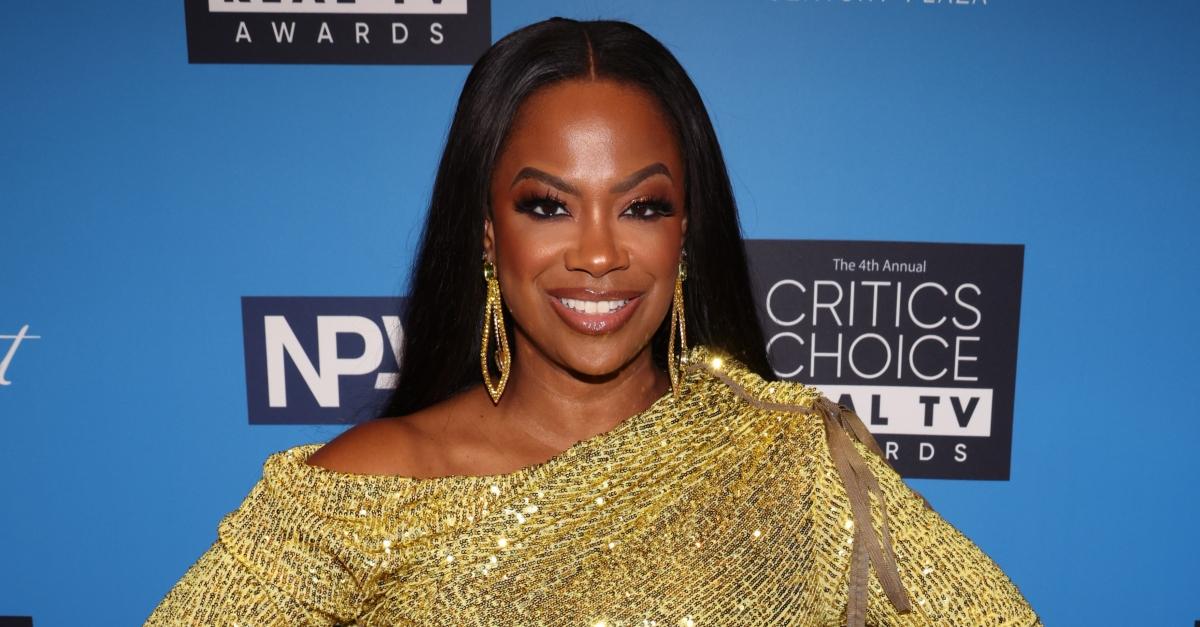 Although Kandi was no stranger to the small screen, as she had previously appeared on BET's Teen Summit and guest starred on New York Undercover, she made her reality TV debut in 2009 when she replaced Deshawn Snow in Season 2 of RHOA. Later, she starred in a handful of series spinoffs including The Kandi Factory, Kandi's Wedding, and Kandi's Ski Trip.
The Xscape singer is also an entrepreneur. She owns the luxury sex toy and lingerie company, Bedroom Kandi.
Article continues below advertisement
Tiny Harris — $5 million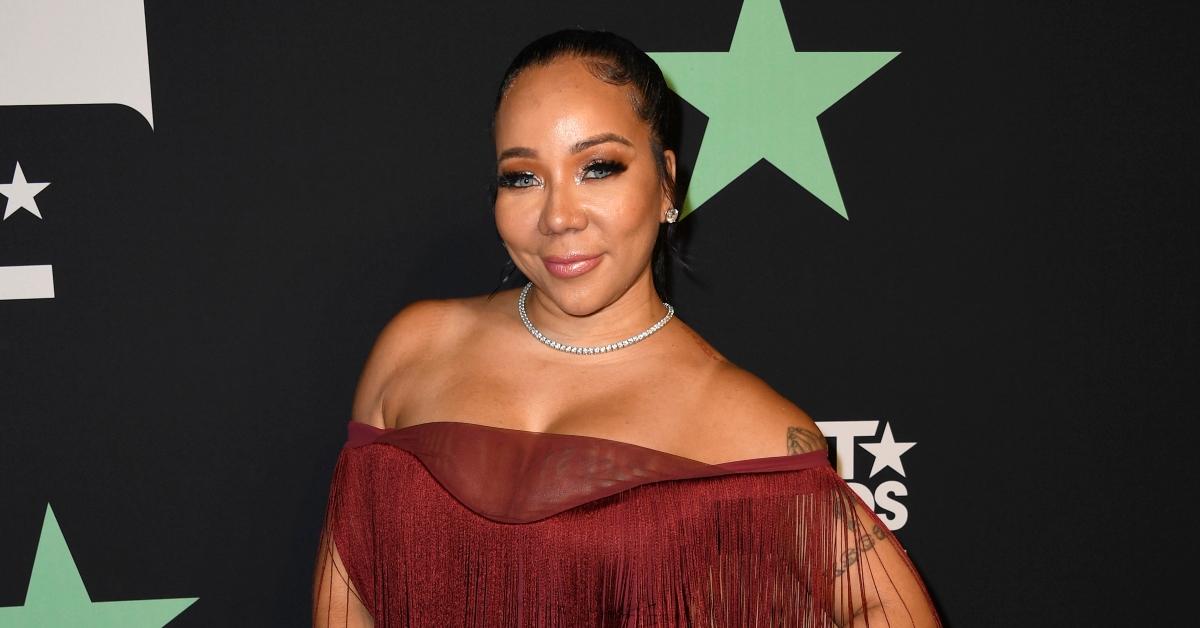 At 5'1, Tiny Harris (born Tameka Cottle) may not be very tall, but her money is. As of this writing, her net worth sits at $5 million, which was accumulated during her years-long career as a Grammy-winning singer-songwriter and TV star.
Tiny got her start in reality television alongside her longtime BFF Toya Wright on Tiny and Toya in June 2009.
A year after the show came to an end, she returned to the small screen in Tiny and T.I.'s Family Hustle, where viewers were introduced to Tiny and T.I.'s blended family. The series lasted on air for six seasons.
Later, the series spinoff T.I. & Tiny: Friends & Family Hustle made its debut on VH1; however, production was ultimately halted amid sexual assault allegations that were made against the celebrity couple.
Article continues below advertisement
LaTocha Scott — $3 million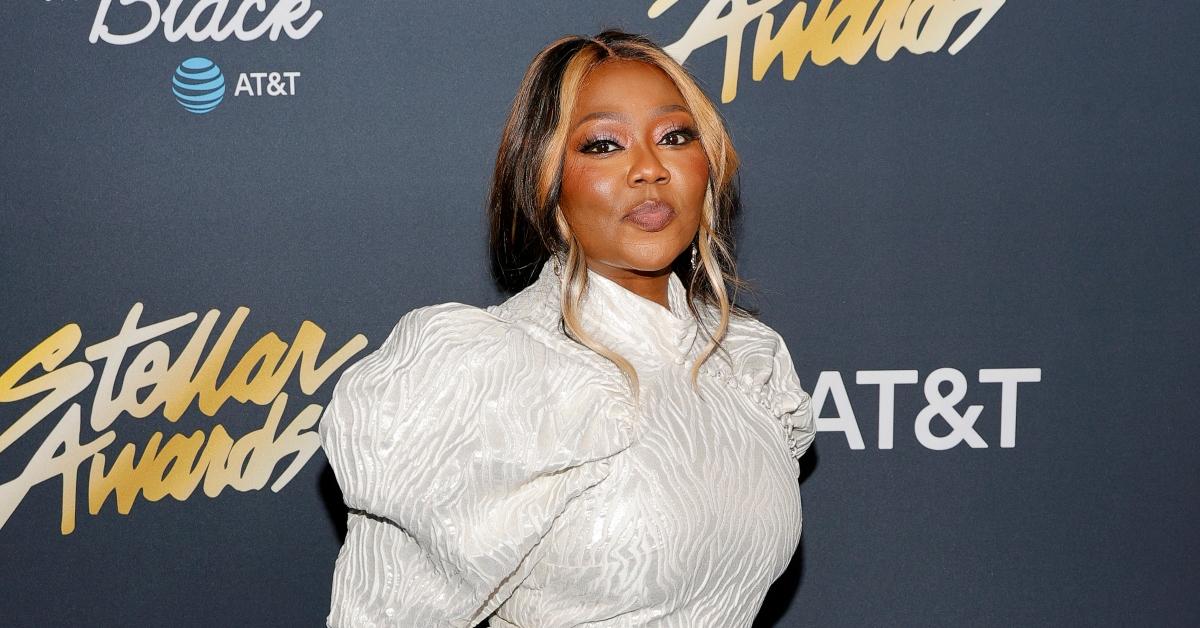 LaTocha Scott (now Bivens), the older sister of Tamika Scott, is worth an estimated $3 million.
When Xscape disbanded, she stayed in the spotlight. Her first solo studio album was recorded with Sony and was scrapped, but after going independent a few years later, she released Solo Flight 404.
SWV & Xscape: The Queens of R&B won't be LaTocha's first time on reality TV. She previously appeared in Season 2 of R&B Divas: Atlanta.
Tamika Scott — $3 million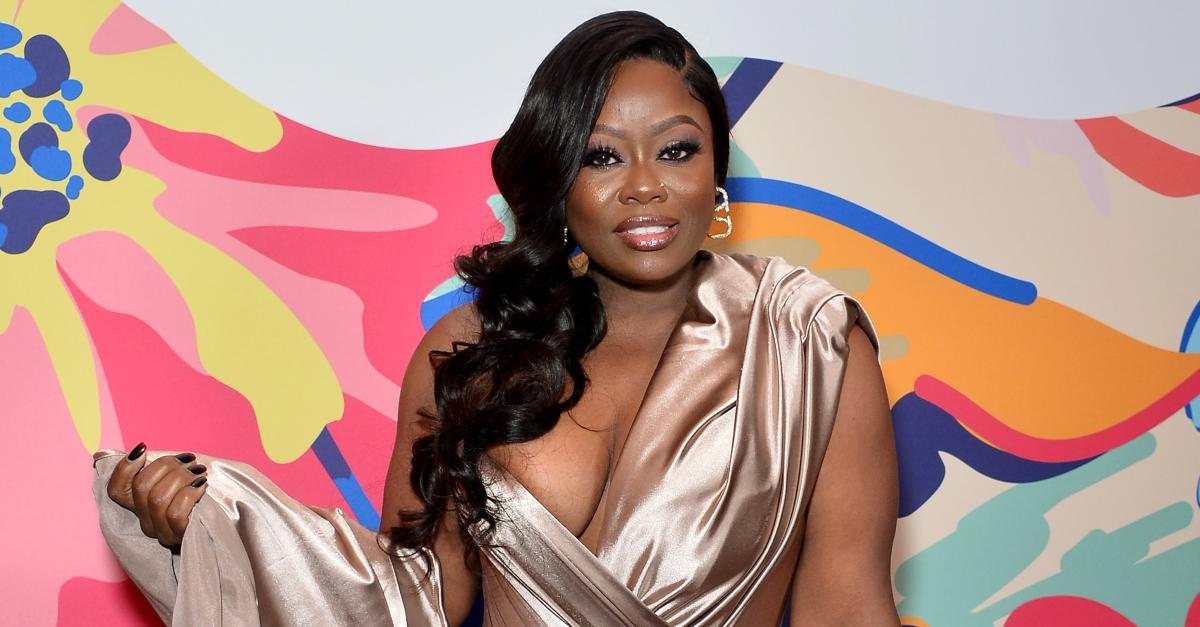 Tamika Scott, the lead singer of Xscape, also has a net worth of $3 million.
While her sister, LaTocha, went on to pursue a solo career when the group broke up, Tamika and Tiny recruited a third member, Kiesha Miles, to revive the group in 2004. After Xscape 2.0 disbanded the following year, Tamika was featured on the soundtrack for Tyler Perry's Daddy's Little Girls and later released her solo EP "Family Affair."
Today, the grandmother of three owns a multimillion-dollar home in Atlanta.