Laura Govan Was a Fan Fave on 'Basketball Wives' — Here's What She's Been Up to Since
Laura Govan became a fan favorite on 'Basketball Wives' when she caused chaos and drama. Her life continued to be filled with the same energy.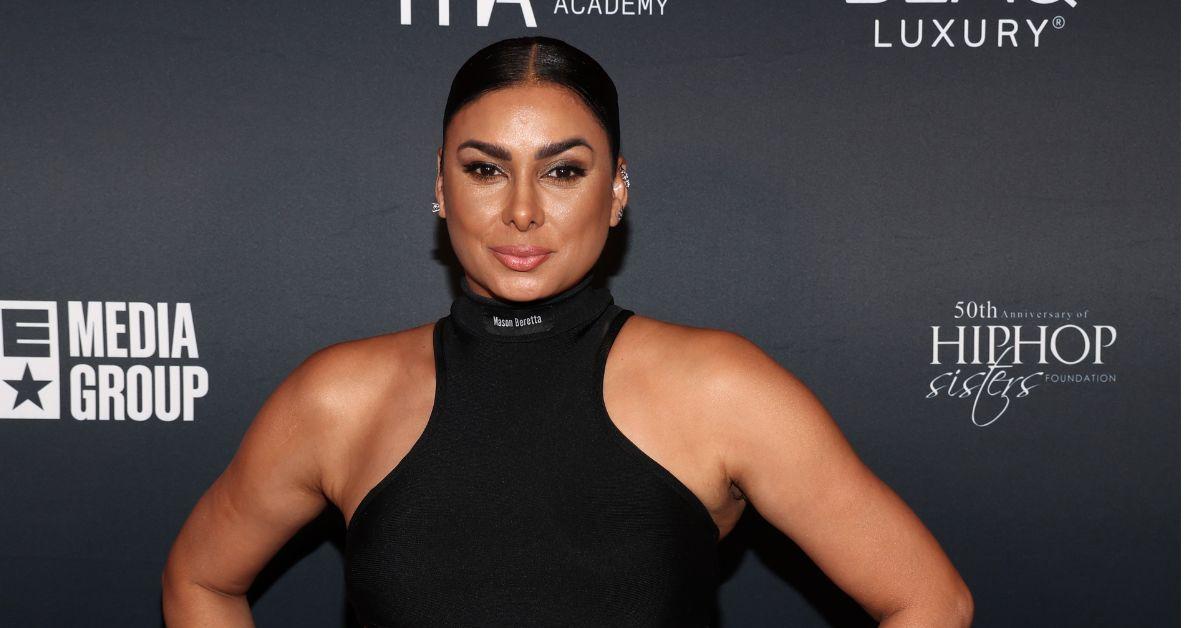 TV personality and former athlete Laura Govan brought the drama to Basketball Wives LA when she joined the cast in 2011 while already separated from her fiancé, Gilbert Arenas. "I was angry," Laura later said on Fix My Life about her decision to be on the show. "[With] my life. With my ex. I was angry. I remember just being bitter. I remember I couldn't wait to tell a story that I had sat in this house that was 15,000 square feet, with four babies, by myself. And I couldn't ... I couldn't tell nobody. It was like I was drowning. I had everything and I had nothing."
Article continues below advertisement
The pair's four children are Alijah, Hamiley, Aloni, and Izela. For awhile, Laura and Gilbert tried to make things work for the sake of the kids, but the tumultuous relationship is over now, especially after a messy lawsuit. If you're wondering how Laura's life played out after the show, you're not alone. Luckily, we did some investigating.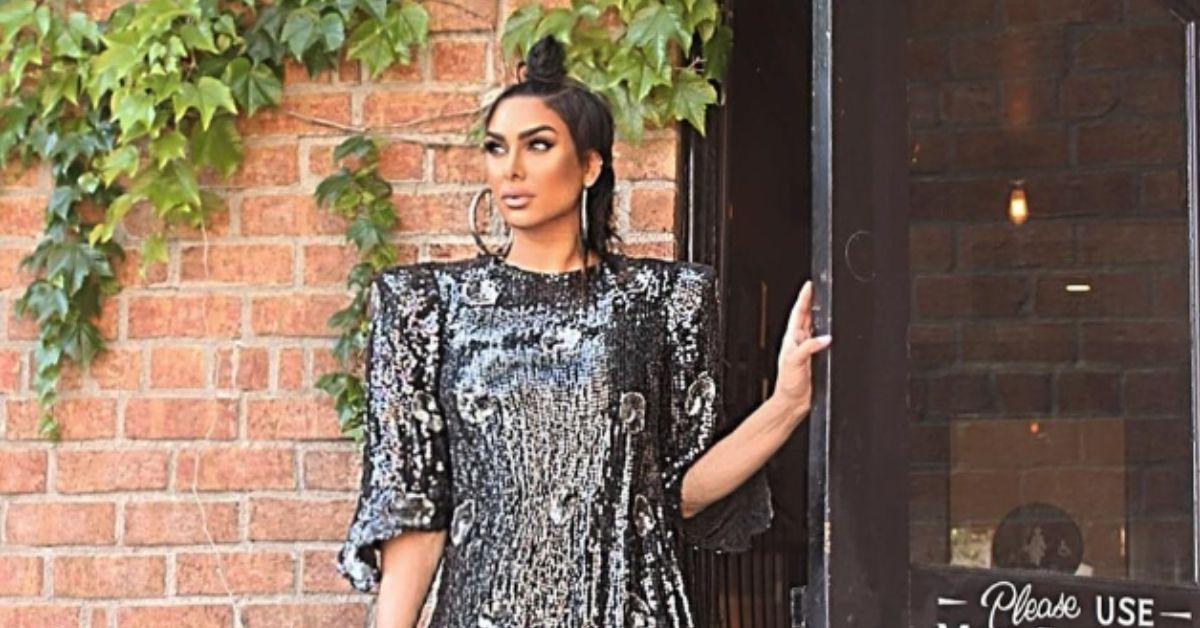 Article continues below advertisement
Where is Gloria Govan now? A look at what happened after 'Basketball Wives,' including why she sued Gilbert Arenas.
In 2015, court documents revealed that Gilbert kicked Laura out of the house and repossessed the $1 million engagement ring the year prior, according to TMZ. Laura sued Gilbert for a cut of his money after she claimed they "lived together as husband and wife," despite never officially tying the knot.
She argued that since the pair had been dating since 2002, long before Gilbert was making big money with his basketball contracts. Laura insisted that Gilbert made a promise to "share equally" his fortune, so after they split, she argued that she is entitled to part of the money given the dynamics of their relationship.
Article continues below advertisement
By the way, Laura's documents also alleged that some of Gilbert's money wasn't even from his success in basketball. According to her court documents, he was also making money from marijuana clinics.
Article continues below advertisement
As for what Laura is up to day, she is happily raising her kids (who appear to have inherited their parents' athletic abilities) and is seemingly single, but that doesn't mean she hasn't had a dating history following her nasty split from Gilbert. She received major backlash for the age gap between herself and one of her now-exes. Without giving him a name, she told The Domenick Nati Show podcast that she had a new Moroccan boyfriend. "Some ask if he's my son ... Naw, but often I call him Daddy," she captioned an Instagram post with him.
Otherwise, she's gone pretty much radio silent about her dating life on social media. However, there was one relationship scandal that truly rocked the boat. Rumors started spreading in 2017 that she was pregnant with Tamar Braxton's husband Vincent Herbert's baby.
Article continues below advertisement
Laura shut down those rumors quickly, letting everyone know that she actually had another boyfriend. TMZ, however, claimed it was Gilbert who started the drama and fed the lies to Tamar.
What happened between Laura and Gloria Govan?
While on Fix My Life in 2017, Laura made a bold claim. She said that her sister, Gloria Govan, slept with Gilbert. According to Laura, their relationship was perfectly fine until she introduced Gilbert to her family. From then on, everything crumbled and Laura believed he was sleeping with her sister.
Article continues below advertisement
However, Gilbert and Gloria denied that claim and the sisters' parents backed them up. Except, Laura doesn't have the best relationship with her father. "My life hurts with men I had in my life," she explained on the show. These affair claims have never been substantiated in any way.
If you're wondering where Laura inherited her aggressive behavior from, her dad admitted that was a result of his parenting style. The way he disciplined his daughters contributed to those personalities.
Article continues below advertisement
While their current relationship could still be rocky behind-the-scenes, Laura has since posted about her sister on Instagram. Plus, Gloria ended up having her own relationship struggles.
At one point, Gloria was married to Matt Barnes and they even had kids together, but the pair divorced. In 2023, the court ordered him to pay up because he hadn't fulfilled child support payments. TMZ reported Matt was ordered to pay at least $133,000 to Gloria.