UFC Reporter Laura Sanko Met Her Husband, Nathan, Quite Some Time Ago
Laura Sanko's husband is a businessman, company founder, and angel investor. So, what else is there to know about the mystery man? Read on for more.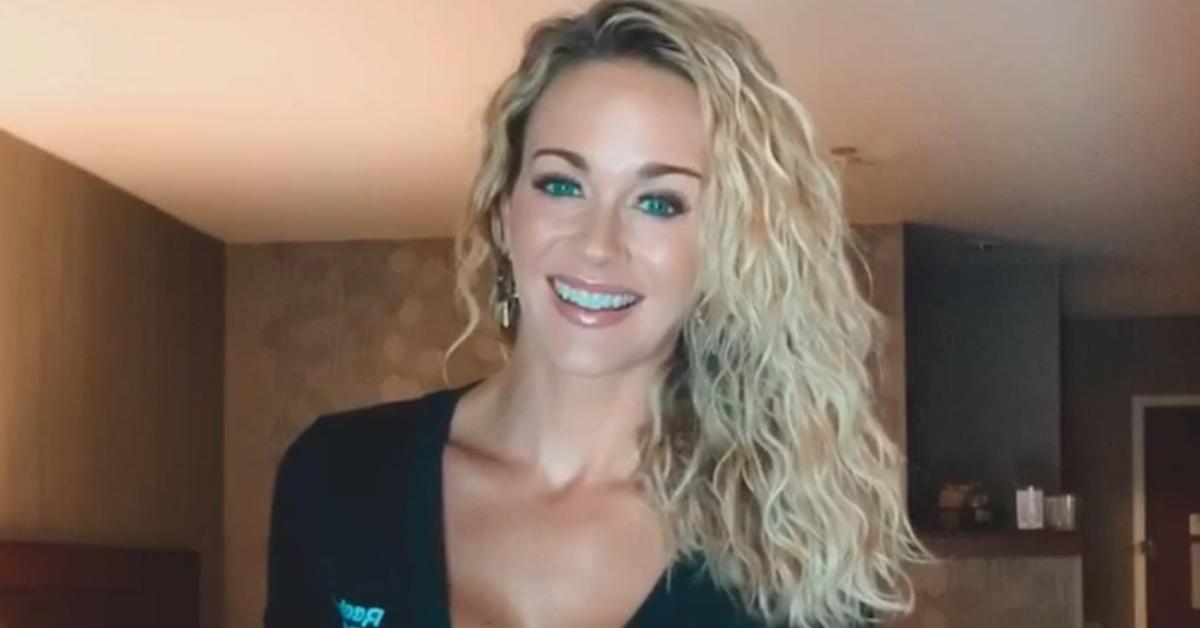 Former MMA fighter and Ultimate Fighting Championship reporter Laura Sanko needs no introduction. The thirty-something acquired a cult following among sports-lovers and far beyond with her succinct analyses, razor-sharp insights, and dazzlingly strong looks.
Laura has some unparalleled professional achievements to boast, but what about her private life? Is she married, and if so, what's there to know about her husband? Do they have kids?
Article continues below advertisement
So, what's there to know about Laura Sanko's husband, Nathan?
Unfortunately for fans, Laura swears by a low-key approach, and she has largely refrained from sharing in-depth information about her personal life in previous interviews.
According to Edailybuzz.com, Laura has been in a committed relationship with an entrepreneur named Nathan Sanko for quite some time now. As the outlet prompts, they first met in 2006. They got married in 2012, after six years of dating.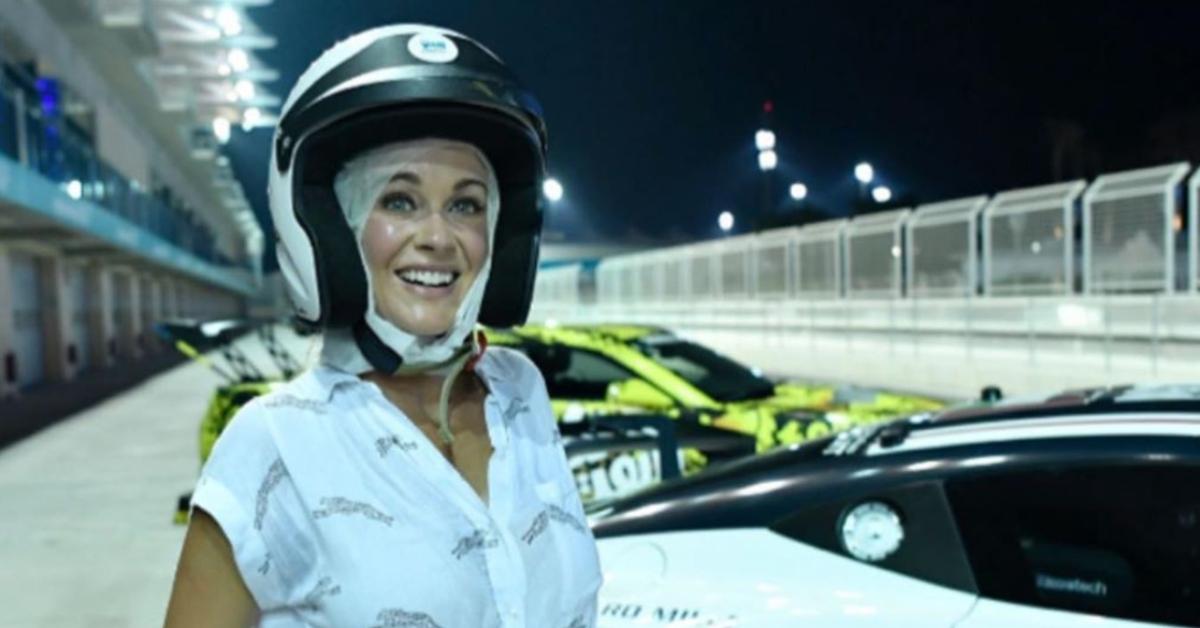 Article continues below advertisement
Unfortunately, the details about where their wedding was held, what the theme was, or which day the ceremony took place are currently unavailable. Likewise, it's uncertain how Laura met Nathan.
It's perhaps worth pointing out that there's not much information available on the most important aspects of their relationship either, and the dates cited above may not be fully accurate.
According to eCelebritySpy, Laura and Nathan share an interest in everything-business related. In 2012, Laura founded one of her first-ever ventures, a company that sells purely grass-fed, hormone-free, all-natural steak named Grassy Pants Beef, LLC.
Article continues below advertisement
In addition, Laura also devotes some of her free time to promoting various healthcare and wellness-related brands on Instagram.
With about 128,000 followers to boast, Laura possesses the ability to reach out to a broad demographic, and draw more attention to brands like DirectHemp.com, an online retailer distributing products containing hemp and CBD, DrinkHRW, a brand promoting various dietary supplements such as hydrogen tablets, and Pure Spectrum CBD, a natural sleep aid.
Article continues below advertisement
Arguably, Laura has some experience with managing businesses like Grassy Pants Beef, LLC. Nathan, on the other hand, is more of a heavyweight, having spent a large chunk of his professional career leading companies big and small.
According to his LinkedIn page, Nathan founded one of his first firms, Back 2 Basics of Indiana, LLC, in 1997. He oversaw the day-to-day operations of the company — which aimed to recycle the organic fraction of residential waste collected in the City of Chicago, Ill. — for eight years.
In 2011, Nathan founded a new venture, No Limit Safety, LLC. He became the CEO of No Limit Wheels, LLC, a manufacturer specializing in golf cart wheels, roughly around the same time.
He was appointed as a board member and investor at Movista in 2010.
Article continues below advertisement
Nathan joined Leggera Technologies, LLC, in 2013, and he has remained at the helm of the company for the past seven years. Laura and Nathan have one son, Burke. He was born in December 2013. Unfortunately, his personal preferences and future ambitions are unknown at this point.