Meet Kim Kardashian's Celebrity Divorce Attorney, Laura Wasser
Is Laura Wasser married? Kim Kardashian's divorce attorney is a high-profile celebrity lawyer who previously represented the reality star.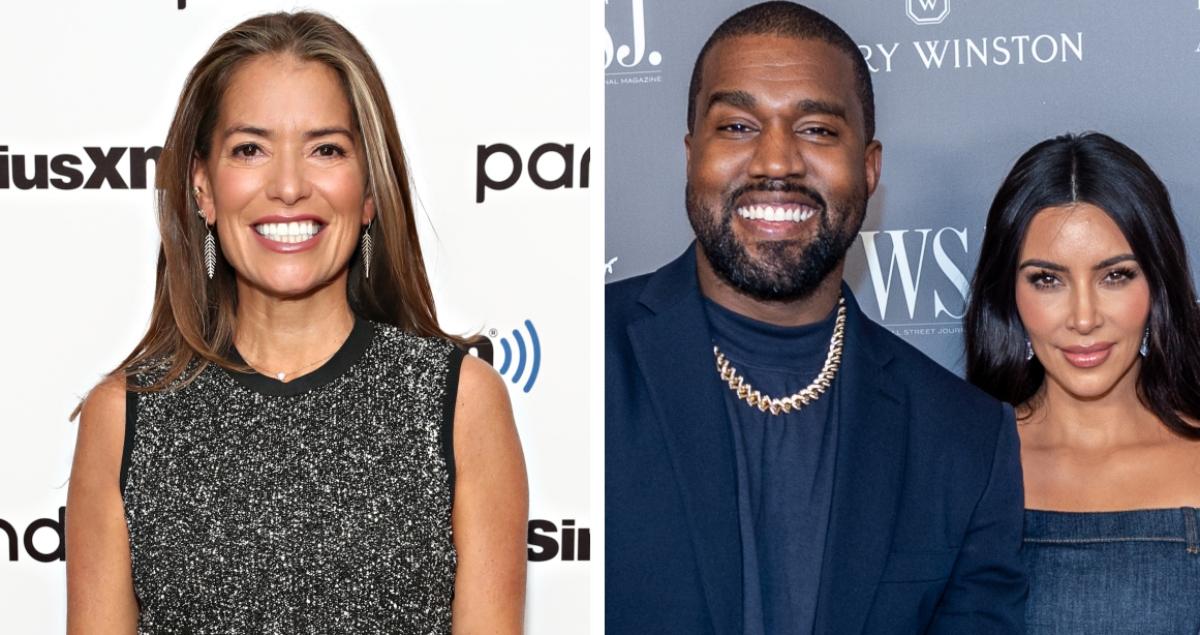 Is it really over?
Kim Kardashian is reportedly preparing to file for divorce from Kanye West after nearly seven years of marriage.
"He knows that she's done. She has had enough, and she told him that she wants some space to figure out her future," a source told People magazine. Adding, "[Kanye's] okay. He's sad, but okay. He knows the inevitable will happen, and he knows that it's coming soon."
Article continues below advertisement
According to several outlets, the Keeping Up With the Kardashians star is working with top celebrity divorce attorney Laura Wasser. So, just who is the well-known lawyer that Kim has hired? Keep reading to find out about Laura's background, including if the divorce attorney is married and more.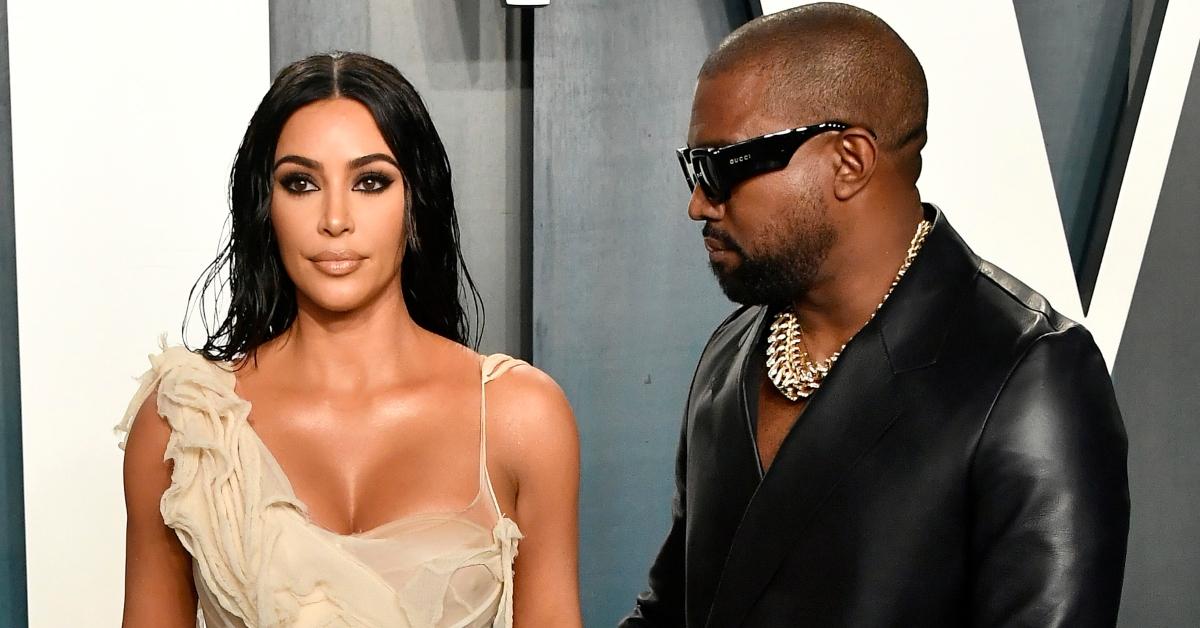 Article continues below advertisement
Is Kim Kardashian's lawyer Laura Wasser married?
Laura is the CEO of an online divorce service, It's Over Easy, and is the managing partner at Wasser Cooperman & Mandles. While Laura has been hired as an attorney for many high-profile splits, is she married herself? The lawyer was briefly married in 1993 and reflected on her wedding day during an interview with Net-A-Porter.
"It was a great party, I totally love him, but we never discussed kids, or where we were gonna live. It was folly. He's a great guy and I'm still happy to know him. I loved my wedding, and I'll never look better than I looked in those pictures," she said. "But, if you had asked me that day, 'Do you think that you're going to be with this man until the day you die?' I think I'd have had the wherewithal to say, 'Probably not, but isn't this a fun day?'"
Article continues below advertisement
Laura and her ex-husband divorced after just one year of marriage, and she represented herself. "We had some credit card debt, a Jeep Wrangler and our dog, Raul," she told the outlet. "And I got all of it." Though she reportedly never remarried, she has two children with former boyfriends. If you follow Laura on Instagram, she regularly posts pictures of her two boys on the social media platform.
Article continues below advertisement
Laura Wasser previously represented Kim Kardashian and other high-profile celebs.
Before Kanye, there was Kris Humphries. The former basketball star and Kim married in 2011, but their relationship only lasted 72 days.
"I should have known what I was getting into. I was definitely naïve about how much my life was going to change," he said in a 2019 essay for The Players' Tribune.
He continued, "But the one thing that really bothers me is whenever people say that my marriage was fake. There's definitely a lot about that world that is not entirely real. But our actual relationship was 100 percent real." Their divorce was eventually finalized in 2013.
Article continues below advertisement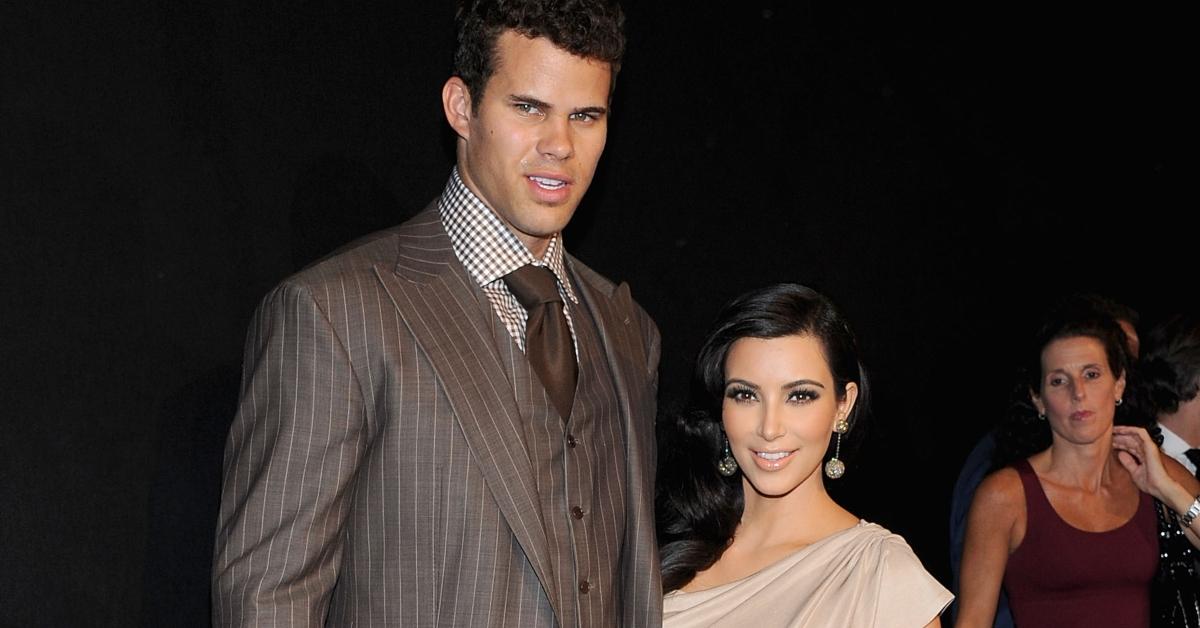 The "divorce queen" as Laura has been dubbed, has also represented celebrity A-list clients in their dissolution of marriages, including Angelina Jolie and Brad Pitt, Britney Spears, Ryan Reynolds, Jennifer Garner, Maria Shriver, Johnny Depp, and more.
"When a Travis Barker or a Britney came into my office, I wasn't some old white guy," she told Net-A-Porter. "I was someone they could relate to."