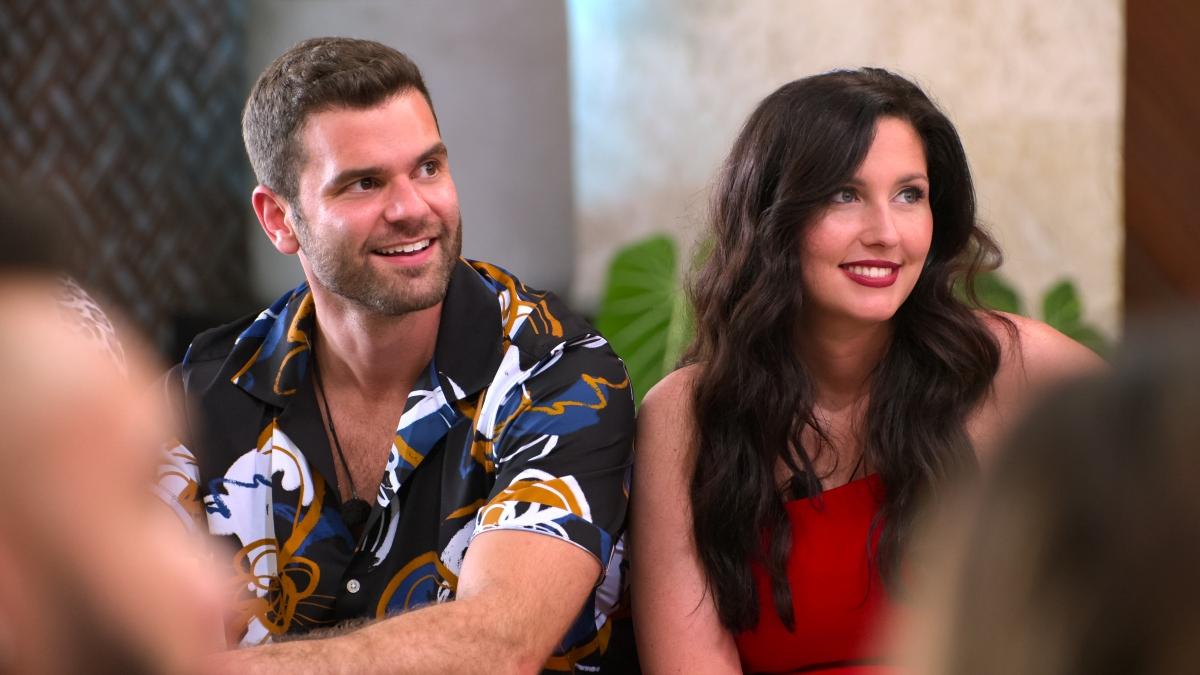 Did Nick and LC's Last Minute Romance Survive the 'Perfect Match' Finale?
Spoiler warning: This article contains spoilers for Perfect Match Season 1.
On Feb. 28, Netflix released the final four episodes of Perfect Match Season 1, and the results were relatively unexpected. Following Joey Stasso and Kariselle Snow's engagement in the series finale, Dom Gabriel and Georgia Hassariti's win surprised viewers — especially because they are both now seeing other people.
Article continues below advertisement
In fact, not many Perfect Match contestants' relationships withstood the test of time. But what about Nick Uhlenhuth and Lauren "LC" Chamblin? Let's see if Nick and LC are together at Perfect Match or if their last minute relationship was fleeting.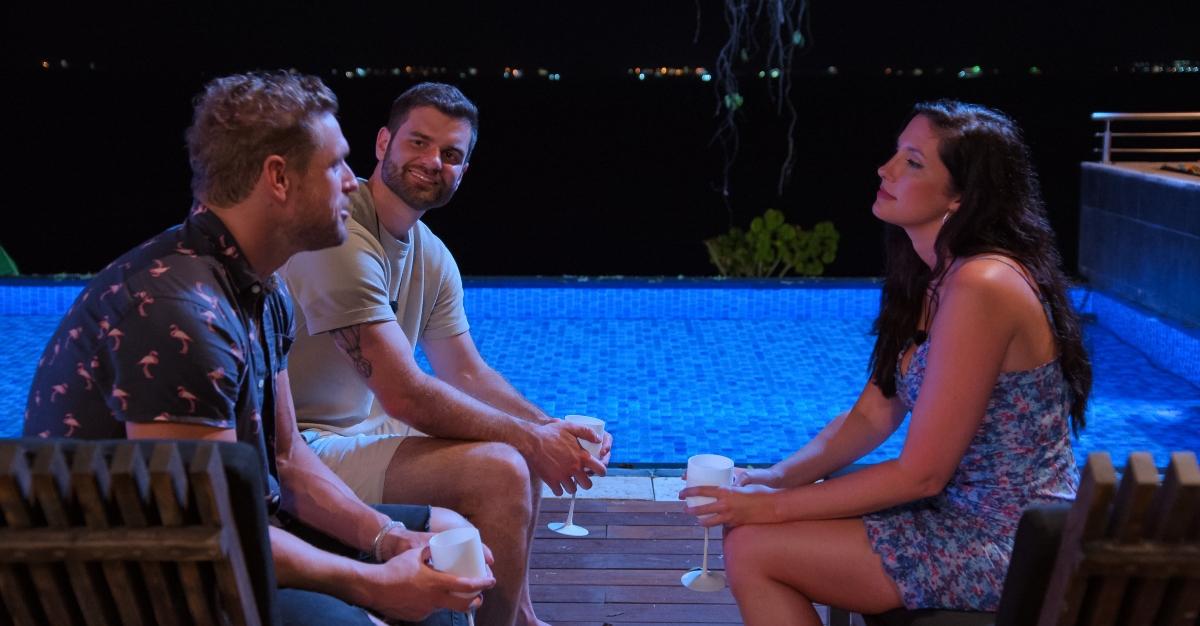 Article continues below advertisement
Are LC and Nick still together after 'Perfect Match' Season 1?
While LC and Nick didn't have much time to build a connection during Perfect Match — LC was the last contestant to arrive at the villa — the Love Is Blind star and The Circle alum hit it off right away.
Both expressed interest in one another and matched with little time left on the show. However, the Perfect Match Season 1 finale proved their foundation simply wasn't strong enough.
Nick admitted long distance wasn't something he was particularly keen on trying toward the end of the first season.
"It's just, like, an extra roadblock on top of not really having too much time to get to know each other yet," the 29-year-old reality contestant said.
Luckily, LC didn't seem to mind. "I really hope that we can figure it out outside of here," the 31-year-old Love Is Blind alum replied.
Article continues below advertisement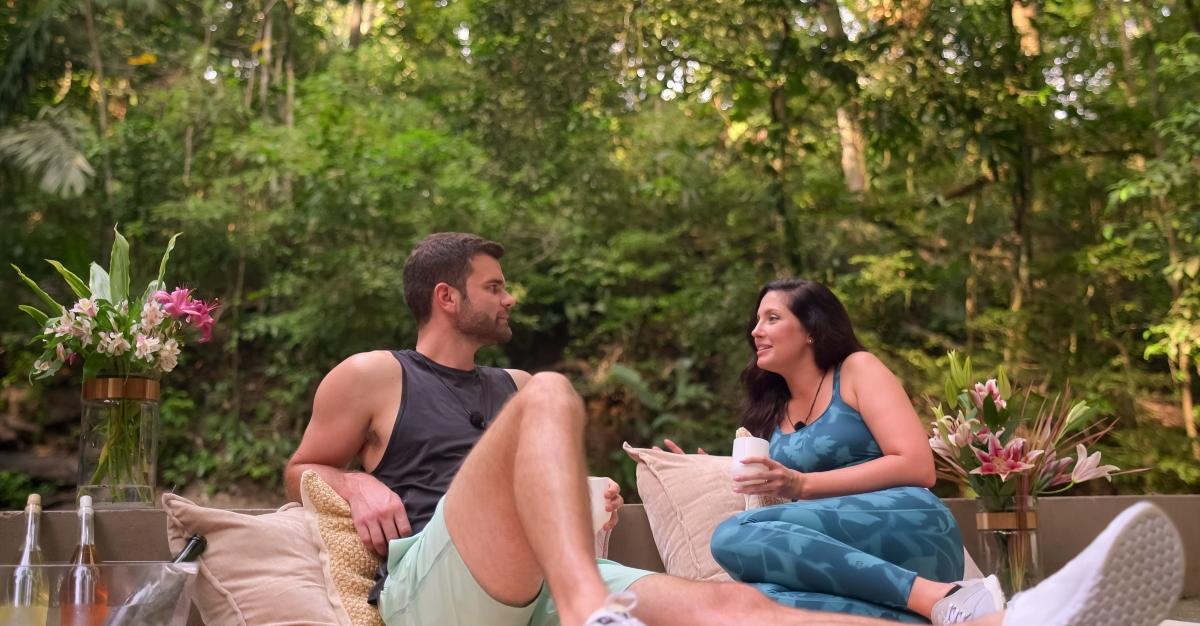 Unfortunately, when it came down to it, Nick and LC were not each other's person. When asked by Nick Lachey if they had found their "perfect match" in one other, both reality stars said they hadn't.
"The simple answer is no," Nick told the Perfect Match host. "We can't say we're a perfect match. I think it'd be kinda ridiculous."
Article continues below advertisement
When asked if she agreed with Nick's statement, LC replied, "100 percent. Yeah. I think it would be kind of insane for us to be like, ,'perfect match! He's the one!' I'm not gonna say something that I don't feel is genuine."
So, are LC and Nick together today? The short answer is no. However, the two don't seem to have bad blood in 2023.
Article continues below advertisement
Nick may be romantically involved with a 'Bachelor' Nation star.
While Nick and LC still follow each other on Instagram, they don't appear to be in a romantic relationship. However, The Circle Season 3 alum might be dating a previous lead from The Bachelorette.
On TikTok, @zacharyreality posted a video stating Nick spent New Year's Eve with The Bachelorette Katie Thurston from Season 17. The video includes photos of the reality television alums looking cozy together and sharing a New Year's kiss.
On Instagram, Katie and Nick have shared photos that include one another. In Katie's Jan 2023 birthday post, the third photo in her slideshow features a solo shot of her and Nick together.
Article continues below advertisement
On Nick's page, the 29-year-old shared an NYE photo of him and Katie at a party, with The Bachelorette alum commenting, "Starting off 2023 with a bang."
Perfect Match Season 1 is now streaming on Netflix.