Robert De Niro's Grandson Leandro Is Dead at 19 — What Was His Cause of Death?
Robert DeNiro's grandson Leandro De Niro Rodriguez is dead at the age of 19, and many are now wondering what the teenager's cause of death was.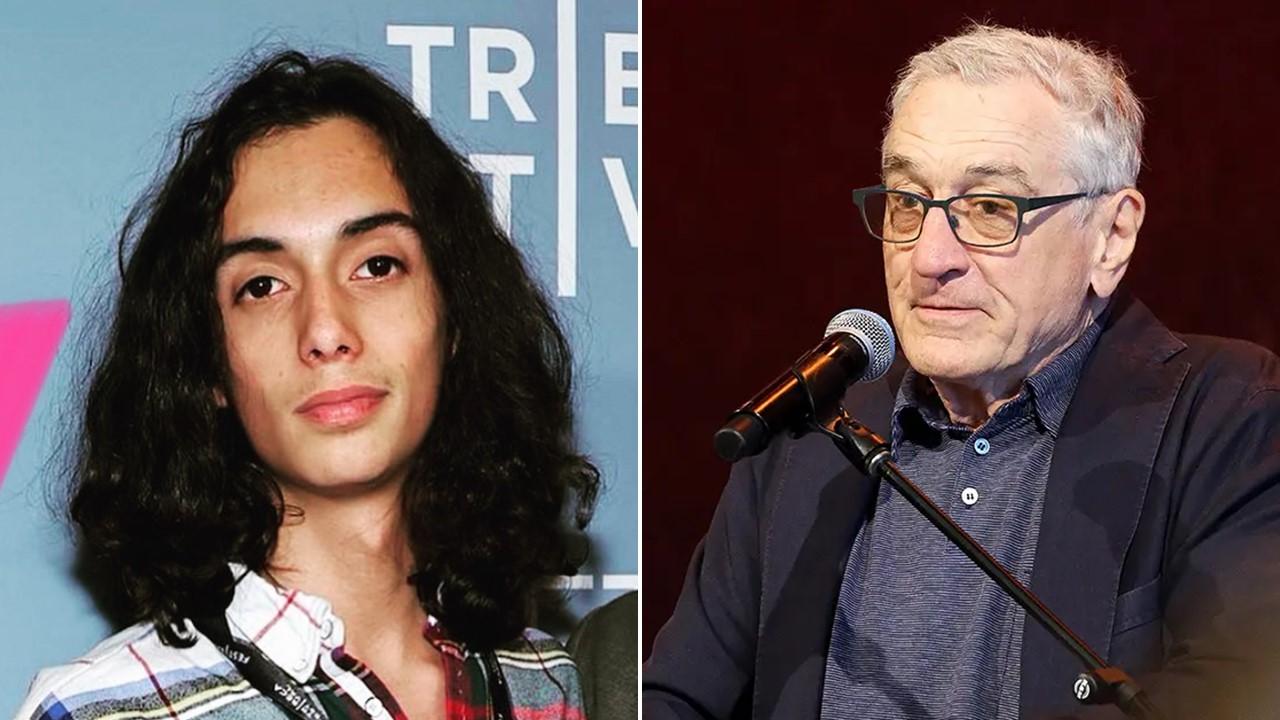 News recently broke that actor Robert De Niro's grandson, Leandro De Niro Rodriguez, had died at only 19 years old. Following the news of his death, many fans were naturally heartbroken for the legendary actor and his family.
Article continues below advertisement
Even as many expressed their sympathy for the family's loss, others wondered what Leandro's cause of death was, and how he lost his life at such a young age.
What was Leandro De Niro Rodriguez's cause of death?
Leandro's death was confirmed in a post from his mother Drena on social media, but the post didn't include any information about his cause of death.
"My beautiful sweet angel, I have loved you beyond words or description from the moment I felt you in my belly," the post said. "You have been my joy my heart and all that was ever pure and real in my life. I wish I was with you right now. I wish I was with you."
Article continues below advertisement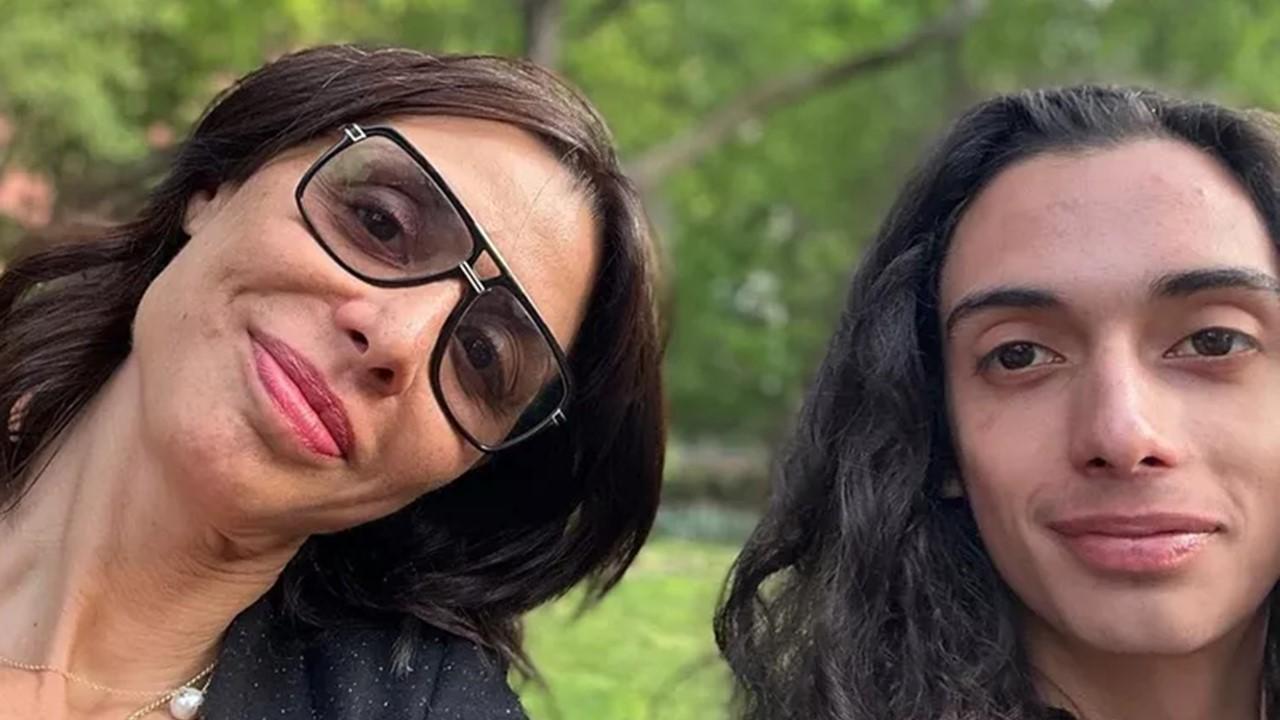 "I don't know how to live without you but I'll try to go on and spread the love and light that you so made me feel in getting to be your mama," the post continued. "You were so deeply loved and appreciated and I wish that love alone could have saved you."
Drena's post appeared online on July 3, 2023, but it's unclear when her son actually died.
Article continues below advertisement
Celebrities offer their thoughts following the news that Robert De Niro's grandson died.
After Drena's post, luminaries from around Hollywood offered their sympathy.
"Shocked! I'm so sorry! We are all here for you! I love you too much," actress Rosie Perez wrote after hearing the news.
"Drena may GOD keep you in his arms," director and media mogul Lee Daniels added.
Leandro had followed his grandfather into a career in acting, and although he was just 19 years old, he had already appeared in the 2018 film A Star is Born in a small supporting turn. Although many of the details around his death are still unconfirmed, Robert and his entire family are clearly mourning the loss of someone so close to them.