'The Circle's Lee Is the "Original Catfish" Because He Writes Under a Pen Name
'The Circle' Season 2 contestant Lee Swift is an author in real life and writes under a pen name, so what books has he written and what name are they under?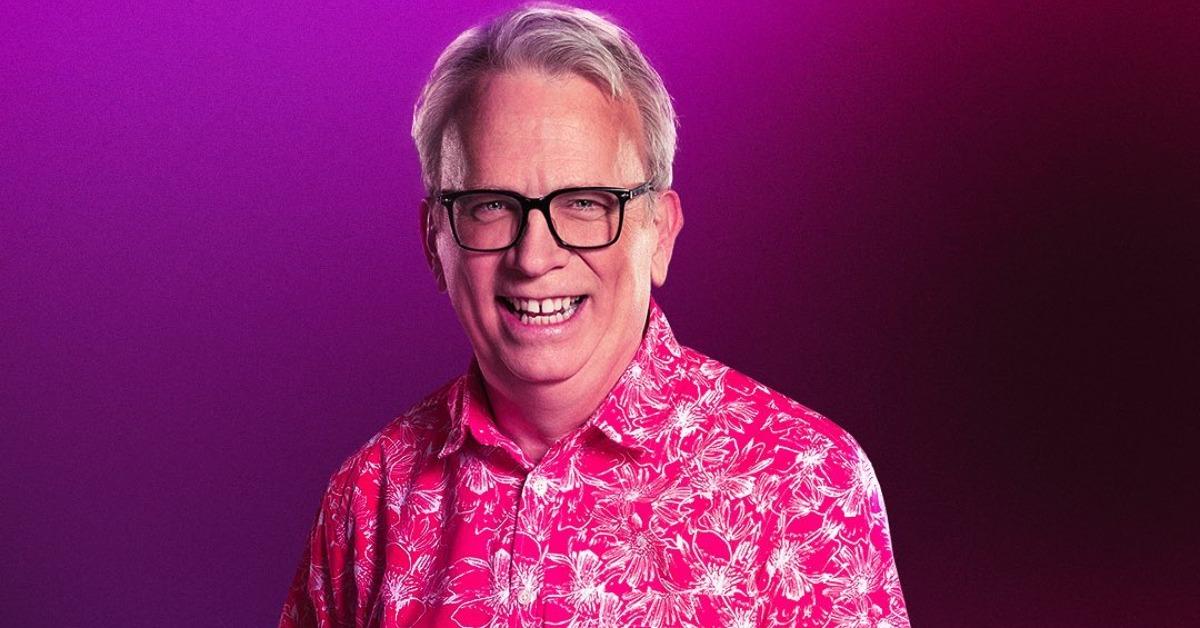 The cast of the Netflix reality show The Circle is tasked each season with fooling the other contestants into trusting them enough to keep them in the game. That could be in the form of pretending to be a different person or someone of an entirely different sex altogether. Lee Swift, who went on the show posing as a 20-something waiter and student, took the former route.
Article continues below advertisement
He did, however, reveal his true and most authentic self to viewers. Lee admitted that outside of the show, he's a published author, but he calls himself the "original catfish" since he has written under a pen name for years. He also identifies as gay, like his character on The Circle, River, but he's definitely not the millennial or Gen Z-type he's trying to convince the other cast members he is.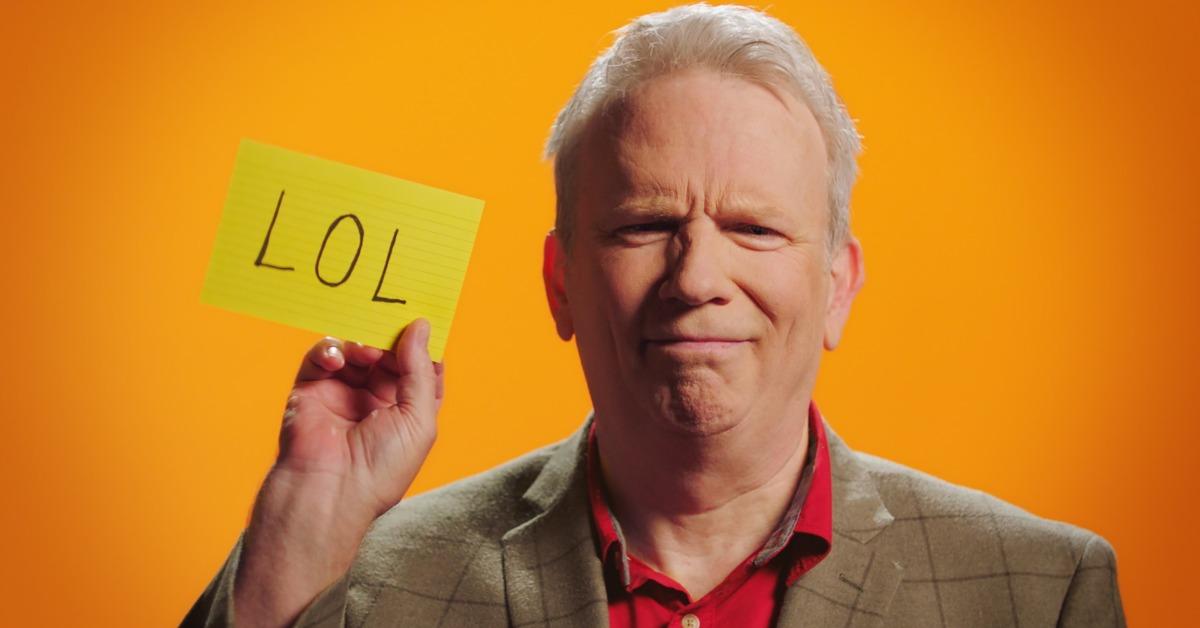 Article continues below advertisement
What is Lee's pen name as an author outside of 'The CIrcle'?
Although Lee writes under a name, presumably, to protect his identity, his website boasts all of the titles he has published under the pen name Kris Cook. The novels range from supernaturally romantic to LGBTQ+-themed. Some of the titles you can read right now are The Marine in Unit A, Sweet Cravings, Mia's Spanking Diary, and Morvicti Blood.
Morvicti Blood was actually co-written by author Lana McLemore, who is also Lee's mother. And, judging by Instagram, the pair have quite a close relationship. It makes sense that she would help Lee with one of his novels and who knows, maybe his experience on The Circle will inspire another tawdry romance story.
Article continues below advertisement
What books has Lee written under his pen name?
Many of Lee's books under the name Kris Cook are romance-themed, even if they do have elements of magic or the otherwise supernatural. And while they appear to be digitally published, he has made a life for himself as an author with almost two dozen books. It's pretty impressive.
Article continues below advertisement
Some of Lee's books, like The Cop in Unit 2 and The Musician in Unit G, appear to be from a series that are written in a similar format with a different central character who happens to be a male with six-pack abs. The books Secret Cravings, Primal Desires, and Delicious Hunger are all part of the Texas Wolf Pack romance series.
Article continues below advertisement
Is Lee from 'The Circle' married?
Lee mentioned on The Circle that one of the reasons he doesn't want to pretend to be a single guy is because he has been in a relationship for more than 30 years in real life. On the show, he is posing as a young guy who recently left a relationship, which gives Lee the perfect excuse not to engage in a digital romance with any of the other cast members.
It's unclear if Lee is married outside of the show, but there are small mentions of his partner on Instagram. Because his boyfriend or husband isn't tagged in any photos, though, it's hard to say if they are simply lifelong partners or if they actually tied the knot. Either way, because of his books, Lee obviously knows a thing or two about romance.