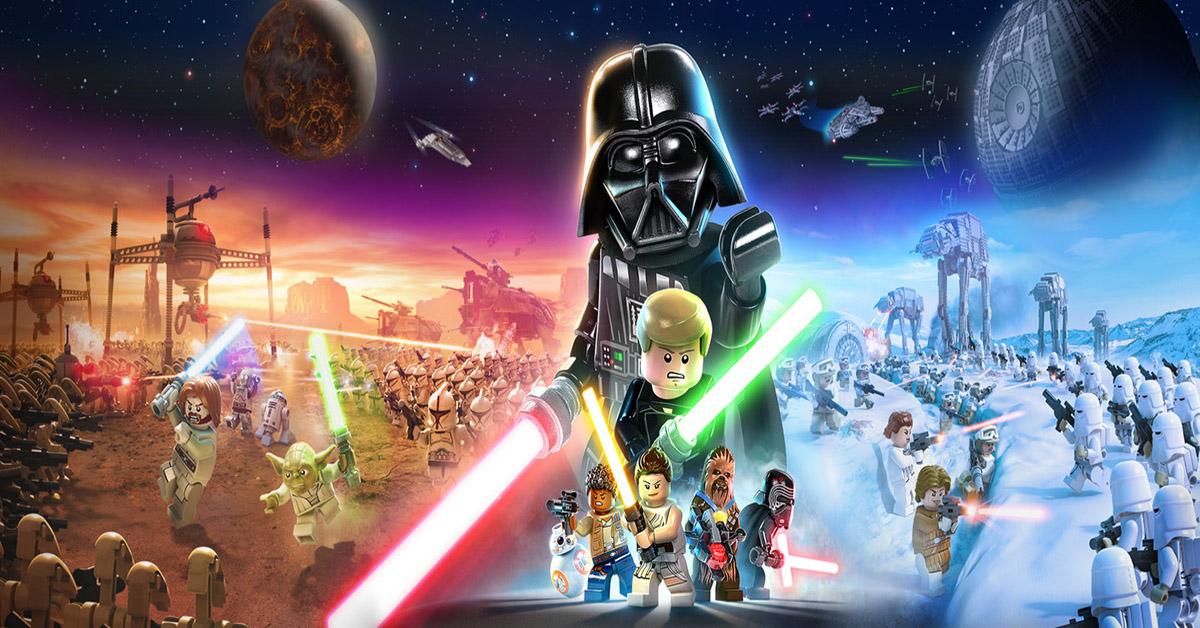 When Will LEGO Star Wars Skywalker Saga: Galactic Edition Release?
LEGO Star Wars: The Skywalker Saga released this past April filled with stories and characters from each era of the Star Wars trilogies. The LEGO game series does the wit and humor of Star Wars justice, and sometimes veers a little too far into silliness. Your favorite Star Wars characters may be sillier in LEGO form, but the worlds are full of references, easter eggs and fun detaills that fans love.
Article continues below advertisement
The original Skywalker saga was already a massive game with 400 playable characters, 1,000 collectibles, 27 open-world planets to explore and nine movies to play through. The new release isn't just a reskin, it's a massive expansion that adds over a hundred new characters from series like The Mandalorian, The Book of Boba Fett and the new Star Wars series Andor. Players that purchase the game digitally will also receive a special playable Obi-Wan character that can't be bought on its own.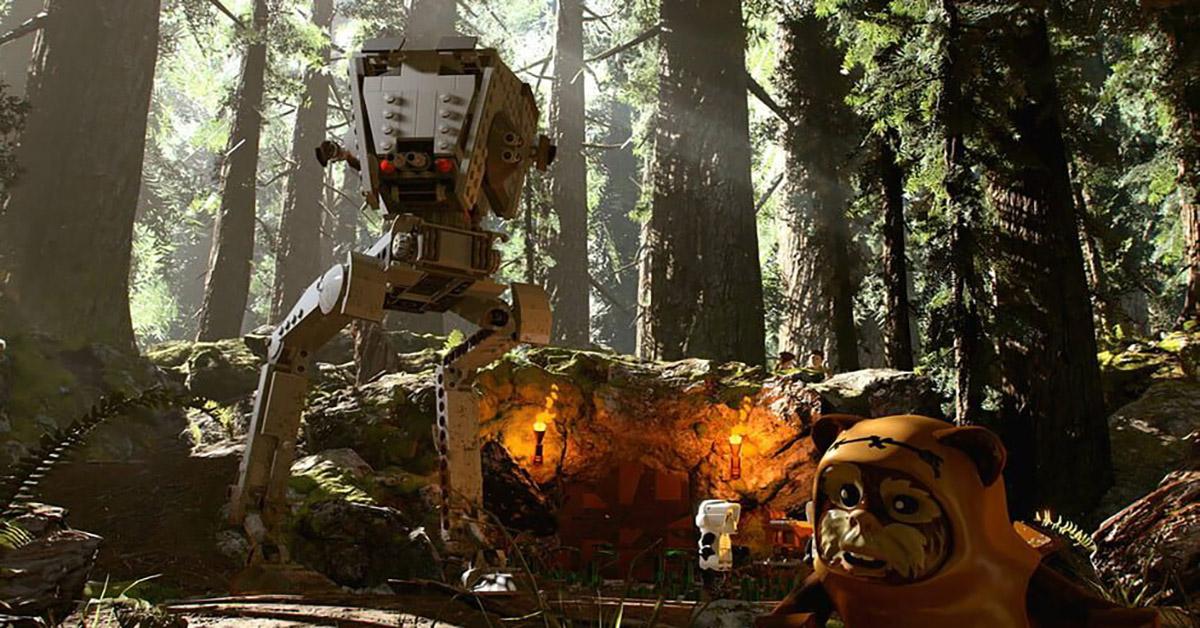 Article continues below advertisement
When Does Star Wars: The Skywalker Saga Galactic Edition Release?
TT Games announced it would re-release The Skywalker Saga Galactic Edition on November 1st. Unfortunately, players who have already purchased the base game won't receive any free updates come November 1st. But TT games will eventually release the content as DLC. You can expect to shell out $80 on this game, which isn't cheap, but the sheer amount of content you get in exchange is fair. If you just pursue the main story, the game will take you around 20 hours to complete. However, if you're a completionist, it's estimated that you'll spend 85 hours to obtain 100 percent completion.
The game itself focuses on collecting and combat. The controls are simple and easy, it's certainly no souls-like game. But that's great because sequences where you have to defeat waves of stormtroopers or battle droids go by quickly and make the character feel powerful like a real Jedi. After you cut your way through the enemies though, the game itself has a bad habit of confusing distance traveled with gameplay.
Article continues below advertisement
There are times during the game when there's little more to do than run from point A to point B, exploring along the way. Unfortunately, there's not much to explore. The worlds are sprawling and bustling in some areas but bare bones in others and the bulk of the content ends up being side content and mini-games. The side content is simple and a bit dull, but the rewards for completing them are excellent, incentivizing players to go after tasks that aren't very exciting.
Despite the simplicity of its gameplay, Star Wars: The Skywalker Saga Galactic Edition is fun and a great addition to the library of any Star Wars fan. The game is essentially fan service at its core. With all of the iconic locations and characters included in the game, as well as many hilarious moments such as when Rei is annoying Luke and he ignores her by humming his own theme song. It's the best LEGO Star Wars game yet.