'Black Ink Crew Compton' Star Lemeir Mitchell Is About to Be a Father!
Lemeir Mitchell from 'Black Ink Crew Compton' is expecting a baby with his girlfriend Danielle. Details on the longtime couple and new bundle of joy.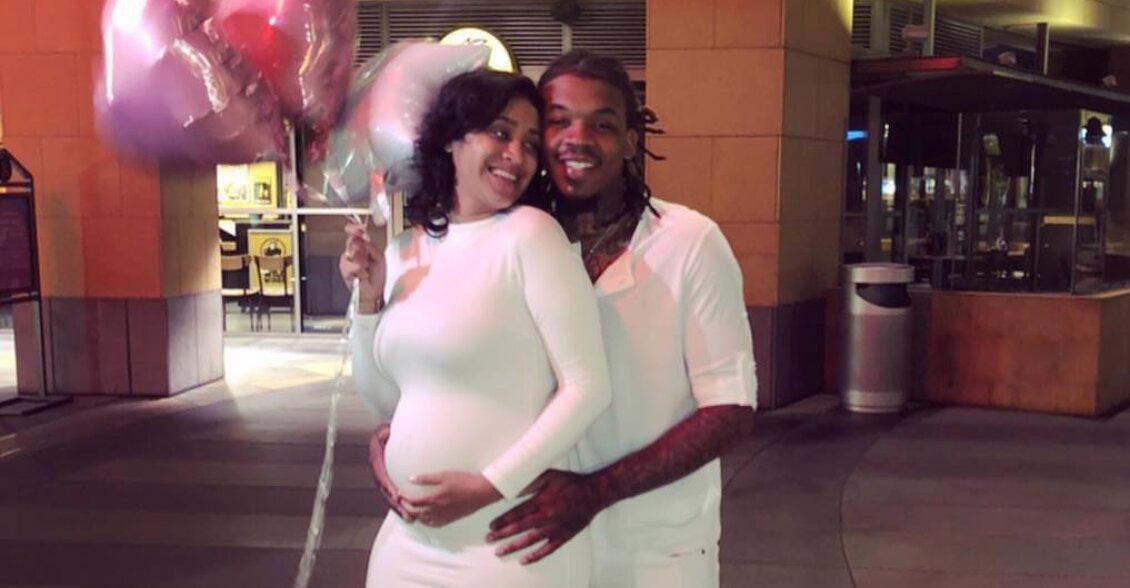 VH1's second Black Ink Crew spinoff, Black Ink Crew Compton, premiered on August 14, and this cast may be our favorite of the bunch. From Vudu Dahl, who was raised in a cult, to IAM Compton owner KP Kirkpatrick, each individual has a fascinating story to tell.
Tattoo artist Lemeir Mitchell is no different. After growing up on the streets of Philadelphia, he traded violence for Happy Ice: a successful dessert truck he runs with his girlfriend Danielle in L.A.
Article continues below advertisement
"I was a great drug dealer, and me being a great drug dealer made me a great businessman," Lemeir proudly stated in the first episode. Here are a few more reasons to love the entrepreneur.
Lemeir and Danielle from Black Ink Crew Compton are expecting a baby girl.
The couple, who met seven years ago in their native Pennsylvania, is preparing to welcome their first child any day now. In a recent Instagram post about her baby shower, Danielle revealed what name they have picked out for their daughter.
Article continues below advertisement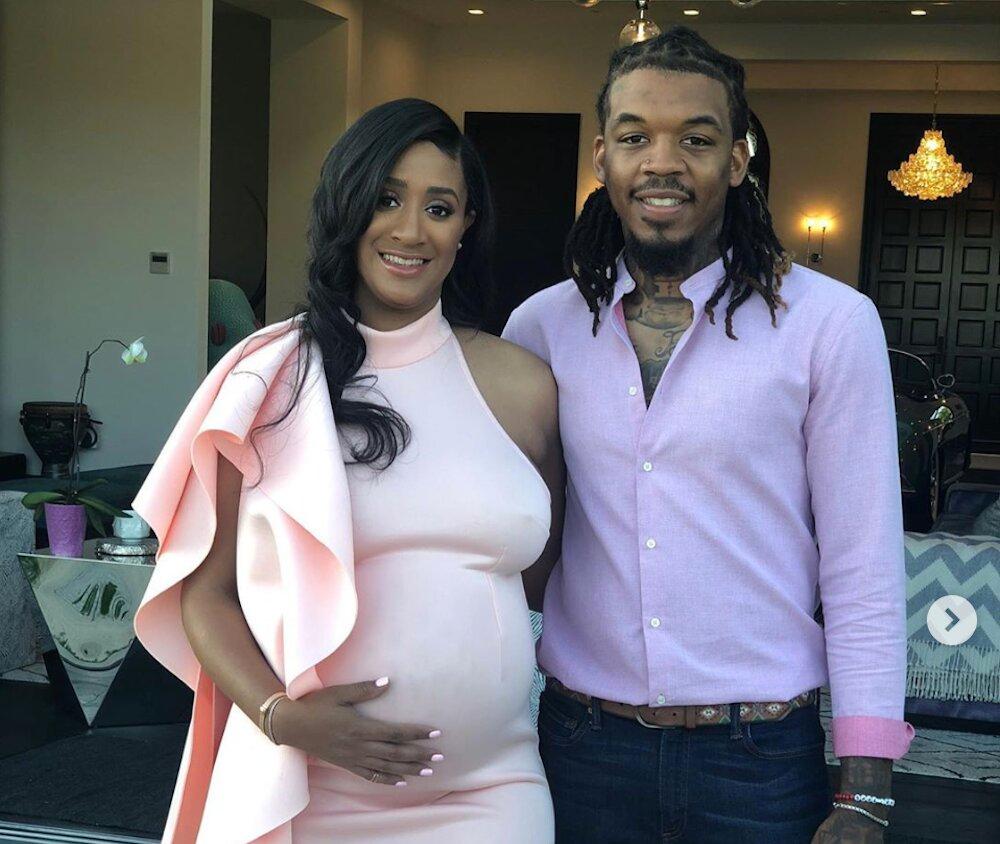 "These past eight months have been super overwhelming from running Happy Ice, filming, and trying to take in that I am about to be a mother," the brunette beauty wrote. "All I have been wanting is to be around family and yesterday you guys showed up and showed out to help welcome baby Summer!"
Article continues below advertisement
Though the duo's relationship has never been stronger, they've been through their fair share of ups and downs. On Black Ink Crew, Danielle admitted that Lemeir cheated on her three years ago. That's one of the reasons why she's worried about him working in a tattoo parlor again.
"With the shop comes a lot of drama, females. That's when the b---hes wanna come in and get they p---y tatted," she said on the show. "I ain't got time for no little thirsty b---hes though, so you watch yourself while you in the shop." Lemeir assured her, "All I care about [is] you and my baby."
Article continues below advertisement
Lemeir credits tattooing and Happy Ice for changing his entire world.
The ambitious artist's childhood was the definition of rough. "I started selling drugs when I was 13. My whole family in the streets. My dad in jail right now 'cause he murdered somebody," Lemeir shared during his introduction on the VH1 series.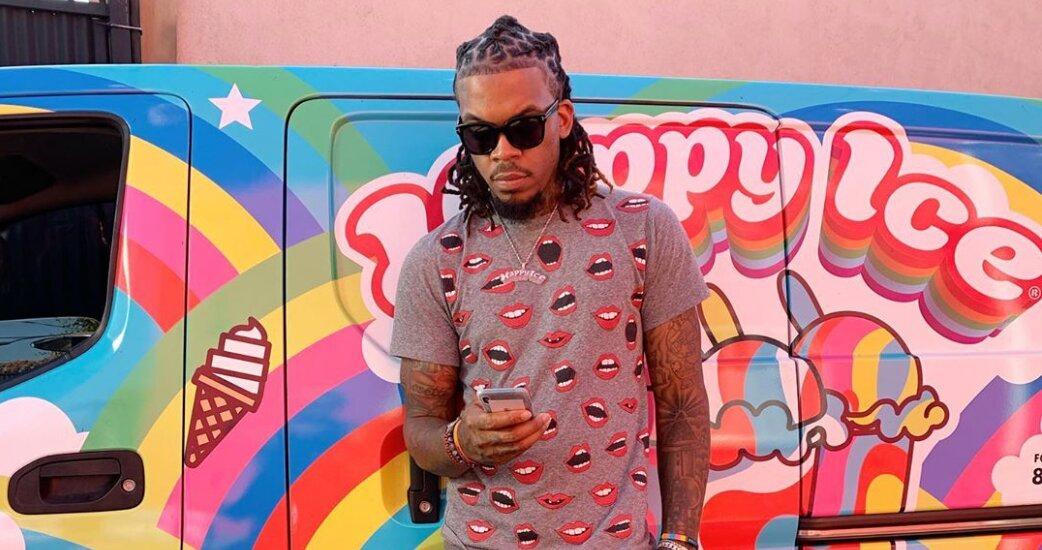 Article continues below advertisement
"I saw motherf--king people get shot right in front of me. I done got set up myself, gun to my head over a f--king Rolex," he recalled. "My life had to change. So when I found tattooing, I felt that, instantly, that this s--t could save my life. It could pull me away from all this s--t."
As for starting his own business, Lemeir employed the same marketing tactics that he used to sell drugs. "Like if I sold crack, I was giving you a crack with a motherf--king cigarette just so you could be like, 'Damn, he gave me a cigarette to go with that s--t,'" he explained.
"And now, I'm giving you ice. Instead of giving you a regular spoon, I'm giving you a color-changing spoon. Same s--t just different story." And you can take that to the bank!
Watch new episodes of Black Ink Crew Compton Wednesdays at 10 p.m. ET on VH1.