Len Goodman's Wife Is Among the Many Who Are Mourning the 'DWTS' Judge's Death
Following the surprising news of Len Goodman's death, many wondered who the iconic 'Dancing With the Star' judge's wife and family were.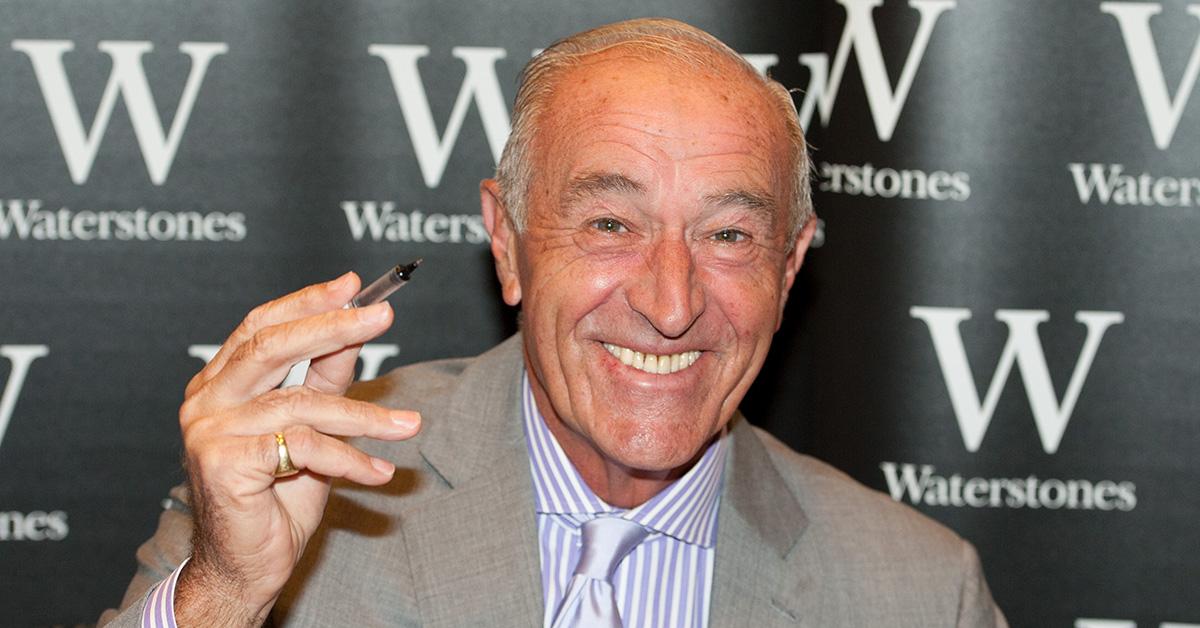 After recently announcing that he would be retiring from Dancing With the Stars in order to spend more time with his family, news recently broke that Len Goodman had died at the age of 78. Following news of the judge's death, many people were naturally curious who was actually in Len's family, and how his family changed over the course of his life.
Article continues below advertisement
Len was a part of the dance community for almost his entire life, and as it turns out, that's also true of the rest of his family.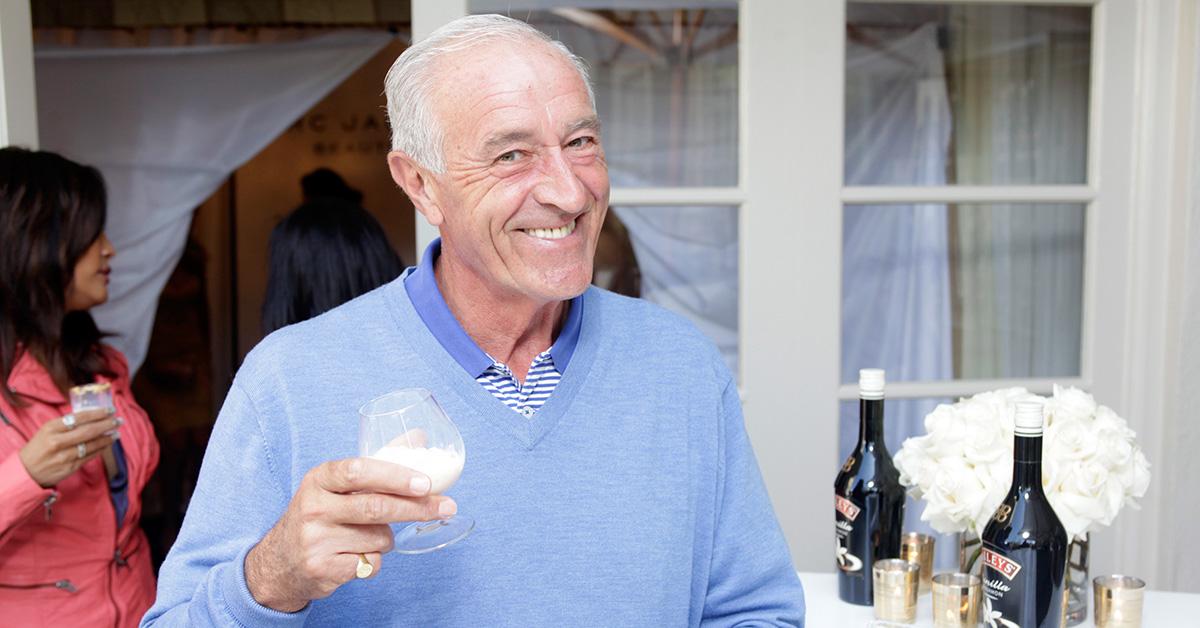 Article continues below advertisement
Who was Len Goodman's wife?
Len didn't marry his current wife until 2012, when he was 68 years old. He married Sue Barrett at a secret ceremony in central London that was only attended by about 30 people.
"I've had a marvellous day, and now my gorgeous Sue is the new Mrs. Goodman," he told The Daily Mail at the time. "Did I pickle my walnuts? Of course I did! I wanted it to be a low-key affair, so we didn't tell anyone except my 96-year-old mum as I didn't want her having a heart attack with the surprise."
Len was also open about the fact that he had proposed to Sue, a dance teacher, on a whim after first meeting her at at a golf club. He also said that he didn't get down on one knee to propose, but primarily because of his age.
"I made her go four stairs above me on the staircase so at least she was taller than me, does that count?" he added. "She's gorgeous and makes me very happy — though she likes to stay out of the limelight."
Article continues below advertisement
Following the news of his death, it's more clear than ever how much his relationship with Sue meant to him.
"I knew I'd found the woman I wanted to be with for the rest of my life, so why not get married?," he said in 2013. "I've said before, I'm selfish and that doesn't equate well for marriage, but my wonderful Sue got that out of me. I've become totally unselfish, and I think that's because it's true love."
Article continues below advertisement
Who are Len Goodman's children?
Len had one child, and he was also married once before his marriage to Sue. His first marriage was to Cherry Kingston, his dancing partner, and it lasted from 1972 until 1987. After that, Len had an extended relationship with a woman named Lesley who had once been married to the manager of Black Sabbath.
Article continues below advertisement
It was Len's relationship with Lesley that ultimately produced his only son, James William Goldman, who was born in 1981. At the age of 12, Len and James lost contact, but they seem to have reunited more recently.
In 2012, James started Latin and ballroom dancing at his father's dance centre. It seems that, late in life, Len was able to rectify many of the frayed relationships from earlier in his life, and also find love with a woman who made him a better version of himself.