Why Is Len Goodman Leaving 'Dancing With the Stars' After 29 Seasons?
Why is Len Goodman leaving 'Dancing With the Stars'? The longtime judge announced his exit from the Disney Plus series; find out the details.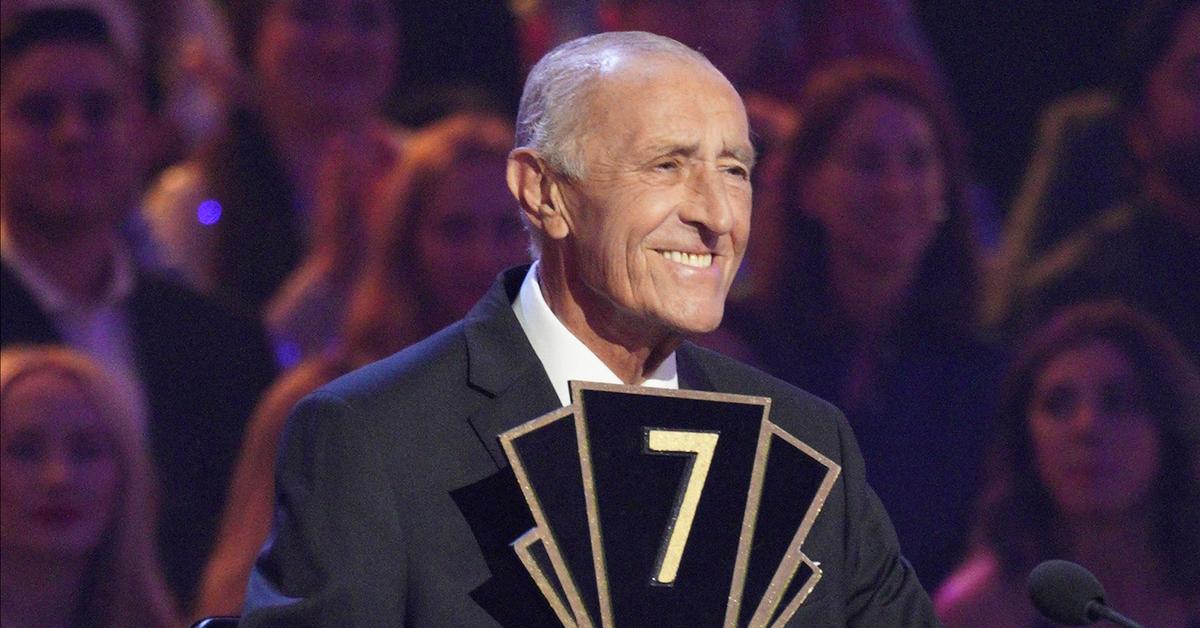 Len Goodman shocked fans of Dancing With the Stars when he revealed during the Nov. 14 episode that he's leaving the Disney Plus series. The professional ballroom dancer turned veteran judge announced his departure after 29 seasons on the reality competition, creating a huge void to fill.
Article continues below advertisement
Needless to say, viewers were left reeling by the news. They've already been adjusting to DWTS moving from ABC to live streaming, and now the series is going to have to find a new head judge. Read on for everything that audiences know about Len Goodman leaving Dancing with the Stars as we continue to process our feelings about him not being behind the table.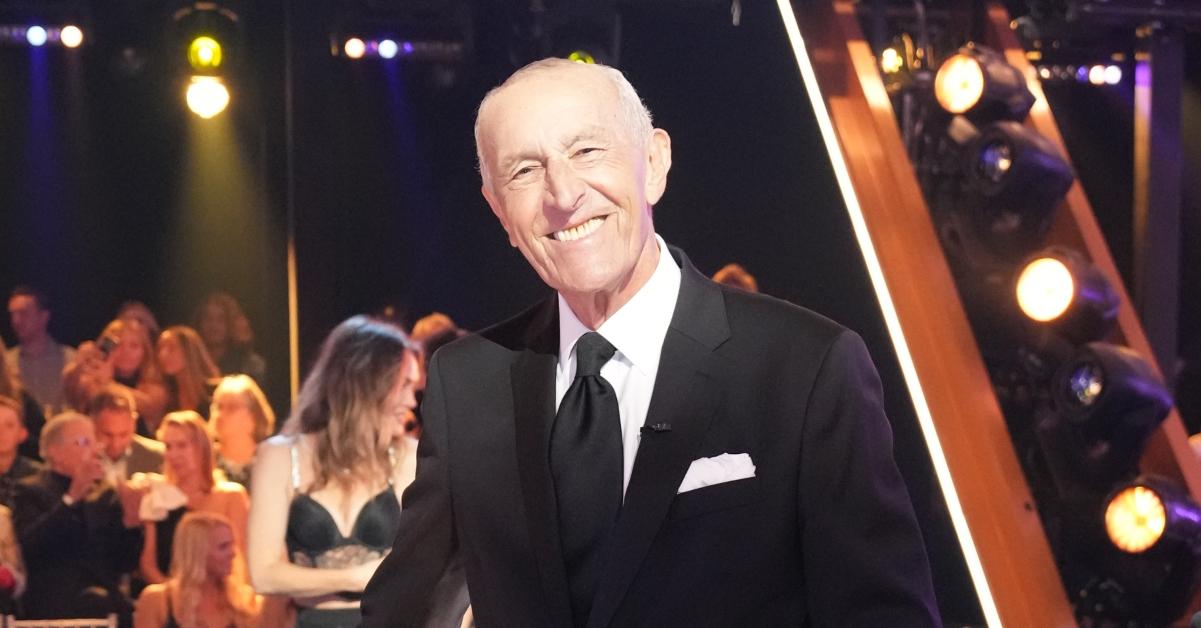 Article continues below advertisement
Why is Len Goodman leaving 'Dancing with the Stars' after Season 31?
As he made his announcement, Len explained, "I've been on the show since it started in 2005, and it has been a huge pleasure to be a part of such a wonderful show, but I've decided I want to spend more time with my grandchildren and family back in Britain."
The ballroom expert turned 78 years old in 2022, so it makes sense he's ready to relax and not work a grueling TV schedule.
Len also has his own dance studio in Dartford, Kent, so it's possible he wants to devote more time to teaching or other aspects of his career outside of television.
Article continues below advertisement
Len has not only been a longtime judge on DWTS but was one of the judges on the British incarnation, Strictly Come Dancing, from 2004 until 2016. He joined Dancing With the Stars in 2005.
Since then, he's only missed two DWTS seasons. He skipped Seasons 21 and 29, though he appeared during Season 29 in short segments teaching viewers different dance techniques.
18 years is a long time to appear on any TV series, so perhaps Len feels he's done all the judging (and teaching!) he can on this platform.
Article continues below advertisement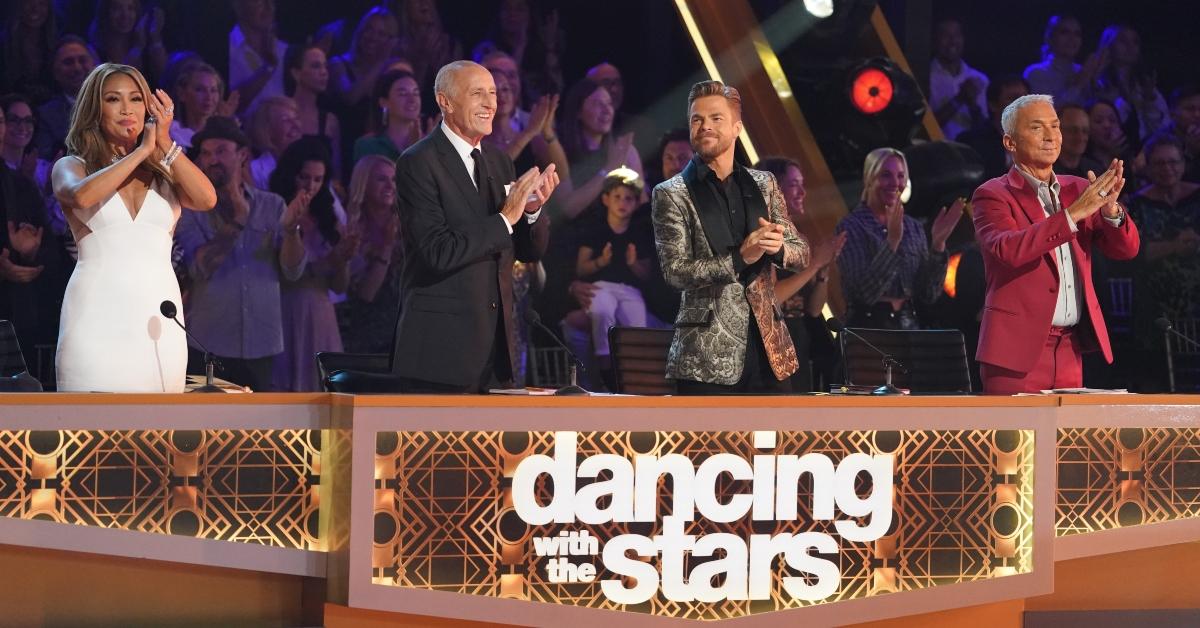 With his departure, Carrie Ann Inaba and Bruno Tonioli will be the only judges to have appeared through the entire run of the show. Former professional and multi-time champion Derek Hough did not become part of the judges' panel until Season 29.
Whichever one becomes the new head judge, they've got big shoes to fill!
Article continues below advertisement
When will Len Goodman's last episode of 'DWTS' air?
Since Len has announced that Dancing With the Stars Season 31 will be his final season, that means the season finale will also be his goodbye episode. Len's last episode of DWTS is scheduled to stream live on Monday, Nov. 21, 2022 at 8 p.m. EST / 5 p.m. PST.
It's not known yet if there will be any kind of official send-off for him incorporated into the episode.
The season finale is already scheduled to be packed with guest appearances and special dances, in addition to revealing the next winner of the Mirrorball Trophy.
However, if anyone deserves a couple of minutes somewhere in the show to get a farewell package, it's Len. He's been a fixture on the series for nearly every season and if the show continues into Season 32, he'll be dearly missed.
Dancing With the Stars streams live on Mondays at 8 p.m. EST on Disney Plus.