Sadly, Actress Selma Blair Had to Exit 'Dancing With the Stars' Early — What Happened?
Recently actress Selma Blair announced she was stepping back from 'Dancing with the Stars' which left fans deeply saddened. Why did she leave?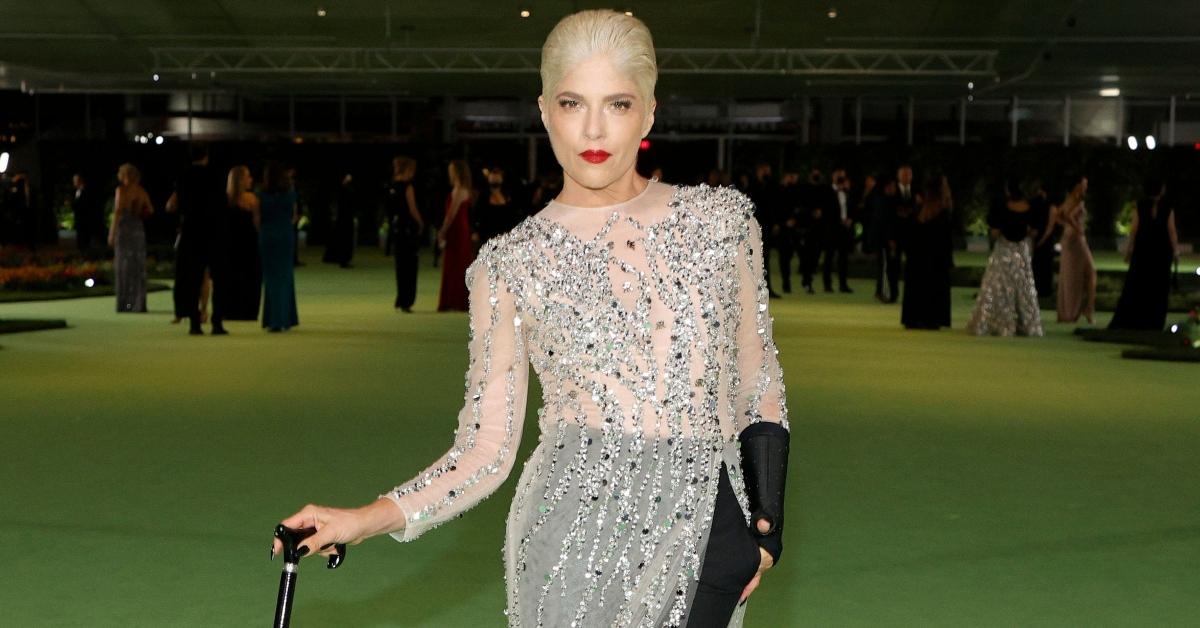 In an Instagram post dated Oct. 20, 2018, Selma Blair announced she had multiple sclerosis. "I am disabled," she wrote. "I fall sometimes. I drop things. My memory is foggy." She went on to say, "My left side is asking for directions from a broken GPS. But we are doing it. And I laugh and I don't know exactly what I will do precisely, but I will do my best."
That's precisely what Selma Blair has continued to do.
Article continues below advertisement
When it was announced she would be joining Season 31 of Dancing With the Stars (DWTS), it was truly a shining example of her strength and fortitude. Participating on that show is a physical test and Selma was ready to meet the challenge — until she simply couldn't anymore. Selma recently announced she was prematurely exiting the show, which left fans devastated. Why did Selma Blair leave DWTS?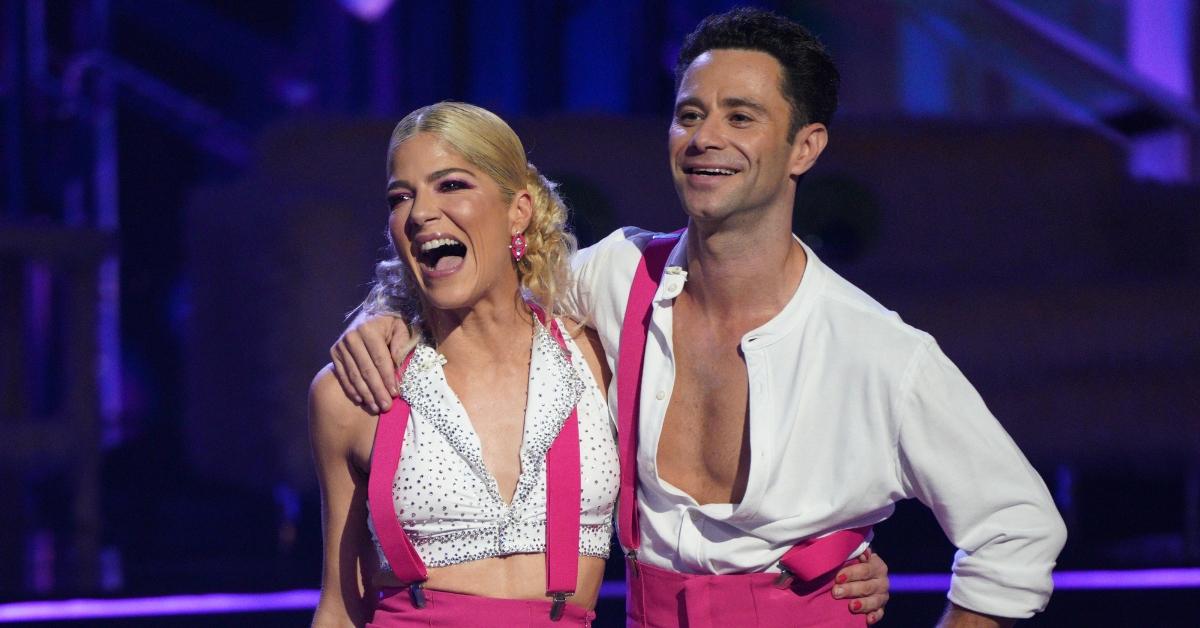 Article continues below advertisement
Why did Selma Blair leave 'DWTS'?
Selma Blair chose to exit Dancing With the Stars when it was becoming too hard on her body. Throughout the season, she kept in close contact with her doctors who were monitoring her health.
"I had these MRIs and the results came back and it just all adds up to — I can't go on with the competition," she said to her partner Sasha Farber during rehearsals. "I'll have to settle in and get back to being a mom and showing him I have to pull back on something that I love doing, and that sometimes you make hard decisions," she added.
In order to help viewers better understand how multiple sclerosis was affecting her body, Selma elaborated on what it was like living with a chronic illness. "There's just intensive bone trauma and inflammation, among rips and tears, so I could do extensive damage that, of course, I do not want," she explained. She also stressed how important it was to show people what it looked like to take a chance like this.
Article continues below advertisement
Selma Blair danced one last time on 'DWTS'.
Selma performed a final waltz with Farber to "What the World Needs Now Is Love," dedicating it to "everyone that has tried and hoped they could do more."
"I am so, so grateful to be able to do one last gentle dance," Selma bravely said. As far as how she was doing after being on the show, Selma was pretty honest with host Alfonso Ribeiro.
"It's a lot on your body," the actress revealed. "Sometimes there are, you know, there are just consequences to any chance you take, and mine is fine. I'm going to be OK."
Article continues below advertisement
After finishing her last dance, Selma had this to say: "[The show and experience has been] so heartening. I wish I could stay and learn and be all the things I see when I watch everyone here."
As Donna Summer once sang, it's the "last dance for love."
Dancing with the Stars streams on Mondays and Tuesdays at 8 p.m. ET on Disney Plus.