Did Sandra Garner Kill Her Husband or Was Her Son Responsible? — Who Do You Believe?
In the middle of the night, Sandra Garner's husband was murdered while she lay next to him. Did she do it? ABC's 'Who Do You Believe?' tells both sides of the story.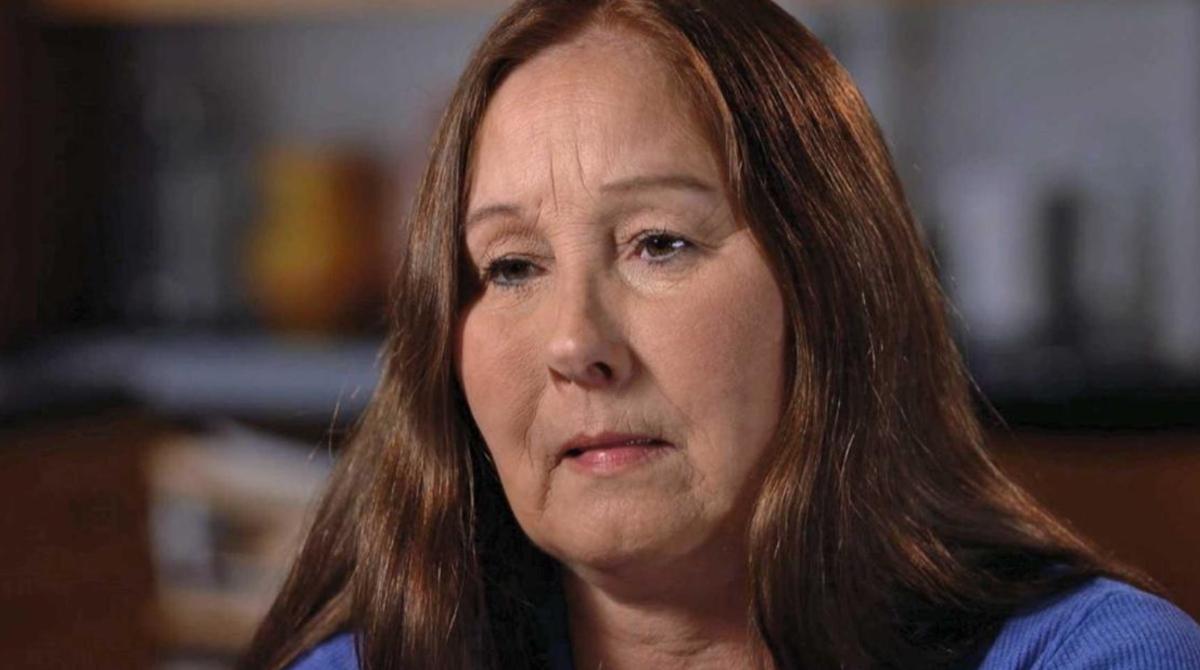 In the small town of Maypearl, Tex., Sandra Garner and her husband, Jon, had a life filled with love. They lived close to Jon's family — in fact, they shared a backyard and were never far from each other or those closest to them. As CBS News reported, on January 2, 2018, Sandra awoke to the sound of gun shots. Jon was dead and a man in a mask was demanding money from Sandra.
Article continues below advertisement
The man claimed Jon fired him, which resulted in the loss of his home and the end of his family. This man also allegedly said he did not plan on killing Sandra, which is why she was spared. Sandra called 911 after he told her to count to 100. Now, ABC's Who Do You Believe? revisits this devastating story from the perspectives of two people involved. Where is Sandra Garner now? Here's what we know.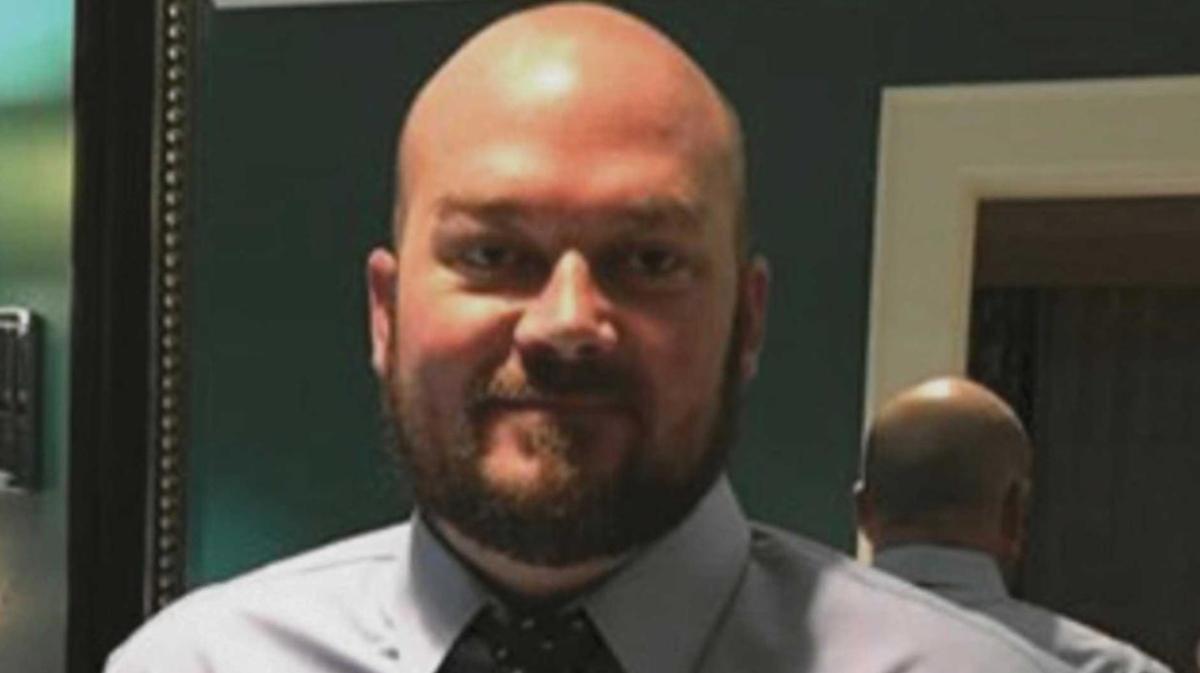 Article continues below advertisement
Where is Sandra Garner now?
Sandra Garner is a free woman. On the night of her husband's murder, she was questioned at length by police. Unfortunately, it would appear that the Ellis County Sheriff's Office was less than adept at investigating a murder. In fact, Chief Boyd Norton told CBS News that he was well aware of some of the things he should have done that evening.
"I probably should have taken her [Sandra] out of the house and put her in a car. I probably should have bagged her hands, and I should have done some other things," he admitted.
After being questioned at length, Sandra was released. They had no proof that she killed her husband. However, an unlikely person would soon begin pointing the finger back in her direction. You see, Sandra was 13 years older than Jon, who was 42 at the time of his death. When they married, she already had two children from a previous marriage: Wes and Andrea Miller.
Article continues below advertisement
Andrea never quite liked Jon until after Sandra was diagnosed with multiple sclerosis in 2014. After witnessing Jon step up as a caretaker, Andrea came around. However, Wes and Jon always got along. In fact, Wes was one of the last people to see Jon alive. Soon, Wes began a bizarre campaign against his own mother, telling police he thought she did it.
A couple of things gave authorities pause when it came to Sandra as a suspect. The first was the fact that she relied upon Jon to take care of her. The second was the fact that Wes was unusually helpful when it came to locating the murder weapon.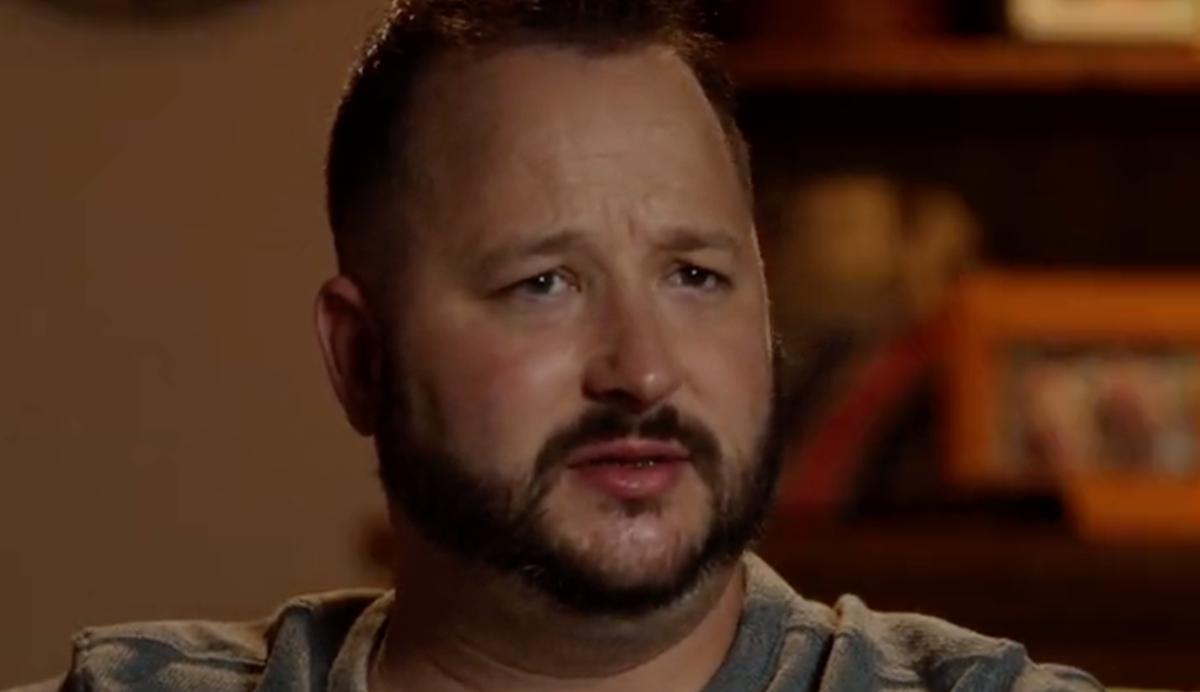 Article continues below advertisement
What did Wes Miller tell police?
Maypearl is a tiny town in Texas, which means owning a gun, or several, is the norm. According to Sandra, Jon owned 49 pistols, roughly 12 rifles, and a .38 caliber gun that police could not find at the crime scene. It was a .38 caliber gun that was used to kill Jon Garner. That gun was a gift from Jon to Sandra. Police searched the house as well as her car that evening, but were never able to locate it.
Three days after Jon's death, police returned to search the house again for the gun. This was due largely to the fact that Wes directed them to Sandra's car, which again was empty when they searched it three days prior. "I think it was a revolver. She used to keep it in her purse," Wes told cops. "I would see it underneath the seat in her car. That's the last time where she kept it." Suddenly, there was the gun. Right where Wes said it would be.
Article continues below advertisement
Wes was consistently telling police that he believed his mother did it. He was so helpful that the prosecution was afraid he would be a problem for their case. Anyone who is providing that much information about a crime, is usually involved in said crime. In Who Do You Believe?, Wes will tell his version of what happened, and we'll also hear from Sandra.
The internet looms large in this case, with Google searches and Netflix time stamps playing a huge part. Of course, at the end of the day, the real issue is no one was caught. The killer, whoever they are, remains free. All that's left to ask is: Who do you believe?
Who Do You Believe? airs on Tuesdays at 10 pm ET on ABC.