LeToya Luckett's Husband Puts His Family Before His Career
What is Tommi Walker's job? LeToya Luckett's husband earned his master's degree a few years before meeting the 'T.I. & Tiny: Friends & Family Hustle' star.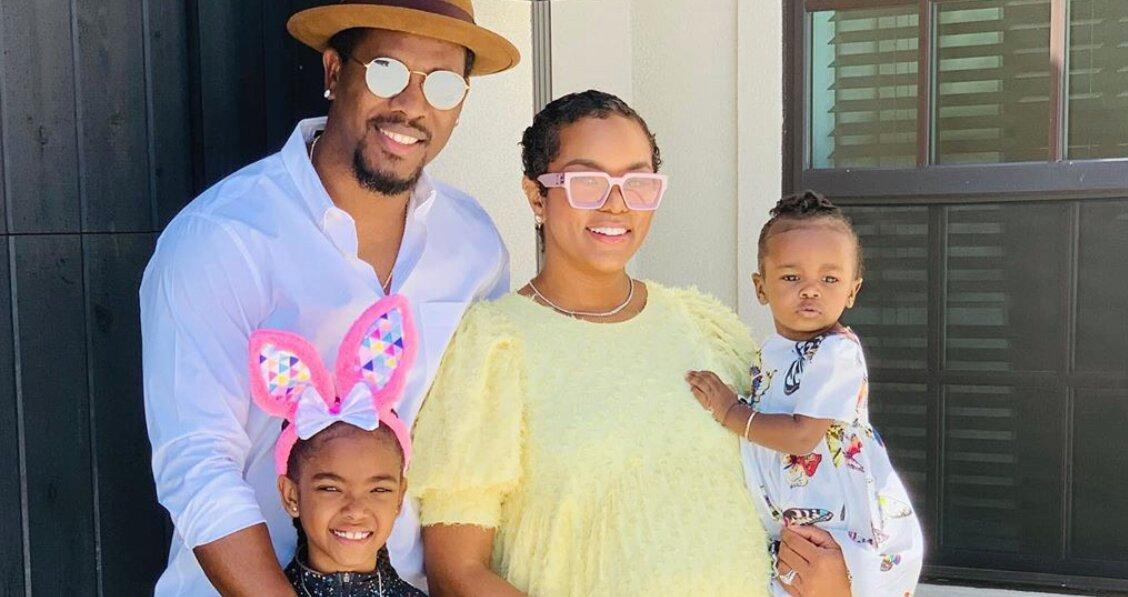 Recent episodes of T.I. & Tiny: Friends & Family Hustle have focused on LeToya Luckett and husband Tommicus "Tommi" Walker's relationship struggles, but we'd like to learn more about what the soon-to-be father of three does for a living.
Ever since he came on the scene in 2017, the 39-year-old's job has remained a bit of a mystery. But thanks to an advanced search on LinkedIn, we were able to fill in some of the blanks.
Article continues below advertisement
LeToya Luckett's husband, Tommi, has multiple jobs.
In his Instagram bio, Tommi refers to himself as a "believer in Jesus Christ," "husband," "father," and "music artist." He also lists what appears to be his own company, Walker Enterprise. But according to his LinkedIn page, the former college football player is currently employed by FedEx Services as a Solutions Design & Implementation Analyst.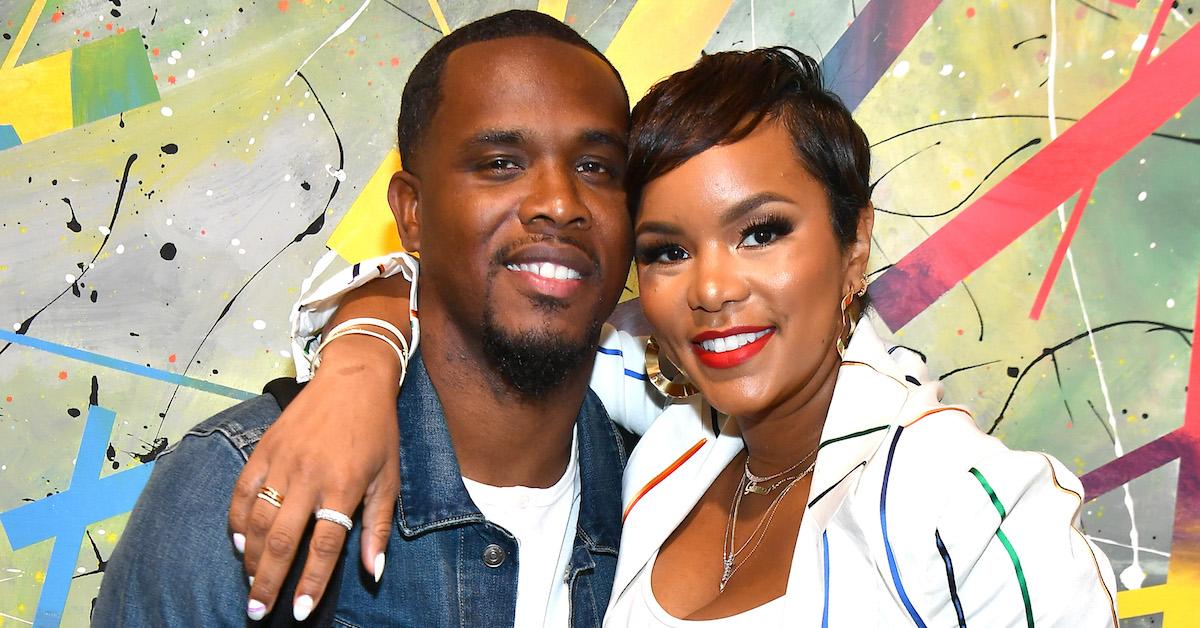 Article continues below advertisement
It looks like Tommi has worked at the shipping company for nearly 13 years. Before that, he worked as a Field Sales Representative for Kraft Foods Group and as a Branch Manager at Enterprise Rent-A-Car.
The entrepreneur graduated with a Business Administration degree from Missouri State University in 2004 after attending Texas Christian University and the University of Nebraska-Lincoln as a student athlete. He received his master's in 2013 from Dowling College.
LeToya previously revealed that she was attracted to Tommi right away because of his faith and the love he showed for his daughter, Madison. "Immediately the chemistry was there. We started talking and laughing," she told Essence of their initial conversations, which were all over the phone.
"He's from Texas just like me. Talking to him felt like being home again. We talked for a few weeks and he still didn't know what I looked like or my full name or anything like that."
Article continues below advertisement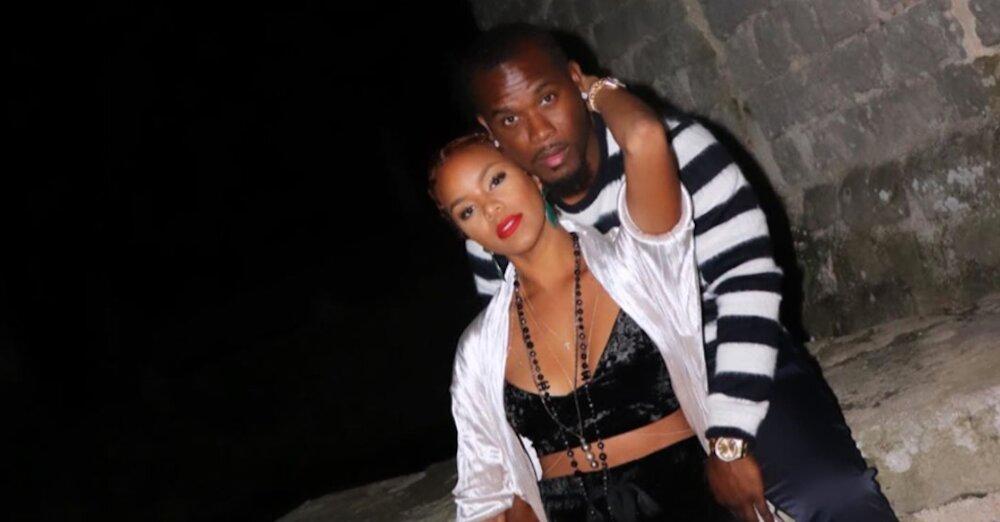 The Destiny's Child alum admitted she was nervous about how her relationship with Tommi would progress once he found out that she's famous, but his reaction couldn't have been sweeter.
"He said to me, 'None of that matters because I've gotten to know you and to see your heart and that's what I'm into, and so that doesn't change nothing we got going on right now,'" LeToya recalled.
Article continues below advertisement
"I love that he isn't in the entertainment business, but yet he still understands me and he's so supportive," she continued. "He gets me, but he sees Toya. And that's what I've always wanted."
Tommi and LeToya are expecting their second child together.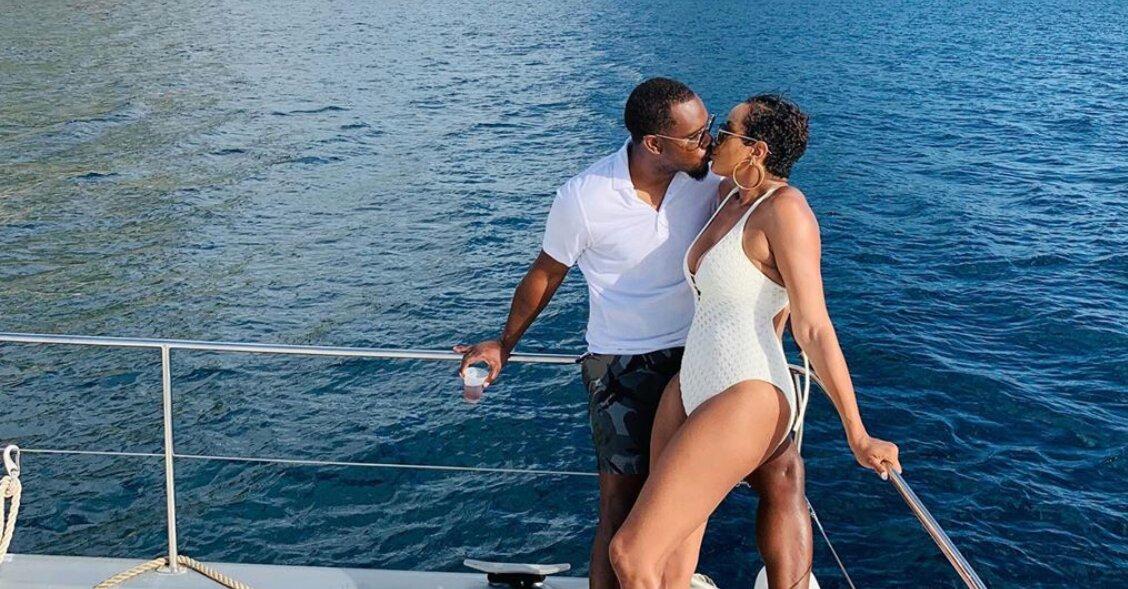 A little over a year after welcoming daughter Gianna in January 2019, the couple announced that baby No. 2, a boy, is on its way. "Dear God, thank you," LeToya wrote on Instagram in March. "Growing & glowing in your light & love! Overjoyed & grateful for our little bundle."
Though the duo is thrilled to be having a son, Tommi has said in the past that he loves being a "girl dad." In an Instagram post earlier this year, the proud father said, "As a man, the world will tell you, 'You need a boy, keep trying for a boy.' That's just fine & all, but I can't begin to express how blessed I feel to have my girls."
He added, "I learn something different from them everyday. I'm a better man because of my girls… I pray that God continues to bless me to be able to wake up to their love & kisses for many more years to come."
New episodes of T.I. & Tiny: Friends & Family Hustle air Mondays at 8 p.m. ET on VH1.