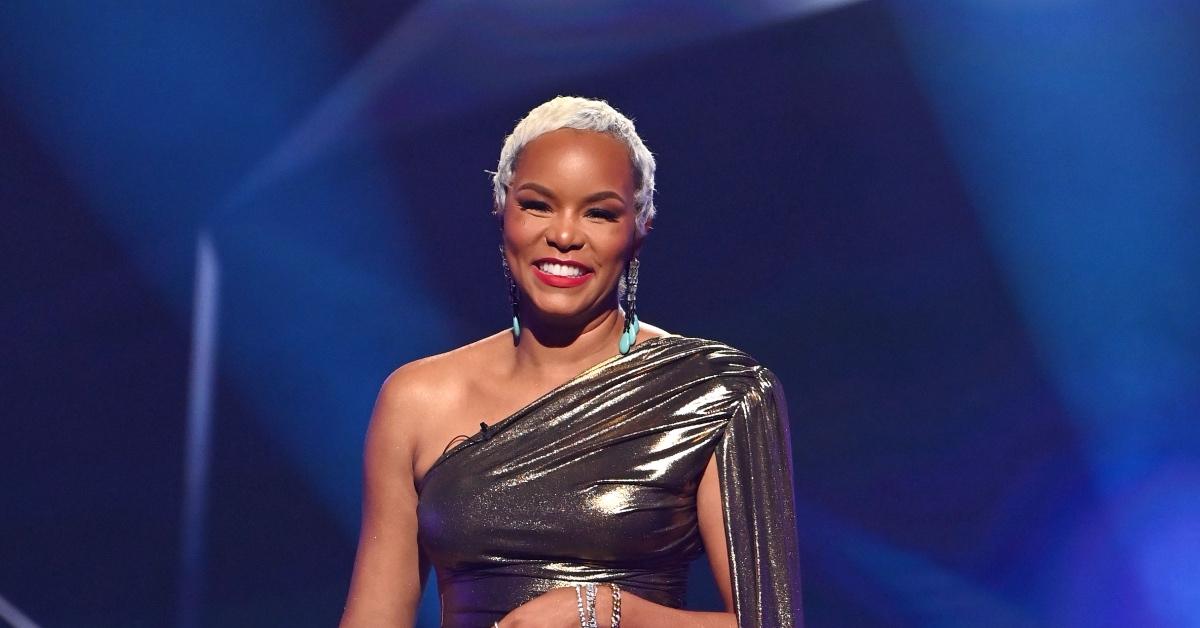 Inside LeToya Luckett's Relationship History — Who Has She Been Married to?
A new TV show casts light on the hitherto-unseen aspects of singer and actress LeToya Luckett's everyday life.
On June 14, 2022, Season 1 of Leave It to LeToya premiered on Kin, an entertainment company pioneering cutting-edge programs like All Things Adrienne with Adrienne Bailon Houghton and Tia Mowry's Quick Fix. As a trailer reveals, LeToya candidly addresses topics like her dating life and relationship with her two kids, 3-year-old Gianna Iman and 1-year-old Tysun.
Article continues below advertisement
LeToya Luckett, the star of 'Leave It to LeToya,' was married to Tommicus Walker for four years.
After skyrocketing to fame as a founding member of Destiny's Child in the 1990s, LeToya built an incredibly successful career as a musician, solo artist, and actress. Her debut album, "LeToya," climbed to the top of the Billboard Top R&B/Hip-Hop Albums chart upon release. It received a platinum certification in August 2006. As an actress, LeToya has appeared in hit TV series like Greenleaf, Rosewood, Single Ladies, and others. Leave It to LeToya takes a more intimate look at her life.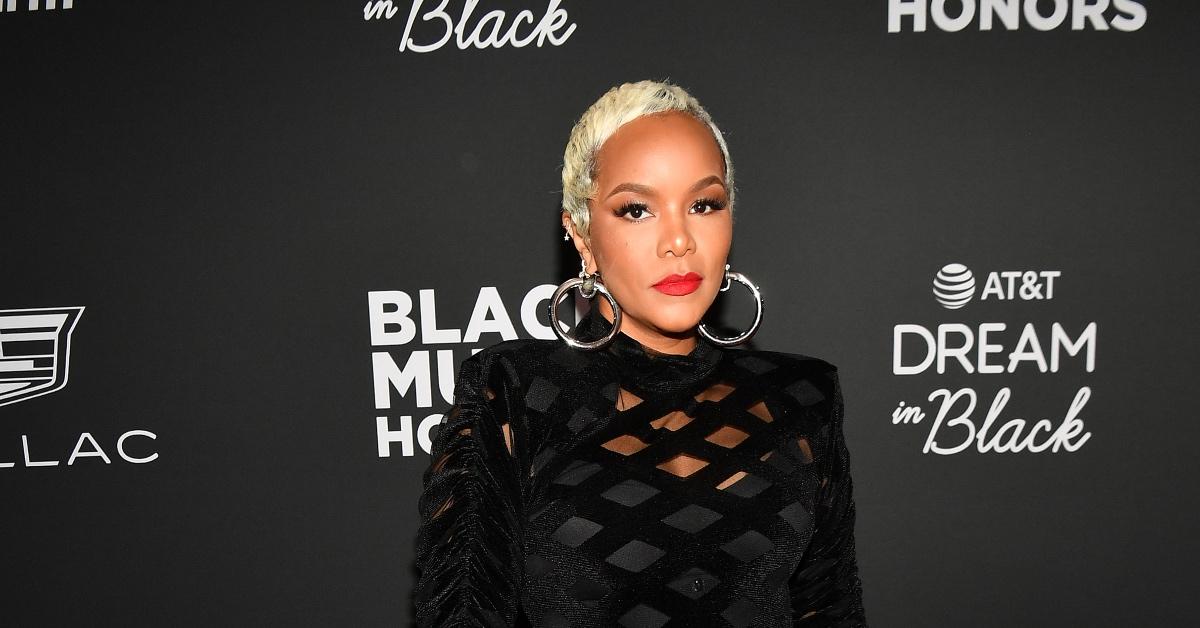 Article continues below advertisement
A new episode of 'Leave It to LeToya' captures a conversation between LeToya and her ex-fiancé, Slim Thug. Were they married?
LeToya has previously been linked to Brian Casey, Robert Lavelle Huggar (R.L.), T.I., and others. She reportedly had a two-month marriage to Rob Hillman — though details about the relationship are scarce — and she was married to Tommicus Walker between December 2017 and July 2021. LeToya and Tommicus share two kids, Gianna and Tysun.
As LeToya revealed in a recent episode of Leave It to LeToya, she had an on-and-off relationship with Slim Thug for ten years. LeToya and Slim Thug shared a few details about the relationship in the episode, detailing what they continue to admire about each other. Slim Thug's love of the holiday season has continued to resonate with LeToya long after the relationship ended. Slim's appreciation for his family has struck a chord, as well.
Article continues below advertisement
LeToya and Slim also talked about the downfalls of the relationship. Although they met when they were in their twenties, they made plans to start a family — which turned out to be too ambitious. LeToya also had other concerns, and sometimes she felt frustrated about the lack of progress Slim made in certain areas. As Slim pointed out, they were briefly engaged.
Article continues below advertisement
LeToya has two kids, Gianna and Tysun, with Tommicus Walker.
LeToya and Tommicus started dating in the 2010s, tying the knot at the Villa Antonia in Jonestown, Texas in December 2017. They welcomed their first child, a daughter named Gianna, on Jan. 4, 2019. Their son, Tysun, was born on Sept. 15, 2020. LeToya and Tommicus announced their separation in January 2021, and their divorce was finalized that summer. The two sparked reconciliation rumors a few times, which were likely unfounded.
"I am not married, no. I am divorced," LeToya said on an Instagram Live in July 2021, per Showbiz Cheat Sheet. "And I'm okay. We're okay. Everybody is okay." In an Instagram post cited by ESSENCE.com, LeToya briefly talked about the complications she and Tommicus have had to face while co-parenting the kids, such as putting their marriage-related problems to rest.
New episodes of Leave It to LeToya drop Tuesdays at 1 p.m. EST on Kin.