'Summer House' Star Andrea Denver and His Girlfriend Lexi Sundin Share Similar Careers
Who is Lexi Sundin from 'Summer House'? Here's everything you need to know about 'Summer House' star and 'Project Runway' model and her relationship with Andrea.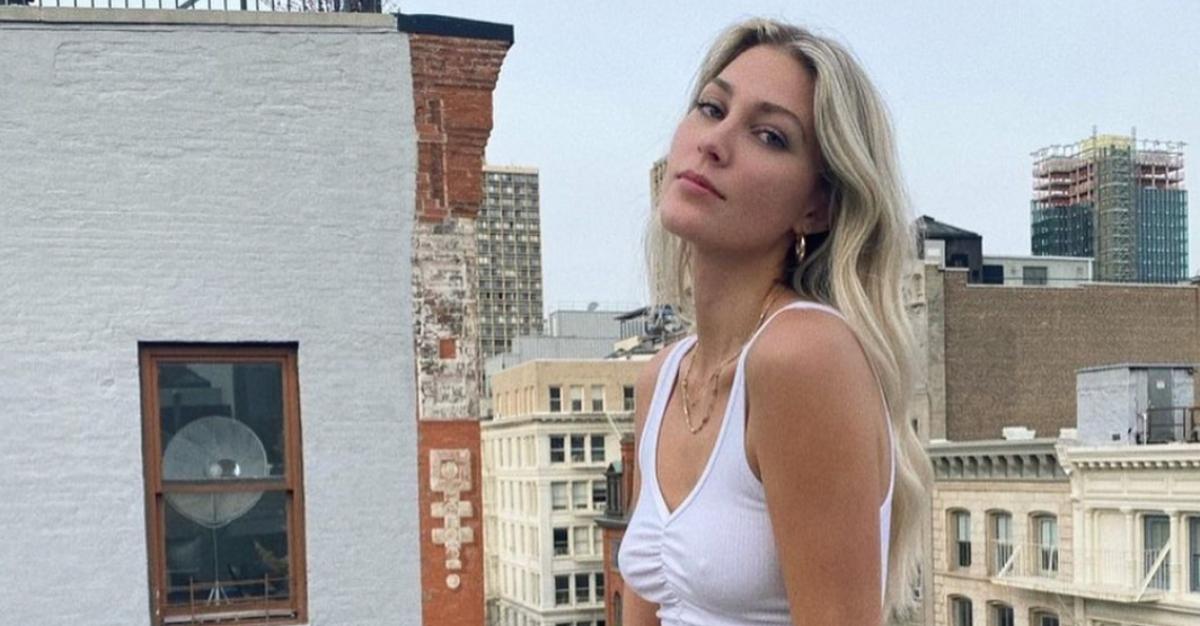 It's getting hotter and hotter in the Hamptons! Andrea Denver and his partner Lexi Sundin got candid about what goes down in the bedroom during the May 1, 2023 episode of Summer House, and it seems their relationship is at an all-time high.
After a rough patch ahead of Season 6 of the Bravo reality series — Lexi broke up with Andrea, and then dated co-star Paige DeSorbo — the pair reconciled and are doing better than ever.
Article continues below advertisement
However, given the couple's rocky past, fans are curious whether the duo is still together now that filming for Season 7 has wrapped. Here's everything you need to know about Summer House star Lexi and her relationship with Andrea.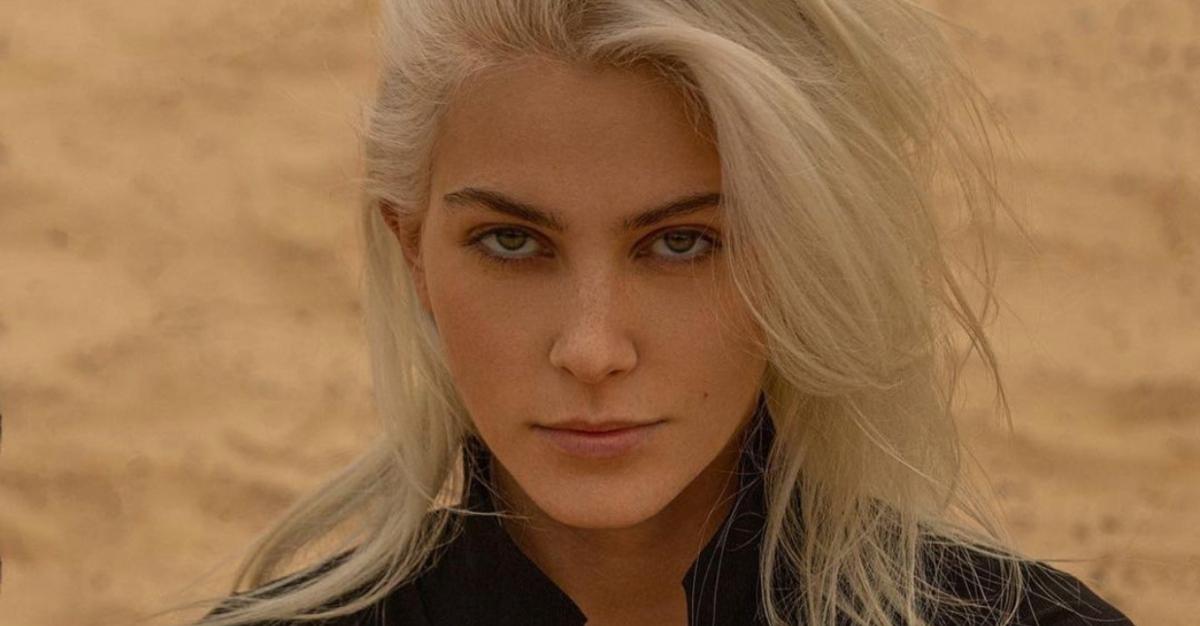 Article continues below advertisement
What does Lexi Sundin from 'Summer House' do for a living?
The Summer House star's career is nothing short of exciting. Like her beau Andrea, the blonde reality star is also a seasoned model. In April 2022, Lexi shared an Instagram post documenting her and her partner's stellar modeling chops.
"Amore," the reality personality wrote alongside a white heart and lock emoji.
Based in New York City, Lexi has walked in New York Fashion Week, graced the covers of multiple magazines, appeared on Project Runway, and more. However, that's not all she does.
During a March 2022 interview with E! News, Andrea revealed that modeling isn't Lexi's only passion. "She models part-time, but she does interior design, and I'm (really) proud of her," the Bravo personality explained.
"She knows a lot about history, she knows a lot about art, and all of that is in my background because it's what I studied … back in university."
Article continues below advertisement
Lexi Sundin appeared on Bravo's 'Project Runway' before 'Summer House.'
Summer House wasn't Lexi's first stint on reality television — specifically, Bravo reality television. In 2019, Andrea's partner modeled in seven episodes of the long-standing Project Runway series, documenting her work on Instagram.
"So proud of [Sebastian Grey] for making Top 3," she wrote in her caption of one such poast. "It's always a great time when I get to model his beautiful designs." After modeling Sebastian's clothing, the fashion designer secured the Project Runway Season 17 championship title.
Are Lexi and Andrea from 'Summer House' still together?
Since Andrea's Winter House debut, his love life has been rather chaotic. From a failed fling with Paige to getting dumped by Lexi, the Italian reality star's romantic life seemed like a non-starter for a while.
After meeting the Project Runway model between Winter House and Summer House, Andrea revealed that his girlfriend ended their relationship before the summer started.
Article continues below advertisement
While he tried acting aloof about the breakup, viewers watched the Bravo star become emotional over Lexi during Season 6. And fortunately for Andrea, the model gave him a second chance.
Since then, the reality stars have been going strong. There may even be an engagement on the horizon. When speaking with Brandi Glanville on the Brandi Glanville Unfiltered podcast in January 2023, Andrea revealed that Lexi could expect a proposal "maybe this year."
New Summer House episodes air on Bravo Mondays at 9 p.m. EST.