Liam Payne Angered One Direction Fans During His Interview With Logan Paul
Logan Paul interviewed Liam Payne, and the singer dished out on his experiences with One Direction that have left a sour taste in some fans' mouths.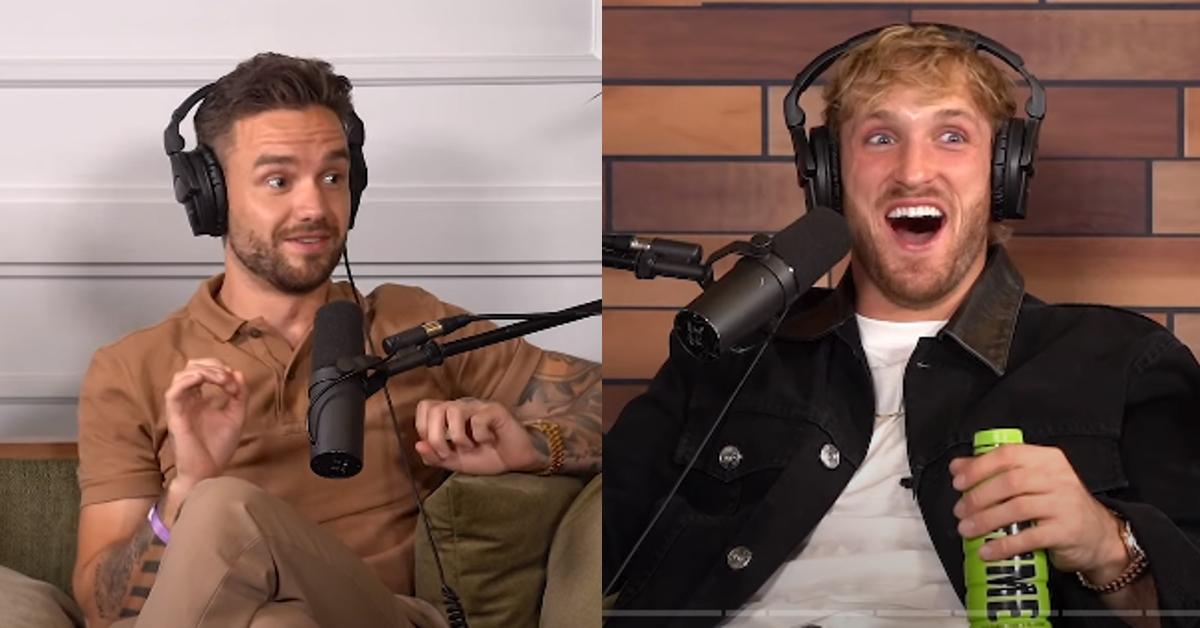 While there are tons of musicians with dedicated fan bases, few reach "stratospheric" levels. Liam Payne was a part of one of those phenomenons: One Direction. The boy band was massively successful on a global scale, and the singer talked about his time in the band during a recent interview with Logan Paul.
Article continues below advertisement
But One Direction fans aren't exactly thrilled with Liam Payne's Logan Paul interview.
While sitting down with the influence on his podcast, Impaulsive, Liam made comments about former band member and the first to depart One Direction for a solo career, Zayn Malik.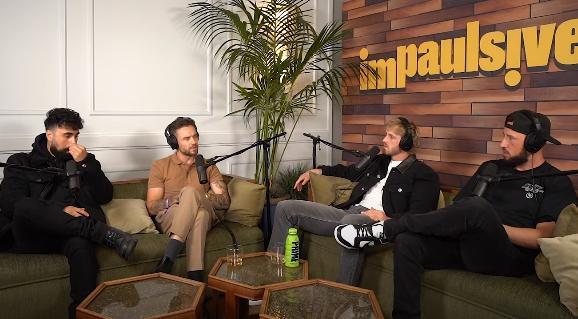 Article continues below advertisement
Payne referenced a 2020 tweet from Gigi Hadid where she called Malik a "respectful king" and Jake Paul an "irrelevant ugly a--" when he got into an online back-and-forth on Twitter with Logan's brother.
In the fall of 2021, after news of their breakup began circulating, several other details about their relationship were aired out for the public to see.
Liam referenced one story that involves Gigi's mother, Yolanda. The singer was hit with a harassment charge in Pennsylvania involving Yolanda. "In the citations filed with a magisterial district court in Pennsylvania, Malik was accused of saying 'lewd, lascivious, threatening, or obscene words' to Yolanda Hadid," CNN reported.
Article continues below advertisement
Of Gigi's tweet, Liam said, "That one didn't age very well." He went on, "There's many reasons why I dislike Zayn, and there's many reasons why I'll always, always be on his side."
Payne went on to say that his 2017 solo single, "Strip That Down" "outsold everybody within the band," something that fans of the group weren't appreciative of, so they did a little leg work.

Article continues below advertisement
Folks reminded Payne that his 2019 album never made it past the 111th spot on the Billboard 200 and that Harry Styles' and Zayn Malik's tracks, "Watermelon Sugar" and "I Don't Wanna Live Forever" were streamed over a billion times each.
Folks also didn't like that Liam was bad-mouthing Zayn and Gigi's relationship, with many pointing out the fact that Liam was seemingly caught cheating on fiancée Maya Henry. Just a few hours before he announced he and Henry were no longer engaged, photos of him with model Aliana Mawla surfaced online.
Article continues below advertisement
Other commenters referenced how Harry Styles, Zayn Malik, Louis Tomlinson, and Niall Horan have gone to some great lengths to avoid spilling the beans on their former bandmates. Harry and Niall once ate a scorpion and slurped down a salmon smoothie on James Corden's late night show rather than talk about what went down in One Direction.
Article continues below advertisement
Liam also said on the Impaulsive podcast that Tomlinson was a "rowdy" individual.
Apparently, he's also said that he wants to fight both Justin Bieber and KSI in the full interview, which you can watch in its entirety below.
Article continues below advertisement
Most members of One Direction have gone to great lengths to not talk about the problems between the members, but Liam seems to have undone all that hard work in one interview with Logan Paul. That's definitely a choice, and, it's pretty safe to say, not one many 1D fans respect.